Don't wait – download the Guide now to learn business continuity and remote working best practices. Click here!
An E-book Guide to Working from Home During Coronavirus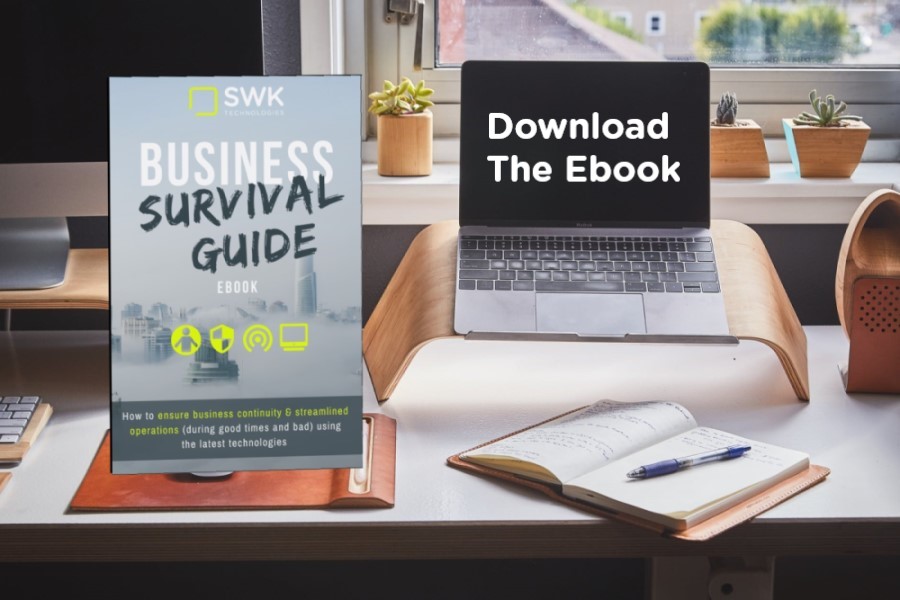 The novel coronavirus has forced many businesses to begin working from home, but is yours truly prepared to enable dozens to hundreds of your remote workers to telecommute? Business survival and continuity in the COVID-19 pandemic requires you to make several critical decisions, from the level of cybersecurity you deploy to whether to keep your software on-premise or migrate to a secure cloud platform. SWK Technologies will help you answer these questions and more with our comprehensive e-book on business resilience in a work from home environment.
The Business Survival Guide by SWK covers the key components you need to establish an effective teleworking policy for your remote employees. From software automation to data storage to leveraging mobile technology for warehouse visibility, this e-book contains the collective knowledgebase of SWK as an award-winning provider of business management and network solutions. Download the Guide and discover how to run your company smoothly and efficiently with remote workers.
Here are a few of the critical items included in the Business Survival Guide e-book for working from home seamlessly:
What Your Business and Remote Workers Need
Working from home requires more than a Zoom license for video communications and online meetings – telecommuting needs to be as integrated as a physical office space. This includes active oversight of employee needs, benefits and rights according to labor law, network management to ensure secure connections and software that allows remote workers to continue performing their roles.
Your various teams will need different solutions and levels of support to manage a distributed workforce effectively. Remote employees also require tools and practice to optimize their workspace. The Business Survival Guide features tips for both, including:
What guidelines your human resource, operations and administration departments need to implement, including a telecommuting policy containing cybersecurity protocols
Tools the remote accountants on your finance team will need, such as accounts payable automation and access to cloud software
Steps your internal or outsourced IT will be required to take, like adopting a VPN and configuring network access for on-prem or cloud servers
What procedures to put in place for online video conferences, establishing boundaries with family and developing habits that allow you to work from home effectively
Cybersecurity, network vulnerability and compliance will be some of your biggest concerns when it comes to remote employees. If you are running a one-person IT team, your resources will be quickly overwhelmed – especially if that employee has duties other than network security management. Make reviewing managed service provider (MSP) options one the key components of your pandemic plan and consider outsourcing your IT.
Telecommute Through an On-Premise Server or the Cloud
The cloud will obviously be a big factor to consider when transitioning to a distributed workforce model, but how, when and why you should migrate are questions you need to answer first. Cloud platforms provide a whole new level of flexibility over traditional on-premise servers, yet there are different considerations when moving to software hosted as a service instead of an onsite application. How well do you know the different deployment methods, from Software-as-as-Service (SaaS) to Infrastructure-as-a-Service (IaaS) to public multi-tenant to hybrid, and how each will affect your business?
SWK's Business Survival Guide will help show you how to move to a secure cloud environment for hosting your Sage, QuickBooks or Acumatica software by answering these questions and more:
Compare the Pros and Cons of on-premise software with application hosting on a cloud server
Discover the security concerns of both legacy on-premise solutions and cloud services, and how to protect yourself against them with best practice and state-of-the-art cybersecurity
Perhaps one of the best and most public examples of a cloud security breach was the Capital One and Amazon Web Services (AWS) incident of last year. In this e-book, we help you understand where both client and cloud hosting provider went wrong, and how you can avoid the same mistake with human-controlled security operations.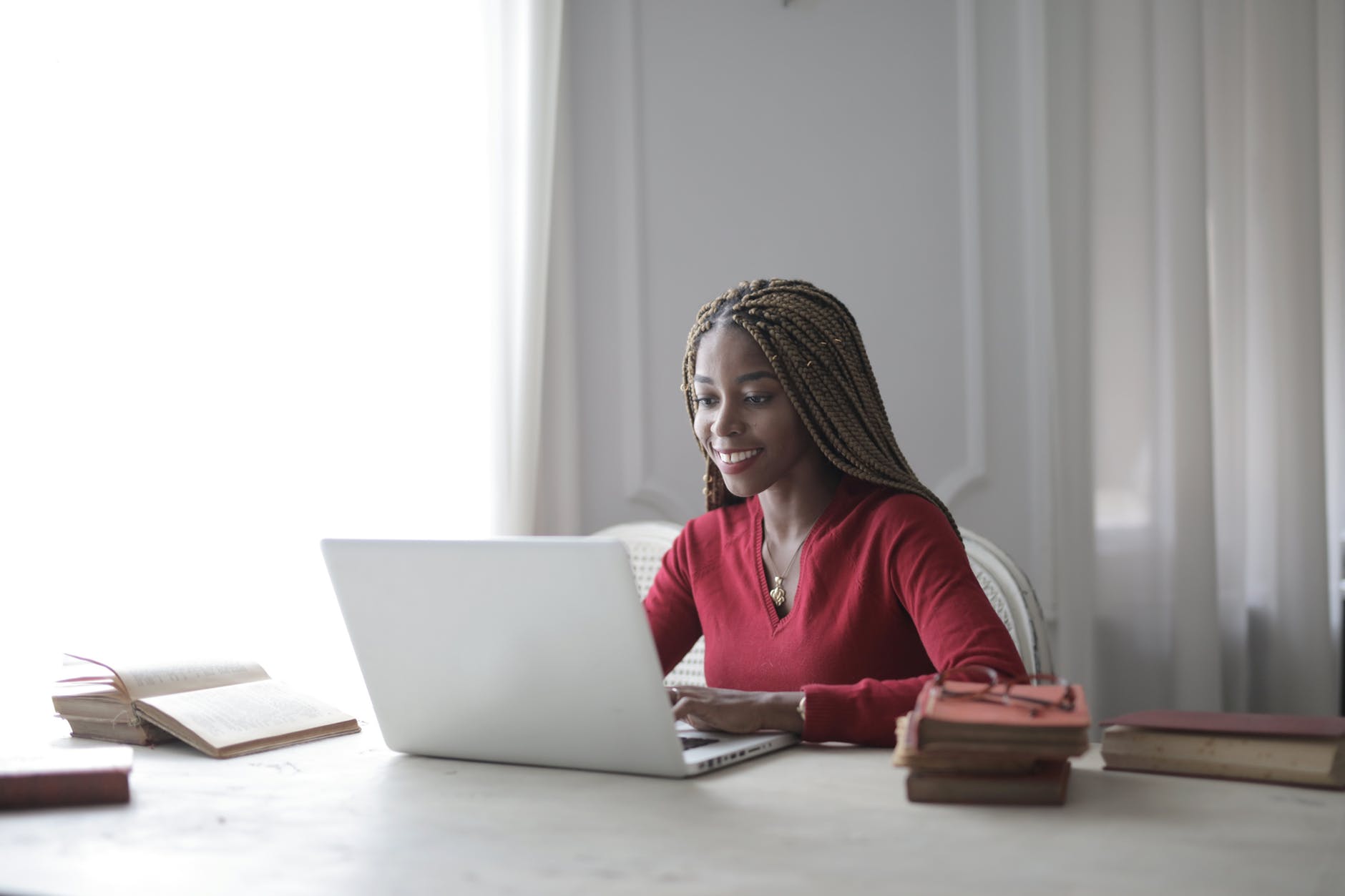 Automate Your Business with Software Built for Your Size
The digitization of many industries has made enhanced process automation through software a reality and an increasing necessity for many roles, with multiple solutions for every stage of business growth. Choosing the right application will make a world of difference for your remote employees working from home, as will selecting customizations and add-ons that streamline functionality.
SWK Technologies has thousands of successful software implementations under our belt (see our Customer Success Stories for reference) and can help guide you towards a solution that fits your needs. In the Business Survival Guide, we outline some of the steps that go into making this decision, including:
How your solution choice corresponds to your business size, from SMB to Mid-market to Small Enterprise and Enterprise
How size also affects what add-on modules you need and are available for your applications, like warehouse and customer relationship management systems (WMS and CRM, respectively)
How cybersecurity, the cloud and many other factors fit into your choice, including options for hosting QuickBooks Enterprise, Premier and Sage ERP such as Sage 100 and Sage X3
SWK is one the top partners for Sage software, with resources on Sage 100cloud tips, tricks, training and other tutorials. In this e-book, we show you how to extend your small business solution into a true enterprise system with the modules and practices that will let you experience true automation for a distributed workforce.
Empower HR to Manage Your Remote Workforce with Technology
Managing remote workers will place new demands on your human resources department, including better education on employee labor rights as well as tools and apps for remote work. Best practice for distributed teams must be supplemented by automated HR and payroll software that streamlines compliance and data entry. Your business should also consider security and connectivity concerns, along with whether to look at a system that integrates with cloud-based ERP.
The Business Survival Guide features several recommendations for enabling your HR team to both work from home and handle a remote workforce, such as:
Which factors to compare between cloud HR software and on-premise solutions
The end-to-end functionality you will need to manage human capital management (HCM) from hire to retire, seamlessly
A detailed look at the strengths and weaknesses of some of the human resource management software offered by SWK, including Sage HRMS and ADP
With all of the modern HCM systems on the market today, don't let yourself be held by legacy HR and payroll software. Learn how to keep your processes flowing as well as protect yourself from security gaps in home networks and outdated solutions when you read this e-book.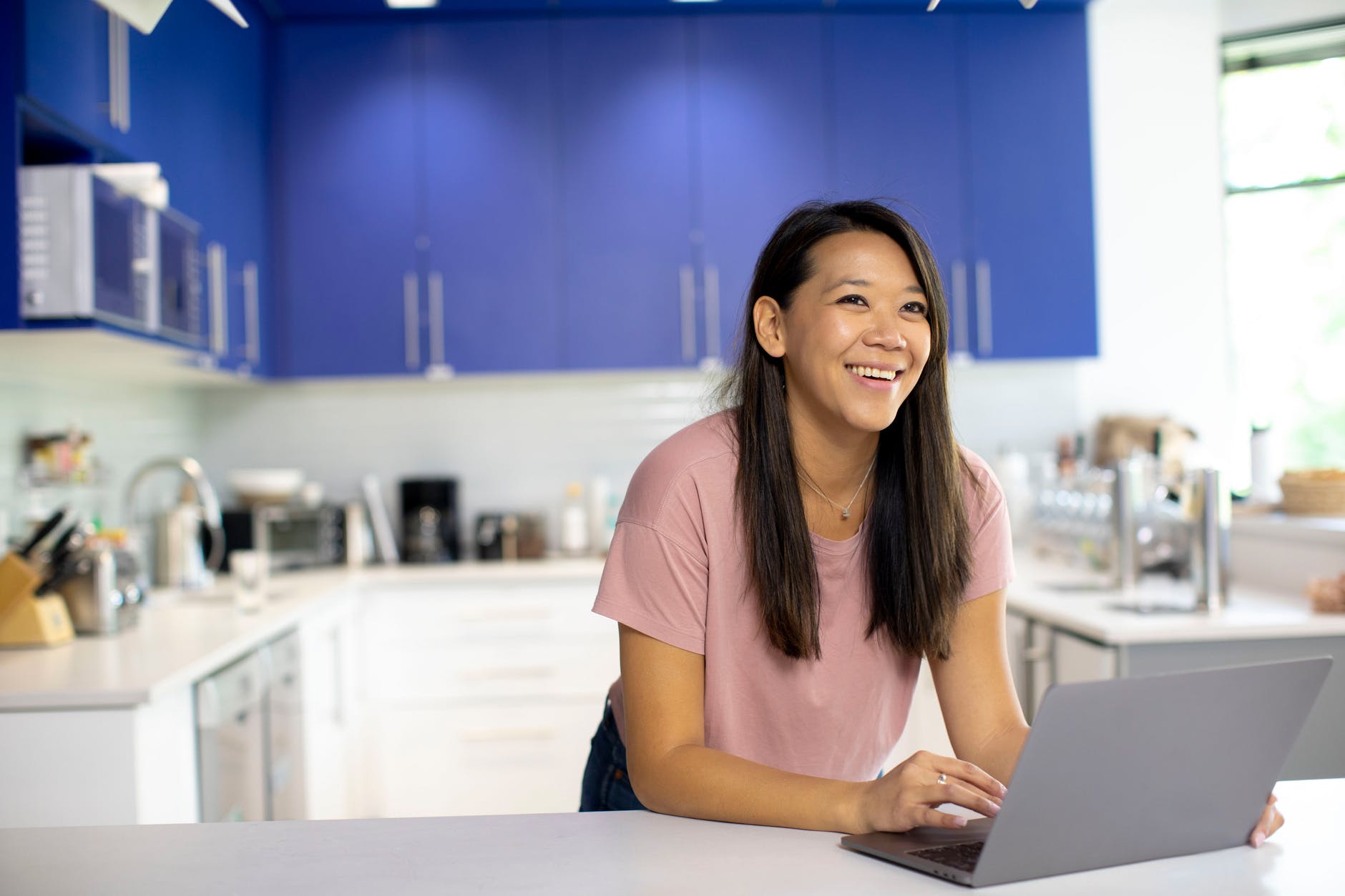 Employee Cybersecurity in a Work from Home Setting
Cyber attacks have spiked during the coronavirus pandemic, including ransomware, general malware phishing and other methods of network infection. Relying solely on software will leave your vulnerable to hackers, especially in an age of digital connections and cloud security concerns. SWK can harden your business endpoints against attack with our cybersecurity solutions delivered by Network Services and Secure Cloud Hosting.
SWK's Business Survival Guide outlines the many tools and practices we have at our disposal that will secure your network, including:
Phishing prevention training along with cybersecurity tips and awareness for employees
Network vulnerability tests and encryption services for email communications
The world's first Smart SOC (security operations center), staffed with cybersecurity veterans that protects our SCH cloud hosting service 24×7, scaled for SMB and enterprise markets
Discreet and hidden cybercrime is the biggest threat to your business right now on top of COVID-19. Hackers are already trying to take advantage of the vulnerabilities of home network services to go after your remote workers – learn how to stop them with this e-book.
How to Make a Business Continuity and Pandemic Plan
Data storage and loss prevention is critical when deploying a distributed workforce, which is why the Business Survival Guide includes guidance on business continuity for a pandemic plan. SWK helps you answer the questions you need to be asking to determine if your business can survive the supply chain disruptions caused by coronavirus, hurricanes, and other catastrophes.
This e-book leverages SWK's extensive knowledge of business IT continuity gained from helping clients such as Inca Kola and Fortune Title Agency fight off ransomware and phishing, covering topics such as:
Ransomware was already on the rise in 2020, and the outbreak shutdown is only making hackers bolder. Some web apps for remote work, such as Zoom and file sharing between a few Microsoft Office 365 programs, have gaps that can be exploited for malware – protect yourself with the information in this e-book.
---
Software Purchase Financing
---
Business Survival and Management Consulting by SWK
The survival of your business past COVID-19 will hinge on more than corporate and IT continuity. Investing in the right technology now will protect you not only against the disruptions from coronavirus, but against any system downtime in the future that would prevent your company from producing value. That is why SWK Technologies' services include consulting for your software strategy, for everything from implementation to industry-specific requirements to HCM practices.
The SWK Strategic Technology Advisory Team (STAT) will guide you towards the solution(s) that enable business resilience and protection from supply chain disruptions. SWK's software management consultants will walk you through the information provided in this e-book and help you build the roadmap to the system that will let your business thrive with a remote workforce.
Download the Business Survival Guide and Survive the Disruption
The Business Survival Guide by SWK contains the accumulated knowledge you need to move past the coronavirus disruption and transition to a distributed team model. Access the Guide now to discover proven best practices and tools for telecommuting, cybersecurity, Sage ERP, business continuity and more that will empower your remote employees to continue delivering value.
Download the Business Survival Guide e-book here to learn how to protect your company against COVID-19 disruptions.