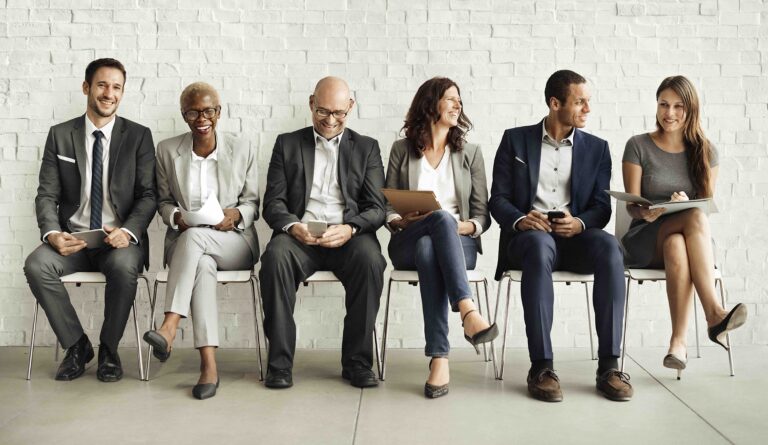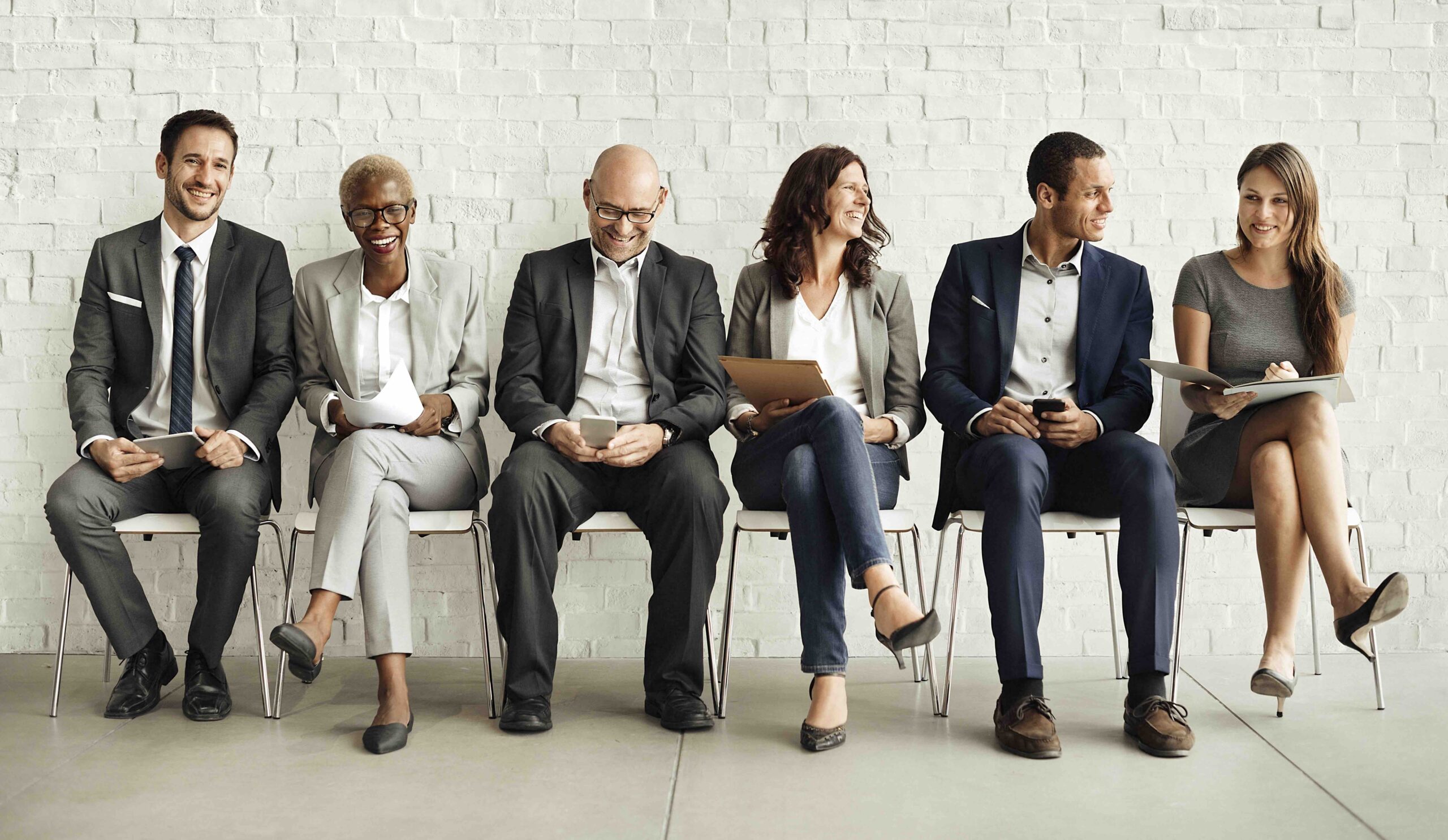 About Us
You have a lot of business goals. Us? We have only one main goal: to help you succeed.
SWK believes that small and mid-sized businesses (SMBs) are the heart and soul of the American economy. Going above and beyond for these businesses is more than a mission, it's our calling.
We get it. In recent years, SMBs have faced unprecedented challenges, but we're here to help you overcome them. We've assembled high-performing teams with the perfect blend of experience, expertise, and unbridled enthusiasm. These teams are on a mission to discover the right-sized solutions you need, working closely with you to fulfill your vision of a smarter, easier, and safer way to run your organization.
Our Mission: SWK delights its customers and partners by providing solutions and expertise that transform their businesses and enable success. Want to see how we #enablesuccess for our customers? Click here for some customer success stories.
Unlocking success through collaboration
In the vast landscape of American businesses, it's the small and mid-sized players who are redefining the game. But they face unique challenges: funding their growth, competing for the best talent, and managing their resources with laser precision.
SWK understands these challenges, which is why we roll up our sleeves and dive into the trenches with you. Our collaborative approach, both internally and with our customers, yields solutions that are like no other. We bring you a powerful toolkit of customizable software and IT solutions that replace outdated systems and fuse your data into the cloud, all designed to make your operations smoother, your costs leaner, and your scalability boundless.
Want to see what our people are really about? Check out our Life@SWK page.
How it all began
SWK traces its origins to a groundbreaking intellectual property (IP) solution in the realm of electronic data exchange (EDI). As this solution began to make waves in the Sage channel, SWK caught the attention of SilverSun Technologies, Inc., leading to a pivotal merger. This marked the moment when the SWK journey truly took flight.
With the backing of SilverSun – publicly traded on the NASDAQ market under the ticker SSNT– SWK gained not only additional resources but also robust sales and marketing support, and the essential funding for new initiatives. SWK entered a new era of managed, sustained growth.
In parallel, the reinvigorated SWK set its sights on expanding its support for small and mid-sized businesses. It started by making affordable accounting and financial management software, enterprise resource planning (ERP), and process automation solutions accessible. The quest for innovation didn't stop there. SWK ventured into the realms of cloud application hosting and managed network services, cementing its commitment to bolstering the software and technology infrastructure of its valued customers.
Honing our focus
Over the past two decades, SWK has enjoyed impressive growth. But if you were to chat with any member of our team, you'd quickly realize that our financial achievement isn't the only thing that fulfills us – it's our culture and values that take center stage.
We're all about enabling the success of our employees, customers and partners, and that's the core of our collective mindset.
Our team has made strategic moves to streamline our offerings. and channeling our energy and expertise into Acumatica, Sage Intacct, Sage 100, and a host of complementary third-party ISV (independent software vendor) process automation solutions.
Not stopping there, we've also invested heavily in managed cloud services (MCS). This empowers us to bolster our customers' software solutions through secure cloud application hosting, infrastructure-as-a-service (Iaas), top-notch cybersecurity, and managed IT, network, and project services.
It's all about fine-tuning our focus to bring you the best in the business.
Our Shared Values
At SWK, we're all about the people. The backbone of our company is our remarkable, unwavering team. We also understand that our success wouldn't be possible without our valued customers and solutions partners; therefore, our shared values are at the heart of everything we do:
Integrity
Being honest and principled in all aspects of our lives
Respect
Treating people, relationships and all things with high regard
Transparency
Acting with directness
Accountability
Taking ownership and responsibility
Community
Looking after our colleagues, customers, partners and the communities in which we live; contributing to the social initiatives we care about
Presence (Mindfulness)
Giving 100% of our attention to the here and now
Innovation
Thinking beyond the today to make a better tomorrow
What Others Say
We openly share our Glass Door rating! Click here to see what others have to say about us.
Why not ask our partners about us?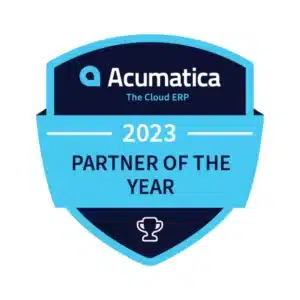 SWK has been making waves in the software and technology industry, and our awards and recognitions speak volumes:
We were awarded the 2023 Acumatica Partner of the Year. It's not our first rodeo; we've clinched this award three times in the last five years, more than any other Acumatica partner. And guess what? We've got the most 2023 Acumatica MVPs compared to any top Acumatica partner.
Our ISV partners love us too! We've bagged several ISV awards, including Velixo's 2023 Worldwide Partner of the Year, DataSelf's 2022 Top Business Partner, and Workforce Go!'s 2022 Hot Shot Partner of the Year. And that's not all – we've got accolades from Avalara and AvidXchange too.
We've got some Sage wisdom too! We've consistently maintained our Sage Diamond Partner tier level year after year and have been honored with numerous Sage awards.
Our prowess doesn't stop there. SWK has been hailed as a top managed service provider (MSP) by CRN, ChannelE2E, Channel Futures NextGen, and more. We even made CRN's MSP 500 list for 8 consecutive years!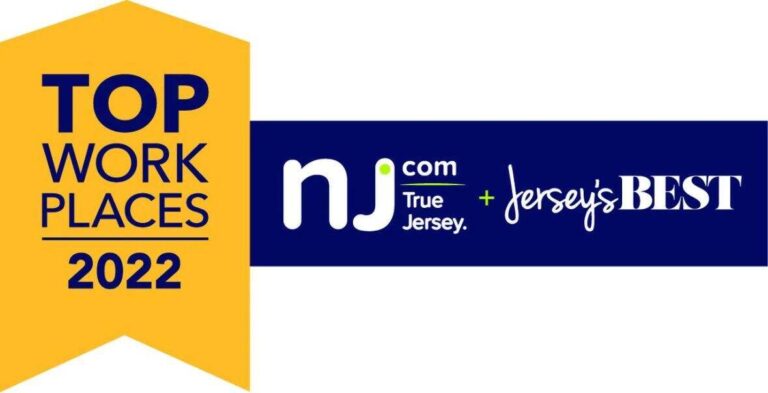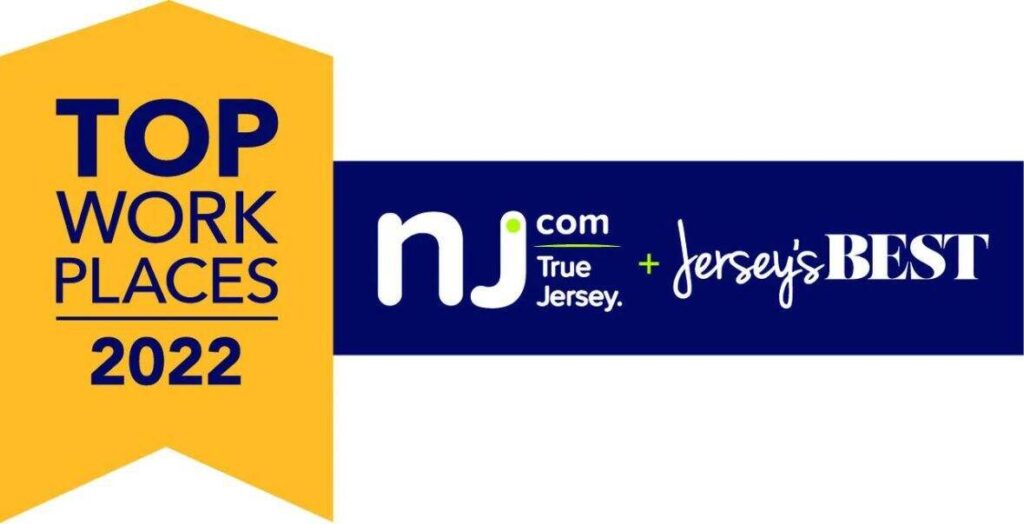 But perhaps our proudest moment? Being named a Top Place to Work in 2022! So, why not ask our partners what they think of us? 😉
Interested in a career with a company that has a modern view of culture and management? We're always seeking top performers with a strong sense of team collaboration – check out our Career Page
Moving Forward, Together

In the ever-shifting landscape of political and economic rollercoasters, businesses across manufacturing, wholesale, distribution, construction, retail and professional services have had to navigate uncharted waters. For small and mid-sized businesses, the need for innovative solutions to ensure seamless operations is paramount, especially when working from home isn't always an option. Uncertainty looms large, and the need for technical guidance and support has never been more pressing.
At SWK, we're right there with you. Our first step is always understanding where you are and where you aspire to be. From that point, we delve into a conversation about the multitude of accounting and financial management software options, operational requirements, human resource capabilities, and infrastructure best practices.
The outcome? A software and IT stack that equips you and your talented team with invaluable data insights, streamlined organization-wide processes and slashed manual tasks that paves the way for your workforce to shine. The cherry on top? You'll have that single, unerring version of the truth that every business craves. Together, we move forward, hand in hand, through these challenging times.
Interested in understanding our strategic technology support for SMBs? Read more about our STAT business technology consulting practice.
SWK will help you Fulfill your Vision of a smarter and easier way to run your business. Connect with us so we can talk about where you are and where you want to go.