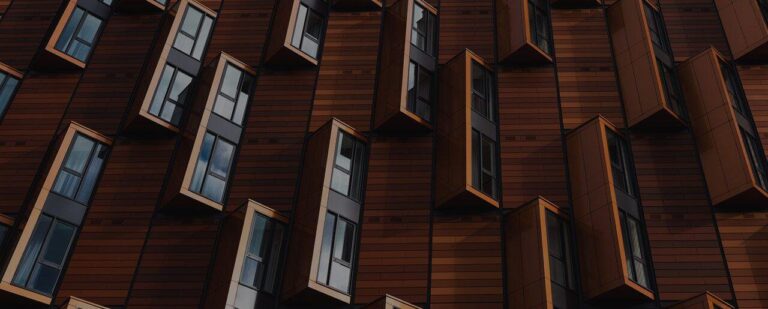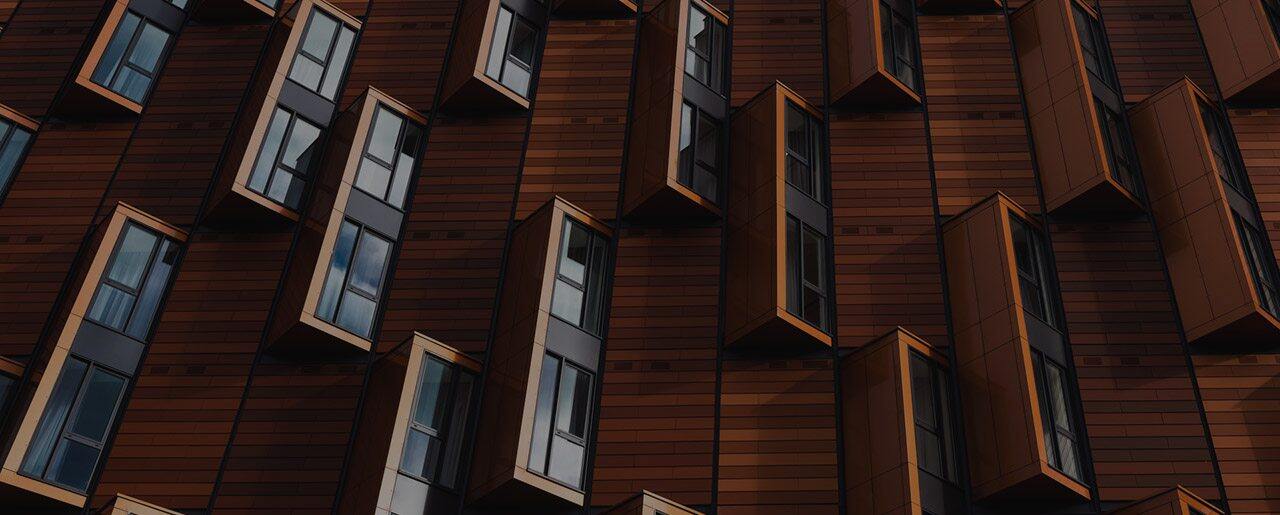 SAGE FIXED ASSETS
(THE NEW NAME FOR SAGE FAS FIXED ASSETS)
Sage Fixed Assets is a solution designed to meet the fixed asset reporting requirements of organizations of any size. Whether you have to oversee 50 assets or more than 50,000, Sage fixed asset software can be scaled for your practices to deliver customized inventory control and reconciliation, depreciation calculations, and other fixed asset accounting features. Fulfill asset accounting compliance with automatic updates for the latest and upcoming tax legislation. Sage Fixed Assets solutions allow you to apply more control over your scattered fixed assets and better manage every stage of their lifecycle from cradle to grave.
Sage Fixed Assets solution modules enable you to capture and apply your fixed asset data efficiently and reconcile the true value of your fixed assets with your accounting practices.
DEPRECIATION
PLANNING

Sage Fixed Assets – Planning allows you to account for your fixed assets before they even become fixed assets. With multiple levels of detail tracking applied through user-defined fields that can be used to manage as many CIP projects as needed, regardless of type or size, this module delivers key insights into project data as you need it.
TRACKING

Determining and managing asset value requires maintaining visibility over your fixed assets. Sage Fixed Assets – Tracking module delivers automated inventory functionality and built-in reconciliation features to provide you with an accurate and consistent insight into your fixed assets. It also integrates seamlessly with Sage Fixed Assets – Depreciation to prevent data from existing in walled siloes.
REPORTING