Why Infrastructure Hosting Services?
Are you looking to get the most out of your existing resources and avoid unpredictable CapEx IT spend? SWK's Infrastructure-as-a-Service (IaaS) can do that and provide a future proof solution with a predictable budget going forward.
Break the hardware refresh cycle and replace your on-premise hardware with hosted infrastructure in the cloud, where you will always have fully supported, up-to-date hardware solutions in place that are scalable and accessible anywhere you have an internet connection.
Get more out of your IT infrastructure and focus on your business instead of worrying about ever-changing technology.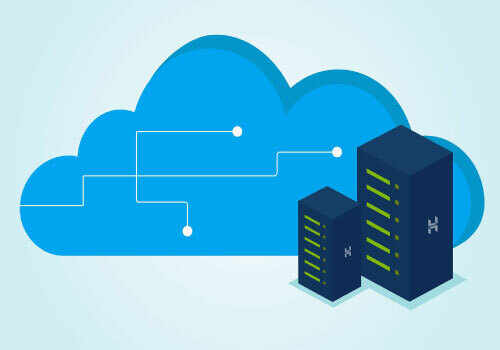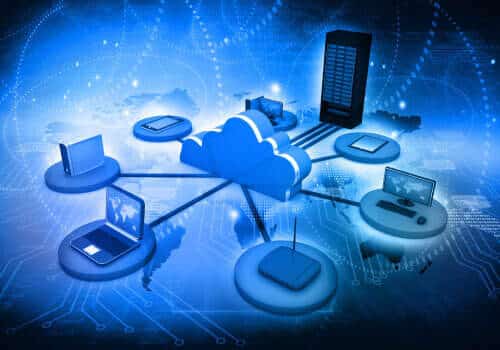 Cloud/ Application Hosting vs. Infrastructure-as-a-Service (IaaS)
SWK offers two types of cloud hosting solutions. Our Secure Cloud Hosting excels at hosting individual accounting and ERP applications such as Sage 100cloud and Intuit QuickBooks. Our other cloud solution is Infrastructure-as-a-Service (IaaS) which is a more robust offering for complex ERP products, such as Acumatica, and provide a sound platform for hosting multiple business applications that include your ERP plus process automation solutions, and much more. Additionally, IaaS is designed to replace some or all of your physical on premise infrastructure, moving your server hardware functionality into a virtual environment, freeing you up from costly hardware upgrades as well as housing other critical IT infrastructure needs in the cloud.
Application Hosting
Line of Business Application Hosting
Virtual Servers are configured to the application's specifications for Memory, vCPU's, and disk storage space
SWK has expertise in standing up virtual servers based on the version, number of users, and storage needs
Priced on a per user monthly fixed fee
Infrastructure as a Service
Includes other business servers like domain controllers, file and print servers, application servers, database servers, etc.
Plays a larger role in digital transformation than application hosting
Virtual Servers are configured based on a number of factors including the function, software requirements, memory requirements and data storage needs
A fixed monthly fee based on the amount of system resources configured
Who is Infrastructure as a Service (IaaS) for?
Businesses with addons or multiple applications
Businesses with multiple locations
If your user count has outgrown application hosting and become overly expensive
If it's time to update dated on premises hardware or if your servers need expensive upgrades
If your server's maintenance agreement is expiring or in the final year of renewal
If you have an extensive or urgent need to upgrade your IT infrastructure because it's outdated and insufficient to meet your software and application requirements
If you're experiencing rapid growth and your company and headcount is growing or is forecasted to increase and technical scalability and per user cost using on-premise hardware will be an issues
Benefits of IaaS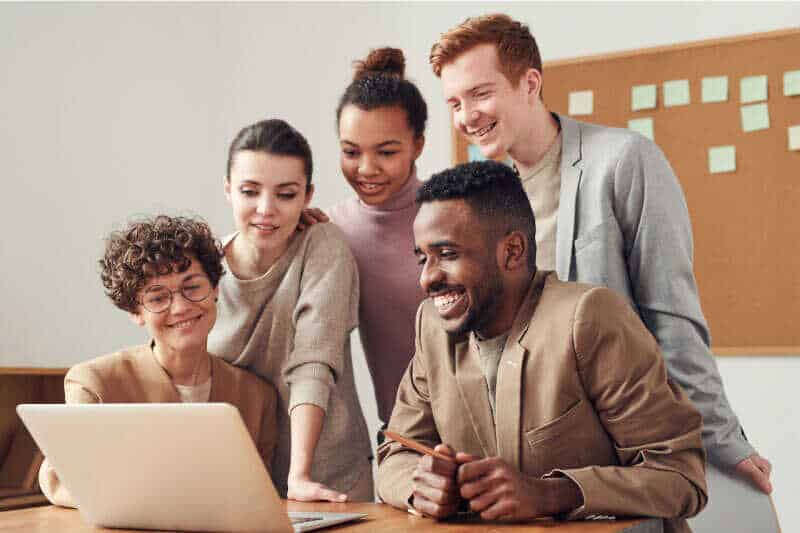 Smoother budgeting – move from fixed, uncontrollable CapEx budget to predictable OpEx IT budget
Supports your field, remote and work-from-home employees – access your applications and data any time from anywhere you have an internet connection
Free up expensive office space and reduce power consumption – take back that server room and costs for maintaining it
Fewer concerns of outages – If you're in a region with seasonal weather occurrences, have felt the brunt of natural disasters in the past, or prone to rolling brown- or black-outs, you may have server outage concerns. SWK has data centers on both coasts with full redundancy to give you industry-leading uptime.
Maintenance free – SWK handles your cloud infrastructure freeing you to focus on your business
Cybersecurity – Protected by cutting-edge cybersecurity tools.
Future Proof your business – always have up-to-date hardware (and software if subscribed) for your infrastructure without the investment
Free up your IT team to focus on business objectives – SWK will handle all your cloud infrastructure tasks so your IT team can support your employees and go-to market programs
Scalability – SWK can scale the cloud infrastructure to meet your needs during surges in business and during busy seasons
Why SWK?
Over 30 years of experience in accounting, ERP and process automation environments
Single vendor for supporting all infrastructure and software, including your Sage and Acumatica ERPs (very few hosting or IaaS providers can also set up and support your accounting or ERP environment)
Affordable option compared to Amazon Web Services (AWS) or Microsoft Azure, with no hidden fees
Protected with built-in cybersecurity
Full storage, business continuity and redundancy
Strong productivity with load balancing, parallel processing and job scheduling
Dynamic provisioning of resources means flexibility and speed
Friendly and courteous support personnel ready when you need us!
Join the hundreds of our customers taking advantage of hosting infrastructure in the cloud. Never worry about your server upgrades or maintenance again!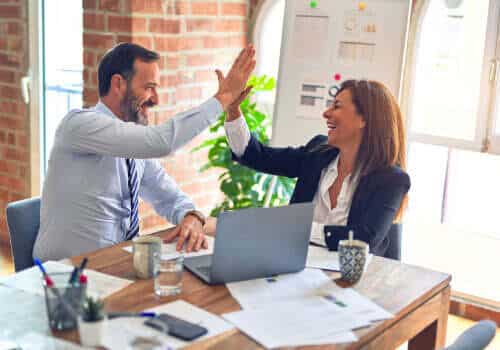 Want to learn more about IaaS and Cloud Hosting? check out the free, no obligation content from SWK: