Workforce Go! HCM – A Modern Cloud HR Solution
Workforce Go! HCM is a human capital management solution suite built in the cloud and designed to help you attract and retain top quality talent for your diverse workforce. As a SaaS HCM, provides you with the tools you need to not only make work easier and more productive, but also to deliver a great employee experience.
The Workforce Go! solution suite enables you to meet the demands of modern human capital management trends with automated features and scalable functionality. This cloud HCM system hosts several seamlessly integrated human resource software modules, including recruiting, onboarding, time and attendance, scheduling, absence management, payroll, and more. All of these HR features can be easily accessed through an intuitive user interface.
Workforce Go! HCM's streamlined processes enable you to cut down on time-consuming manual tasks and allocate time devoted to HCM more strategically. Employee information is compiled into a single database for quicker access, increased visibility, and faster decision-making. Workforce Go! HCM allows you to properly monitor and manage the entirety of your important personnel data for all stages of employment.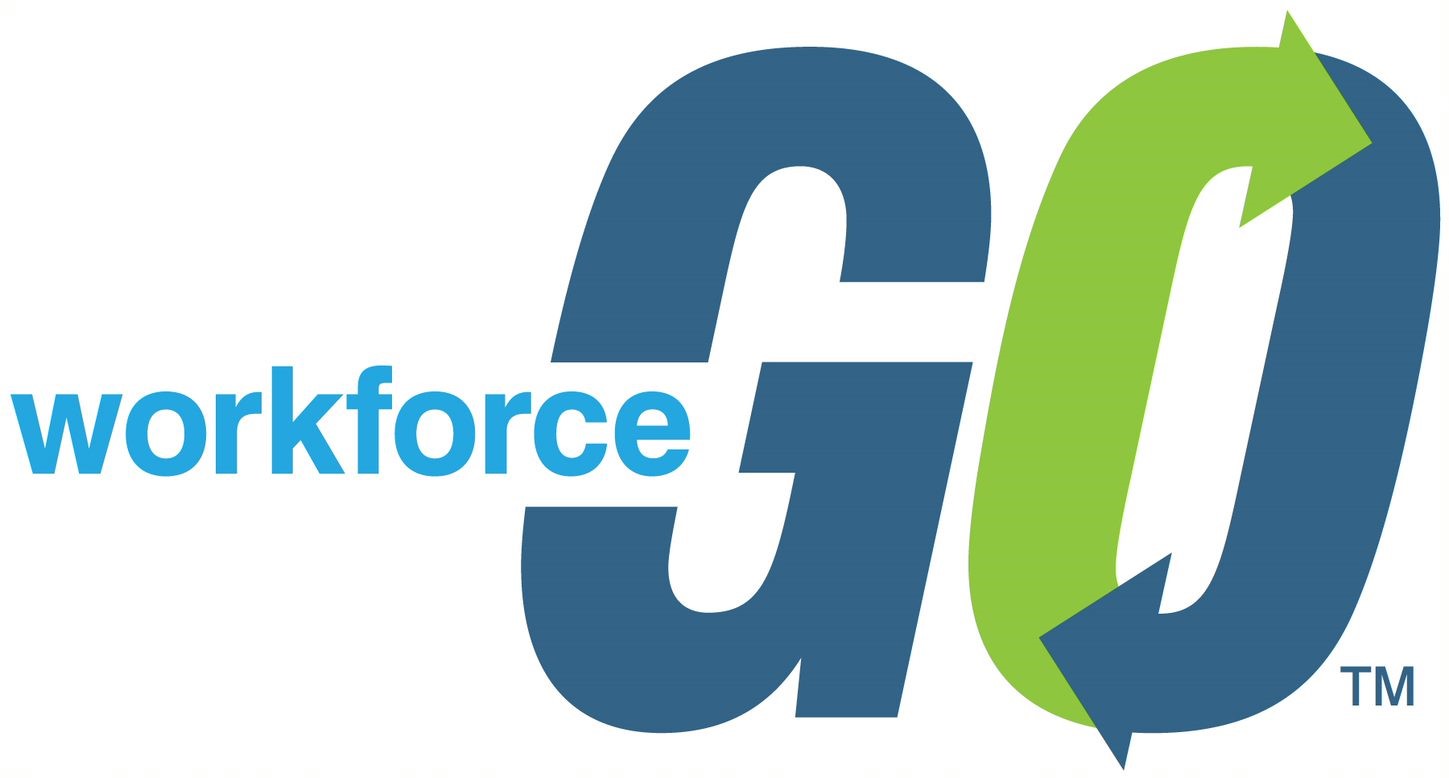 HR module allows hiring managers to accurately source, track and evaluate potential hires as well providing onboarding checklists and workflows
Employee information stored in one paperless HCM system, with built-in performance management software linking ratings to compensation rates
Mobile access lets users track tasks and scheduling tied to their roles, with automated compliance checking on all forms
Automated time and attendance features collect data from a variety of sources
Empower your employees to accurately track their time off, manage scheduling, and more through easy-to-use, configurable dashboards
Absence management compares leave requests with employee timesheets, all while ensuring labor law compliance
Real-time calculations are processed through a pay rules engine for quick payroll data availability
Employee and manager self-service options
Built-in tax table with regular updates
Empower Your HR Managers to Take Care of Your Personnel
Your business needs people, and it needs a great human resources department to recruit and keep great people. Give your HR managers the right tools to fulfill your company's HCM and payroll requirements and enable your business to grow.
Download our Workforce Go! Solutions Guide to learn more about how this cloud HCM suite can deliver value to your HR processes.