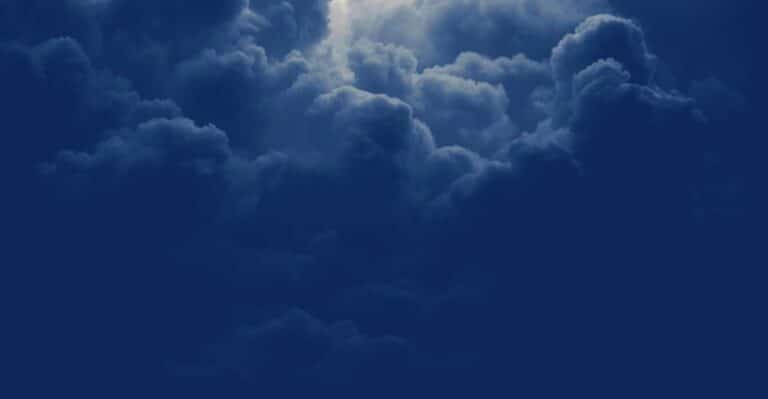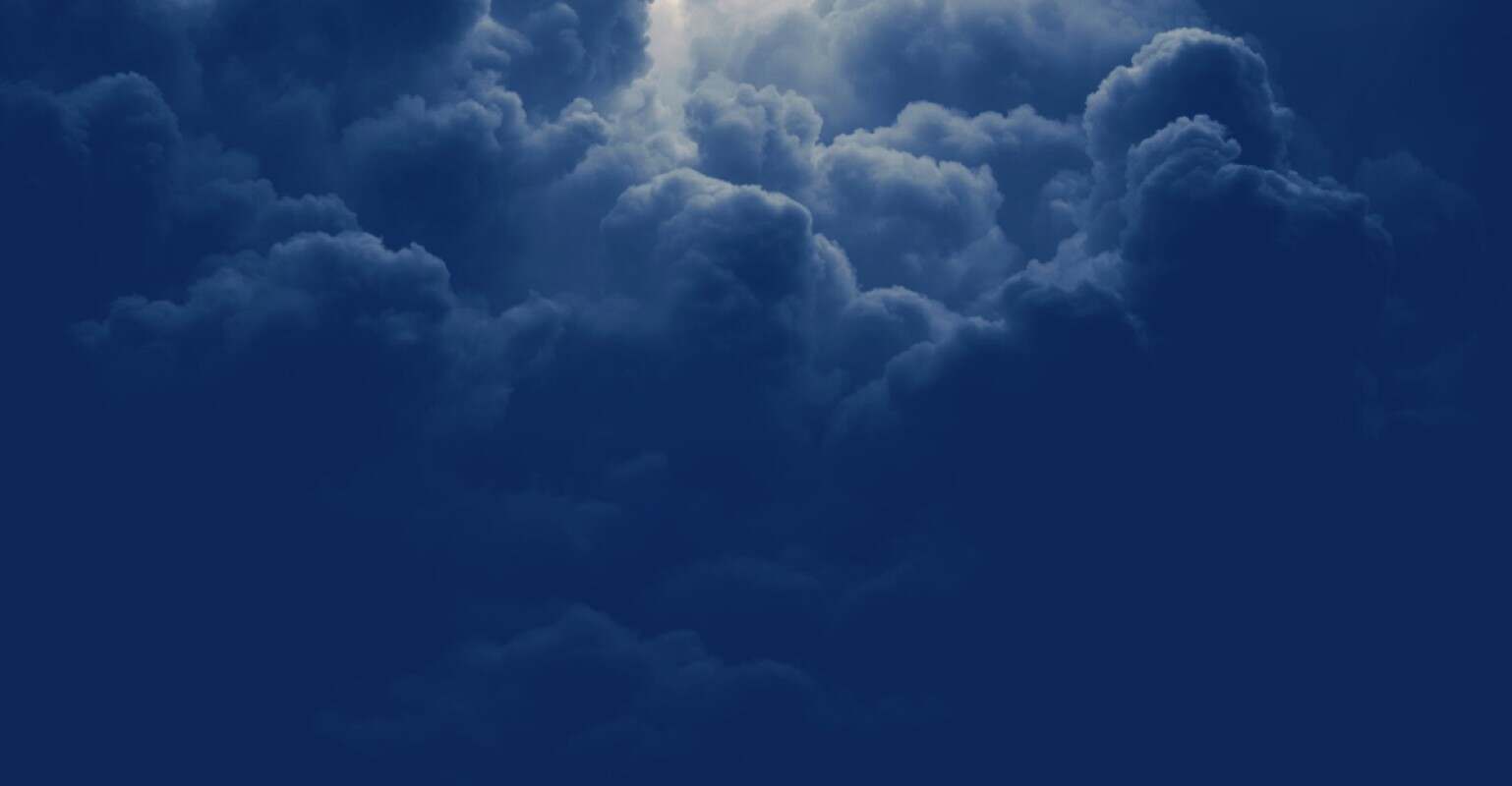 HR and Payroll Software
---
Scissortail HCM & Payroll
Scissortail HCM and Payroll Software Hosted in the Cloud
Scissortail HCM and Payroll software is a comprehensive cloud application suite built for all of your human resource and employee finance needs. This modern solution for human capital management delivers state of the art features for workforce management, time and attendance, and more. Powered by Kronos, an industry leader in workforce management technology, Scissortail will enable you to centralize your employee data and manage critical HR functions in real-time.
Deploying your HCM software in the cloud delivers many benefits over legacy solutions. Enhanced security, accessibility, and a unified database empowers organizations to manage critical employee functions quickly and securely. Take advantage of all the improvements and enhancements provided by state-of-the-art human resource management from your office, home, or on the road without hardware infrastructure and IT overhead. Contact us and discover how to migrate your HR and payroll data to a secure cloud environment with SWK and Scissortail.

CLOUD WORKFORCE MANAGEMENT
PAPERLESS HR MANAGEMENT
SEAMLESS, ACCURATE PAYROLL

Streamline how your business manages paychecks with Scissortail Payroll for SMBs and midmarket companies. With seamless, web-based access and an exception-based payroll strategy, Scissortail delivers comprehensive processing and task flexibility for managers and quick accessibility for employees. Ensure that your human resources and accounting departments are equipped with the data and tools they need to keep payroll compliant and on time.
MOBILE HCM APP

The Scissortail HCM mobile app gives on the go anywhere, anytime access hosted through your cloud instance. Available for iOS and Android operating systems, a mobile deployment allows employees and managers interact with their data on demand. Users can manage time and attendance, performance reviews and more all through a smartphone or tablet device.
TIME AND LABOR MANAGEMENT (TLM)
TRAINING MANAGEMENT AND TRACKING

Contribute to ongoing employee development and training with automated alerts, compliance tracking, and more. Access education requirement data seamlessly and integrate it with performance reviews and onboarding checklists to ensure your new hires are engaged and quickly integrated into your organization.
ACCESSIBLE SELF-SERVICE AUTOMATION

Provide a smooth user experience and ensure that your employees can interact with their data from any device. With comprehensive self-service features and video user guides available at the touch of a button, you can save time on user guidance and refocus your HR team's efforts on value generating tasks.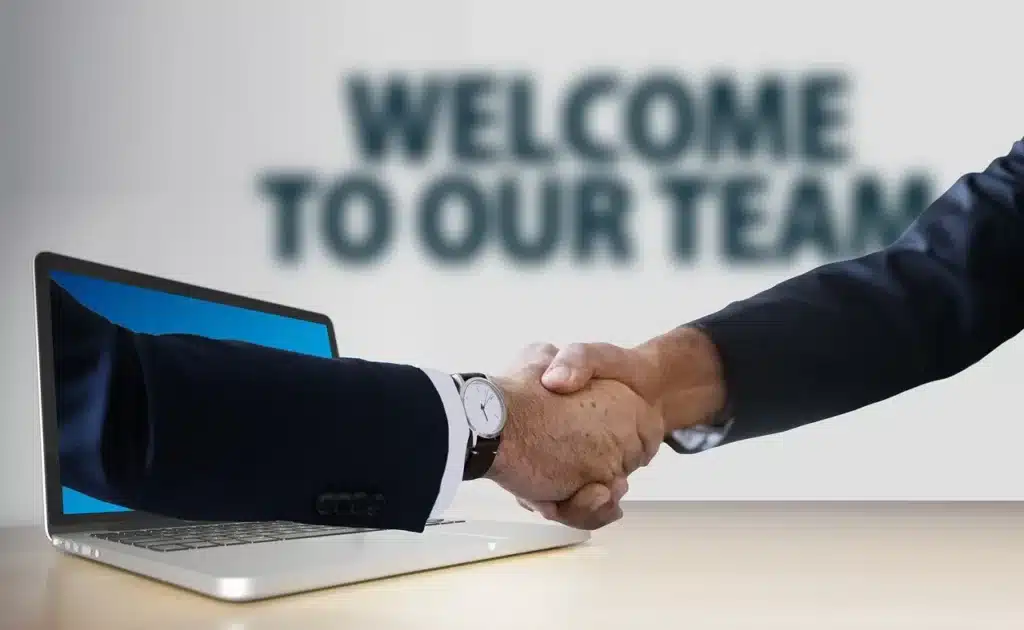 See Scissortail HCM and Payroll Software in Action – Watch These Demos