ERP and Accounting Software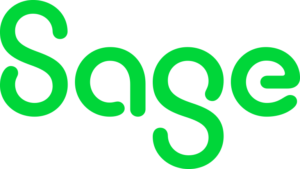 Sage 100 Payroll 2.0 +
The new Sage 100 Payroll 2.0 and up is a modernized version of the legacy module designed to deliver a better user interface, user experience and enhanced performance for your accounting and human resource teams while processing payroll. Sage has been working on revamping the payroll module in your ERP to improve the architecture and include the latest updates for compliance. Upgrade your payroll without having to upgrade your whole system.
Sage Payroll has been migrated from the legacy framework to the more modern Business Framework, allowing users access to new and improved features and capabilities. This also allows more seamless integration with your Sage 100cloud ERP, enabling you to more easily automate the transfer of files between your applications and build an efficient HR technology stack. With guidance and expertise delivered by SWK's human capital management (HCM) team, your solution will provide the maximum ROI on your human resource management software.
Learn how to get the most out of your Sage HR and payroll software by visiting the SWK Sage HRMS Video & Resource Library. From reporting tutorials to benefits tips and tricks to our HRMS Bootcamp video series, SWK Technologies will provide you with the resources and education you need to streamline your HCM systems to your needs.
Click here to view the Sage HRMS & Payroll Resource Library.
Sage 100 Payroll Tax Management