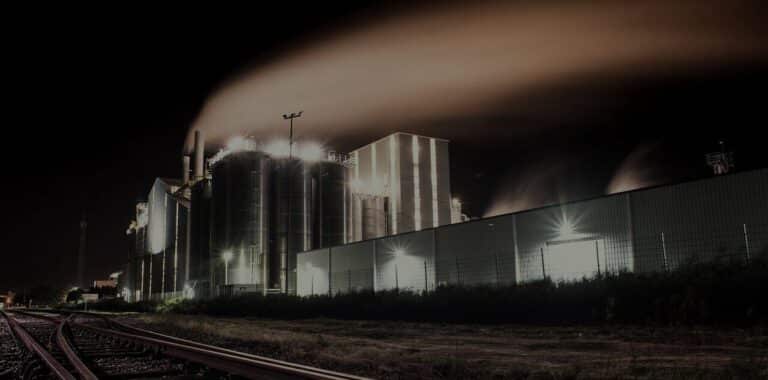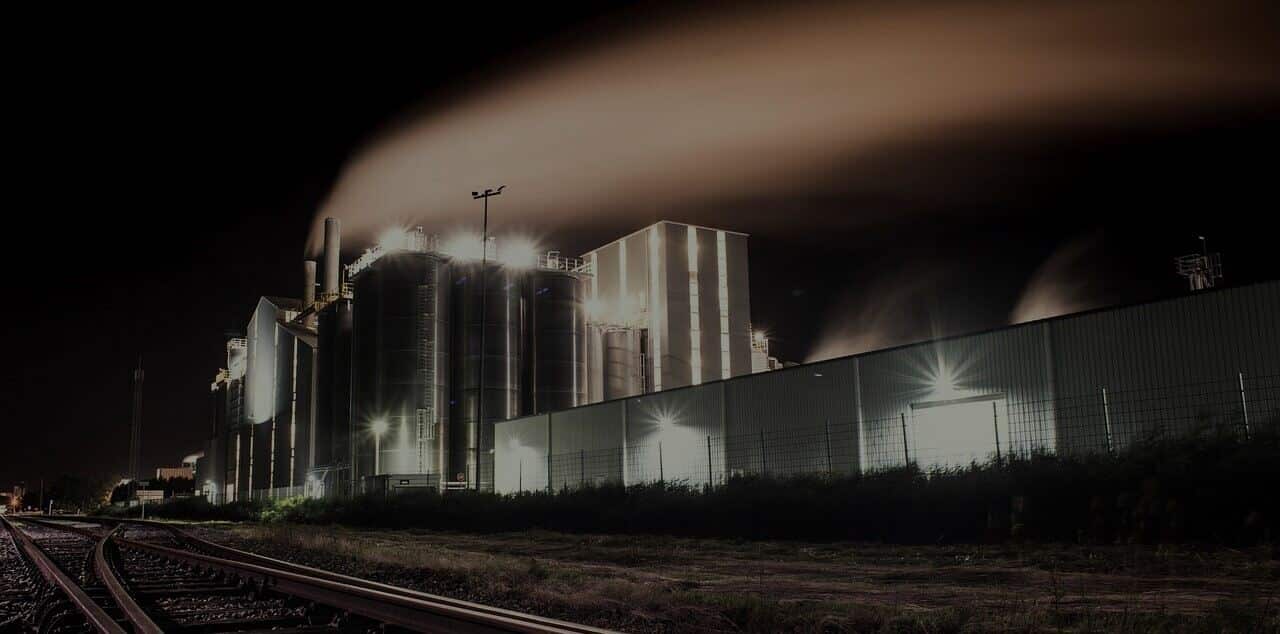 Process and Discrete Manufacturing Software
---
Manufacturing ERP Software
Process and Discrete Manufacturing ERP Software
Deploying a modern manufacturing ERP software system grants you the ability to capture your entire supply chain in a single view and act on your data in real-time. With a state-of-the-art, cloud-based application for production management, your business will gain access to workflow automation that lets you streamline operations and reduce costs from wasted time and resources. SWK Technologies will provide firsthand solution knowledge specific to your industry and help you craft a roadmap to growth that delivers real value for your business with the right manufacturing software implementation.
An increasing number of manufacturers are investing in technology to drive productivity, improve service deliverables, and expand business into new markets. Yet choosing the wrong solution – or solutions – can set you back, as relying on siloed applications prevents your operations from capturing ROI for your software investment. Let SWK guide you to digital transformation with a robust manufacturing ERP in the cloud that adapts to your business processes seamlessly.
Sage X3

Sage X3 process manufacturing software provides you with the flexibility and functionality your business needs to remain competitive in an evolving market. X3 features the latest in compliance management and supply chain traceability ERP automation, empowering you to stay up to date with batch processing regulations in real-time. Track end products by lot, sub-lot or serial number, employ automated quality control alerts and more with Sage software for manufacturing.
Acumatica

Acumatica Manufacturing Edition can be deployed as SaaS or on-premise, always accessible through a web-based browser and with an unlimited user count. Acumatica's unique pricing structure forgoes individual licenses, letting you host as many operations and accounting personnel in your system as you require to track and manage your procurement, production and inventory data. Leverage state-of-the-art finance and project management in the cloud to ensure your processes are executing efficiently from anywhere and at any time with robust analytics and reporting.
Sage 100cloud

Sage 100cloud (formerly Sage 100c) provides you with the same core accounting and manufacturing functionality as Sage 100 in a cloud-connected solution. 100cloud delivers true enterprise-level financial and production management for manufacturers outgrowing desktop accounting applications like Intuit QuickBooks. Gain comprehensive insight into your supply chain, with built-in modules for every finance, manufacturing and inventory management function, when you migrate to Sage 100cloud.

Take advantage of extended features for your supply chain operations with the Sage 100cloud Manufacturing bundled solution. Integrated with Sage Production Management, Sage Inventory Advisor and additional external modules, this connected Sage 100 system grants you end-to-end manufacturing visibility and automation.
Manufacturing Software Add-Ons

SWK Technologies offers over 100 third-party software applications to integrate with your manufacturing ERP, allowing you to extend functionality for fixed asset management, accounts payable processing, customer relationship management and more. Automate functions such as sales tax, payments and talent management by choosing the right add-ons for your enterprise system.
Process Manufacturing Software
Process manufacturing ERP software allows you to consolidate and manage all of your disparate data siloes and production elements, granting you more seamless regulatory compliance management. Enabling more efficient quality control and lot tracking, batch processing enterprise software provides more consistent visibility and deeper insight into your formula and recipe management. Advanced planning, MRP and inventory management functionality gives you end-to-end control of your supply chain processes.
Discrete Manufacturing Software
Discrete manufacturing ERP software supplies you with the tools to adapt your operations according to consumer demand. Leverage scheduling and production control flexibility to scale capacity and shift seamlessly between assembly orders. Integrated bill of materials (BOM) and routing ensure supply chain visibility and allow you to accurately track costs, diving deep into historical data automatically delivered into your inventory management dashboards.
Cloud Manufacturing ERP Software
Manufacturing software in the cloud provides your business with the most cost-effective way to track raw materials, batch processing, and inventory throughout your supply chain. Process and discrete manufacturing ERP delivered as SaaS grants you real-time visibility into your operations, and allows data to be accessible from anywhere on any device. The flexibility, mobility and scalability gained from cloud-based applications lets you truly take your production capabilities into the future.
Benefits of Manufacturing SaaS
Real-time supply chain visibility
Access to mobile device deployment anywhere on the assembly line
Reduce costs from physical hardware investment
Ability to scale resources and production quickly and easily
Production Control and Supply Chain Management
A true manufacturing ERP solution consolidates your operations and delivers your data in a single comprehensive view, giving you the big picture of where your company stands. Align your business units with controls for every aspect of your supply chain, from raw material procurement to batch processing or assembly, to inventory management and distribution. Manage production from start to finish with modern manufacturing software that captures the visibility you need to stay competitive in the market.
ERP Accounting

Manufacturing ERP is built from the ground up to deliver powerful finance management functionality at its core. Connect your production management and material requirements planning with your enterprise accounting module and keep track of your costs at every stage.
Inventory Management

With real-time visibility captured in the cloud, manufacturing SaaS allows you to keep an eye on your inventory at all times, throughout your entire supply chain. Reduce costs and optimize ROI by avoiding overstocking and understocking on product, ensuring that your production capacity is scaled according to value return.
Production Scheduling and Tracking

Keep up with production deadlines and seamlessly manage project times and costs using enterprise manufacturing job scheduling and planning software. Your project management and estimating ERP lets you maximize your production investments by helping you streamline product delivery times and expenses.
Supply Chain Management and Traceability

Your manufacturing ERP software ensures regulatory compliance by allowing to trace every item by lot and serial number through the entire product lifecycle. Leverage enhanced traceback functionality to gain insight into any end product, as well as raw material components.