COME as you are.

BECOME

your best.
Integrity
Being honest and principled in all aspects of our lives
Respect
Treating people, relationships and all things with high regard
Transparency
Acting with directness
Accountability
Taking ownership and responsibility
Community
Looking after our colleagues, customers, partners and the communities in which we live; contributing to the social initiatives we care about
Presence (Mindfulness)
Giving 100% of our attention to the here and now
Innovation
Thinking beyond the today to make a better tomorrow
What Others Say
We openly share our Glass Door rating! Click here to see what others have to say about us.
Our SWKers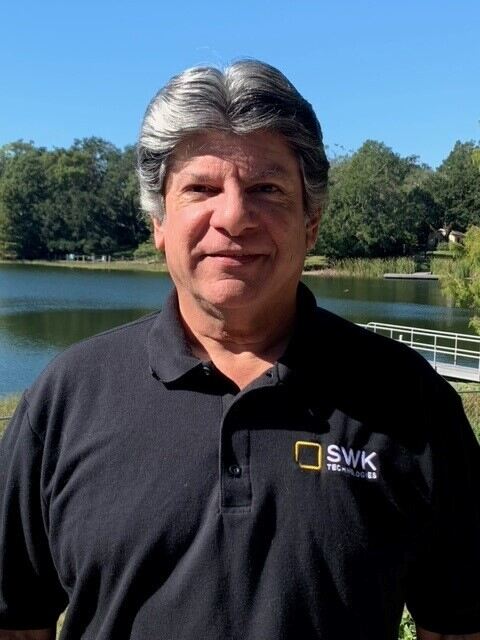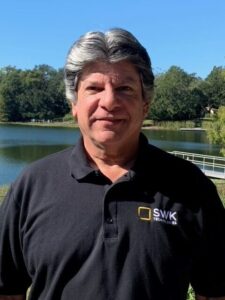 Michael
SWKer since 2017 – Acumatica Practice Director
"Our Executive Team at SWK doesn't find fault. Every individual takes responsibility, including our leaders for actions good or bad. I have best friends here at SWK who take care of and help one another."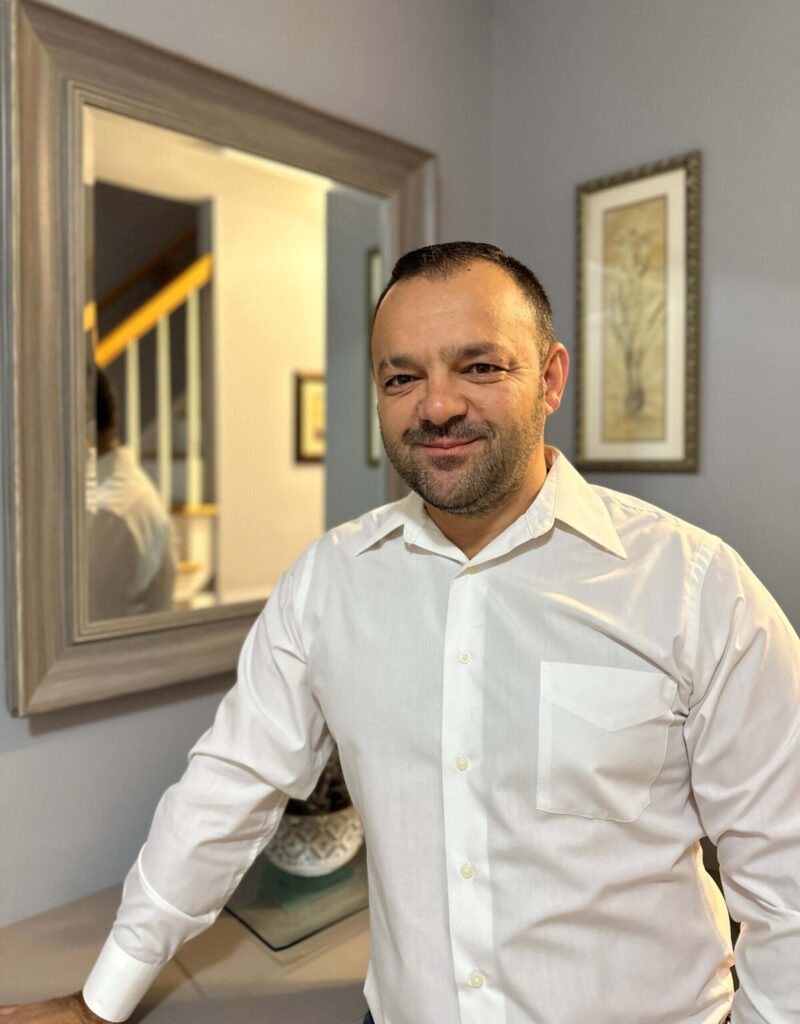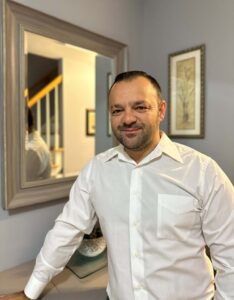 Elvedin
SWKer since 2020 – Project Coordinator – Sage 100
"Being at SWK makes me feel inspired, recognized, and motivated. I feel included in the decisions made here at SWK because my manager is open to hearing my ideas and opinions."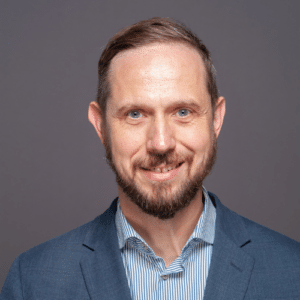 Bastian
SWKer since 2015 – Practice Director Sage Intacct
"I am able to discuss my career goals, work with management on achieving those, and always have knowledgeable mentors and teammates here for support. We operate with no hidden agendas, and we all work together in making and keeping SWK the best place to work."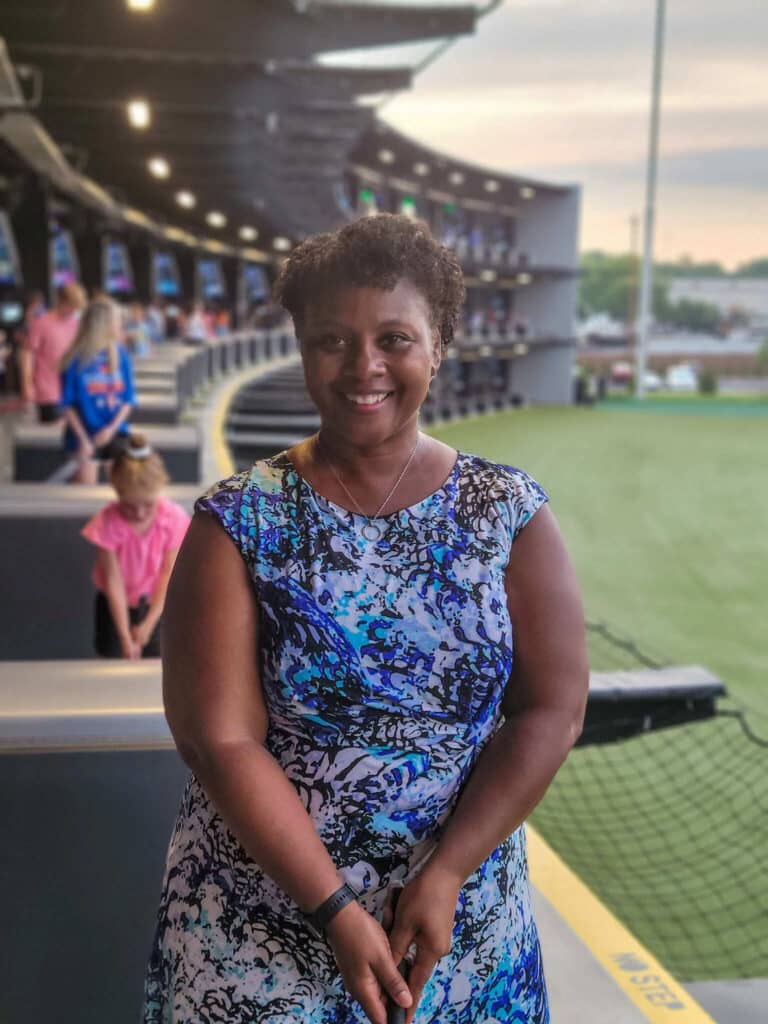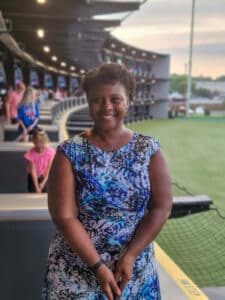 Sylvia
SWKer since 2021 – Senior Accountant
"Our community is full of warm and friendly people. It has made coming to work every day so much fun! My team has been there for me when I needed them and that has made me feel supported."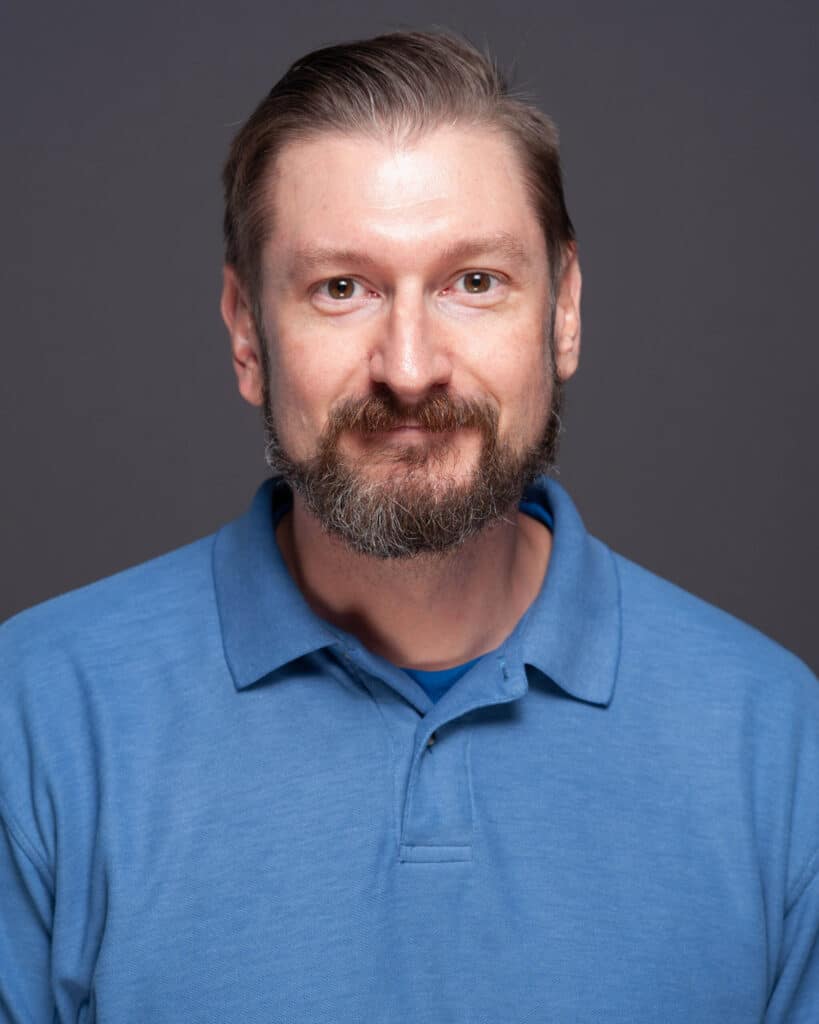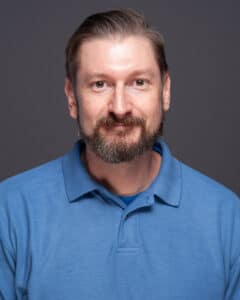 Jason
SWKer since 2018 – Sage Intacct Senior Consultant
"Our Senior Leaders encourage sharing new ideas. They also recognize how important each and every SWKer is to the overall success of the company and ensure that we work in an environment that is trusting, respectful, and supportive of our needs."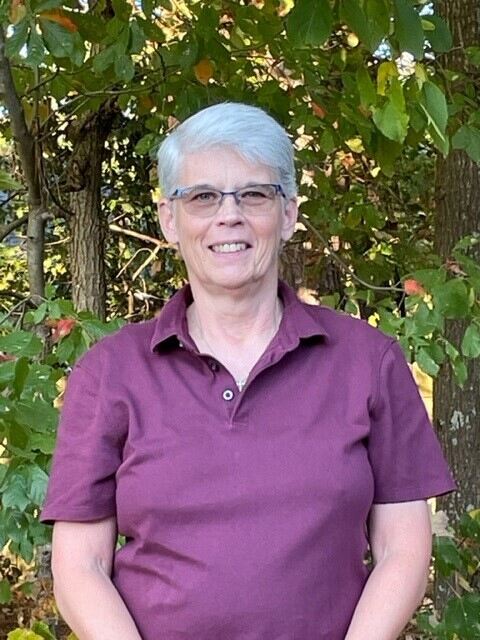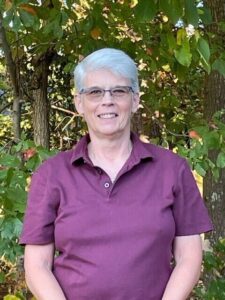 Debbie
SWKer since 2005 – Senior Project Coordinator
"At SWK, everyone works and moves as one. When I joined the team, there were less than 30 SWKers, and even with the rapid growth of our team, we all authentically live and breathe SWK's values."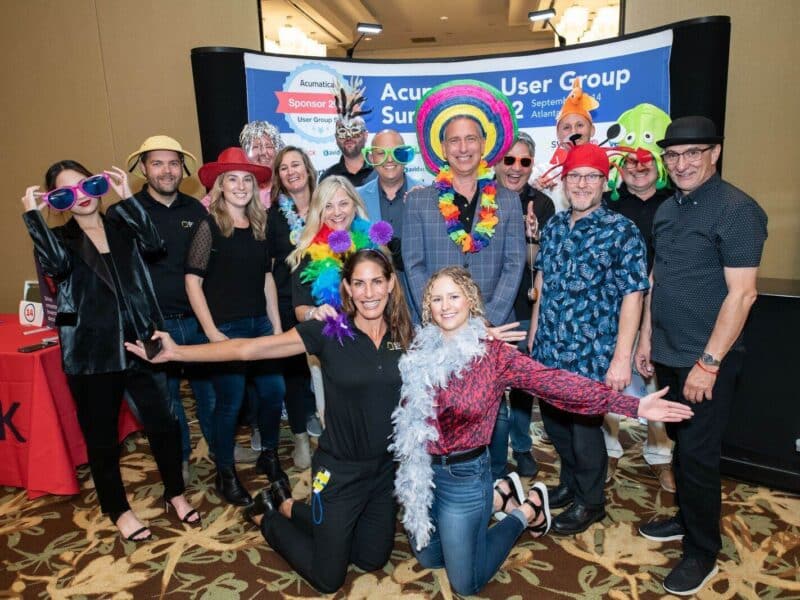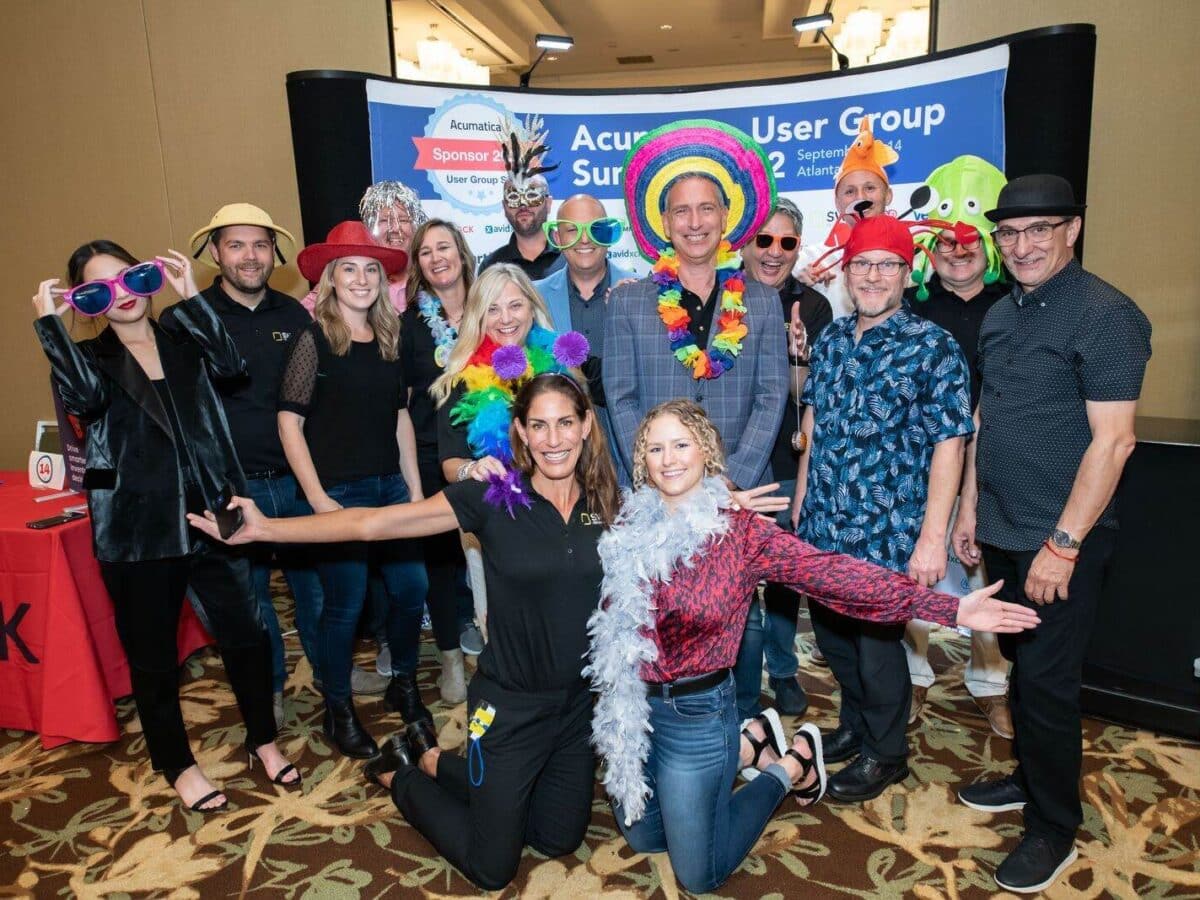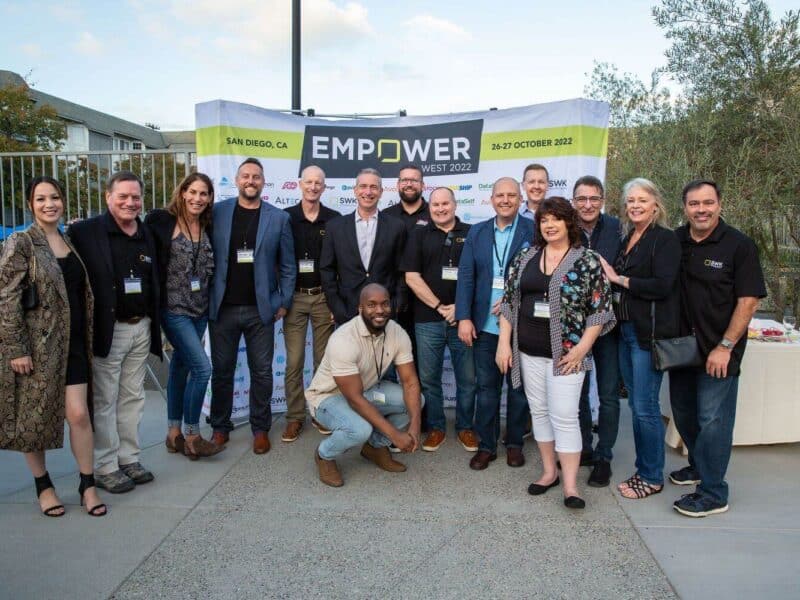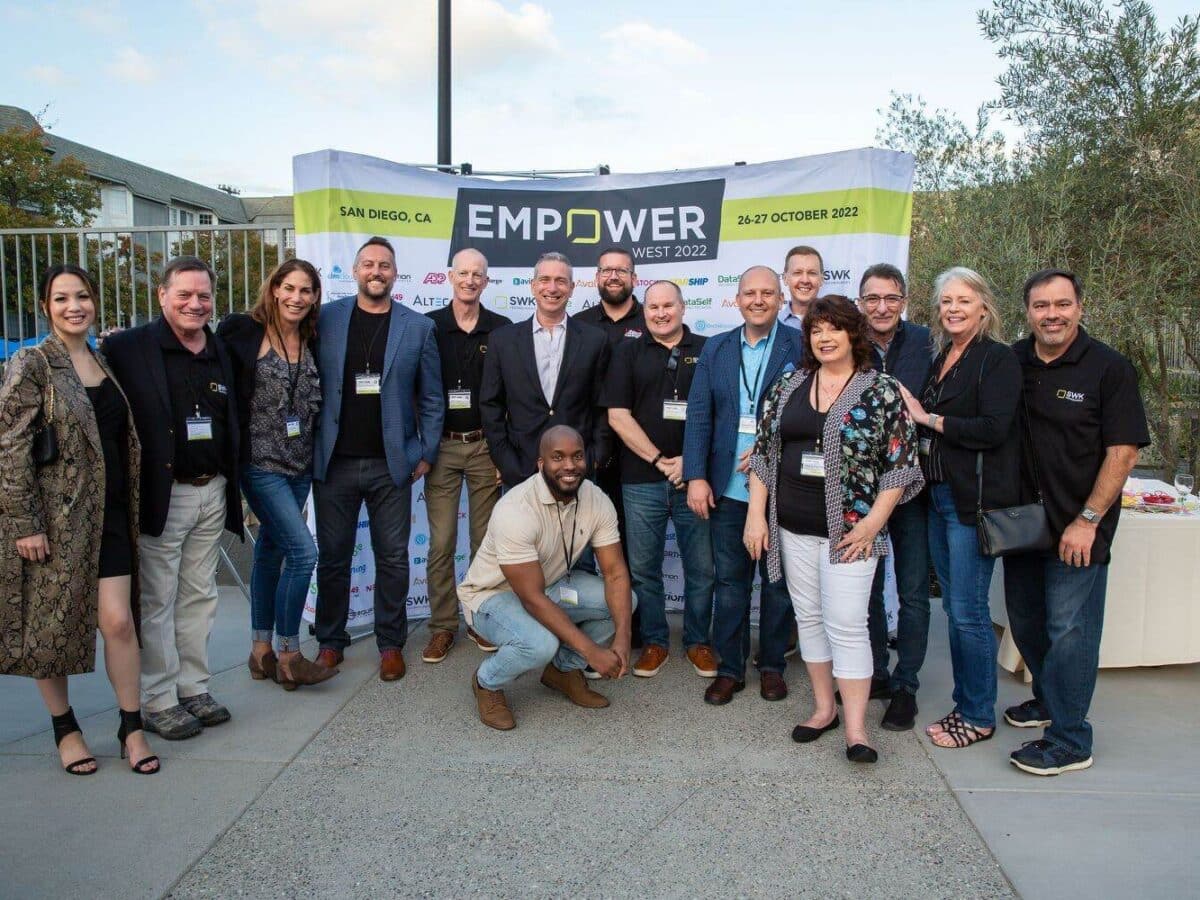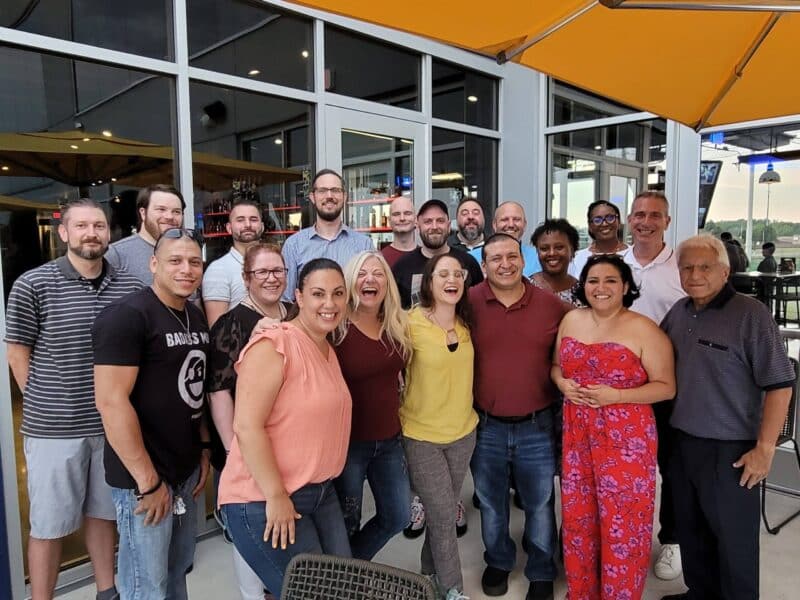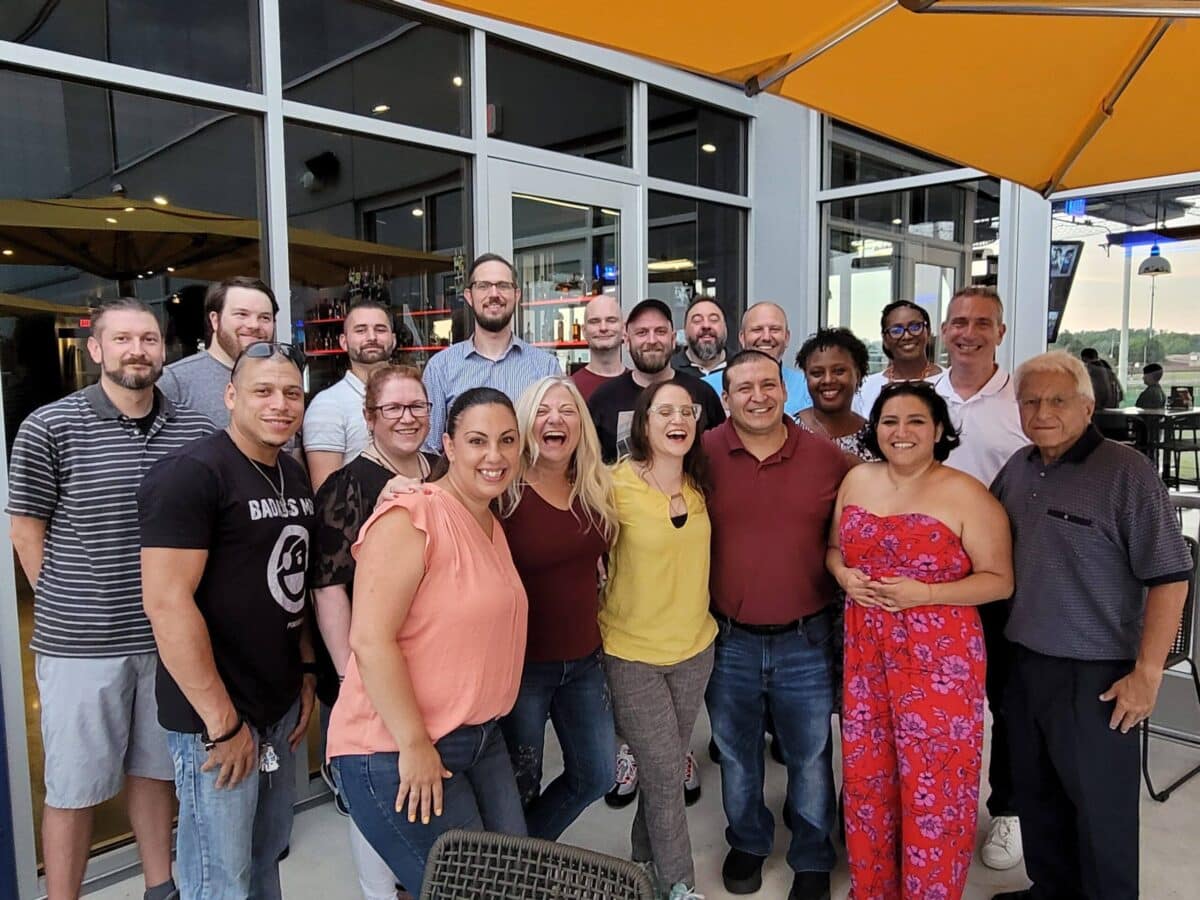 Team Meet-Ups
Connecting with each other
The SWK Team shared some laughs at the Acumatica User Group Summit in Atlanta, came together for a Regional Meet Up at Topgolf Philadelphia, and enjoyed the welcome reception at Empower West in San Diego!
Working Together
#EnableSuccess
SWKers are dedicated to creating powerful moments and lasting experiences for our customers, partners, and clients. SWKers host an annual Empower Conference for our Sage clients, and Acumatica User Groups for Acumatica clients. SWK also hosts an annual "One Voice" internal conference to bring SWKers together for strategy, team building, and goals for the upcoming year.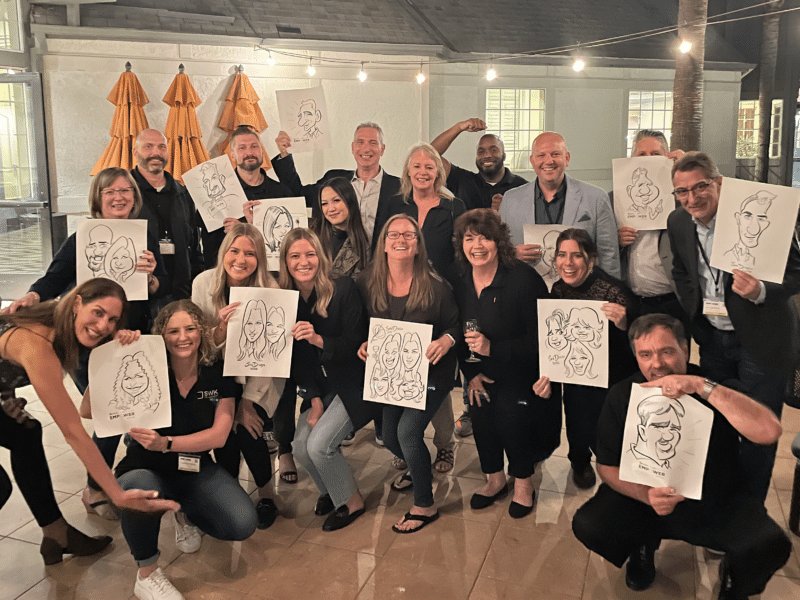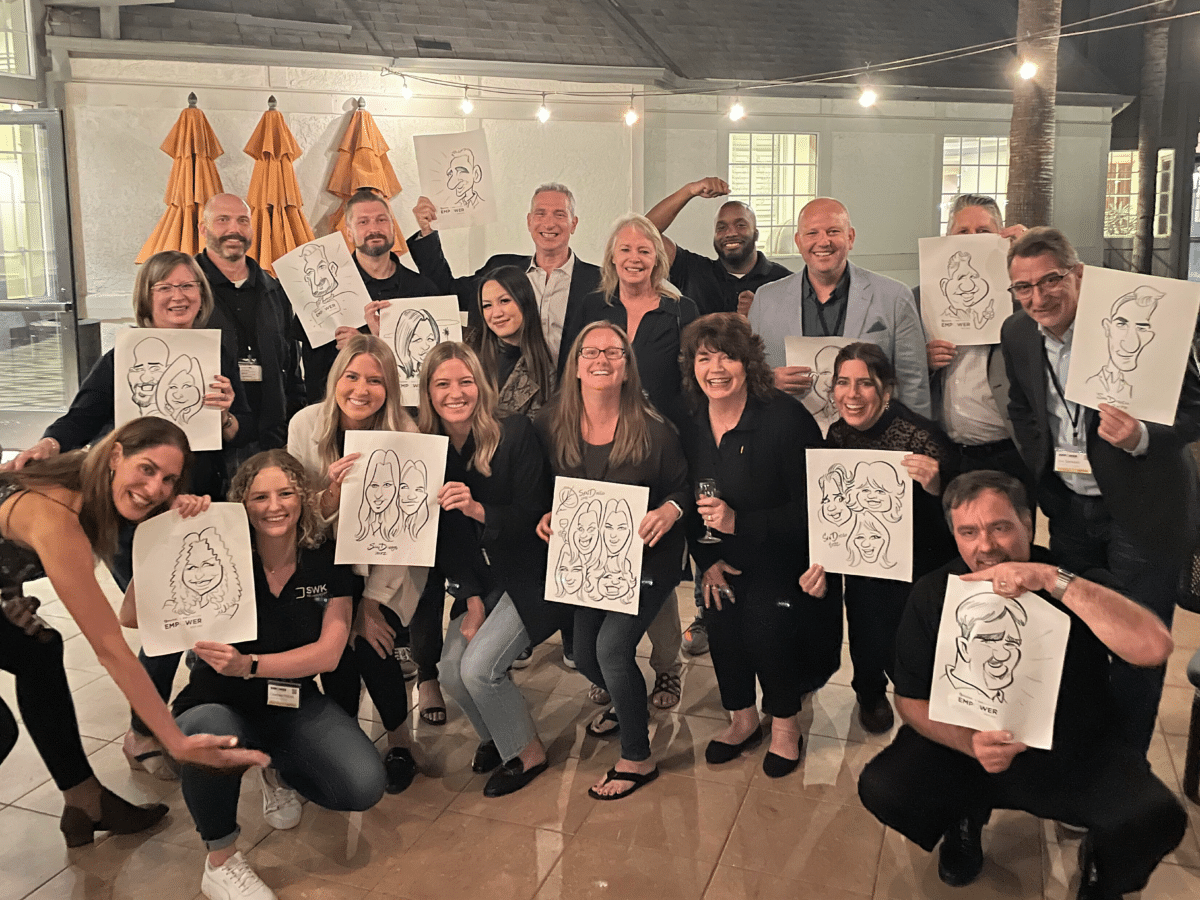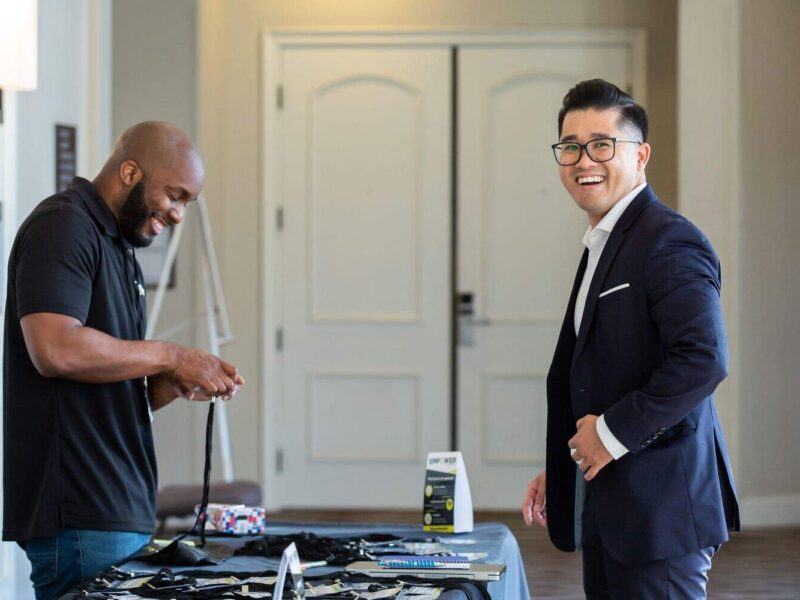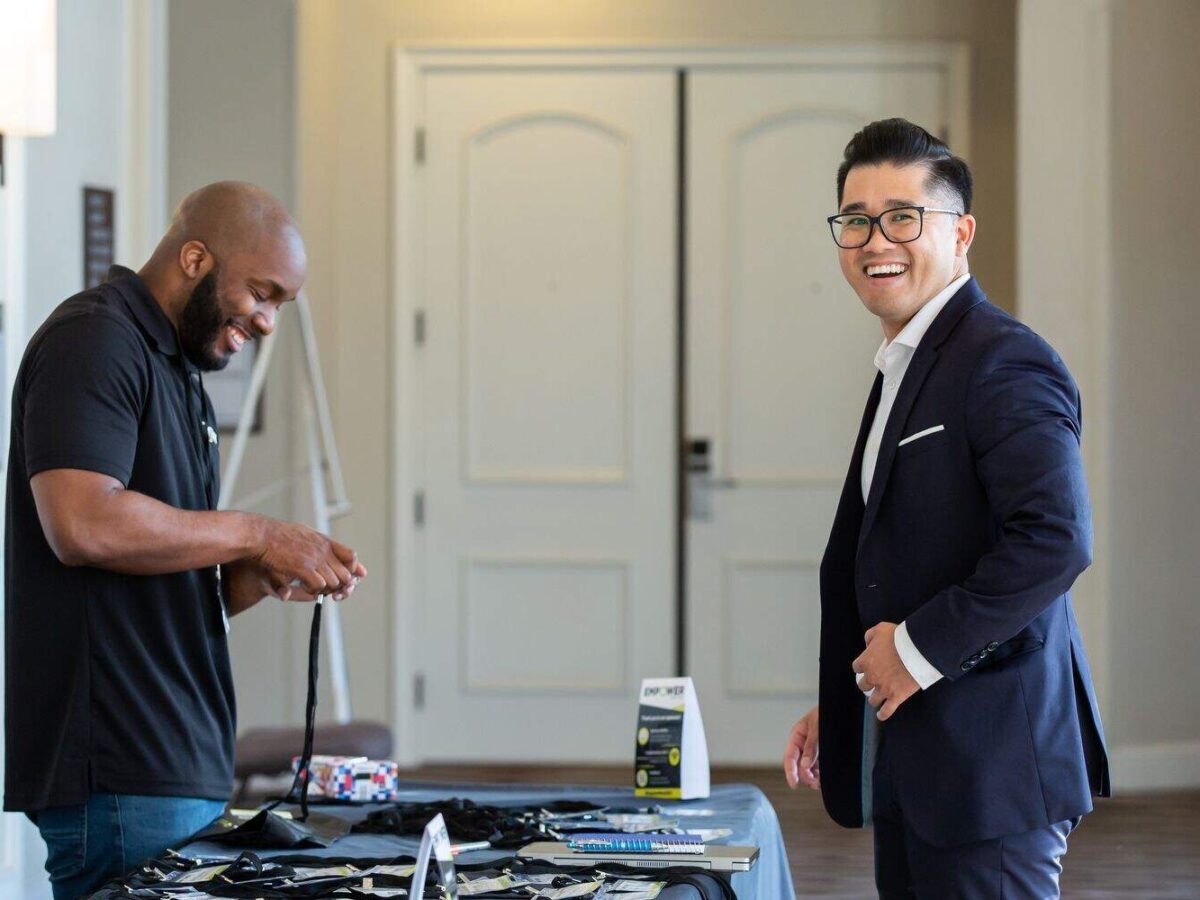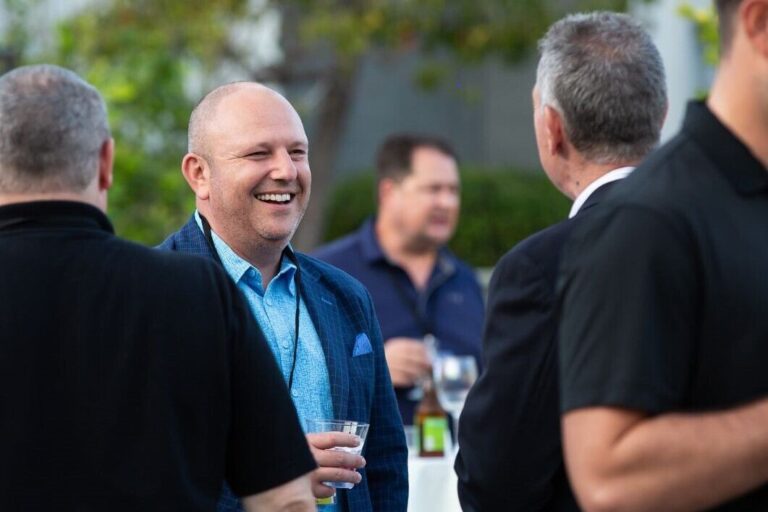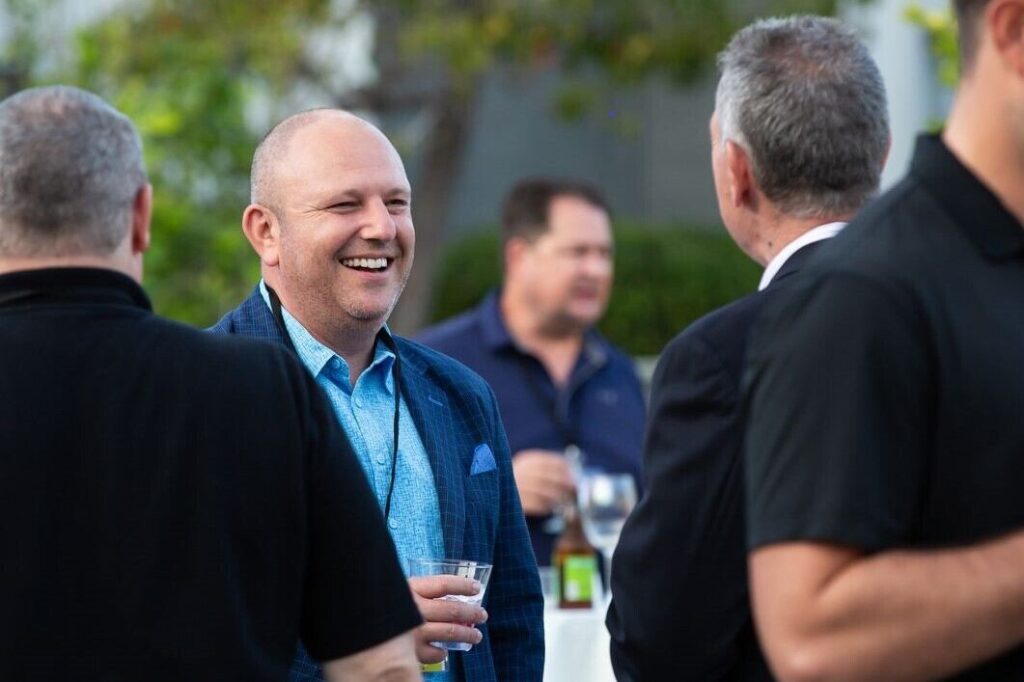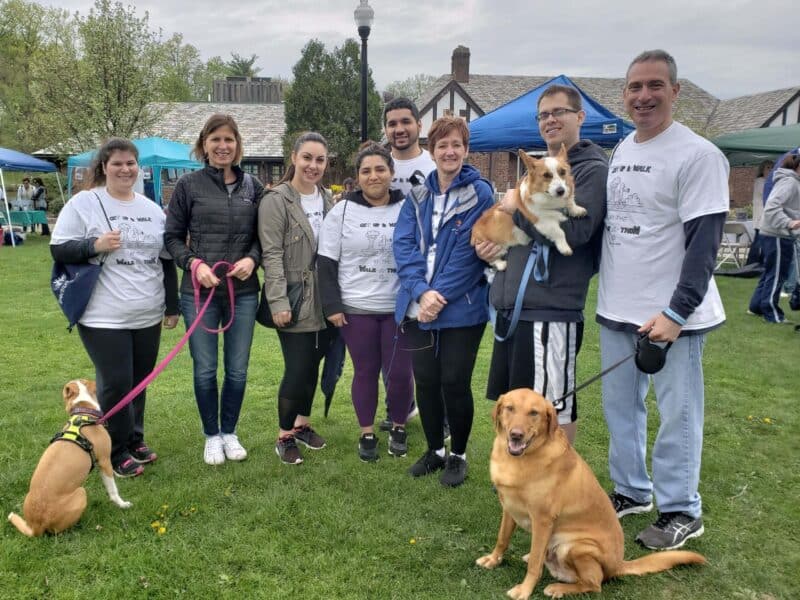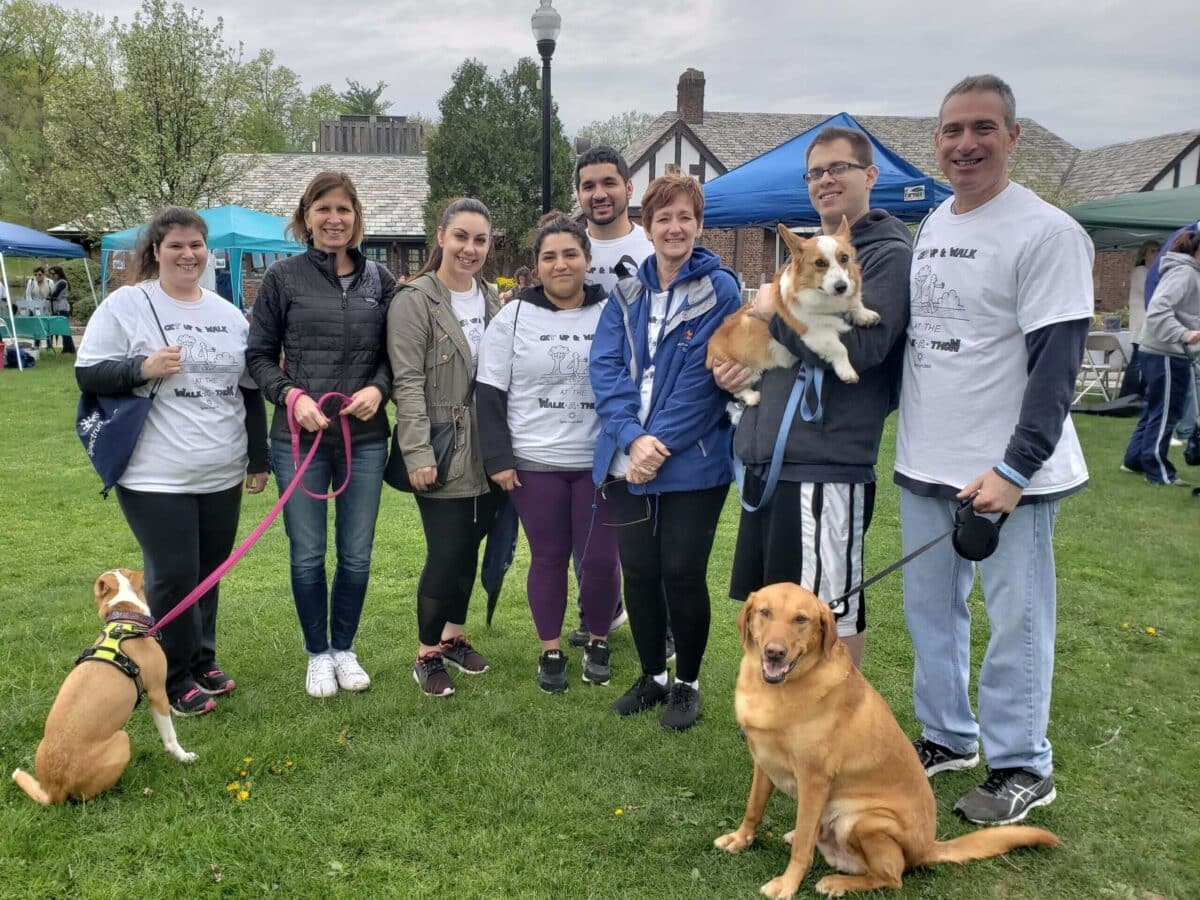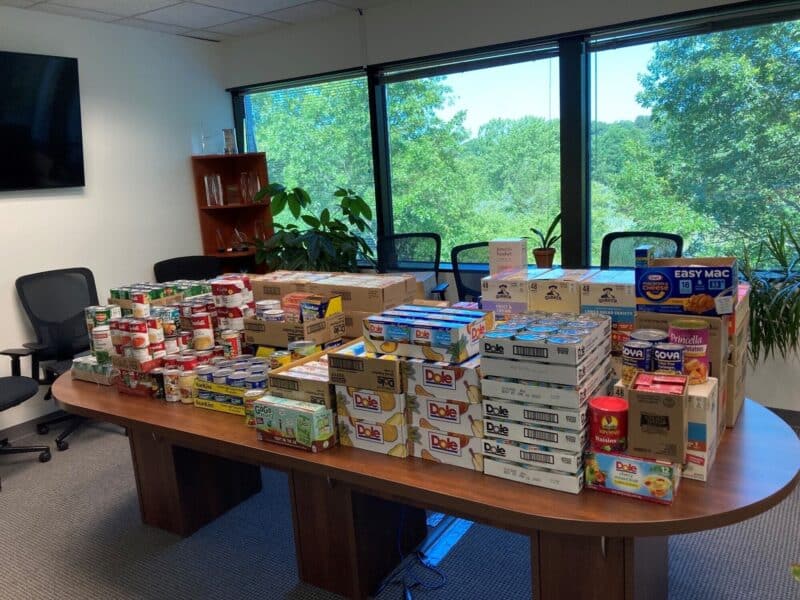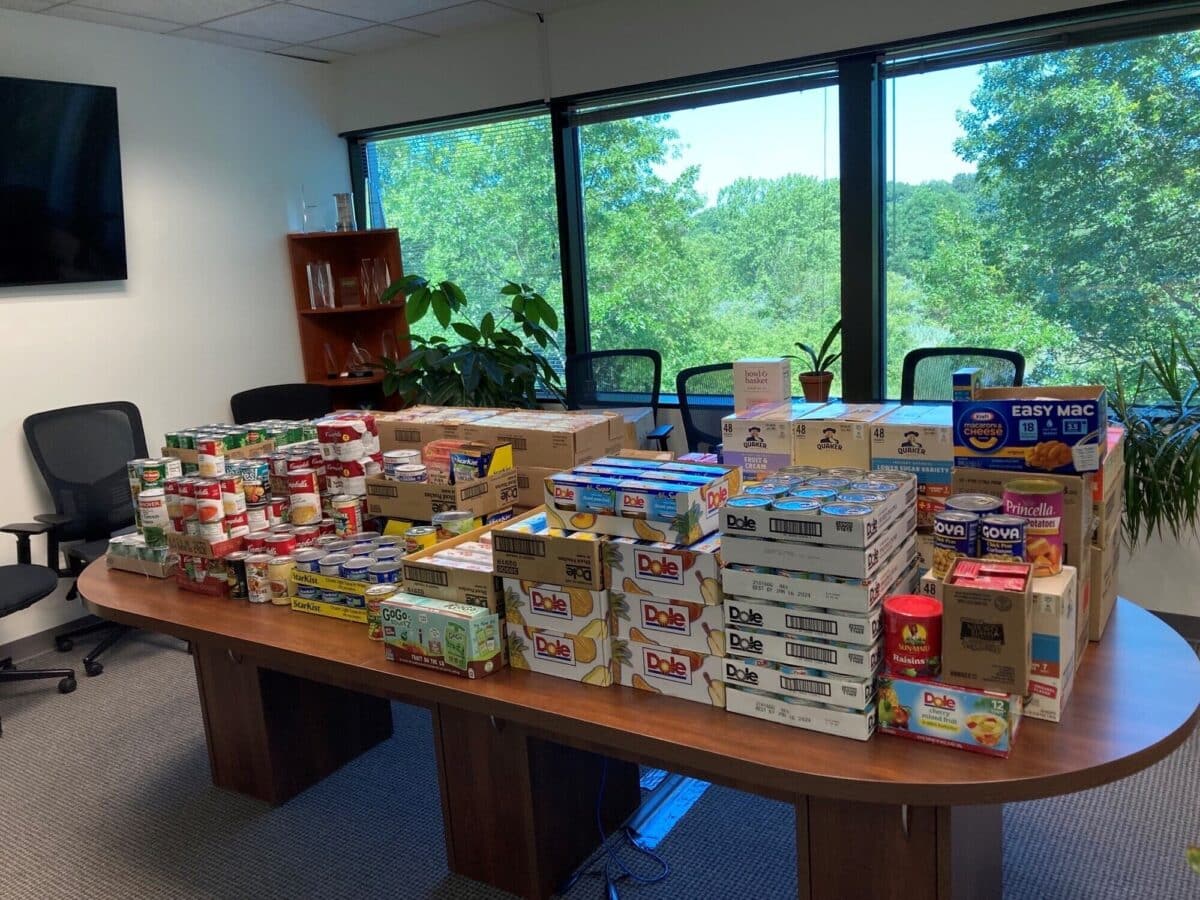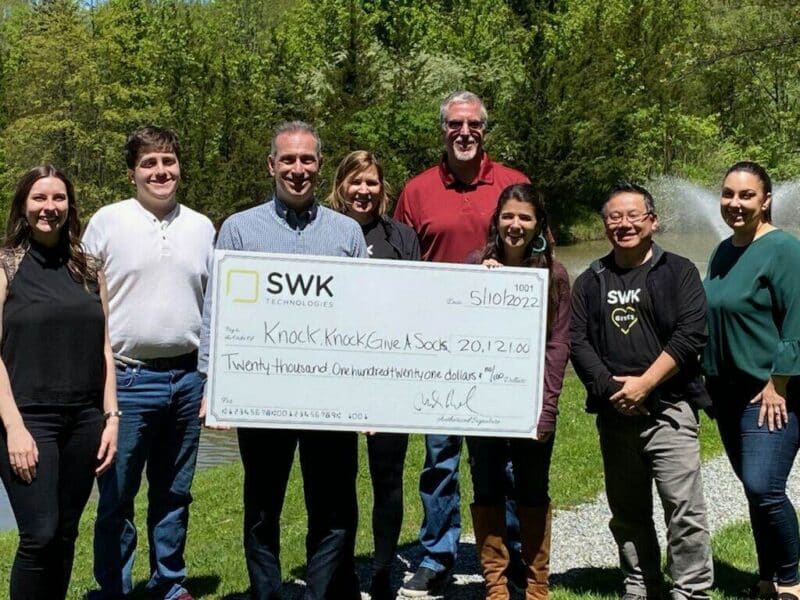 SWK Gives
Contributing to the initiatives we care about
Our SWKers are fulfilled when we can give back to our communities, even when they are near and far. Over the past few years, SWKers have raised money for Knock Knock Give a Sock, created food drives for Meals on Wheels, and sponsored the annual Walk for a Lifetime for Spectrum360.
The Future of Work
Flexibility for You
90 Day Onboarding program to help you succeed in your new role​
Workplace flexibility ​
Equipment for your home office​
Training and Skills Development with internal programs, mentorships, and an extensive LMS site. ​
Paid training for certifications and outside courses​
Engaging Employee Experience with monthly virtual events and in-person meet ups across the country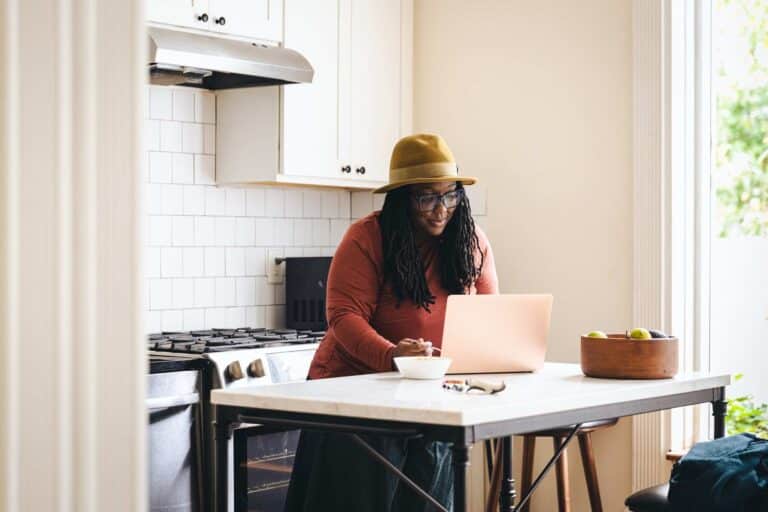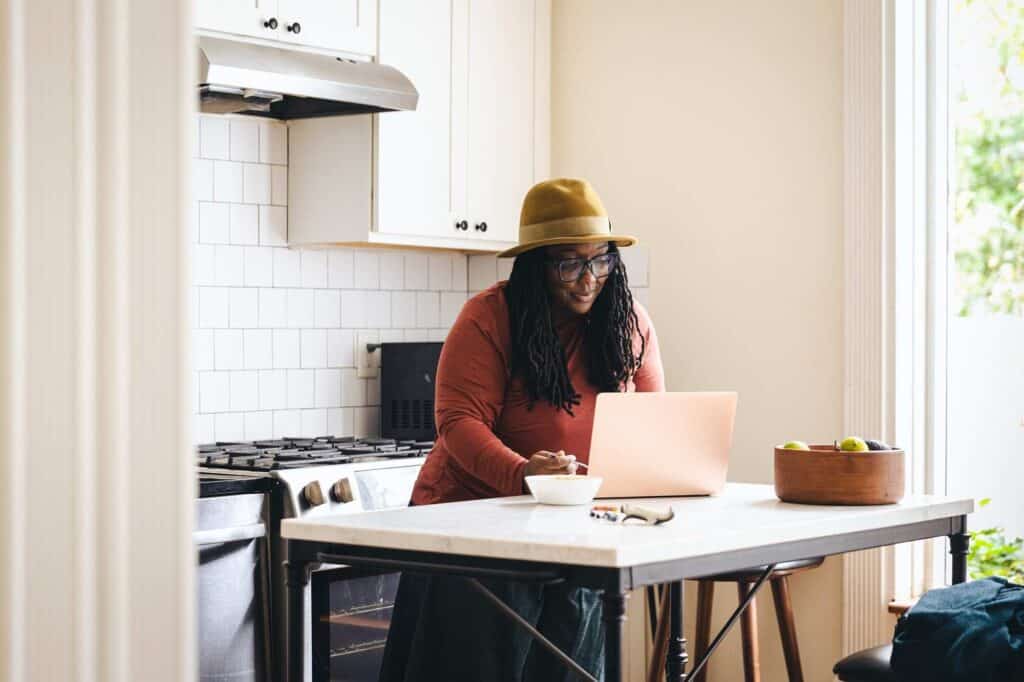 Peace of Mind
Paid Time off and holidays to relax & recharge​
Medical, Dental and vision benefits​
HSA and FSA accounts​
Accident, Critical Illness, Hospital and Cancer care insurance​
Pet insurance​
EAP with individualized wellness programs and counseling​
Free basic life insurance and long-term disability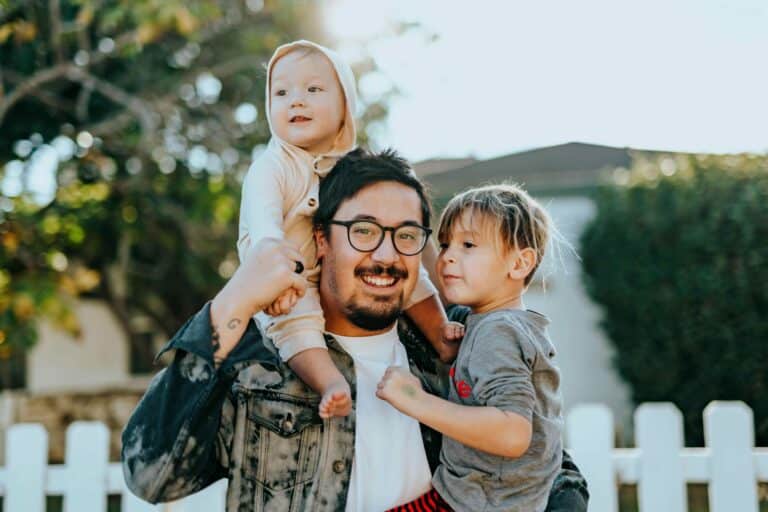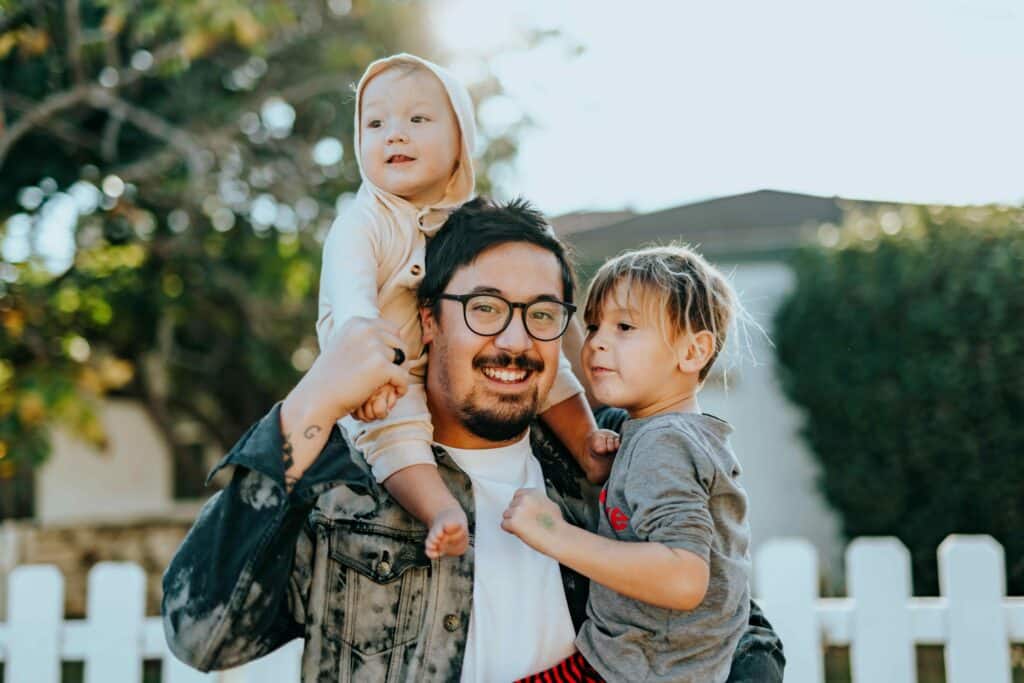 Planning for Your Future
401k and Roth IRA with company match​
Access to our Financial Wellness site with financial assessments & coaching ​
Financial guidance from our financial advisor​
Access to discounts for gyms, travel and more