SugarCRM Customer Relationship Management CRM Software
SugarCRM offers a fully customizable CRM solution for your sales and service teams, empowering you to enhance your client-facing operations with comprehensive sales and marketing automation features, and create a single source of truth for your sales activities across your organization. This modern customer relationship management software platform grants you the tools you need to keep track of your client data and arm your sales force with the right information at the right time, whether on-premise or in the cloud.
Great salespeople are vital to the success and sustainability of your enterprise, and exceptional teams can seemingly do the impossible. They would pitch to prospects at 11:00 PM, attend back-to-back-to-back networking events and leap across tall buildings in a single bound to close a deal. However, those same great salespeople have highly individualized professional methods that help them effectively manage their accounts – and if your CRM can't match their proven techniques, then they're unlikely to use your software efficiently.
SugarCRM delivers the flexibility and automation your sales, marketing, service and support teams need to serve your clients promptly and efficiently, with workflows adapting to your needs instead of the other way around.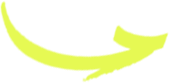 SugarCRM ERP Integrations

Acumatica is an innovative cloud ERP that combines the state of the art xRP platform and core financial management features with various tailored modules, including CRM, Payroll Accounting, Construction, Distribution, Manufacturing and Ecommerce.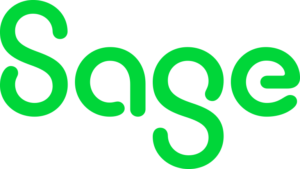 Sage Intacct is a modern, multi-tenant SaaS solution that is built to fulfill a best of breed accounting software role, offering integration with dozens of systems such as SugarCRM through cloud APIs.
Sage 100 / Sage 100cloud is a robust flexible ERP system designed to serve business sizes ranging from SMB to smaller midmarket companies with a scalable solution for financial management, manufacturing traceability, inventory management, and more through both native modules and seamless third-party integrations.
Sage 50 / Sage 50cloud is a small business accounting and bookkeeping application that connects desktop accessibility with online SaaS features, as well as seamless integrations with systems such as Microsoft 365 and SugarCRM.