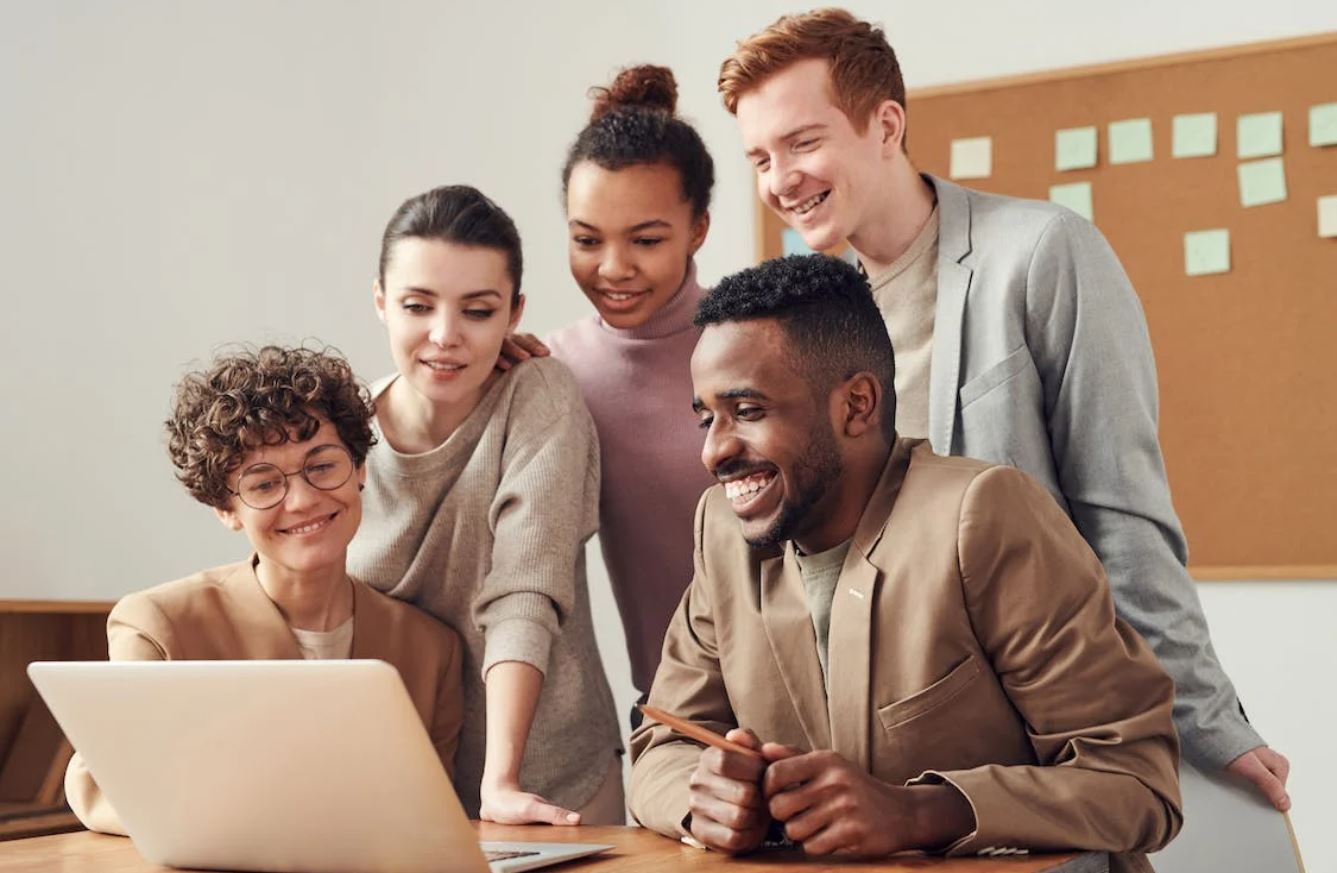 While Sage Intacct has few native CRM features, it does have several integration options available through its ecosystem of third-party solutions. This marketplace includes several choices, ranging from best-of-breed customer relationship management software to applications with more industry-specific features. With cloud APIs and a flexible architecture, there are multiple possibilities for connectors built by an Intacct development partner with any number of add-on systems, but this article will cover the top choices available through Sage's selected independent software vendors (ISVs) currently.
Here are the top CRM integrations available through the Sage Intacct marketplace:
Salesforce
Salesforce is Intacct's customer management add-on of choice, with a dedicated connector supported directly by Sage and that allows for real-time bulk synchronization of data between either solution. As both are best-of-breed applications that are also born in the cloud, users can take advantage of a seamless integration that leverages their joint SaaS architectures to deliver the advanced functionality of the system of record across the unified workflows. This includes matching fields for contracts, sales orders and opportunities, projects, customer records, journal entries and more.
Sage Intacct Advanced CRM Integration
The Sage Intacct Advanced CRM Integration is a single package managed in Salesforce that connects the two systems to allow for the seamless data transfer and receives consistent support from Sage to ensure functionality is preserved. This includes frequent updates providing patches to future-proof the module as well as quarterly upgrades that follow an enhancement road map.
Sage Intacct Advanced CRM Integration for Nonprofits
The Sage Intacct Advanced CRM Integration for Nonprofits take the Salesforce connector and adds fund accounting and other financial capabilities required for nonprofit organizations (NPOs). Donations are tracked along with accounts, projects and more, and synced in real-time to enable users to gain consistent visibility and revenue recognition.
List of Other CRM Integrations for Intacct
There are several other CRM integrations available for Intacct throughout the Sage ecosystem, both listed on the marketplace as well as through custom connectors developed by third-party providers. Here are a few examples:
Sage CRM
Sage CRM is the proprietary customer relationship management application available to Sage ERP users within the ecosystem. While there is not yet a native integration as of this writing, third-party cloud connectors allow for Sage Intacct customers to merge communication workflows for sales, marketing and service activities.
SugarCRM
SugarCRM is a market-leading CRM software system that features a scalable architecture whether hosted in the cloud or on-premise, robust automation and flexible customization options. A third-party integration module enables users to exchange customer account, product, sales order and other data fields with Sage Intacct.
Microsoft Dynamics 365
Multiple third-party connectors are available that allow Microsoft Dynamics 365 CRM users to integrate their customer relationship management software with Intacct as their accounting solution. These integrations merge financials and sales data into unified workflows connected to opportunities, orders and invoices.
HubSpot
HubSpot is a multi-level sales and marketing automation platform that includes a connected CRM module, which can be integrated with Sage Intacct's database to synchronize the following matching fields:
Companies to Customers
Deals to Contracts
Products to Items
Virtuous CRM
Virtuous CRM provides nonprofit-specific customer relationship management capabilities for integrated Sage Intacct workflows that deliver greater visibility and accessibility for gifts given by donors. Users can map data between both solutions that include journal entries, projects, funds, credit and debit card information, custom dimensions and much more.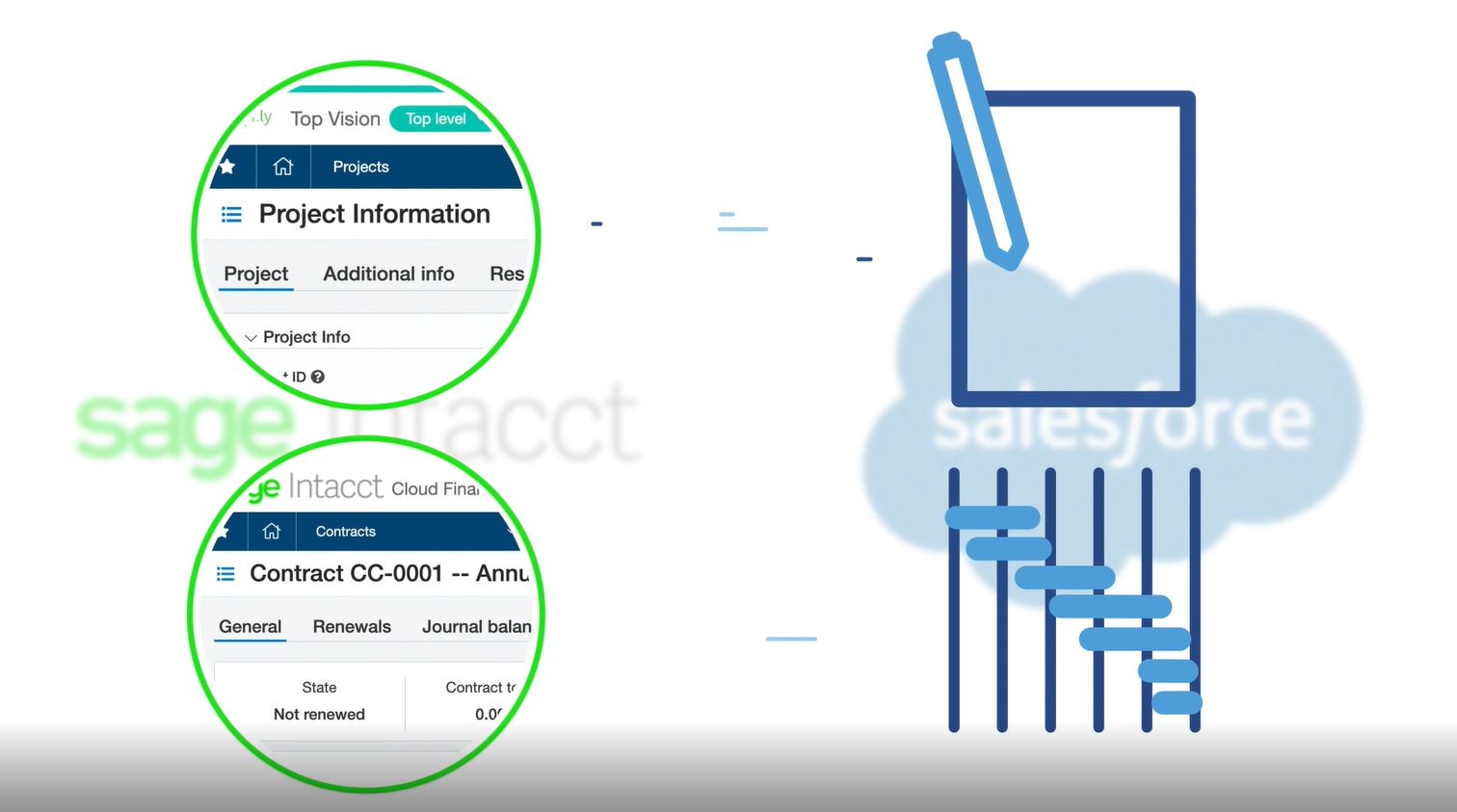 Get More Information on Sage Intacct CRM Options
Sage Intacct is designed to provide a core accounting system that fits seamlessly with a modern technology stack made up of feature-driven applications such as CRM, payroll, ecommerce, etc. SWK Technologies will help you determine if Intacct is the best fit for your financial management needs and which connected solutions will empower you to gain the best value return from your implementation.
Contact SWK today to see more options for CRM and other integrations available for Sage Intacct.
Learn More About Sage Intacct Integrations