Managed Cloud Services (MCS) by SWK Technologies
Managed Cloud Services combines SWK's award-winning network services with our Secure Cloud Hosting solution to provide our customers with comprehensive infrastructure management and robust technology stack support for their entire application ecosystem. MCS also delivers real-time IT support for on-premise, hosted and hybrid environments, modern business continuity and disaster recovery solutions, state of the art cybersecurity supplemented by a Smart SOC (security operations center), network vulnerability testing, proactive employee security training, Dark Web monitoring, encryption and more.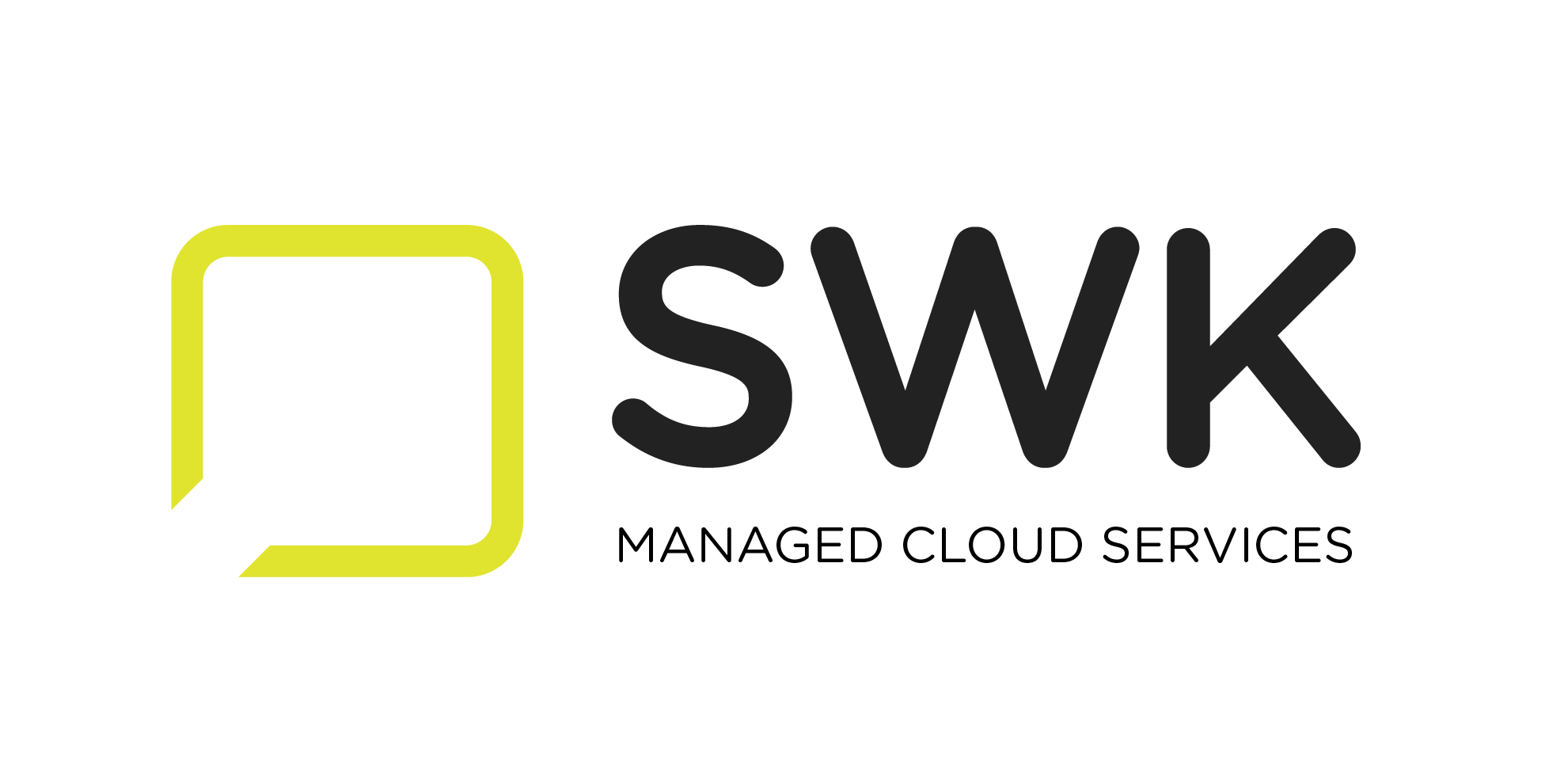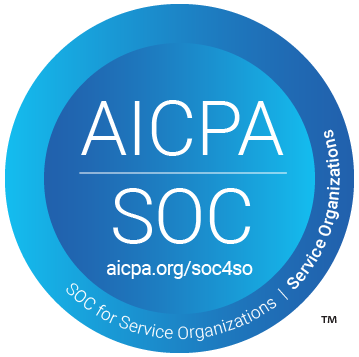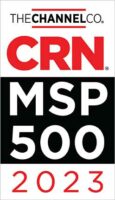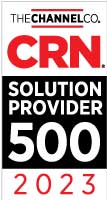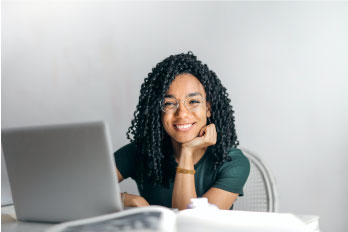 Worry-Free IT Support
5 BENEFITS OF SWK TECHNOLOGIES' IT SUPPORT SERVICES
IT support is integral to doing business in the modern world. Managed network services ensure your system is always equipped with a response to all of your IT pain points. For SMBs, midmarket companies and small enterprises, there are no better solutions than SWK Technologies' Network Assurance and Network Essentials IT support services.
Here are five reasons SWK has the managed IT services for you:
SWK enables you to control costs
SWK solves increasingly complex IT solutions
SWK transforms your IT infrastructure
SWK offers more comprehensive and complete IT solutions
SWK enables you to maintain compliance
Get Direct Network Support for Your Software Solutions
SWK MCS also combines our expertise in both IT and software consulting to be able to deliver enhanced support for your entire technology stack. Leveraging our joint knowledge in network and application solutions allows our team to be able to manage all ends of your infrastructure with the same consistency and attention to detail, with no visibility lost between touchpoints. Our expert consultants and engineer work together to ensure your systems provide the best value return, including addressing unique security and compliance requirements for your ERP that you may be unaware of.
With Managed Cloud Services, you will be able to get the most out your software, and your technology ecosystem. Discover some of our tips and techniques for maxing your application stack's productivity and security by watching the video: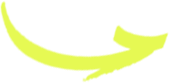 Let SWK Help You Get the Most Out of Your Microsoft 365 Plan
Teams

Outlook

OneDrive

SharePoint

Exchange

Azure Information Protection

Office 365

And More
SWK Technologies is a certified Gold level Microsoft Partner, and we will leverage our knowledge and expertise to help you get the most out of your Office 365 or Microsoft 365 plan, ensuring that you maximize your ROI on your software. We will keep you up to date on name changes and product updates, and enable you to fully understand your subscription benefits, help you uncover tools you may have overlooked and find opportunities to save money, show you how to strengthen security and ensure compliance within your platform using built-in controls, simplify your IT investments and much, much more.
Click here to see more of what SWK can offer for Microsoft 365
Discover the Sage 100 Customer Connector Microsoft 365
Did you know there's a Sage 100 Customer Connector for Microsoft 365? Learn more about this integration by downloading SWK's Cheat Sheet complete with How To videos and a detailed guide.
Cybersecurity Solutions
SWK TECHNOLOGIES' CYBER THREAT PROTECTION SERVICES ARE A COLLECTION OF SOLUTIONS THAT ARE DESIGNED TO MEET THE NEEDS FOR A VARIETY OF CYBER THREATS.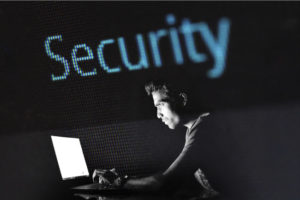 The changing threat landscape has increased risk and made it difficult for small businesses to keep up. Today's threats are stealthier and more complex than ever. Cyber criminals only need to find a single weakness to exploit and will use any means necessary to find vulnerabilities.
Dealing with and recovering from a security incident is extremely costly. SWK provides a variety of solutions to provide your network with the proactive and preventative defenses to keep you safe.
SWK offers a variety of solutions to protect you business:
Advanced Endpoint Protection
Multi-Factor Authentication
Security Awareness Training
Dark Web Monitoring
Encryption
Vulnerability Testing
IT Governance Services
Spam and Virus Filtering
Cloud Hosting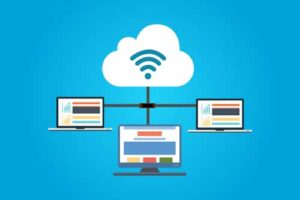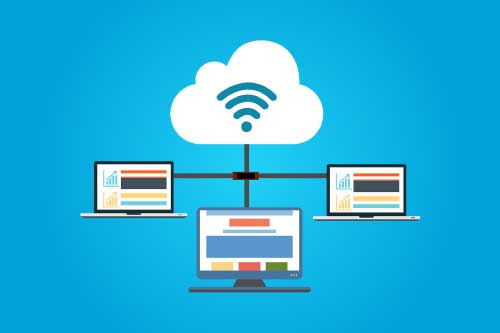 Software is the key component to helping you run your business more efficiently, and that's crucial to remaining competitive and growing your company. The question is, where is the best place for your software to reside? On your servers (on-premise), in the Cloud, or some combination of both?
We can help. We have solutions for each of these environments or any combination of them.
SWK is pleased to offer the latest in application hosting. Our service, Secure Cloud Hosting (SCH), provides the most secure and cost-effective way to have your business applications hosted in the Cloud. SCH offers full service Cloud hosting for your ERP, CRM, network monitoring software, and other business management applications.
Hosting your business applications helps you focus on your business, transform your technology infrastructure, and lower your total cost of software ownership. This is a perfect solution if you plan to move your applications from on-premise to the Cloud OR if you want a hybrid of on-premise and Cloud application functionality.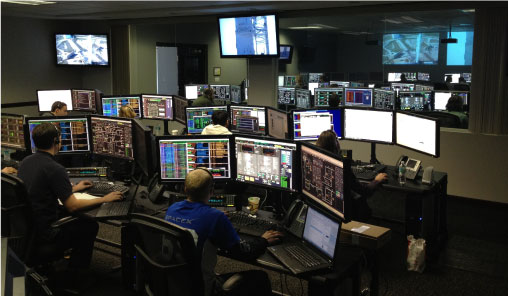 For many businesses, the Cloud is the future. And we recommend starting that transition and taking advantage of the many benefits of migrating to the Cloud, such as:
Lower infrastructure management costs
A more predictable monthly cost
Unlimited scalability to help you keep up with business volume
Built-in back-up and redundancy to ensure business continuity
Rapid software deployment and easy integration of 3rd party add-ons and other solutions
Letting you focus more on your core business and strategic initiatives
Highest data security available today (see below for more details)
Did you know?!
Secure Cloud Hosting — The 1st and only single source Cloud application hosting solution protected by affordable enterprise-class cybersecurity
AFFORDABLE CYBERSECURITY
We're all aware of rampant network attacks, ransomware, phishing and many other inventive ways hackers are finding to gain access to networks, steal customer information, and hold your data for ransom. What has become clear is that "network security" is no longer enough. The threat has widened and the challenge made more difficult.
We've stepped up to that challenge. We have secured SCH with a SmartSOC — the most powerful cybersecurity service available to small and mid-sized businesses.
SmartSOC is an intelligent security operations center (SOC), comprising of high-end security tools and a 24x7x365 team of cybersecurity experts that protect our customers' networks and data by seeking "hacker footprints," identifying them, and curtailing them before they can infiltrate and hack critical data. In other words, this is the most proactive type of cybersecurity available today. Best of all, we've incorporated it into our application hosting services and made it affordable for you.
ONE VENDOR FOR YOUR TECHNOLOGY, SOFTWARE, & CYBERSECURITY
When you rely on a vendor for your software, another vendor for your application hosting, and another vendor for your network and data security, you run into countless complexities and problems. When you run into problems and seek answers, your hosting vendor blames the software vendor, the network security vendor blames the hosting vendor, and so on and so on.
At SWK, we can manage all of this for you. We work directly with accounting software and ERP, software automation integrations, on-premise and cloud-hosted networks, and cybersecurity and network defense solutions. We have wrapped up these practices into our Secure Cloud Hosting so that we can be your single solution vendor.
Backup and Continuity
Studies have shown that up to 43 percent of companies experiencing a major data loss could not recover, 51 percent collapsed within two years, and only 6 percent were able to survive a breach or other catastrophe that compromised their critical data. SWK's Business Assurance solution provides robust business continuity deliverables that ensure your data – and your business – remains whole. SWK's business continuity and disaster recovery service provides a modern solution to data loss and network downtime. There is no need for delicate tapes, drives, or manual effort with this solution as it delivers an automated, worry-free process. Backup data is stored at your office as well as securely transferred offsite with active monitoring over the entire procedure.
Should any of your servers fail, virtualization technology embedded within our Business Assurance device will allow it to assume those roles so that your business can continue while repairs or replacements are under way.
Should a flood, fire, or other catastrophe occur, SWK Technologies can provide a new Business Assurance device loaded with your applications and data from offsite storage so you're able to work from an alternate facility. Now that's business continuity!
WHAT EXACTLY IS
BUSINESS CONTINUITY?
Watch this quick video to the left to learn more out Business Continuity, what it means to your business, and why you should care.
Backup Solutions Designed for Sage 100
Every application can have its own quirks and unique requirements that impact the effectiveness of your business continuity planning, including your ERP and accounting software. SWK can ensure that your backups for Sage 100 preserve your data and prevent any loss from inefficient solutions, and help you discover the solution that protects your critical business files.
Discover more about the backup requirements for Sage 100 by clicking here.