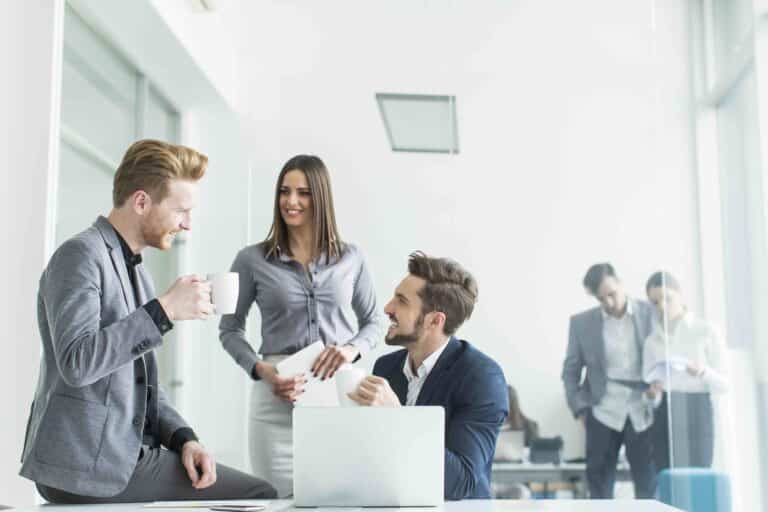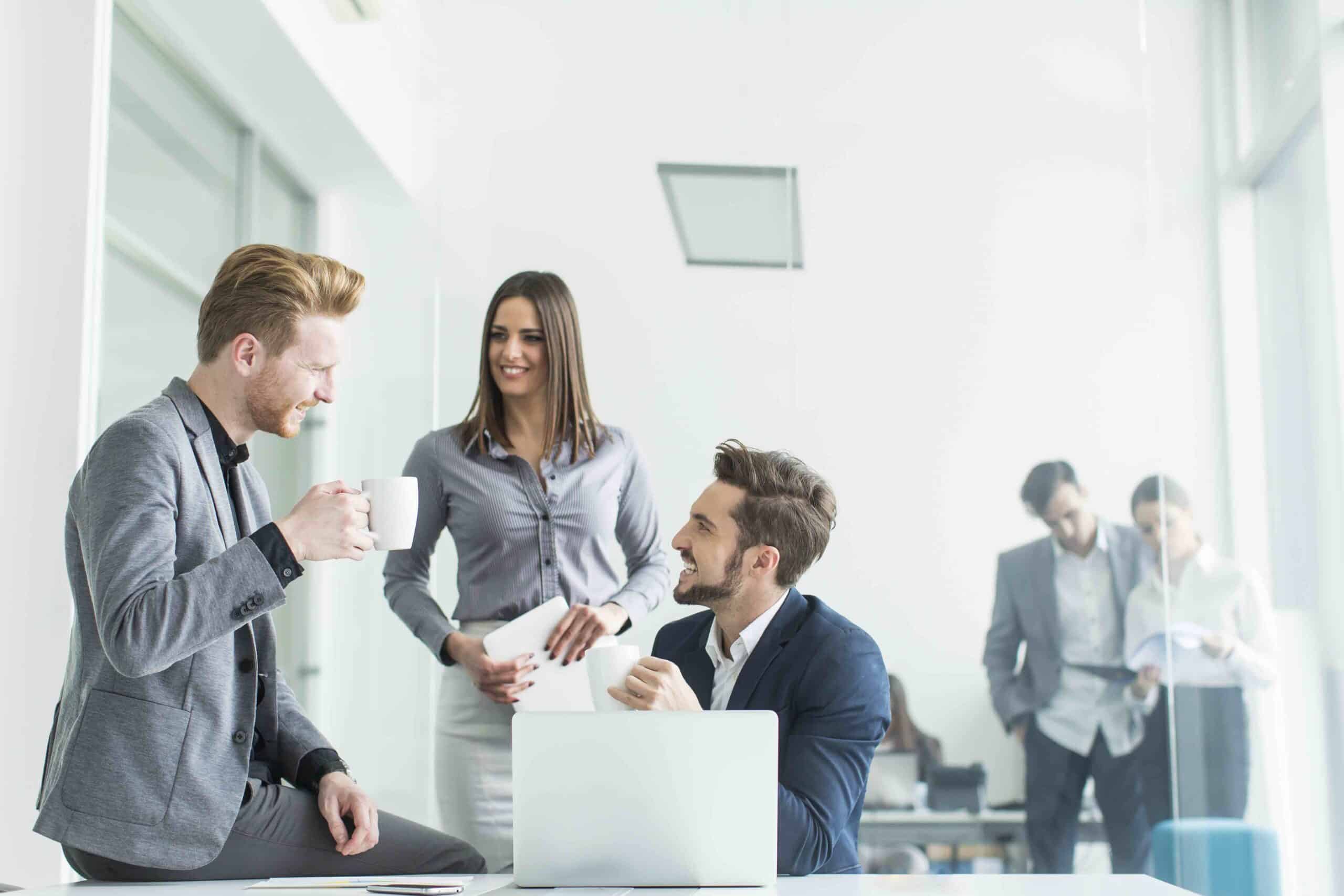 Services
SWK Technologies delivers the best in software and IT service and support.
Our consultants are certified for development of Acumatica, Sage ERP and dozens of third-party integrations, and the SWK Network Services practice is ranked among the top 50 globally. SWK's services ensure you capture the best value from your technology infrastructure by providing the right solutions for business automation, network support, data security and application hosting.
Find the right solution, faster.
We at SWK Technologies enjoy the challenge of connecting your disparate operations with the right business technology solution. Our mission is to solve your pain points, streamline your processes and enable your success. Show us your mountains and we'll move them.
It's what we do.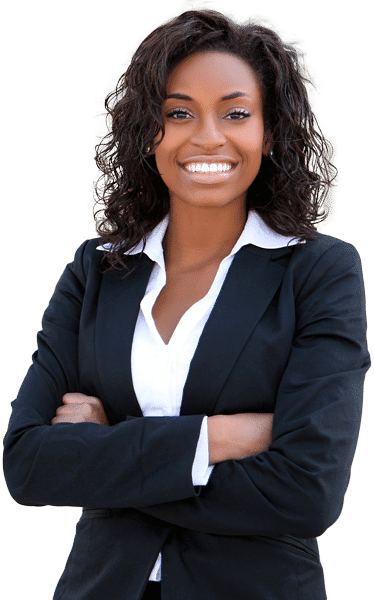 SWK IS HERE FOR YOU
With dozens upon dozens of technology solutions to choose from, we know it can be overwhelming to find the right fit.
Unlike other valued-added software resellers, we aren't trying to force you to adopt a single application. We know that no out-of-the-box solution is going to solve all of your problems overnight. Your company is unique.
And unique companies have unique needs.