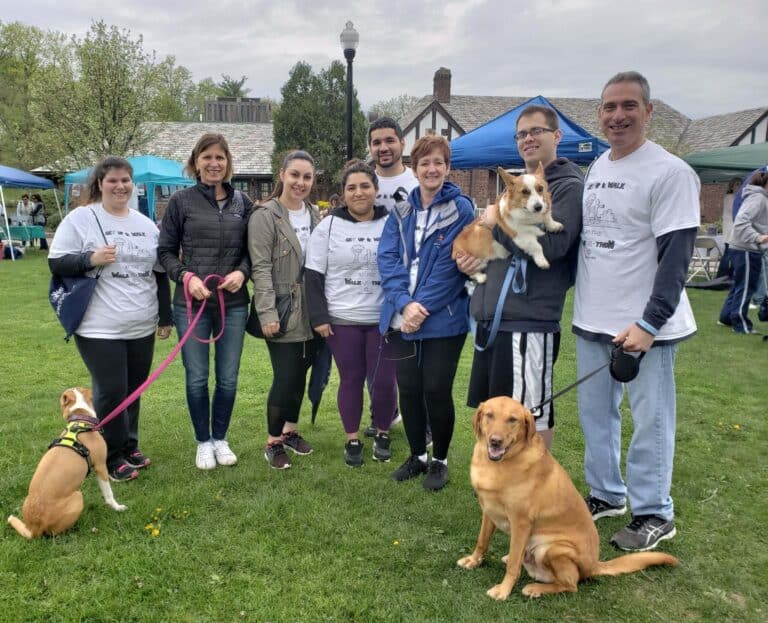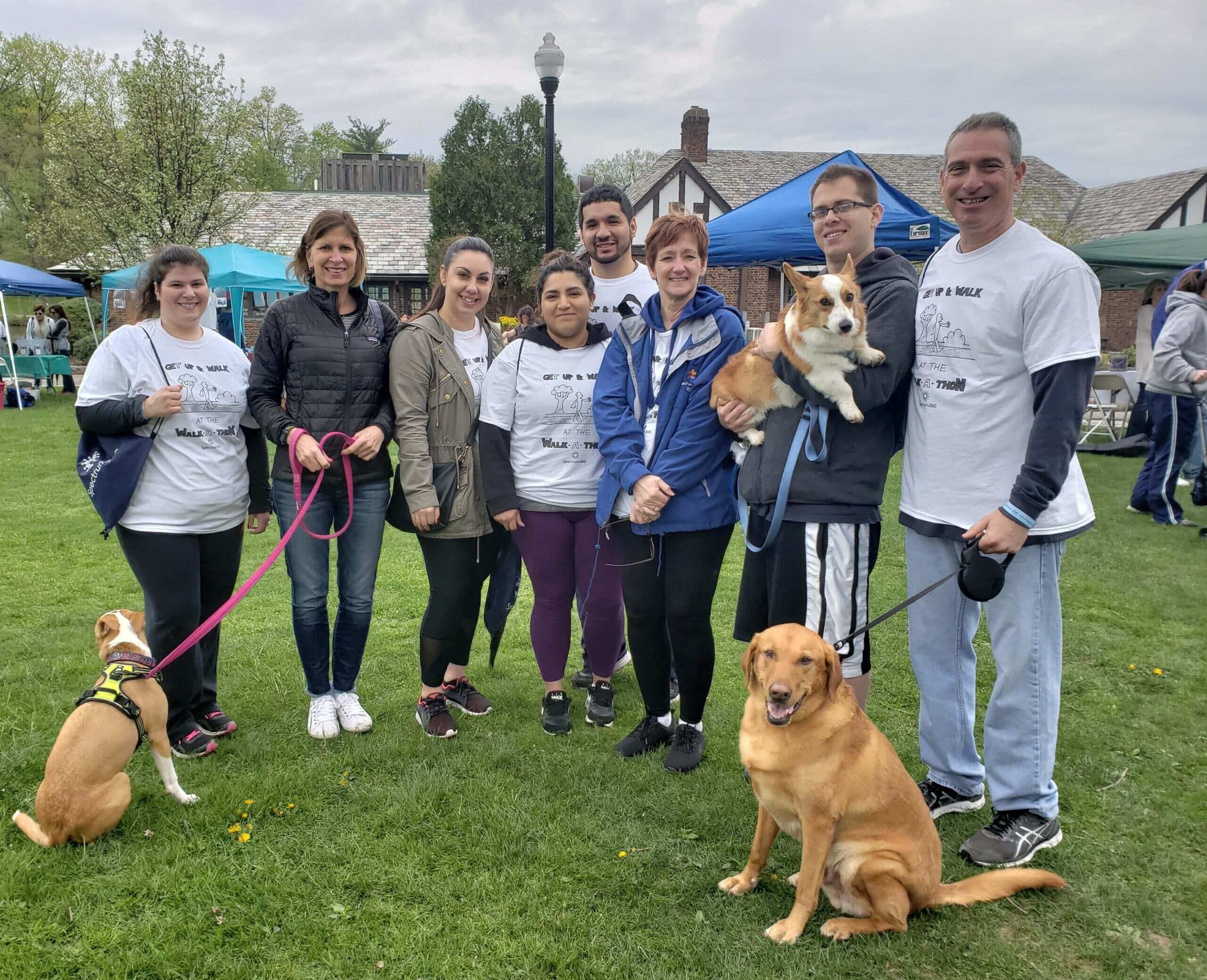 Honoring our charitable partners and their missions
SWK Technologies, Inc., has gotten the chance to work with some exceptionally thoughtful and compassionate individuals. People like those at the Jillian Fund, Making Strides, Spectrum360, and the Girl Scouts of Greater Atlanta have repeatedly shown that they are willing to put others before themselves. That is why we created this space to honor our charitable partners and the missions they have undertaken. In here you will be able to find more information about these organizations, including updates and instructions on how to get involved.
---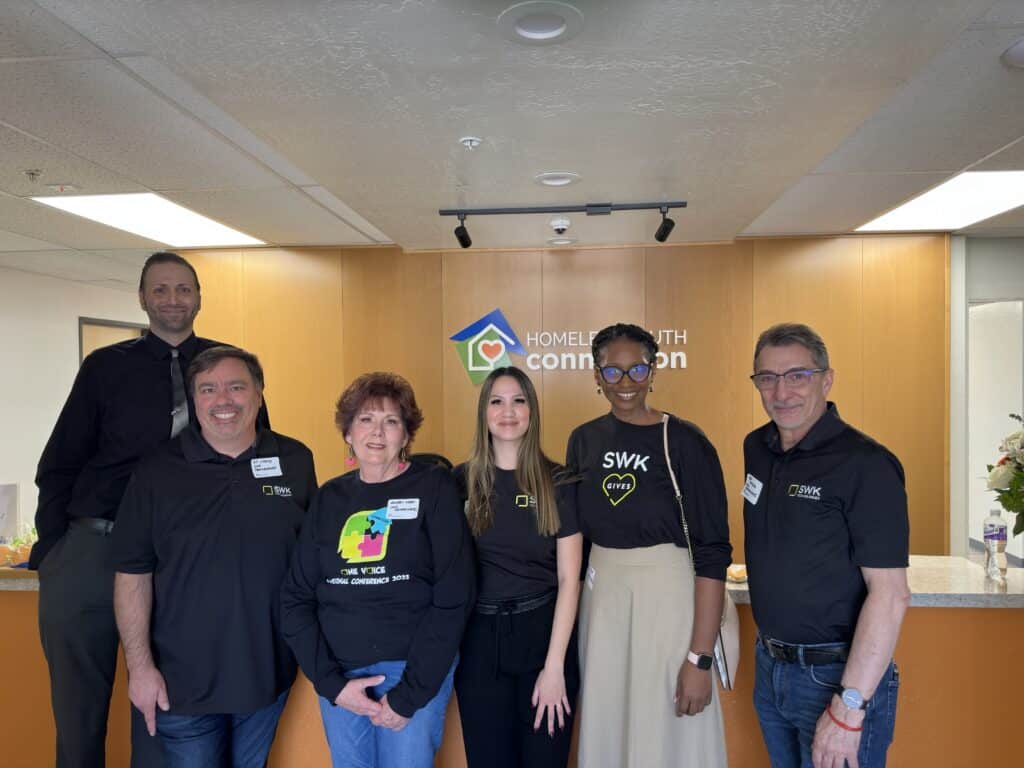 Homeless Youth Connection
Homeless Youth Connection was founded in 2010 by business owner and former Meals on Wheels board President Larry Cervarich and several associates to address the needs of homeless teens attending school within the West Valley region in Arizona. There have been over 1800 teens identified as homeless within this area alone, most of whom struggled to continue attending high school due to several risk factors. The limited social services available in the both the East and West Valleys are not equipped to deal with this particular population, who face several risk factors such as abuse, exploitation, and resorting to desperate measures to survive.
Spectrum360
Spectrum360 is an educational non-profit organization that serves children and adults on the autism spectrum and with behavioral and related disabilities. It is a recognized 501(c)(3) charity that was originally founded as an orphanage and shelter in Newark, NJ, in 1883 before expanding its mission in the twentieth century. Today it has multiple facilities and several programs dedicated to providing a level of support and knowledge to individuals on the spectrum that they cannot receive from other existing resources.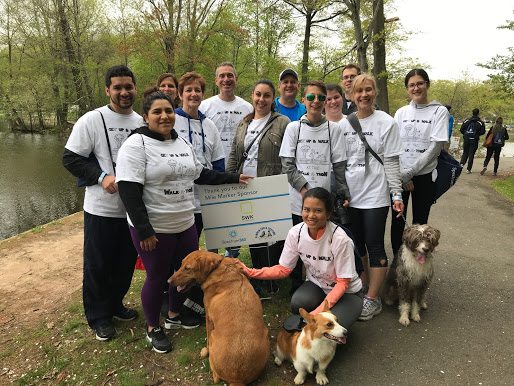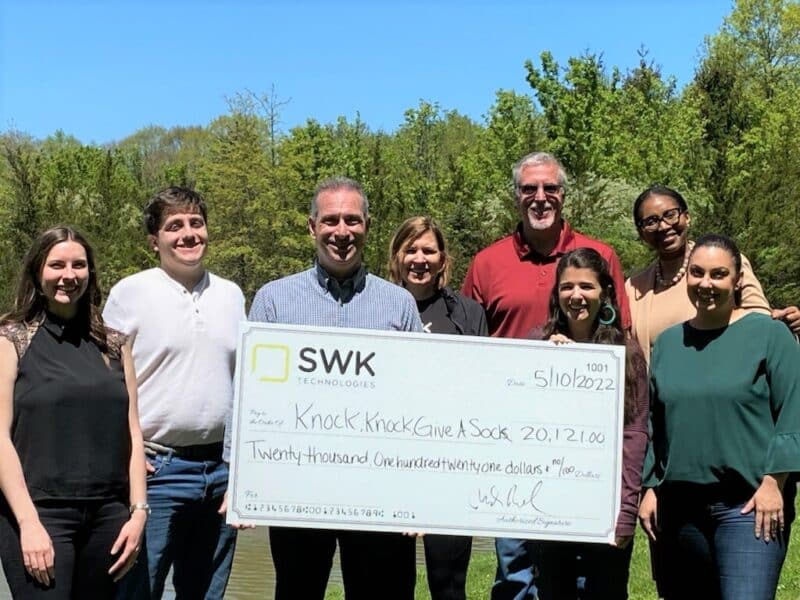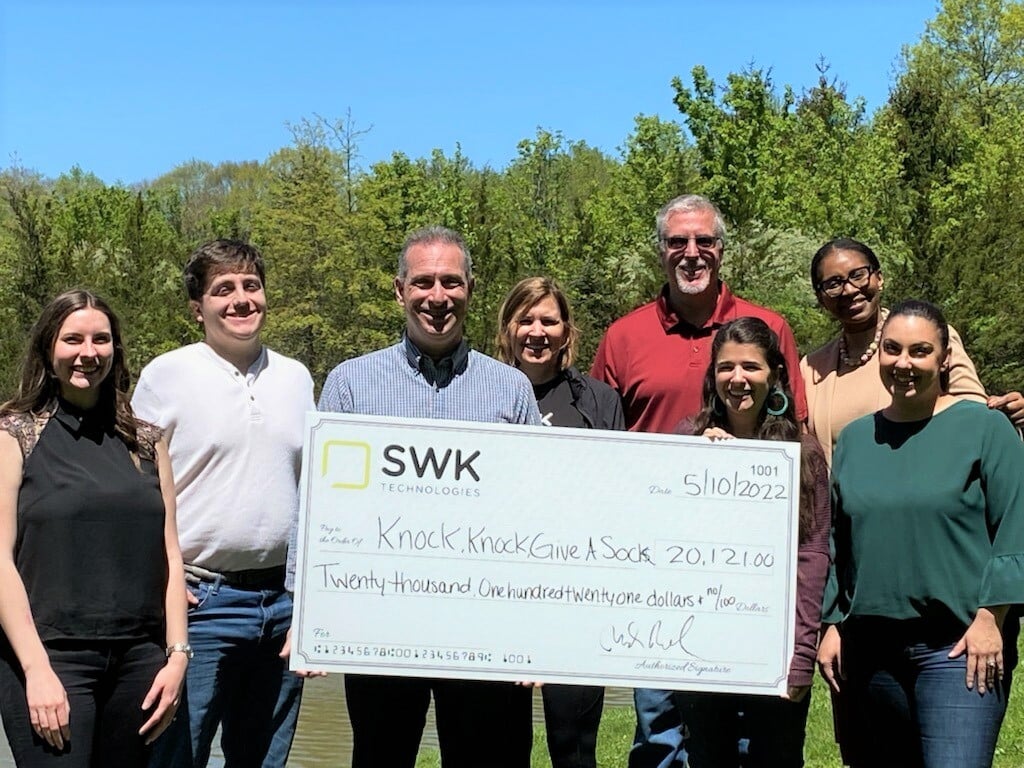 Knock Knock Give a Sock
Knock Knock Give A Sock (KKGS) works to humanize homeless one sock a time by bringing neighbors living in local homeless shelters and neighbors living homes together. The organization raises awareness about who are the homeless in addition to providing them fresh socks; a much needed resource in many homeless shelters. The organization uses a two-step model to achieve their goal. They first encourage a company or a community to host a sock drive, after which Knock Knock Give A Sock offers them the opportunity to host a "Meet Your Neighbors Dinner." These dinner programs foster community engagement; effectively turning the transaction of simply donating socks into an interaction that further the aim of breaking stigmas while breaking bread.
Jillian Fund
The Jillian Fund provides support to families with children who have been diagnosed with life-threatening diseases, as well as scholarships for young women who demonstrate academic excellence and actively benefit their communities. Founded by George Gorman in honor of his daughter, Jillian Lauren Gorman, who was diagnosed with an aggressive form of blood cancer at the age of 16, the Fund directly commits financial aid to parents raising a child struggling with a critical illness.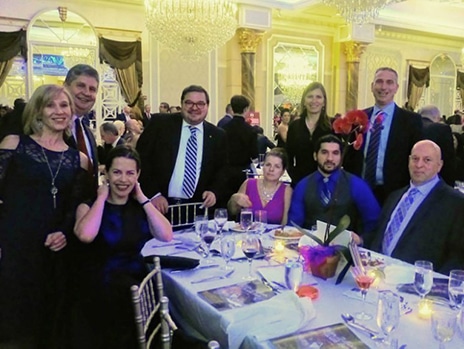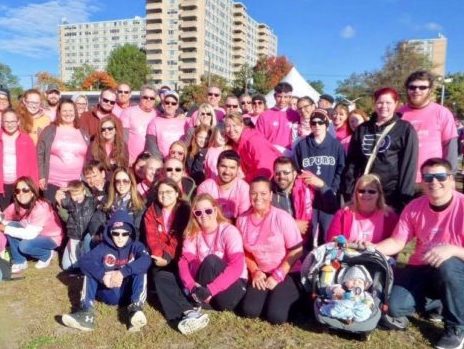 Making Strides Against Breast Cancer
The American Cancer Society's Making Strides Against Breast Cancer walks are short marathon events that range from three to five miles and are meant to raise awareness and funding for the fight against the disease. Thousands of annual volunteers have helped Making Strides raise $750 million since 1993, adding to the billions invested into cancer research by the American Cancer Society over the past 70 years. Making Strides walking events also support educational efforts on breast cancer and providing risk reduction measures.
Girl Scouts of Atlanta
The Girl Scouts of Greater Atlanta continue the tradition passed on from the first troop founded by Juliette Gordon Low in Savannah, Georgia. They serve over 40,000 girls and 17,000 adults in the greater metropolitan Atlanta area (and a section of Polk County, Tennessee), and help impart the values of the Girl Scouts onto women of all ages. Scouts and Ambassadors of the Greater Atlanta collection of troops can participate in many ways, from camping and selling treats to donating supplies to schools overseas and working with the elderly.