SAGE HUMAN RESOURCES MANAGEMENT SYSTEM (HRMS)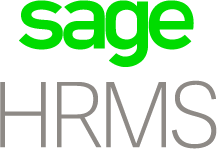 As an industry-leading, customizable solution, Sage HRMS (formerly Sage Abra) helps your company optimize your HR department's abilities by allowing them to quickly and effectively respond to their daily challenges.  This saves your company time and money and also frees up your HR department to focus on your greatest business asset: your employees.
The right people make all the difference. It's true in small companies, large companies, and everywhere else. Maximize your investment in your employees with Sage HRMS.
Support your company objectives while improving HR efficiencies with a solution that empowers your Human Resources team.
Did you know over 50% of an HR department's time is spent processing data and answering questions? Don't worry— Sage HRMS eliminates redundant data entry, helping you focus on hiring and retaining the best talent.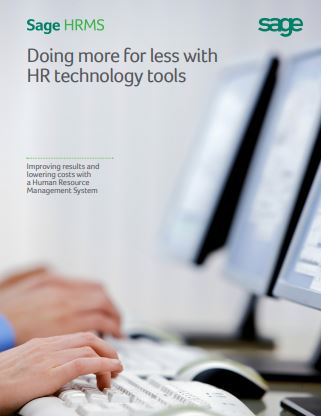 Doing More for Less with HR Technology Tools
Recent statistics released by the U.S. Department of Labor indicate private industry employers spent an average of $30.11 per hour worked for employee compensation ($21.02 for salary/$9.09 for benefits), accounting for over 30% of operating expenses in a typical organization. With so many company resources dedicated to maintaining the workforce, it is necessary to identify ways to improve results, increase efficiency, and lower costs. Human Resource Management Systems (HRMS) help you find such opportunities and capitalize on them.
Download the free e-book to learn how you can solve your HR business challenges and empower your workforce.
Download Now