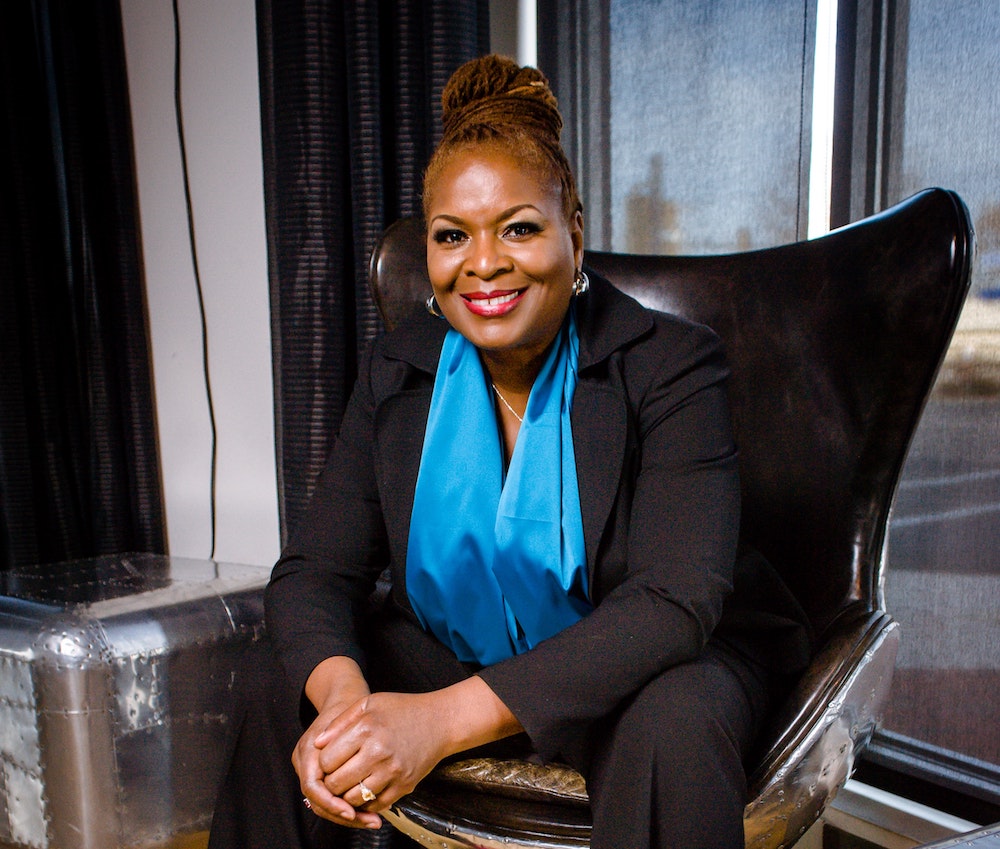 Human Resources management was already a lot of work, but now the disruption of the pandemic has made it even more difficult for hardworking HR professionals across the U.S.
Considering all the paperwork involved in Human Resources management, work from home (WFH) operations have not helped but, fortunately, there is a way that HR professionals and business leaders can make HR management tasks faster, easier, and paperless using Sage HRMS for Sage 100 and Sage 100cloud (fka MAS90).
What Is Sage HRMS?
Known as "the most complete Human Resources Management Solution for small businesses," Sage HRMS delivers end-to-end capabilities to handle every aspect of your HR processes, from hiring to termination – and everything in between.
Sage HRMS is especially suited for:
Payroll management and processing
Recruiting and onboarding
Compliance and risk mitigation
Time and attendance management
Benefits management
Paperless HR
Talent and training management
Analytics and decision-making
With Sage's industry-leading Human Resources management solution, your HR department can easily manage all employee processes and information with comprehensive insight and oversight drawn from a single source of truth.
Get a Free HR & Payroll Technology Assessment to Discover the Right Software for Your Needs
Why Choose Sage's Human Resource Management Solution?
Sage HRMS stretches far above and beyond the capabilities and feature sets of other Human Resource Management Solutions, in part because it is fully customizable to your business's highly specific processes and preferences. Sage's small business HR solution adapts to your needs, not the other way around.
In addition, Sage helps you:
Eliminate piles of paperwork with flexible and easy-to-use paperless HR tools
Empower employees to handle their own paperwork with benefits enrollment wizards and employee self-service tools
Save time and reduce errors with a unique tool that transmits benefits enrollment data to your carriers without having to deal with custom electronic forms
Create, visualize, and manage org charts that communicate your company's structure and strategy to all stakeholders
Manage and automate time and attendance functions and view them in real time
This is only a small sampling of what Sage's Human Resource Management Solution can assist with in your HR department, but as the most complete HRMS for small businesses, you can count on a lot more from your Sage HRMS.
Talk to the Sage HRMS experts at SWK