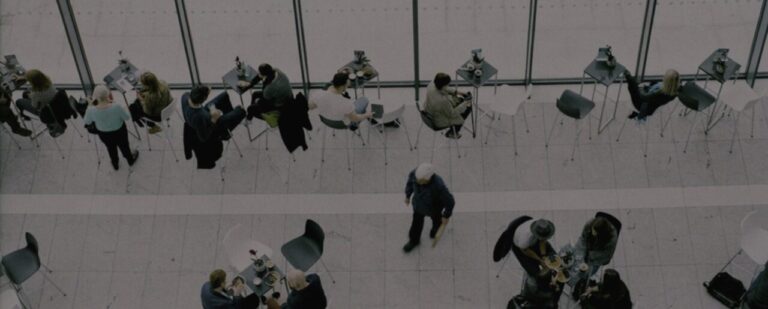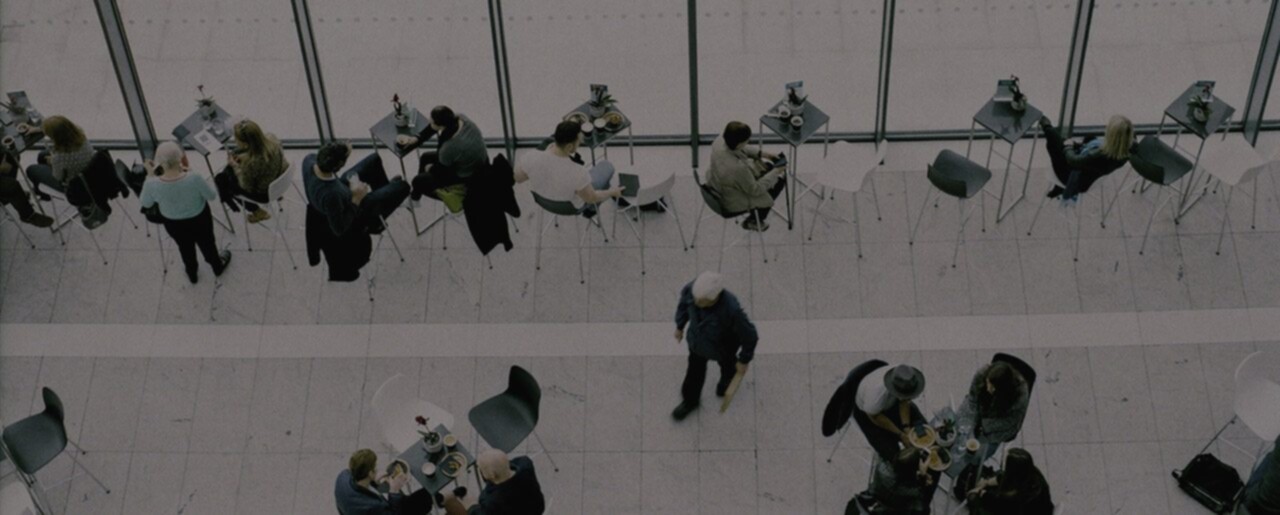 Accounts Receivable Automation Software
---
Accounts Receivable Automation Software Integrated with ERP
Accounts receivable (AR) automation software makes your collections management and cashflow forecasting much easier by getting rid of manual data entry. Are you still managing collections using Microsoft Excel and Outlook? Do you need to work remotely? Do you want customers to pay online? If so, Lockstep Collect, AR automation solution, can make your life much, much easier.
A paperless AR process saves you money and working hours that would be wasted on processing collections by hand. Integrated into every version of Sage 100, Acumatica and other ERP systems, Lockstep Collect improves your cashflow and frees up staff time by streamlining your accounts receivable operations. With Lockstep Collect, you can collect more cash, more efficiently, and dramatically reduce your DSO.
Powered by a rules-based engine, Lockstep Collect provides automated customer communications, a customer self-service portal, and collections activity management that makes your bank balance bigger and cashflow forecast more accurate.
Cloud-native SaaS functionality of Lockstep Collect enables you to:
Handle AR processes in real-time, from anywhere
Facilitate instant collaboration between distributed teams
Empower your workforce to successfully operate remotely
AR SOFTWARE AS A SERVICE (SAAS) 100% IN THE CLOUD

Manage collection activities of a remote team successfully and seamlessly from anywhere
Eliminate installation and maintenance costs for onsite servers and other hardware
Stay up to date with the latest security and software upgrades in real-time
AUTOMATED CUSTOMER COMMUNICATION AND INVOICE MANAGEMENT

Set up automated outbound messaging powered by collections lifecycle and policy-driven rules engine
Deliver personalized, timely communication to every customer based on the status of their invoices
Alternate between text, email, and call to optimize delivery channels based on your customer's preferred method of communication
CUSTOMER AR SELF-SERVICE PORTAL

Give customers online access to invoices, payments, and communications through a web-based accounts receivable self-service portal
Consolidate and streamline invoice reconciliation and payment dispute processes in a single system
Manage all data and contacts seamlessly with easy, secure access and permission-based file sharing
AR COLLECTIONS MANAGEMENT SOFTWARE

Capture comprehensive operational visibility with a 360 view of all communications and processes
Empower each team member with a prioritized list of collection activities and automation to track promises, disputes, and installment plans
Configuration options allow customization for internal best practices and pre-activity preparation
OPTIMIZED AR AND CASHFLOW REPORTING

Keep everyone up to date on invoicing with automated reporting on accounts receivables statuses
Review collections, tasks and goals progress regularly with month to month analytics
Gain real-time insight into customer lifecycles as well as individual collector performance, and utilize data-driven executables for collections coaching and more
PROFILE MANAGEMENT

Set up and maintain trusted accounting relationships with customers. Empower customers to verify and update their accounting information and supply compliance documentation.

Enable and empower your Accounts Receivables team to operate efficiently in a work from home environment with the Working Remotely Kit by Lockstep Collect
Remote work has become an increasingly popular and cost-effective alternative to the traditional static workplace model. The new normal of 2020 only solidified the importance of being able to empower employees to work from home. With modern accounts receivables automation software hosted in the cloud, your collectors will still be able seamlessly manage invoices and payments even while telecommuting.
Adjusting to the distributed workforce model can be a challenge for some, though, if you are building your best practice from scratch or lack experience employing a widespread remote team. Learn how to optimize your collections management for telework with the Working Remotely Kit provided by Lockstep Collect. Sign up now for guidance on how to set up and eventually master a work from home environment.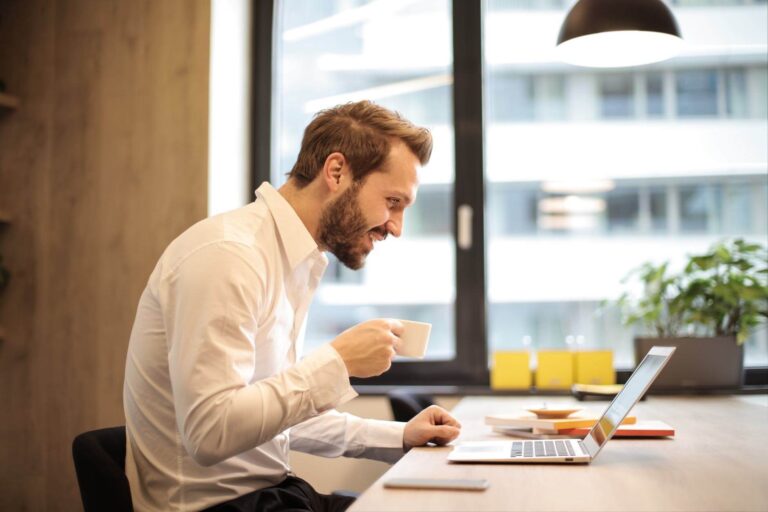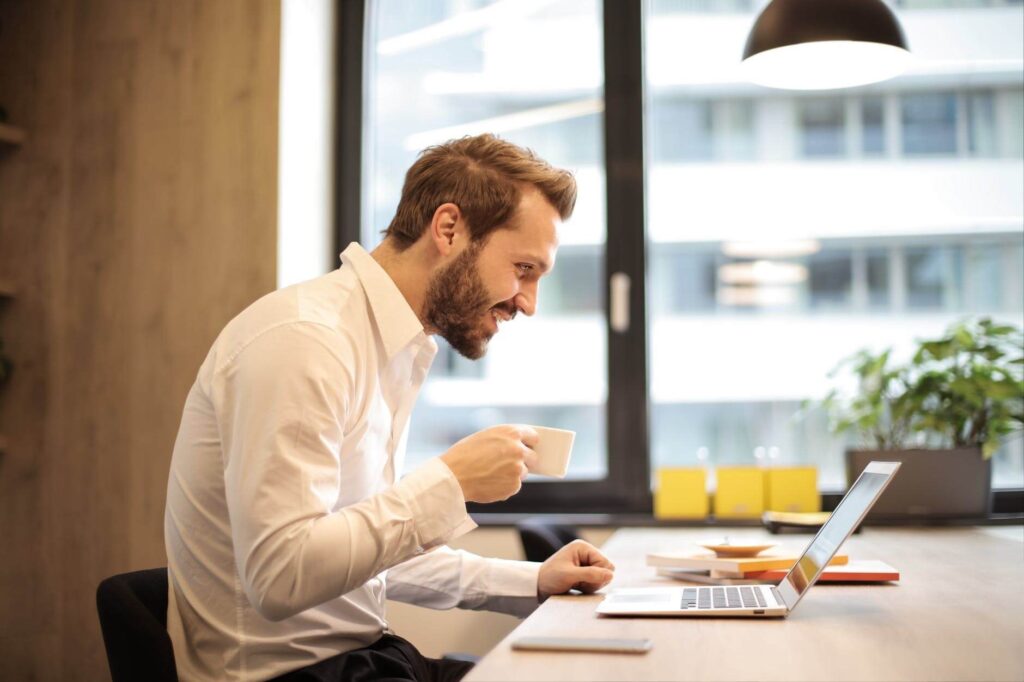 Get the Remote Work Kit for Accounts Receivable Automation Now and Empower Your Collectors to Telecommute from Anywhere
Take a Tour of Lockstep Collect AR Automation Software and See for Yourself
Automating your accounts receivable with modern cloud software streamlines your collections management and gives you access to the latest tools for collaboration. Discover for yourself how web-based AR automation will break down your data siloes by taking a free Product Tour of Lockstep Collect.
Sign up for the Product Tour now and receive access to multiple resources, case studies and a demo of Lockstep Collect.