Prepare your business for growth today
SAGE 300CLOUD BUSINESS MANAGEMENT SOFTWARE
Need help managing your finances, operations, or inventory? We will help you improve visibility within your company at a fraction of the cost of a traditional ERP software.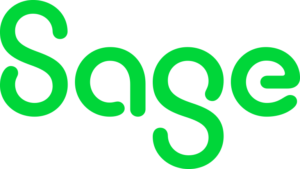 Sage 300cloud software can help prepare your business for growth. In addition, you'll love how easy it is to manage your accounting, inventory, operations, distribution, and more. Plus with flexible deployment options, you can implement the software onsite, in the cloud, or as a hosted application.
Sage 300cloud offers high performance, advanced functionality, and unmatched freedom of choice.
MOVE BEYOND ERP AND DO BUSINESS YOUR WAY
Find out what Sage 300cloud will do for your business.
Take the complexity out of managing your business finances across borders, in multiple currencies and locations.
LEARN MORE ABOUT SAGE 300CLOUD BY DOWNLOADING OUR GUIDES 
Sage 300cloud delivers an integrated suite of end-to-end business management.