Customer Interaction Management Software

CIMCloud CRM and E-commerce Software
CIMCloud by Website Pipeline is the first Customer Interaction Management (CIM) platform that combines digital commerce functionality with back office Customer Relationship Management (CRM) to give your business a 360-degree view of your customer journey. CIM software allows you to merge e-commerce portals and CRM with your ERP system to capture the entire data flow of your value chain and transform how you reach your clients.
Featuring a full SaaS application suite, CIMCloud provides the tools B2B companies need to automate customer-facing activities and streamline your service processes. Optimize your customer experience with faster and easier payment options and a self-service portal that seamlessly integrates with your CRM and ERP. Obtain the best value from your POS data when you adopt CIM software in the cloud.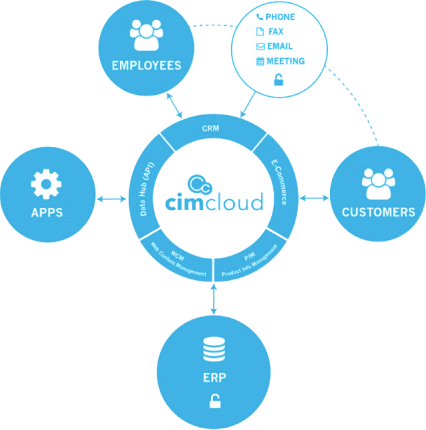 What is Customer Interaction Management?
---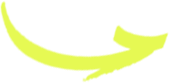 CIMCloud + Sage 100
Get the most out of your Sage ERP when you integrate with CIMCloud for digital commerce and CRM. Boost the AR and e-commerce capabilities of your Sage 100 or Sage 100cloud solution when you deploy CIM software for real-time customer interaction. Convert customer quotes, submit sales orders and more directly into your enterprise system when you implement CIMCloud for Sage 100.