Mid-Market & Enterprise Software
Acumatica Cloud ERP Software
Acumatica Cloud ERP is a complete technology solution that goes beyond accounting software to solve multiple business management needs. Take advantage of modern software features that include a modern general ledger, automated inventory management, robust accounts payable and more, along with a cloud-based digital infrastructure that streamlines implementation and that brings your business into the future.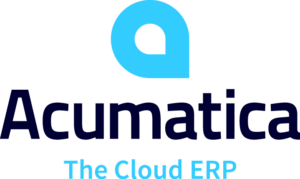 This market-leading cloud-based ERP software empowers SMBs and midmarket businesses to drive growth and scale for new challenges without adding costly investments into new IT assets. Built on the world's best mobile cloud technology and a unique customer-centric licensing model, this state-of-the-art software delivers a suite of fully integrated business management applications powered by a flexible and robust platform. Implementing this solution enables you to take full control of your operations and play to your strengths in an interconnected world. Every business is unique, but this Cloud ERP software empowers each to deliver results while being deployed on any device.
SWK Technologies is a gold-certified, leading Acumatica reseller and three time Partner of the Year winner. Our support resources include direct access to educational materials, technology, and multiple MVPs on staff who have been recognized for their expertise and assistance provided to the user community.
ACUMATICA FEATURES & BENEFITS
Acumatica is the only secure, browser-based ERP built both for small business and enterprises, with a scalable yet cutting-edge list of features that adapt to your business, not force you to adjust to technology. This cloud-based system is designed to let you enjoy the benefits of the cloud with none of the drawbacks, including choosing the licensing option that best fits your business. The platform provides a comprehensive solution with vast capabilities in Financial Management, Distribution, CRM and Project Accounting suites, while remaining highly configurable and customizable to your specific needs.
This cloud ERP solution is designed to bring value to growth industries, including manufacturing, distribution, service and utilities, by delivering the latest in digital technology and end-to-end financial and operational visibility. The modern SaaS framework provided enables small business as well as enterprises to rely on one software for all of their data management needs without the pain of moving in and out of multiple menus and spreadsheets.
CLOUD SECURITY & IT SUPPORT – HOSTING ACUMATICA WITH SWK
When you host Acumatica in a hybrid or private cloud environment with SWK Technologies, you gain access to real-time IT support and cybersecurity protection for your ERP. Managed Cloud Services, SWK's award-winning managed service provider (MSP) team, is available around the clock to optimize and manage your infrastructure while delivering 24x7x365 cyber incident response when you engage Secure Cloud Hosting as your cloud service provider (CSP).
SOFTWARE FOR MANUFACTURING, DISTRIBUTION AND MORE
Capture end-to-end visibility across your value chain when you deploy the connected function- and industry-specific modules. Implement a suite of integrated features built to extend functionality beyond ERP accounting management and deploy a technology stack that fulfills the unique demands of your vertical without creating silos. Industries supported by Acumatica Cloud ERP include:
Construction

Ecommerce

Manufacturing

Distribution

Professional Services

Software

Nonprofit
Take a look through the comprehensive module suites here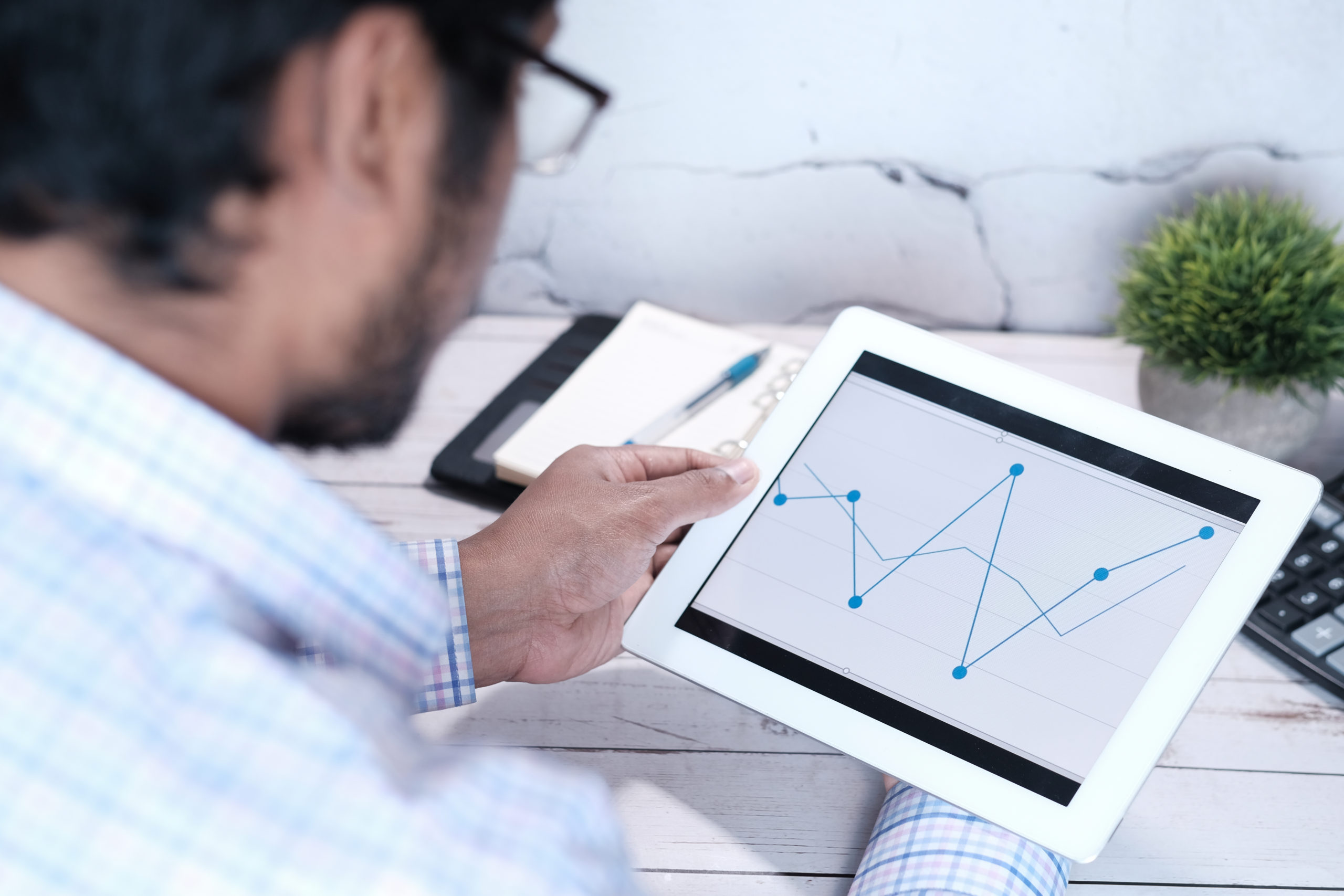 WHAT IS CLOUD ERP?
Whether delivered as SaaS or deployed with hybrid resources, cloud-based ERP grants you access to all the benefits of a hosted software platform. Collaborate with other users in real-time from any location, scale without having to invest in additional servers and keep your system updated in the background to prevent downtime. You may maintain a single-tenant subscription as well as leverage multiple tenants for multi-company functionality, or stick to private cloud with a perpetual license – the choice is yours.
Security Features
Want to move to the cloud, but scared of the security and/or compliance concerns? Acumatica features native cybersecurity controls for those on a SaaS subscription that include access permissions, user authentication (such as MFA), encryption, regular data backups, audits and physical protections for data centers, along with many other defense measures. For those who still want (or require by contractual obligation) an extra layer of segmentation between their data and outside access, there are also options to host your ERP in a private cloud. Private hosting can be done internally or through a service provider of your choice, the latter of which also allows your partner to monitor your environment and deliver personalized managed IT services and support from the back end of your infrastructure – including those that are increasingly required for compliance, such as pen testing. Either of these options provides considerably better cybersecurity than most legacy systems, which are vulnerable to the Shadow IT connections that inevitably appear in any modern technology stack.
An Acumatica Partner You Can Rely On
SWK Technologies is your go-to partner for everything Acumatica, from implementation to customization and ongoing support. We have helped multiple customers migrate from their legacy on-premise software, overcome unique business and industry challenges, and developer various workflow plugins in-house to solve a range of pain points and make their instance of Acumatica Cloud ERP the best fit for their needs. Additionally, as an experienced VAR (value-added reseller) with a history of working with NetSuite, Sage, Microsoft and various other third-party solutions, we will help you determine if Acumatica is the best fit for you and work with you to map a migration path that provides the least disruption and maximum value return possible.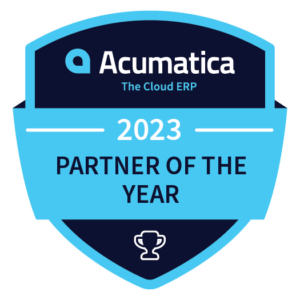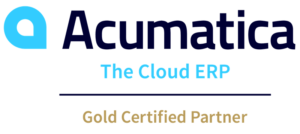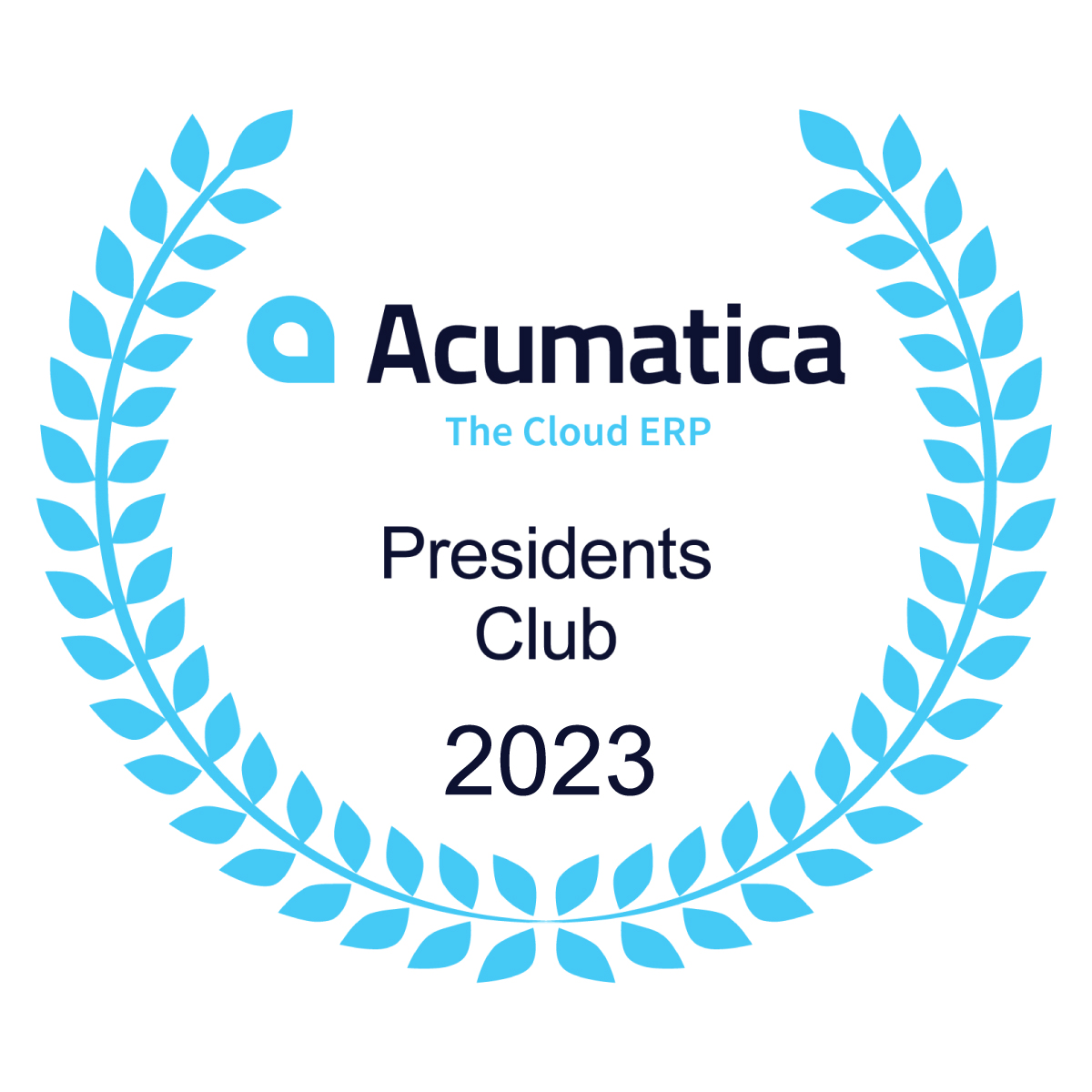 Most Underutilized Features
Choose From Any of These Acumatica Integrations & More
Acumatica, the leading provider of cloud-based ERP software, has just announced the release of its latest update, Acumatica 2023 R1. This new release includes a range of new features and…