Cloud Manufacturing Software
Acumatica Manufacturing Edition Delivers ERP in the Cloud
Acumatica Cloud ERP is built from a core horizontal SaaS platform into a flexible application easily scaled for deep vertical functionality. As the 2023 Acumatica Partner of the Year, with more MVPs than any other Acumatica partner, and recognition for excellence in manufacturing, distribution, and construction, SWK provides the knowledge and experience you need to implement the manufacturing software solution that supplies the best value for you.
A cloud Manufacturing ERP such as Acumatica gives you enhanced visibility into your production and supply chain with access to real-time analytics and reporting. Armed with the flexibility and scalability of SaaS, your business will be to better keep pace with evolving consumer demand and regulatory compliance.
Whether deployed in a public or private cloud environment or on-premise, Acumatica Manufacturing Edition delivers browser-based functionality and reporting. With a unique pricing model that only charges by resource usage and not based on user licenses, Acumatica Cloud ERP lets you optimize your technology investment to maximize your ROI on your production.
SWK Enables Success for Manufacturers with Acumatica
SWK Technologies has been repeatedly recognized for enabling our customers to capture success with Acumatica Cloud ERP, including receiving the Acumatica Partner of the Year award for 2018 and 2019. We have allowed several businesses to migrate from legacy systems or over-priced SaaS solutions that were too limited, expensive or incomplete for their needs – including in the manufacturing sector.
See why one such customer, plastic labeling manufacturer Mold In Graphics®, decided to move to Acumatica from SAP B1 by clicking on the graphic.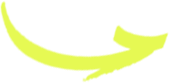 Take a Tour of Acumatica Manufacturing with This Demo Video
Acumatica Process Manufacturing – eWorkplace Integration
SWK partner eWorkplace Apps developed a proprietary process manufacturing integration for Acumatica available with the 2021 product release. The Quality Management solution extends the batch processing capabilities of the cloud ERP with a framework built on BatchMaster Software. Industries and micro-verticals requiring comprehensive formula management and compliance traceability – such as a Food and Beverage, Nutraceuticals and Cosmetics – will be able to accelerate their migration to the cloud with this new application.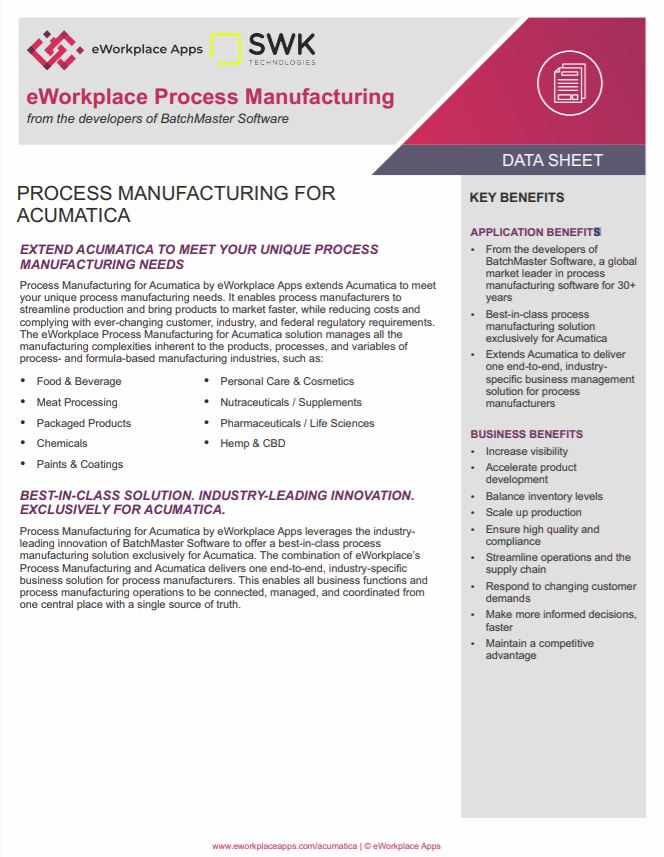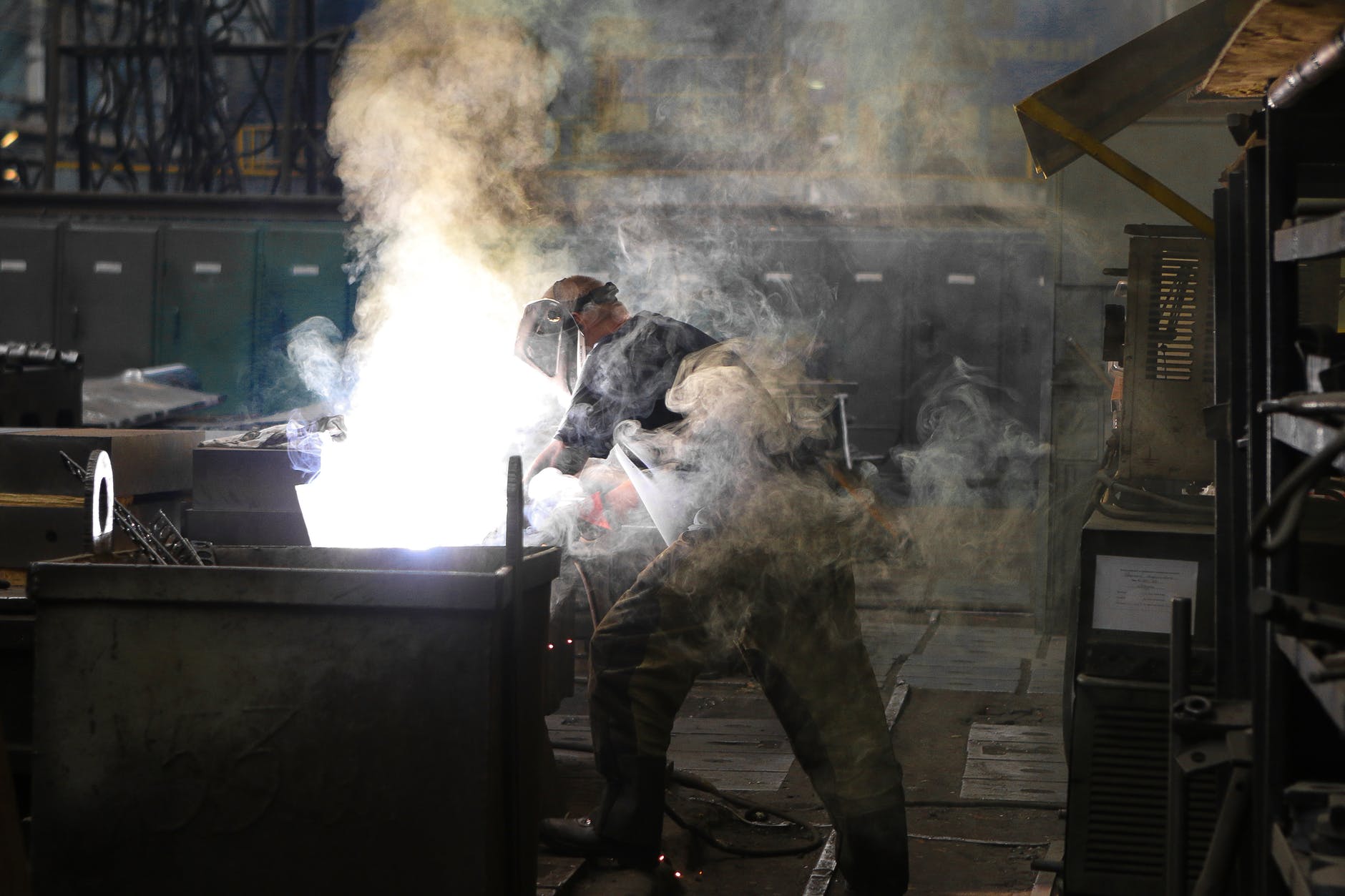 Acumatica Serves Every Manufacturing Sector
Acumatica supplies advanced planning and scheduling, inventory management, and end-to-end production visibility for multiple manufacturing sectors:
Aerospace
Automotive
Electronics
Food and Beverage
Industrial Equipment
And more!