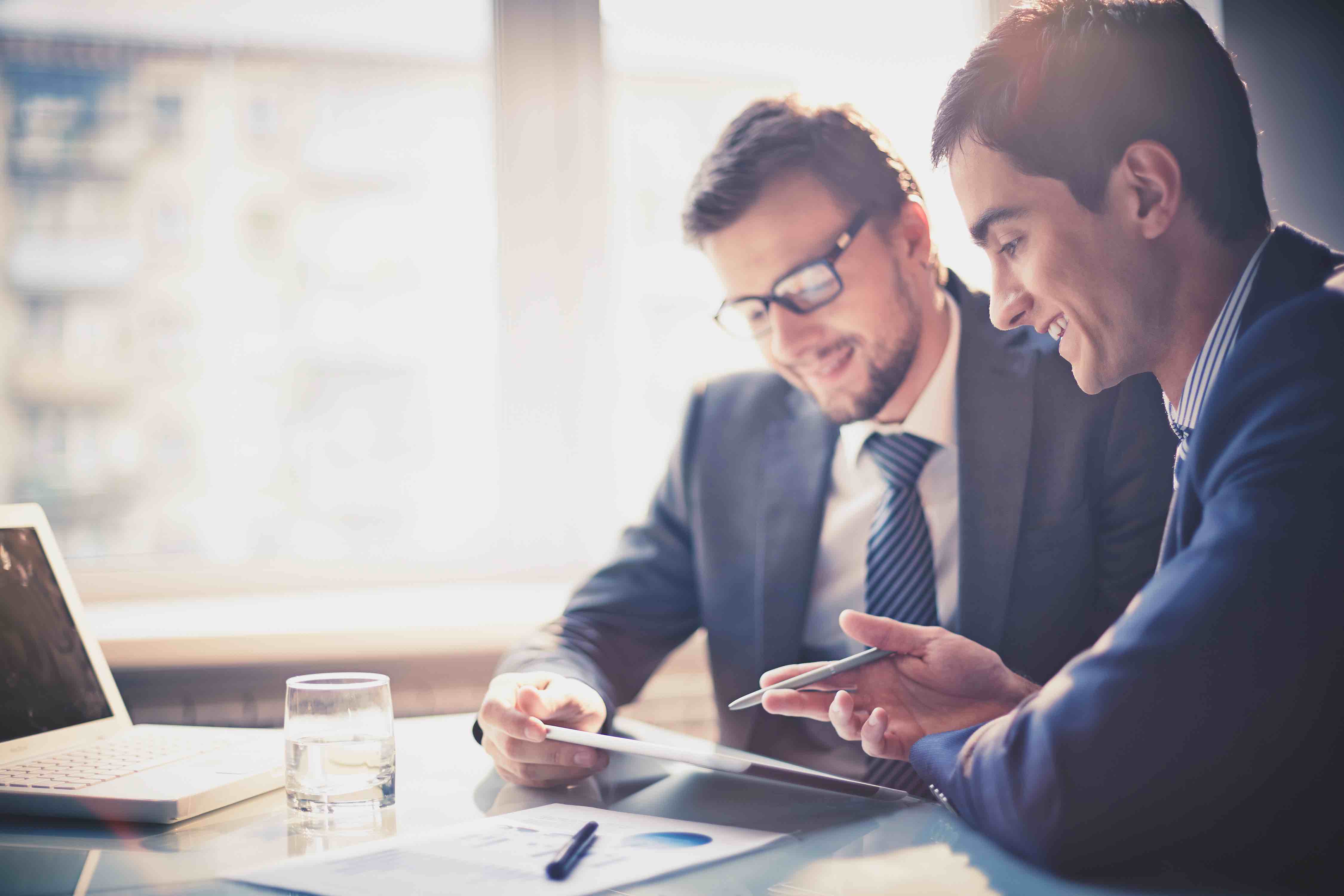 SWK Partner Program
Great relationships take time to form because they are based on trust, competence and mutually-beneficial experiences. SWK prides itself on the many partnerships and alliances we have formed over the years and we look forward to strengthening our existing partnerships while forming new relationships.
Boost Your Sales as a Valued SWK Partner
Ultimately, we all want to generate and close more opportunities. That's why SWK sees immense value in partnering. We believe all partners should be well rewarded for bringing in business today, and we want to promote mutually-beneficial relationships that last well into the future.
As an SWK partner, you will not only be rewarded but you have several ways of engaging with us. You can be engaged throughout the entire sales and implementation process, making sure you are the face of the solution to your customer. If it is a robust solution that you do not have experience with, we will walk you through the process and serve as a mentor or coach to you and/or your staff. As an alternative, SWK can simply provide you with a referral fee for opportunities you bring to us that close.
SWK's Partner-Customer Relationship Policy
At SWK, we understand the hard work it takes to engage and maintain a customer. Our policy, and inherent ethic, is not to engage your customer in discussions about opportunities without your permission and/or collaboration. We do this with the understanding that within a channel/partner/reseller- customer matrix there are a myriad of ways to generate new business, but none merit the consequence of alienating you, our partner. We have absolute respect for your existing relationships with your customer. We will gladly provide references that reflect our honestly and integrity in partner relationships.
Here are some details on our current partner programs.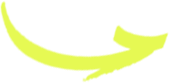 Partnering on ERP opportunities is the best way to bring multiple perspectives and best of breed solutions that solve a myriad of customer business challenges. Truly, the possibilities for partnering are limitless. The SWK ERP Alliance serves as a foundation for various levels of partnering and streamlines the engagement model.
The ERP Alliance program allows partners who are not authorized—or who do not have the resources to market, sell or support particular products—the ability to leverage SWK and add these offerings to their portfolios. For example, our ERP Alliances without Sage Enterprise Management (formerly Sage X3) capabilities may have customers and prospects that could benefit from all of the features and functionality that Sage Enterprise Management (formerly Sage X3) offers (more on this below). Through the SWK ERP Alliance, we can align with and capitalize on sales opportunities that would have, in the past, been lost to other competitors.
The engagement can be at the partner level, in the form of a mentor-protégé or coaching program, as a VAR or reseller, or as a referral partner.
Contact us today and let's move forward on deals!
The advent of Sage's channelization of its enterprise Sage Enterprise Management (formerly Sage X3) product has opened opportunities for the entire Sage Channel Partner community. This feature-rich, web-native application has great selling potential well beyond the typical process manufacturing and supply chain verticals.
There are a limited number of resellers who can sell and support this application, so Sage is encouraging partnerships and referral relationships among partners. This provides a unique opportunity for SWK and its partners to create sales opportunities by leveraging our Sage reseller status, abundant resources; existing, trusted relationships and your connections.
Contact us to determine the best way to partner for a Sage Enterprise Management (formerly Sage X3) deal.
MAPADOC offers EDI (electronic data interchange) software that integrates seamlessly with Sage 100, Sage 500, Sage Enterprise Management (formerly Sage X3), and Acumatica ERPs. MAPADOC was developed in the late 1990's to fill the need for an integrated EDI without the time and expense required for custom programming. MAPADOC first integrated with Sage 100 and quickly became the go-to EDI solution when Sage turned over their EDI customers to MAPADOC in 1998.  As MAPADOC matured, integrations with Sage 500 and then Sage Enterprise Management (formerly Sage X3) as well as Acumatica were developed. The MAPADOC team has earned the trust of Sage and Acumatica customers by understanding EDI and ERP to be the trusted advisor for their customers.
Learn more about MAPADOC EDI at www.mapadoc.com or contact us today to learn about the benefits of becoming a MAPADOC partner and bringing seamless EDI integration to your customers.
Exclusive Partner Benefits
Our partners have access to exclusive benefits. With SWK you can:
Expand your portfolio — SWK will provide you with everything you need to sell more. You will receive a comprehensive overview of the products, including a complete demonstration, and SWK will make sure that you feel fully prepared to talk about each product's key strengths and differentiators to your leads.
Achieve Success — As your partner, we want you to succeed. To help you with your sales, SWK will always provide you with ample marketing materials, including collateral, introductory web presentations, and customer success stories to help you strengthen your pitch.
Tap into Experience — We're here to help you achieve your goals. Our marketing and consulting services will always be available to you, and an SWK Sales Executive will give you all the support you need by leading your prospective deals and providing pre-sales assistance.
Make Your Voice Heard — We carefully select our partners based on their strengths and we want to hear your ideas. As an SWK partner, you will be authorized to participate in all meetings with your prospects, and you'll have the opportunity to become an integral part of the project team for your customers.