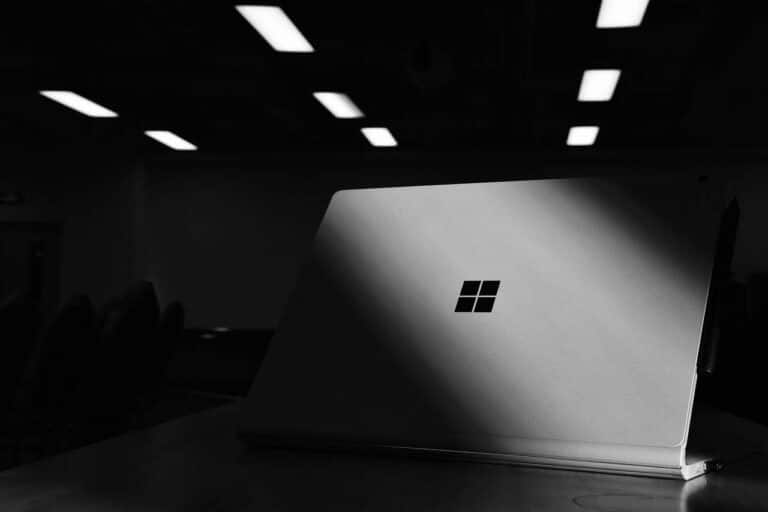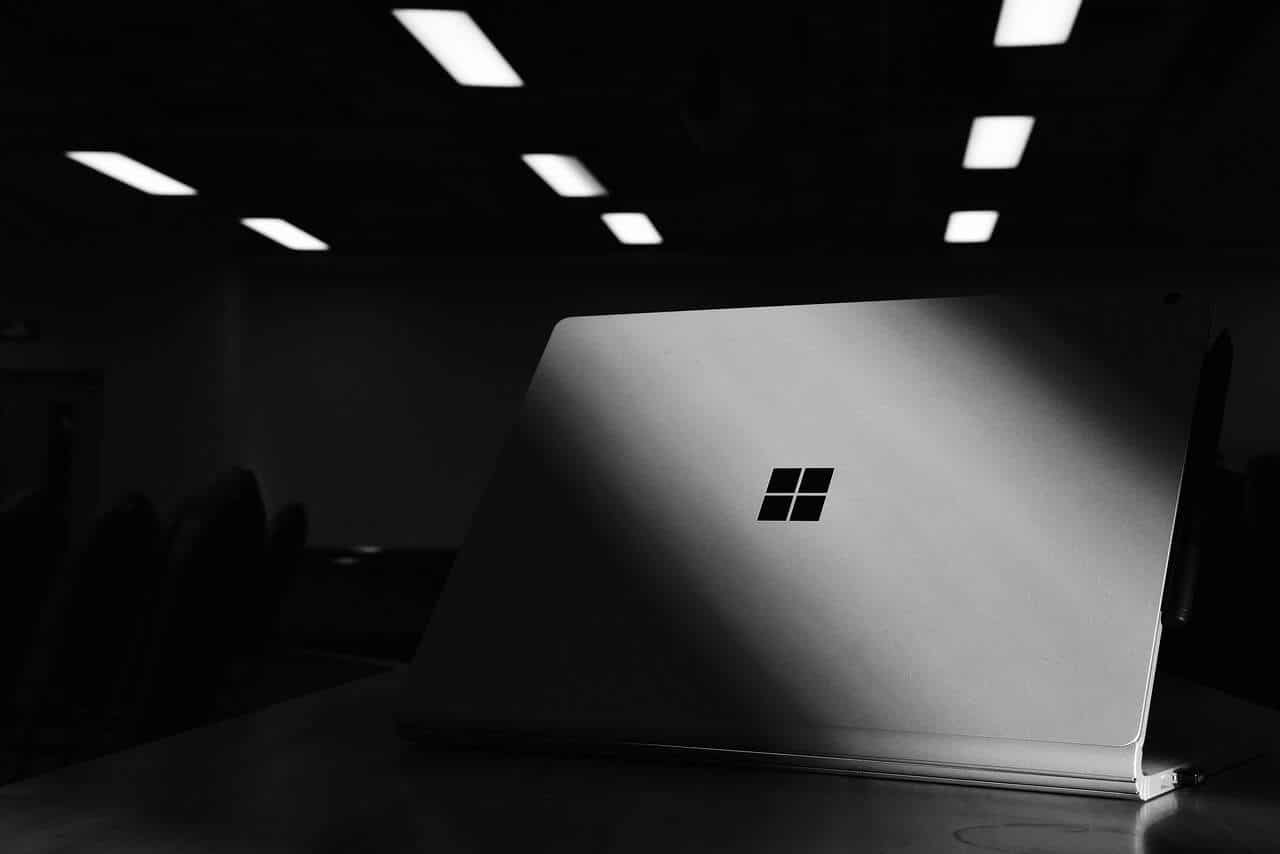 IT SUPPORT SOLUTIONS
---
MICROSOFT 365
SWK Will Help You Get the Most Out of Your Microsoft 365 Plan
SWK Technologies is a certified Gold level Microsoft Partner that will help you get the most of your Microsoft 365 or Office 365 plan with our M365 managed services, ensuring that you maximize your ROI on your software. Our award-winning Managed Cloud Services division will work closely with you to review your current subscription and processes, and compare our findings with your business goals to determine where you can best improve performance. Consolidating your disparate software and IT solutions with SWK as your provider for your integrated technology stack will allow us to deliver the most comprehensive and fastest responding support available.


Let SWK Technologies be your M365 partner
Take advantage of our managed services and allow us to help you improve how you use your Microsoft subscription by:
Keep you up to date on name changes and product updates, and enable you to fully understand your plan
Help you uncover benefits you may have overlooked, consolidate your toolset and save money
Empower you to enhance collaboration among your employees and boost productivity
Facilitate improved communication between you and your customers, as well as other stakeholders
Show you how to strengthen security within your platform and among your user base using built-in tools
Allow you to better ensure compliance with regulatory requirements
Simplify your IT investment and streamline your processes with Microsoft 365
Are You Getting the Most Out of Microsoft/Office 365?
Not sure if you're getting the full value out of your Microsoft or Office 365 plan? Let SWK Technologies show you what features you may have overlooked, where you could be saving money and which licenses may provide the best fit for your business. SWK's M365 services will empower you to gain a true understanding of everything your productivity suite has to offer to ensure you unlock the total value of your Microsoft investments. Fill out the form below to learn more.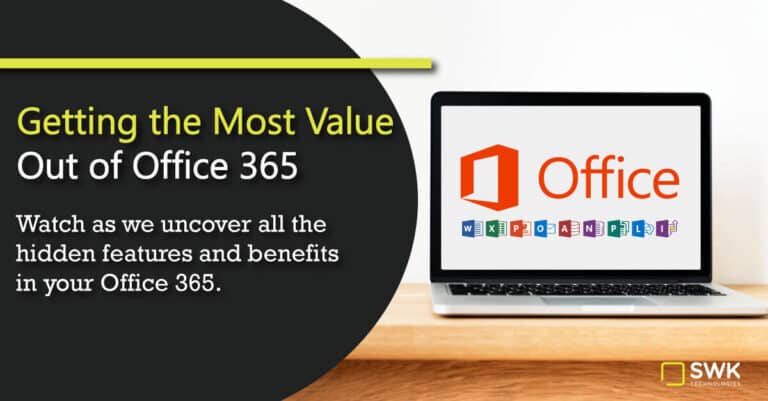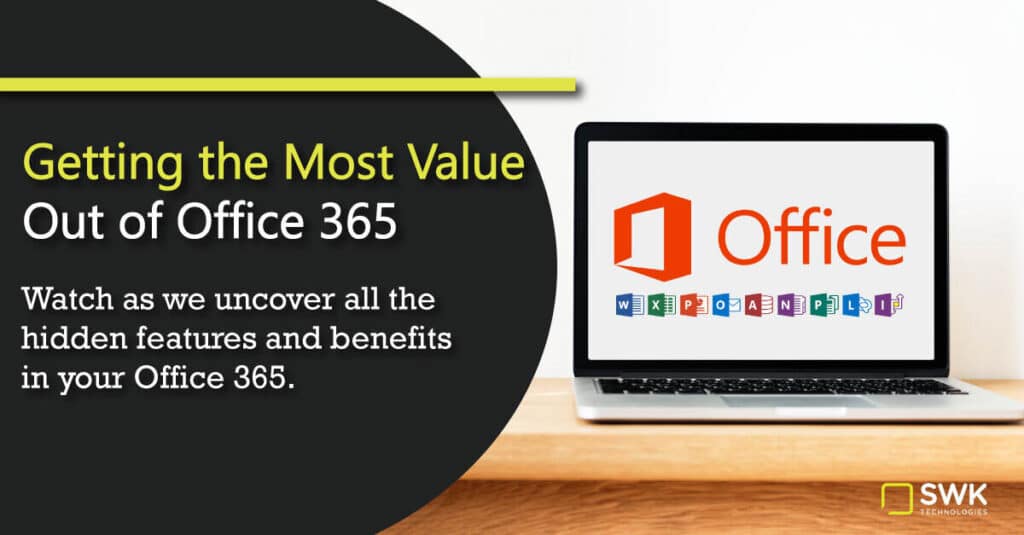 Watch the Webinar Now
Full Support for Everything Included in Your M365 Subscription
Teams
Outlook
OneDrive
SharePoint
Business Voice
Exchange
Intune
Azure Information Protection
Office 365
Word
Excel
PowerPoint
Publisher
Access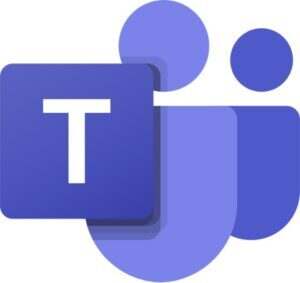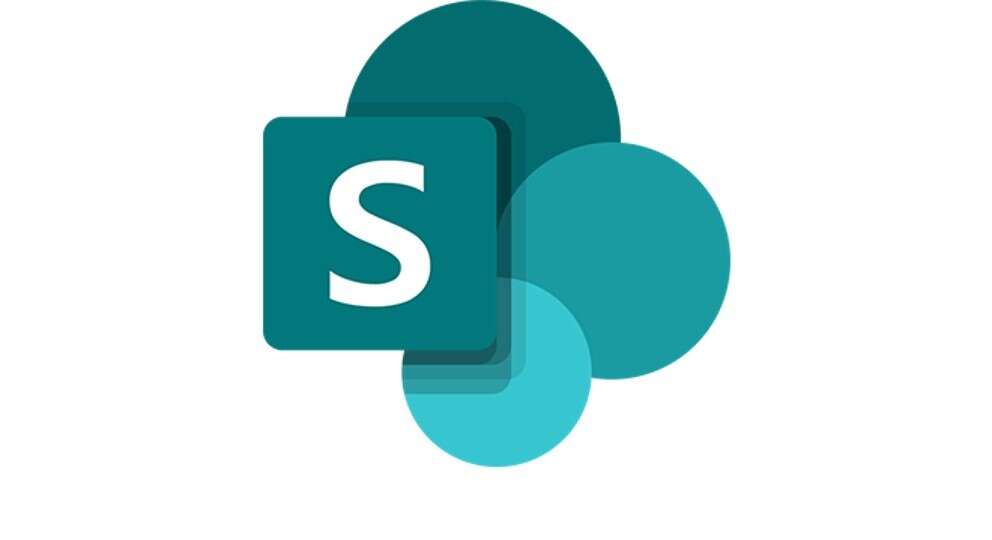 Discover the Sage 100 Customer Connector Microsoft 365
Did you know there's a Sage 100 Customer Connector for Microsoft 365? Learn more about this integration – and how our M365 services can help – by downloading SWK's Cheat Sheet complete with How To videos and a detailed guide.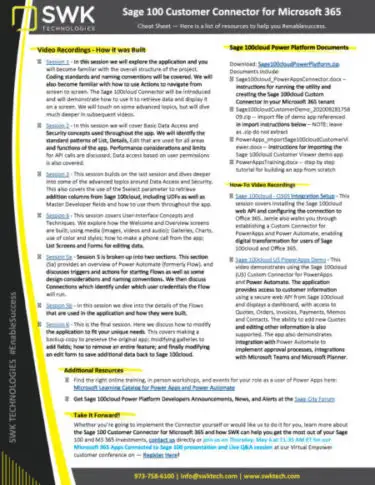 Whether you rather implement the Connector yourself or would like help doing so, SWK Technologies will be here to answer any questions you may have. Contact us at info@swktech.com.
Learn More About M365, Windows and More
Browse through SWK's collection of articles on various topics for M365, O365, Windows and other Microsoft products:
Achieve Better Collaboration Through Microsoft/Office 365
Want to learn how to facilitate improved collaboration between your employees with Microsoft 365 or Office 365? Join SWK as we take a deeper dive into Teams and how it can be used as a voice platform with Business Voice, using OneDrive and SharePoint as a shared cloud platform, and leveraging integrations with each for other popular Microsoft products in the ecosystem. Fill out the form below to watch this informative webinar.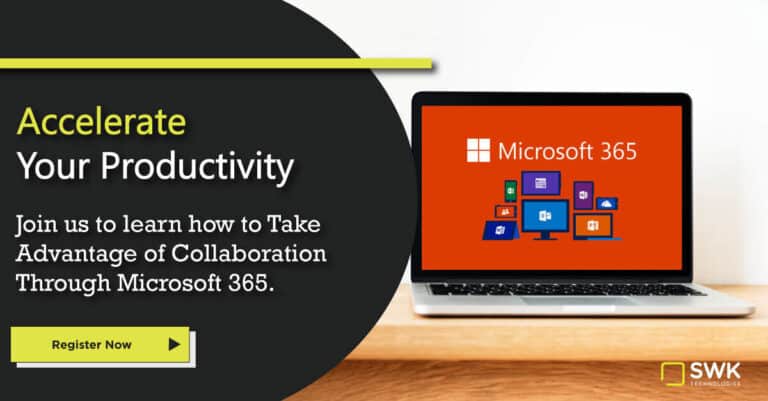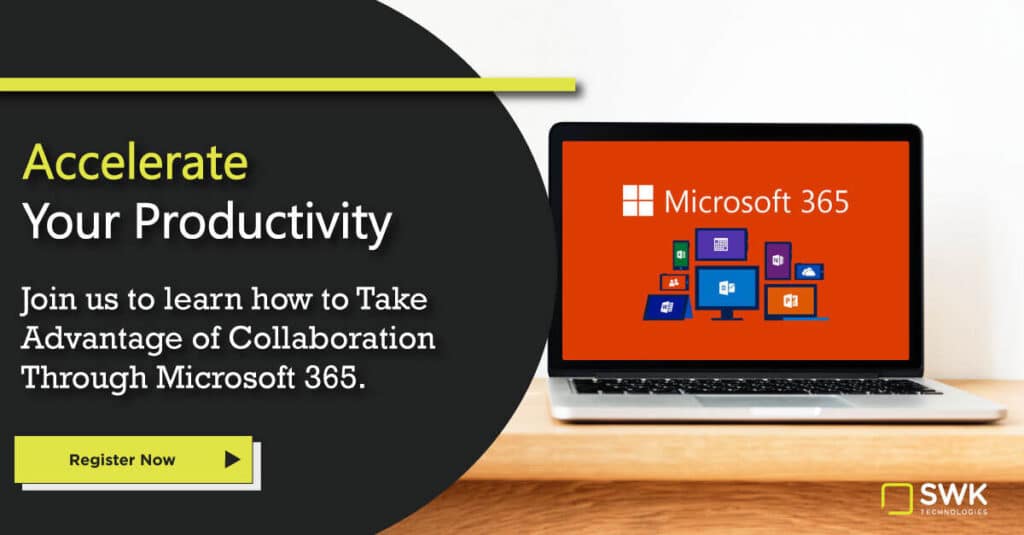 Watch the Webinar Now
Empower Collaboration Through Microsoft 365
Watch a quick overview of the collaboration tools available with Microsoft 365 and Office 365, presented by Solutions Architect Eric Ruppert at SWK's 2021 Virtual Empower Conference. Click on the video here:
Get the eBook
Breakthrough Teamwork Tools with Microsoft Teams
You've seen the impact high-performing teams can have in business. But what if they could achieve even more? Learn how you can communicate without effort, be more productive through integration, have customizable features and work with confidence with Microsoft Teams by reading through the eBook below.