SWK Microsoft 365 Resource Center
Microsoft 365 Resource Library
SWK Technologies is a Microsoft Gold Partner with Microsoft certified staff on hand to help you find the most value out of your Microsoft products. Below you will find helpful on-demand webinars, eBooks, white papers, and blog posts.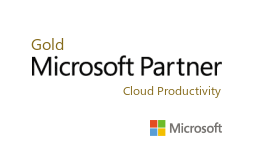 On-Demand Microsoft Webinars
Click on an image below to download
The Microsoft 365 Bookings feature is a great way to keep track of your tasks and events. It allows you to create appointments, schedule meetings, and track deadlines. In this…
Fill out the form below to request a free Microsoft Assessment.
During the assessment we will review your current plan and determine possible optimizations, cover your business goals to see how Microsoft 365 aligns, and recommend the best options for your specific needs.
Or, feel free to email us directly.
info@swktech.com   |  973.758.6100
Learn more about what MCS has to offer