Expert IT Strategy for On-Premise and Cloud Servers
IT governance delivered by SWK Technologies will help you strengthen your business's strategy and planning to capture the best return for your investment in your technology infrastructure. It can be too easy for executive and network management goals to become misaligned with each other, preventing you from gaining a full understanding of what your infrastructure needs to turn around ROI. Ensuring that you get the most out of your systems and preserve your bottom-line means gaining access to the expertise and knowledge that will enable you to leverage the best solutions – something SWK's Managed Cloud Services can provide.
Engaging SWK to deliver IT governance as a service will ensure that you have both expert advice and an outside view of your infrastructure that will cut past bias, as well as internal inertia, to identify critical needs. This will give you better visibility and a more accurate picture into your risk assessment of your systems and data, as well as for compliance with data privacy regulations, industry guidelines and specific contractual obligations. With the right solutions, support and guidance, you will be able to trace the gaps in your current strategy and deployments, and refine your planning to produce the best ROI for your technology.
Let SWK Technologies Be Your vCIO
It can be difficult to truly apply the principles of corporate governance to IT planning for the simple fact that it contradicts the end goal of technology automation Any efficient solution should ostensibly allow users to interact seamlessly and perform its functions in the background, but the complex nature of an applications stack and the hardware it requires prevents it from being a simple "set it and forget it" process. It requires C-level thinking to address this gap, and a managed service provider (MSP) that can act as your virtual CIO can help you serve this need while saving costs.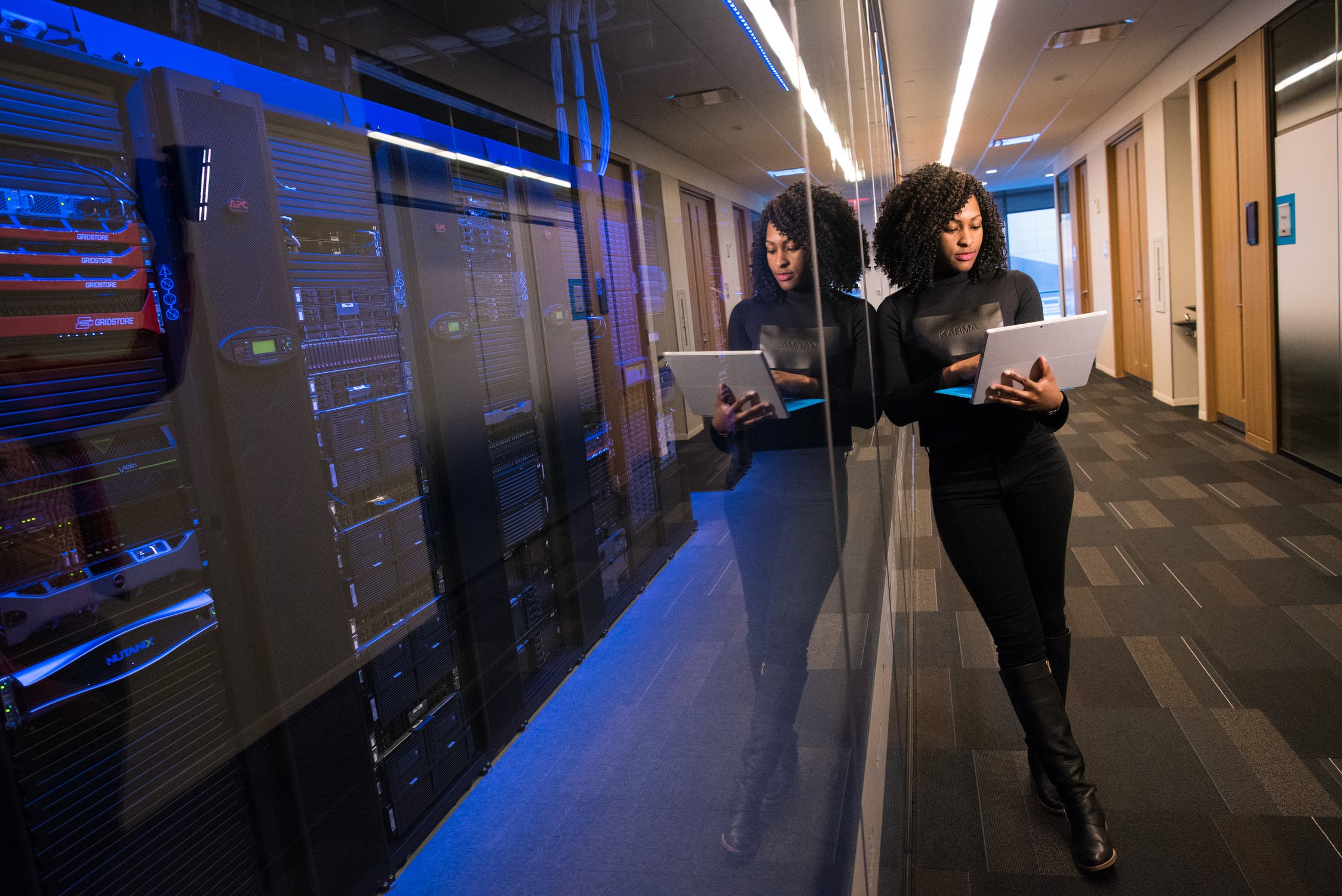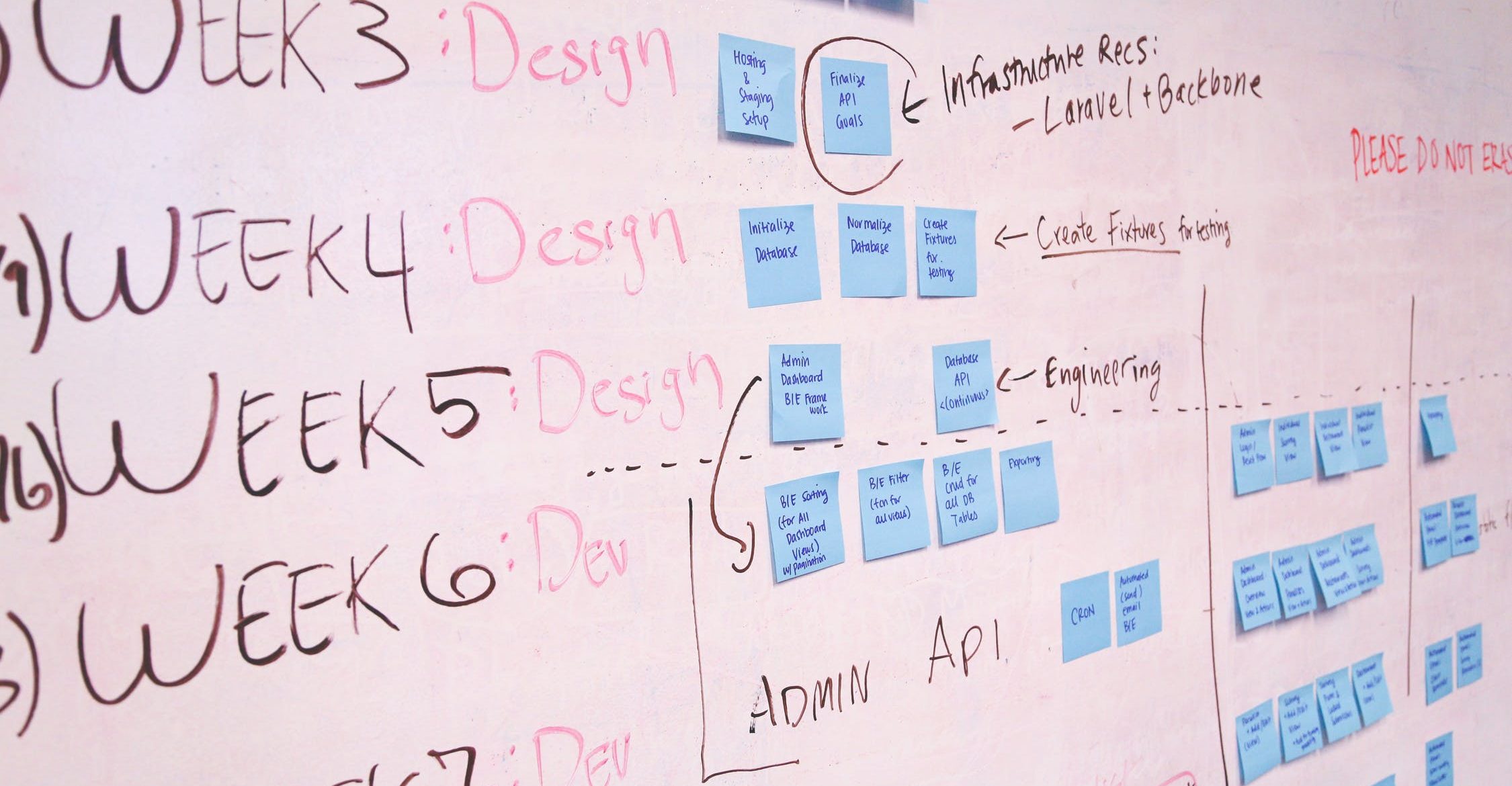 Secure Managed IT and Cloud Services
In addition to being a cloud service provider (CSP), SWK provides proactive cybersecurity and will leverage our expertise across our three practices (software, IT and hosting) to provide a comprehensive risk assessment for your solutions and data as part of your governance project. From natural disaster to cyber attack, we will enable you to accurately measure the dangers your systems face and uncover your most critical vulnerabilities, and supply you with means to plug those gaps.