ADVANCED ENDPOINT PROTECTION
Advanced Endpoint Protection Services & Solutions
Endpoint protection provided by SWK Technologies enables you to proactively defend your mission-critical systems and data against cyber threats. Every workstation, device and port is a potential gateway for malicious actors to exploit, using all of the tools and knowledge at their disposal to silently breach your network. Shadow IT and human error create cybersecurity gaps, which will require a dynamic mix of technology and human intelligence to quickly identify intrusions and respond before damage becomes irreversible.
Why You Need Endpoint Detection and Response (EDR)
Endpoint detection and response (EDR) software empowers security teams to spot the signs of hacker activity and address the threat quickly, scrutinizing device activity to traceback to uncover a breach before it spreads.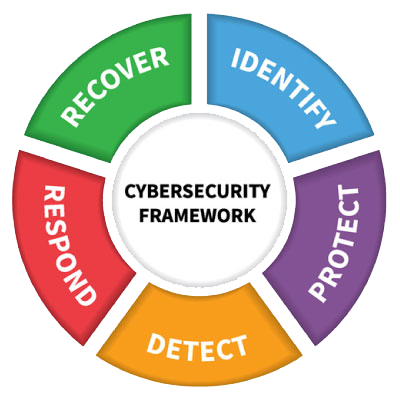 Endpoint Protection Delivered by SOC
Our Security Operations Center (SOC) will provide 24×7×365 cyber incident monitoring and alerts taking action to isolate and remediate critical threats. Using advanced endpoint protection technology, the SOC can identify and confirm malicious attacks in progress and, when discovered, will activate remediation steps including scrubbing the system of any remnants of the attack such as processes or registry keys created. In more extreme cases such as ransomware, the SOC will roll back the system to restore network and data access.