Managed Cloud Services
---
Acumatica Infrastructure Hosting Services (IaaS)
Supercharge Your Acumatica with SWK's Cloud ERP Infrastructure-as-a-Service
Acumatica continues to be among the fastest growing ERPs for small and mid-market companies. Now SWK provides Infrastructure-as-a-Services (IaaS) so you can get the most of your Acumatica investment.
Our Acumatica customer are finding vast benefits to having their instance hosted in SWK's secure IaaS environment:
100% autonomy over your application
Direct access to your development work
Go deeper with your customization work on your time and schedule
Get direct ownership over your database and your data
Better control over your upgrades and scheduling
Develop a stronger collaboration with your Acumatica partner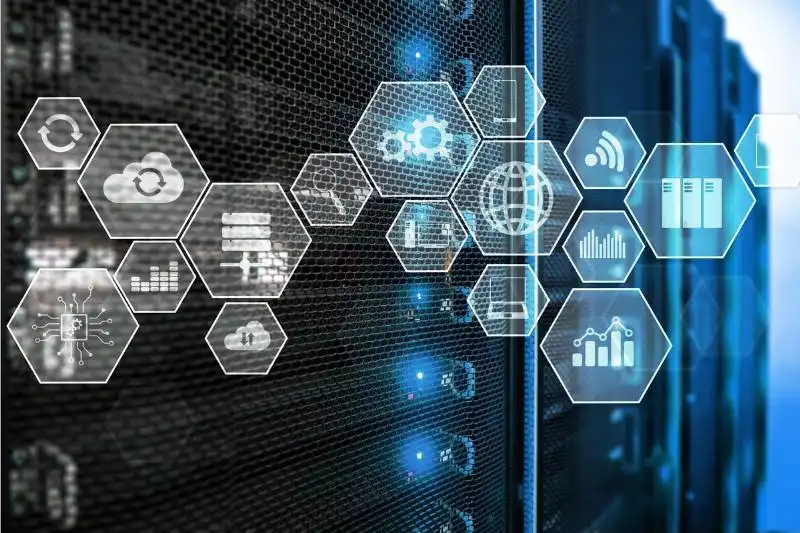 Apply your knowledge and leverage your toolsets with SWK's Cloud ERP Infrastructure-as-a-Service. Schedule a call for more information:
Why SWK?
With over 30 years of experience we know our your ERP and environment (Hint: You can't go to AWS and ask them to set up an environment for your ERP)
Affordable option compared to AWS or Azure, with no hidden fees
Single vendor for supporting your cloud infrastructure, your Acumatica application, and your 3rd party ISV process automation solutions
Protected by world-leading cybersecurity with 24x7x365 security monitoring
Cybersecurity includes multi-factor authentication (MFA) and advanced endpoint protection
Full business continuity and redundancy with datacenters on the east and west coasts
Strong productivity with load balancing, parallel processing and job scheduling
Dynamic provisioning of resources means flexibility and speed
Friendly and courteous support personnel ready when you need us!
Join the hundreds of our customers taking advantage of the benefits by hosting infrastructure in the cloud!