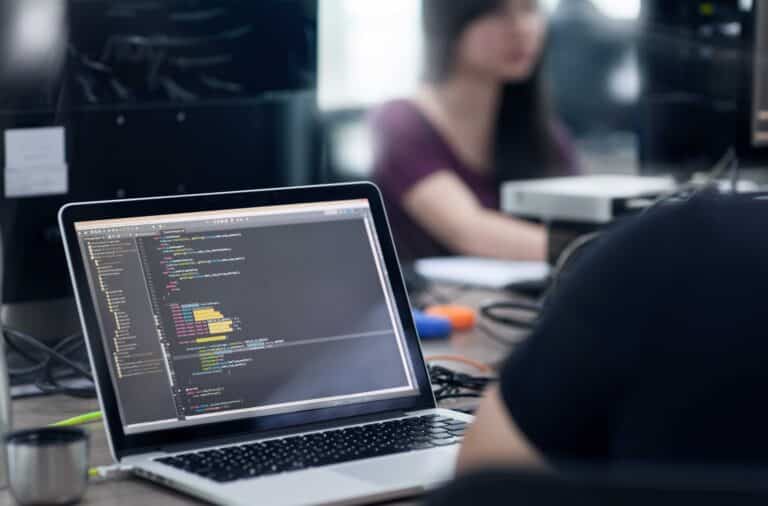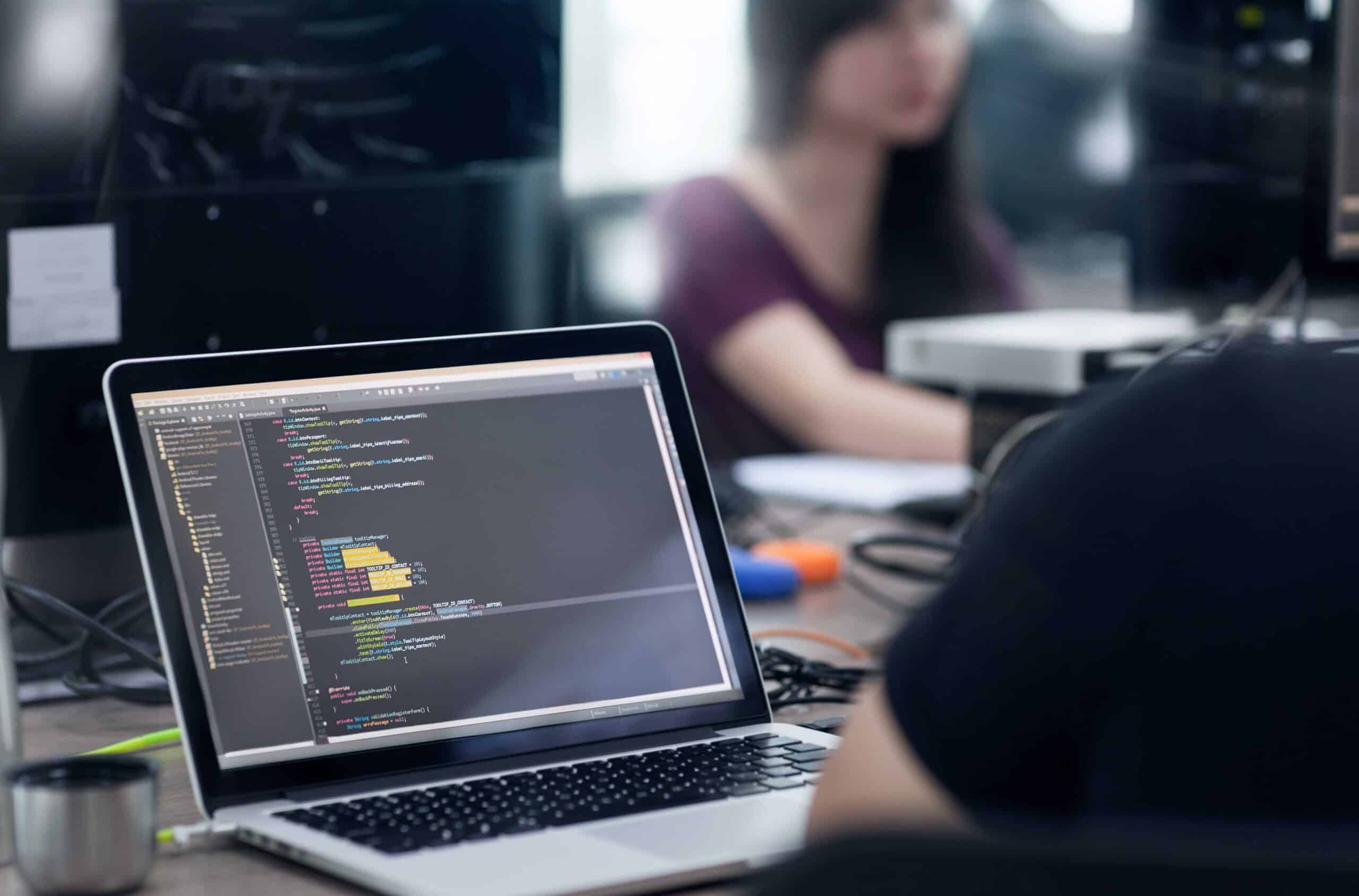 Services
---
Custom Software Development
As a level two Acumatica Development Partner, Sage Software Authorized Business Partner, Sage Certified Gold Development Partner and a Sage Certified Enterprise Management Partner, SWK Technologies delivers customizations and enhancements that meet – and often exceed – your expectations
A Trusted Partner
SWK Technologies provides robust, comprehensive and integrated business management solutions designed to meet a wide range of needs. These systems offer configuration options and choices for deployment. However, to address certain individual pain points, some technology solutions must be customized.
The team at SWK features several certified professionals qualified to perform additional development and programming for software applications ranging from ERP to individual modules. These specialists have the training and firsthand experience necessary to customize SaaS solutions such as Oracle NetSuite and Acumatica Cloud ERP, as well as Sage 100cloud (formerly Sage 100c), Sage 500, and Sage X3 (formerly Sage Enterprise Management).
Sage Master Developer
To maintain the quality and integrity of Sage products in particular, customization can only be performed by select Sage Partners called "Sage Master Developers." This status is earned by completing an extensive certification process with the same stringent requirements as Sage's staff programmers. SWK has been a Sage Master Developer since 1989.
As a Sage Master Developer, SWK is approved to access Sage's source code and documentation for the Sage product family. All SWK custom programming looks and functions as if it is an integral part of the original software.
Acumatica Partner
SWK is additionally an award-winning Acumatica Development Partner with multiple recognized Acumatica MVPs who have consistently gone above and beyond in delivering added insight, expertise and development to the cloud ERP community.
Custom Software Integrations
Along with customization, SWK's firsthand knowledge of ERP and third-party software allows us to develop integrations that bridge the gap between your technology and processes. Integrated solutions for AP automation, EDI, and time and billing tracking enable you to transform your business into one seamless system.
Your investment in customization can generate great results, including improved productivity, accuracy and reduced costs.
Sage Master Developer Since 1989
As a level two Acumatica Development Partner, Sage Software Authorized Business Partner, Sage Certified Gold Development Partner and a Sage Certified Enterprise Management Partner, SWK Technologies delivers customizations and enhancements that meet – and often exceed – your expectations