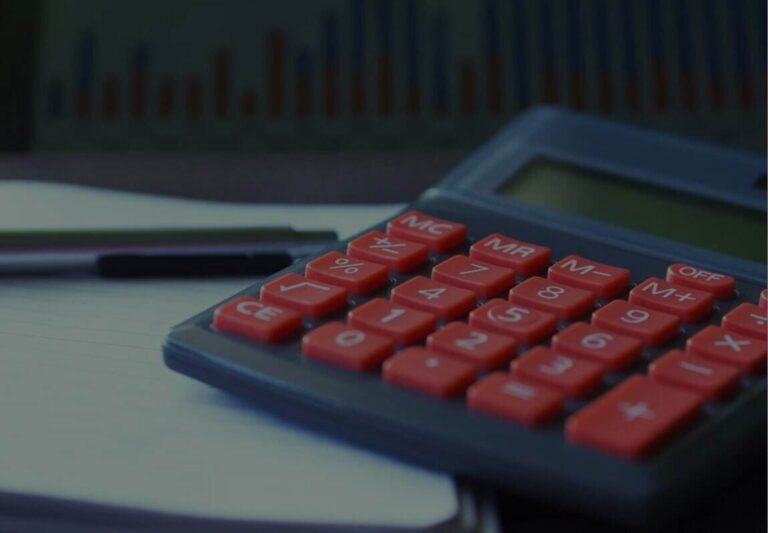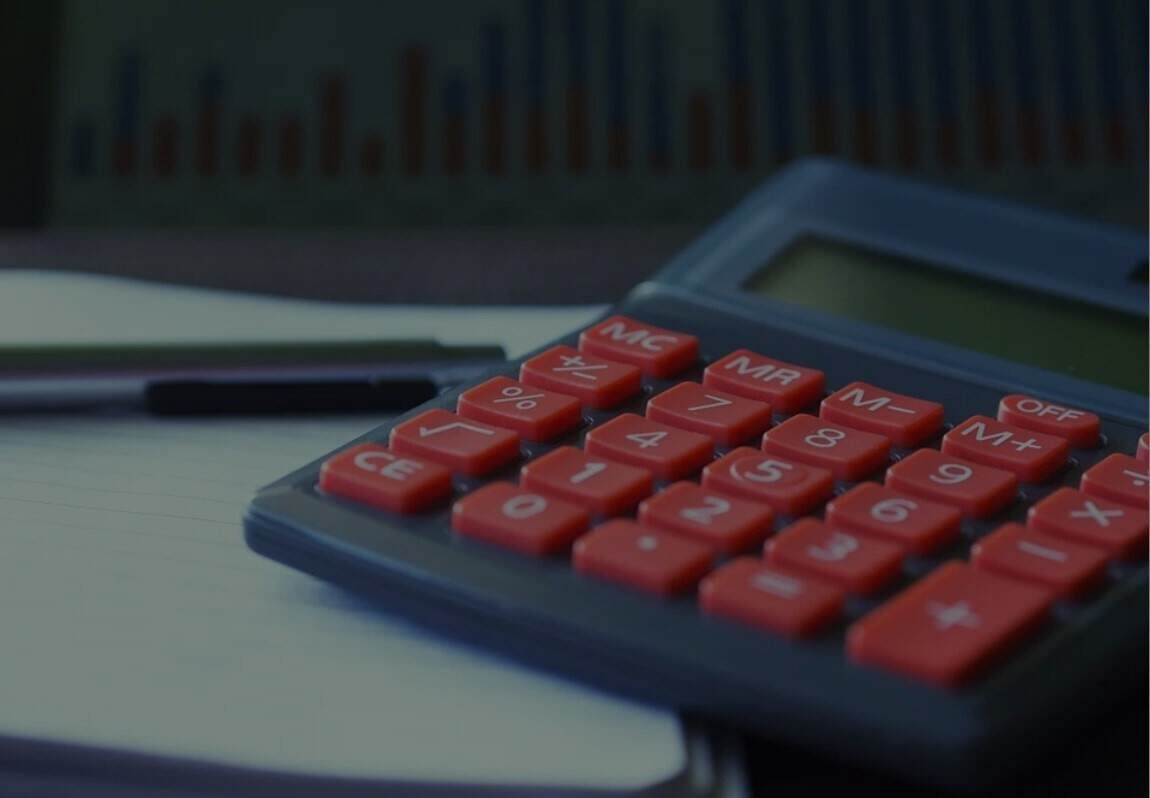 Procurement Software
---
Fraxion
Procurement Software for Proactive Spend Management
Easily track, manage and analyze your spend with Fraxion's procurement management software that simplifies purchase requisitioning, approval workflows, purchase order automation, expense management, vendor catalog integrations, and spend analysis in the cloud. Replace manual inefficiencies and capture real-time visibility for your business purchasing and spending by migrating to a robust digital platform with advanced analytics and cloud connectivity.
Fraxion empowers finance teams to manage procurement with simplicity and complete auditability:
Automate and simplify requisition to purchase order processes company-wide.
Buy, claim, and approve from any location, using Fraxion's mobile app.
Review budget impact at decision points
Establish internal purchasing policies and guide your team to compliant and accountable spending.
Manage expense claims, per diems, and travel.
Centralize internal controls, approvals, and purchasing records.
Improve AP efficiency with invoice approvals, receiving, and 3-way matching.
Gain spend visibility, analytics, and reporting power.
Complement and extend your accounting system with seamless integrations.


REQUISITION-TO-PO AUTOMATION

Request: Automate purchase requisition processes from any device or location. Upload supporting documents and select approved suppliers or request supplier approval.

Approve: Requests are routed through escalating multi-level approval workflows.

Order: Automate purchase order creation and submission from approved requests. Manage change order submissions and approvals.

Audit trails: Access a detailed purchasing history with date and time stamps, user activity, and an overview of each step in a transaction's lifecycle.
REAL-TIME BUDGET VISIBILITY AND TRACKING

With Fraxion, you can take proactive steps to manage your budgets across different departments, companies, projects, grants, funds, and more. Authorized approvers can review the potential impact of spend against real-time budgets, via the web or mobile app, empowering informed decisions before committing to spend.
ACTIVE POLICY MANAGEMENT
INVOICE APPROVAL AND MATCHING

Fraxion simplifies invoice approval and the process of matching electronic invoices to purchase orders and receipts. This streamlines your accounts payable processes, providing centralized records and audit trails that ensure accuracy and accountability. By using Fraxion, you can eliminate the risks of exceptions, duplications, overspending, and paying for goods not received.
EMBEDDED SPEND ANALYTICS AND REPORTING POWER

Gain complete spend visibility and analyze current and historic purchasing data to identify efficiency and cost-saving opportunities.

Analyze and report on spend by:

Budget
Vendor
Employee
Transaction

Get the business intelligence and spend visibility you need to make better informed purchasing decisions, align spending processes, reduce the right costs and access to data that can be leveraged to consolidate vendors, purchase orders, and in negotiating the best value for your business.
VENDOR CATALOG INTEGRATIONS

Direct more purchasing to preferred, approved, or contracted vendors.

Host internal catalogs or connect vendor catalogs via our PunchIn and PunchOut integrations. All purchases are subject to requisition, approval, budget, and policy checks, supported by complete auditability, analytics, and reporting capabilities.
With Fraxion, all operational spend is tracked, approved, policy compliant, and on budget.
Utilizing over twenty years of domain experience, our solutions are trusted by cross-industry companies worldwide to enable effective procurement management, proactive spend control, and informed decision-making to identify saving opportunities and reduce operational spend.
Seamless Procurement Solution Integration with Your ERP Software:

The only true cloud spend management solution for Acumatica
Fraxion is an Acumatica-Certified Application (ACA) for spend management solutions, reflecting a commitment to meeting Acumatica's technology, functionality and quality standards. Integrate your SaaS ERP with native cloud procurement software to consolidate your purchasing systems and capture real-time transaction visibility within a centralized database. As an ACA, Fraxion will also remain aligned with the Acumatica roadmap and receive access to regular updates.

Extend your Sage 100 procurement capabilities with Fraxion
Fraxion is a Sage Gold Development Partner certified for procurement solution integration with your Sage 100 ERP. Extend your Sage software accounting functionality by seamlessly integrating spend management with your Sage General Ledger, project management, budgeting and more. Eliminate duplicate entry and streamline your entire procure-to-pay processes when you combine Fraxion with Sage 100 and Sage 100cloud.