All-in-one Spend and Procurement Management Software
Fraxion provides complete spend and procurement management software for purchase requisitioning, expense management, procurement and spend analysis in the cloud. Capture real-time visibility for your business purchasing and finances by migrating to a robust digital platform with modern analytics and cloud connectivity.
Manage your profitability by taking complete control of your costs. Get the business spending agility and control you need to navigate economic uncertainty and future-proof your business. Spend management helps organizations achieve increased earnings, by protecting operating profit and with the savings generated, provide more capital to reinvest in the company, its technologies, and future growth. As the procurement function is measured by cost savings, not revenue-assurance, adopting a cost-conscious strategy will ensure your business is better prepared for any economic eventuality going forward.
A spend and procurement management solution ensures more astute financial decisions and allows you to proactively manage spending before any costs are incurred. Automate and categorize your expenditure sources and easily decide if you can afford items and whether you actually need them. With an on-demand overview of your spend infrastructure, you're able to discover saving opportunities and ultimately impose cost avoidance.
Fraxion's true cloud procurement software is as feature-rich as it is intuitive. Do not compromise on functionality or simplicity when you can choose Fraxion's comprehensive SaaS solutions – integrate mobility, a modern UI and an in-depth spend management suite for complete operational spend control and analysis.
With remote or dispersed teams, providing real-time budgetary insight ensures that all staff are empowered to make responsible spending decisions, and managers have the peace of mind that financial control will prevail.
Optimize your business processes, request, approve or reject requests wherever you are. Accelerate and control your approval workflows, achieve efficiency, visibility, and auditability. The time and cost savings will boost your bottom line.
Seamless Procurement Solution Integration with Your ERP Software: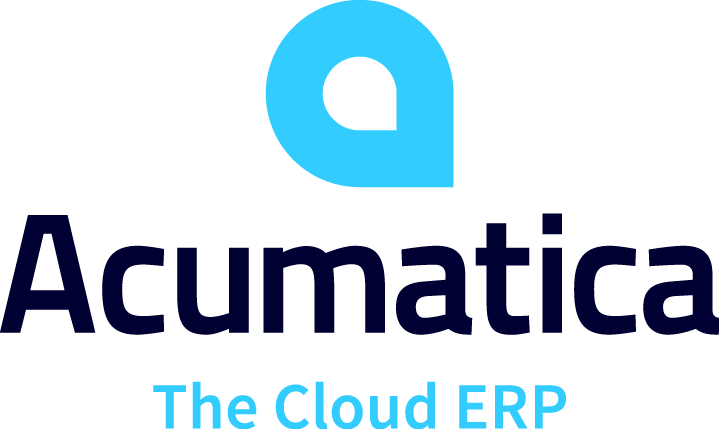 The only true cloud spend management solution for Acumatica
Fraxion is an Acumatica-Certified Application (ACA) for spend management solutions, reflecting a commitment to meeting Acumatica's technology, functionality and quality standards. Integrate your SaaS ERP with native cloud procurement software to consolidate your purchasing systems and capture real-time transaction visibility within a centralized database. As an ACA, Fraxion will also remain aligned with the Acumatica roadmap and receive access to regular updates.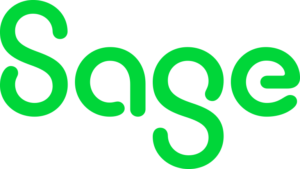 Extend your Sage 100 procurement capabilities with Fraxion
Fraxion is a Sage Gold Development Partner certified for procurement solution integration with your Sage 100 ERP. Extend your Sage software accounting functionality by seamlessly integrating spend management with your Sage General Ledger, project management, budgeting and more. Eliminate duplicate entry and streamline your entire procure-to-pay processes when you combine Fraxion with Sage 100 and Sage 100cloud.