Procurement Software for Proactive Spend Management
Easily track, manage and analyze your spend with Fraxion's procurement management software that simplifies purchase requisitioning, approval workflows, purchase order automation, expense management, vendor catalog integrations, and spend analysis in the cloud. Replace manual inefficiencies and capture real-time visibility for your business purchasing and spending by migrating to a robust digital platform with advanced analytics and cloud connectivity.
Fraxion empowers finance teams to manage procurement with simplicity and complete auditability:
Automate and simplify requisition to purchase order processes company-wide.
Buy, claim, and approve from any location, using Fraxion's mobile app.
Review budget impact at decision points
Establish internal purchasing policies and guide your team to compliant and accountable spending.
Manage expense claims, per diems, and travel.
Centralize internal controls, approvals, and purchasing records.
Improve AP efficiency with invoice approvals, receiving, and 3-way matching.
Gain spend visibility, analytics, and reporting power.
Complement and extend your accounting system with seamless integrations.
With Fraxion, all operational spend is tracked, approved, policy compliant, and on budget.
Utilizing over twenty years of domain experience, our solutions are trusted by cross-industry companies worldwide to enable effective procurement management, proactive spend control, and informed decision-making to identify saving opportunities and reduce operational spend.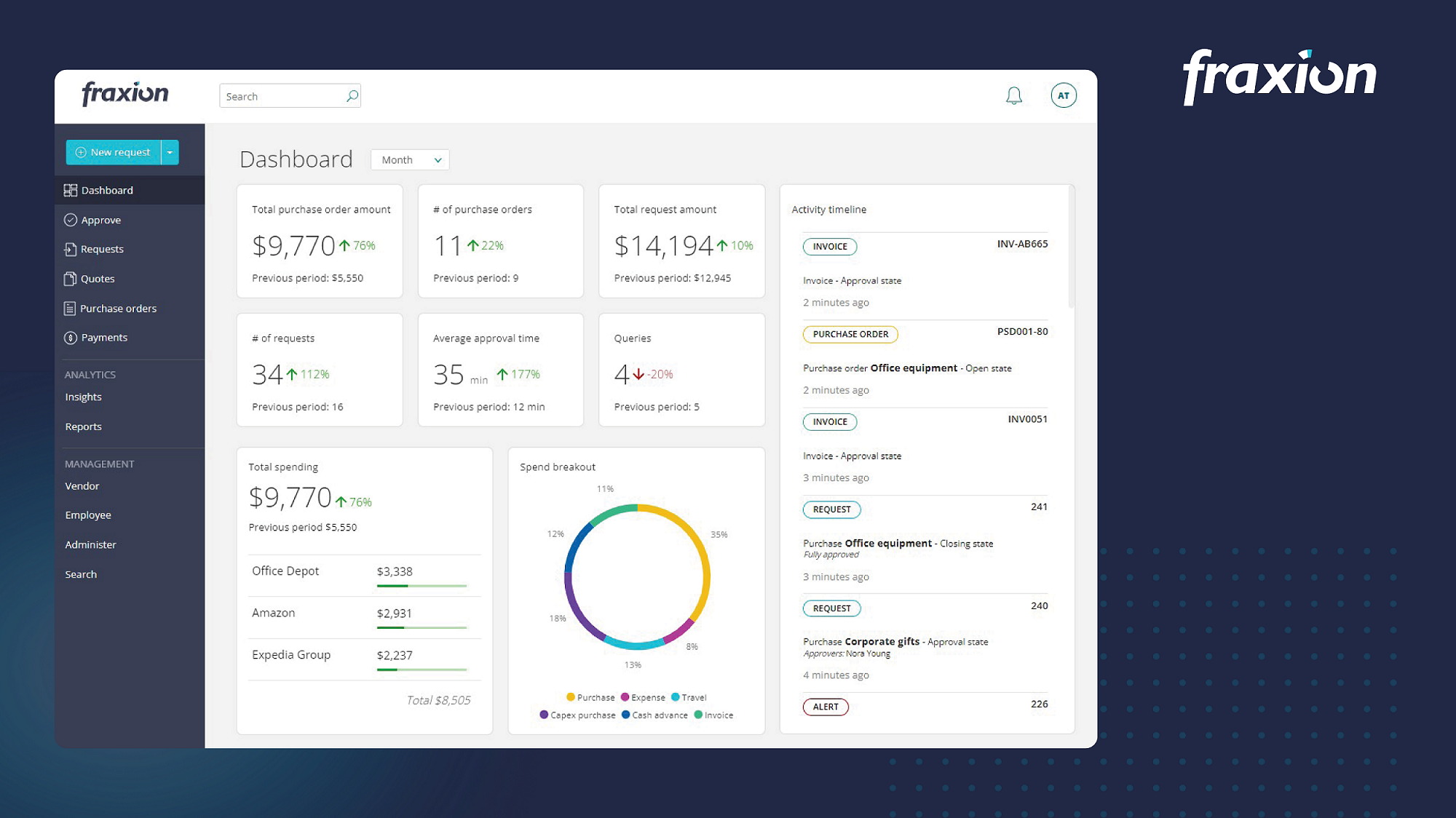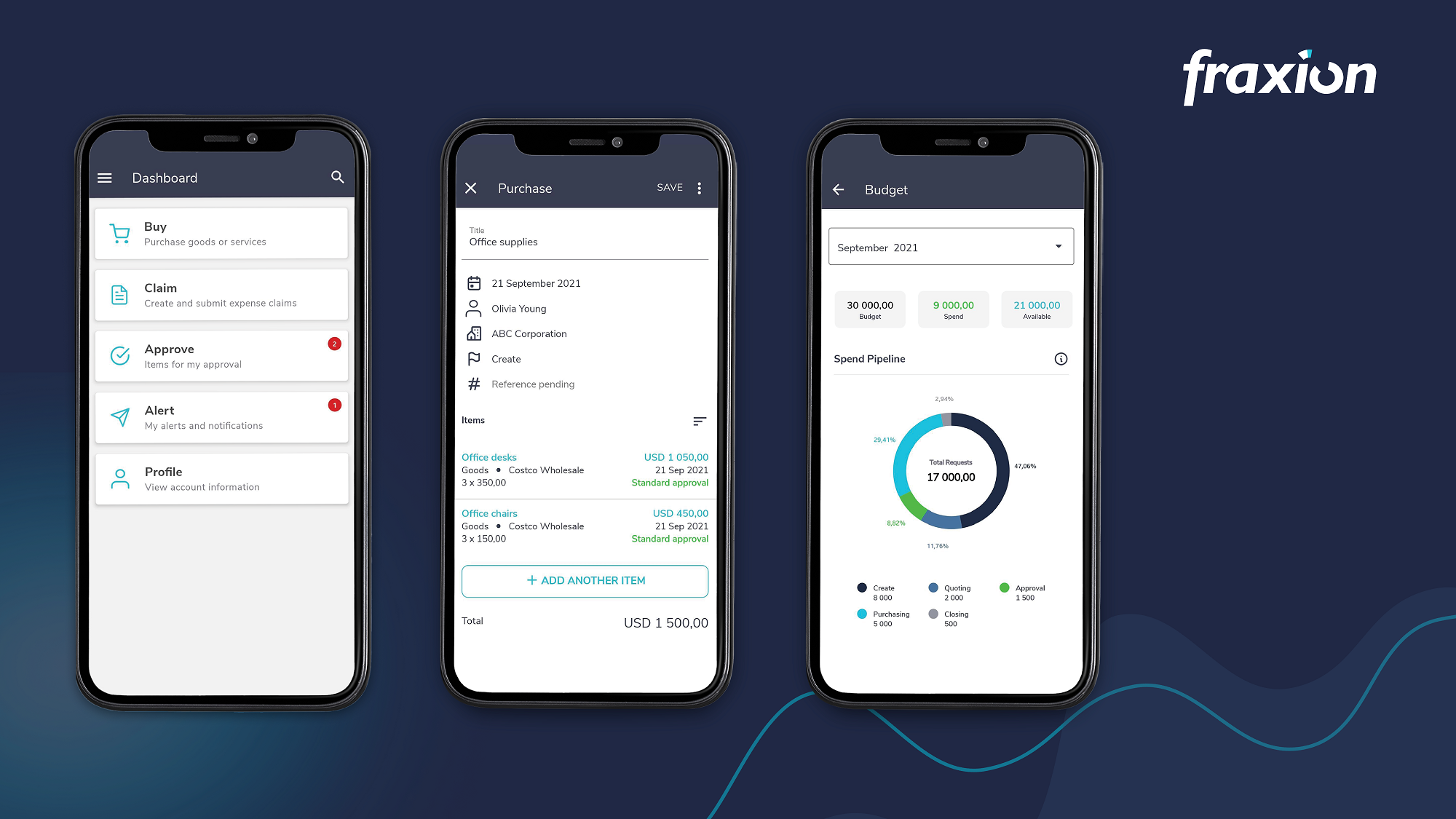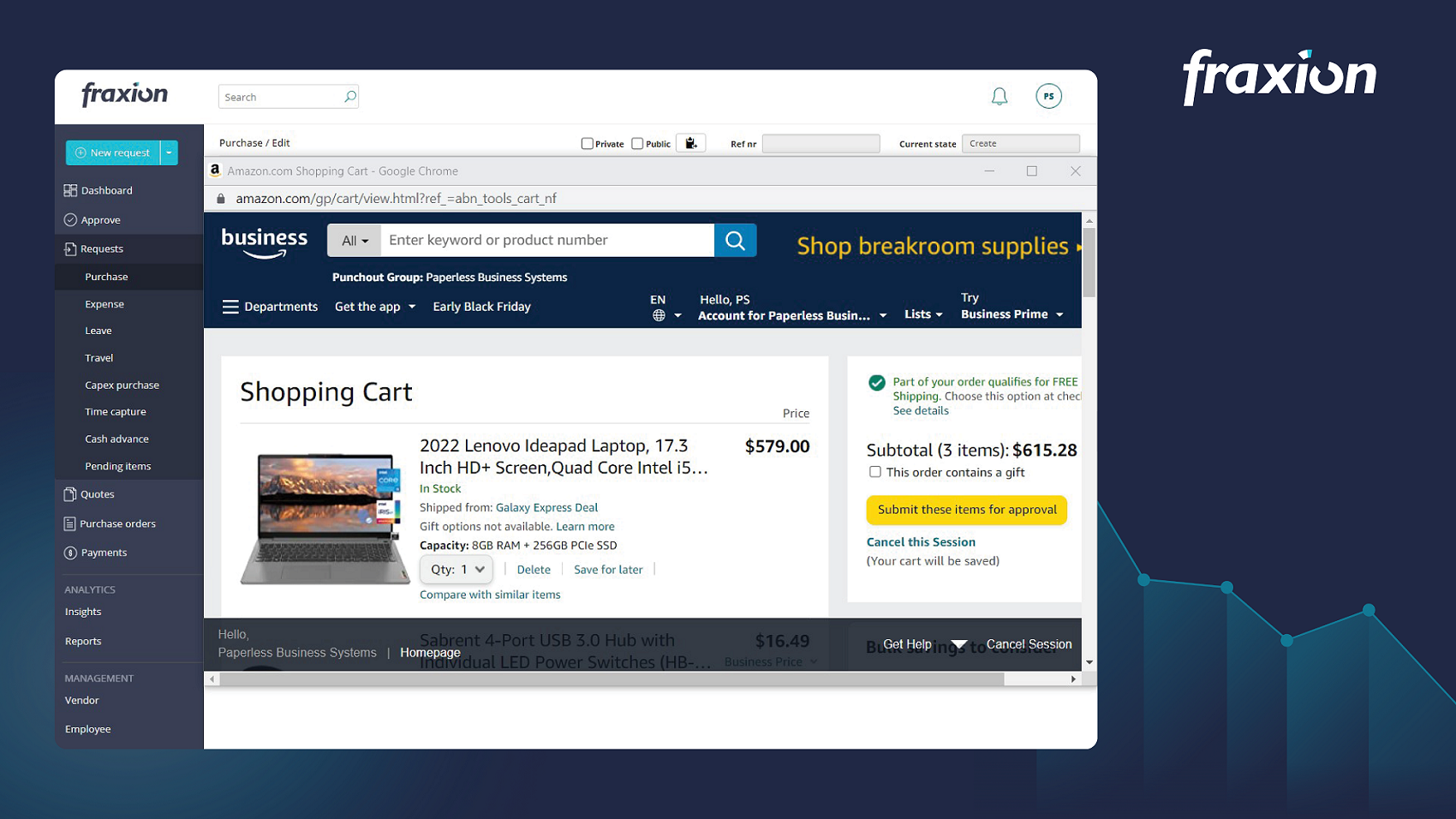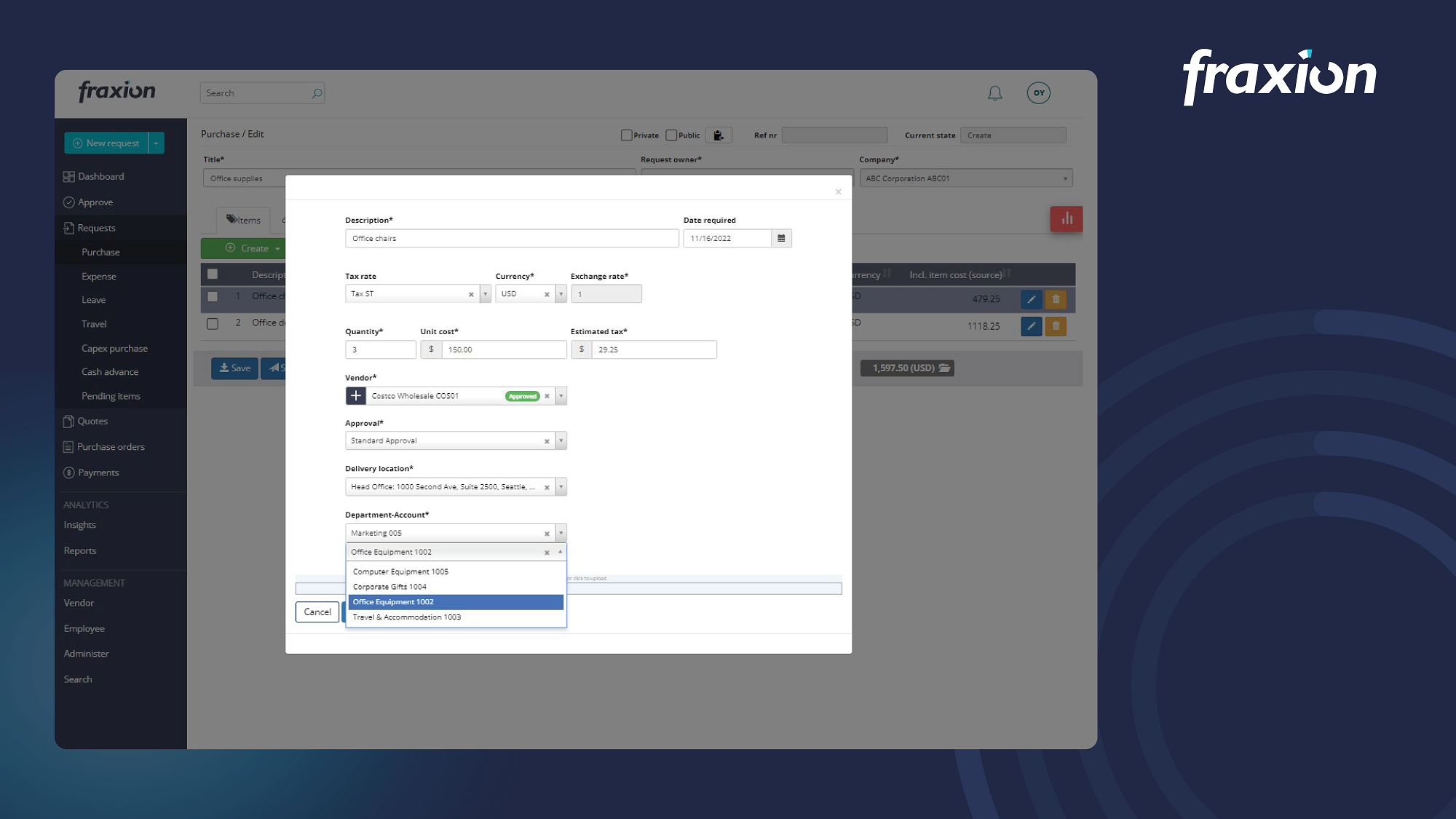 Seamless Procurement Solution Integration with Your ERP Software: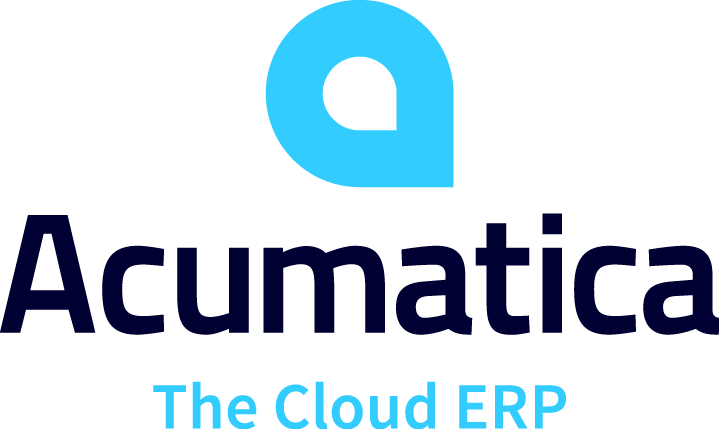 The only true cloud spend management solution for Acumatica
Fraxion is an Acumatica-Certified Application (ACA) for spend management solutions, reflecting a commitment to meeting Acumatica's technology, functionality and quality standards. Integrate your SaaS ERP with native cloud procurement software to consolidate your purchasing systems and capture real-time transaction visibility within a centralized database. As an ACA, Fraxion will also remain aligned with the Acumatica roadmap and receive access to regular updates.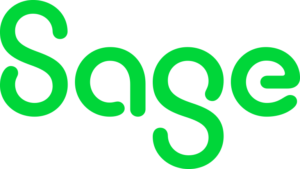 Extend your Sage 100 procurement capabilities with Fraxion
Fraxion is a Sage Gold Development Partner certified for procurement solution integration with your Sage 100 ERP. Extend your Sage software accounting functionality by seamlessly integrating spend management with your Sage General Ledger, project management, budgeting and more. Eliminate duplicate entry and streamline your entire procure-to-pay processes when you combine Fraxion with Sage 100 and Sage 100cloud.