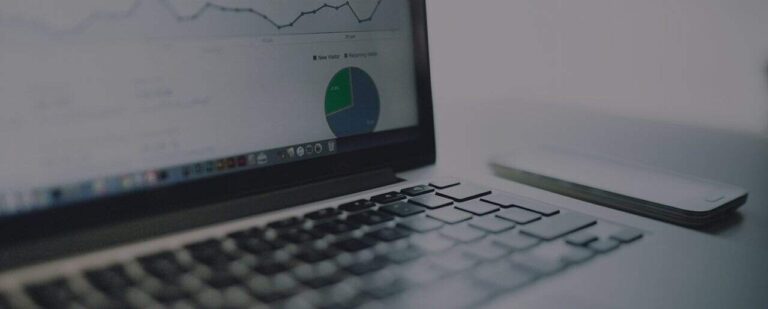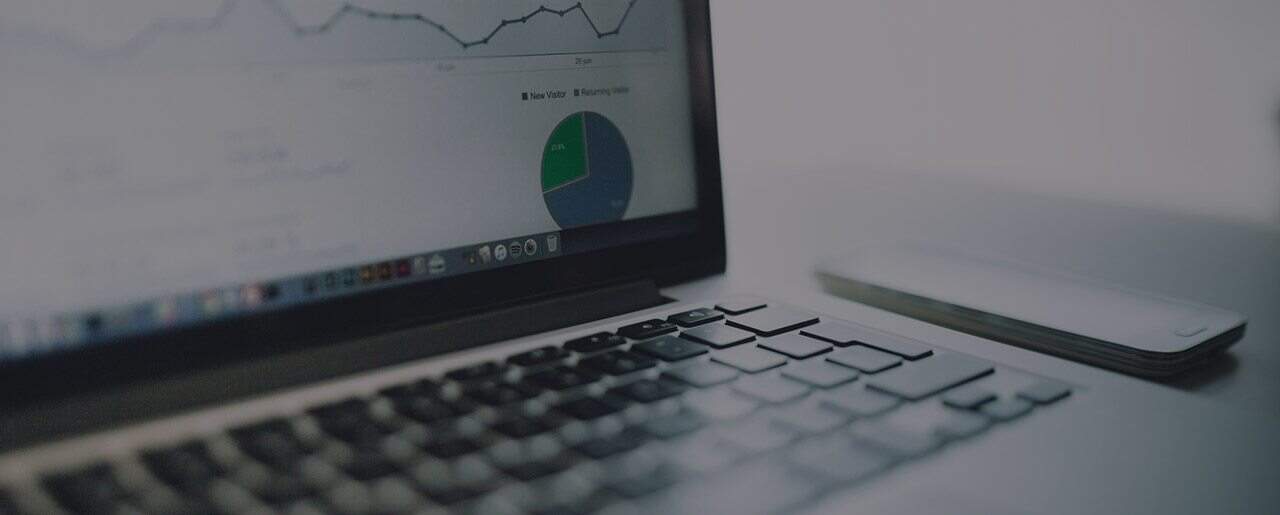 Faster, More Accurate Budgeting and Planning Software
Smart Budgeting Solutions with Planning Maestro by Centage
Planning Maestro® (formerly Budget Maestro) by Centage is an easy-to-use, scalable budgeting and forecast­ing automation software that offers a better way to manage and communicate financial performance across your business. Developed with insight provided by thousands of CFOs, controllers and other financial experts, Centage's planning and budgeting solution supplies accounting teams with the level of insight they need to test scenarios, build accurate reports, map out future trends and execute faster decision-making.
Planning Maestro Features
Planning Maestro offers robust Analytics, Planning, Forecasting and Budgeting features with streamlined, connected workflows integrated with your ERP in the cloud or on-premise. These include Performance Dashboards, Self-Serve Analytics, Formula-Free Financial Intelligence, Scenario Planning, Financial Consolidation, Variance Reporting, an Automated GL/ERP Data Integration, Business Health Insights, Rolling Forecasts, Working Planning and more.


Tools & Benefits
Automation – Automate and streamline routine, repetitive tasks
Visibility – Unite databases and break down silos for full insight and accuracy
Collaboration – Unify reporting and communication with stakeholders across your business
Agility – Connect with virtually any data source on-premise or in the cloud
Integrate Planning Maestro with Acumatica, Sage Intacct or Sage 100
Take advantage of data integrators for Acumatica, Sage Intacct and Sage 100 to connect your budgeting and forecasting data in Planning Maestro with accounts stored in your ERP. The Acumatica integration with Centage also allows you to align individual branches, vendors, projects and more to create a detailed integrated view into your financials.
Screenshots