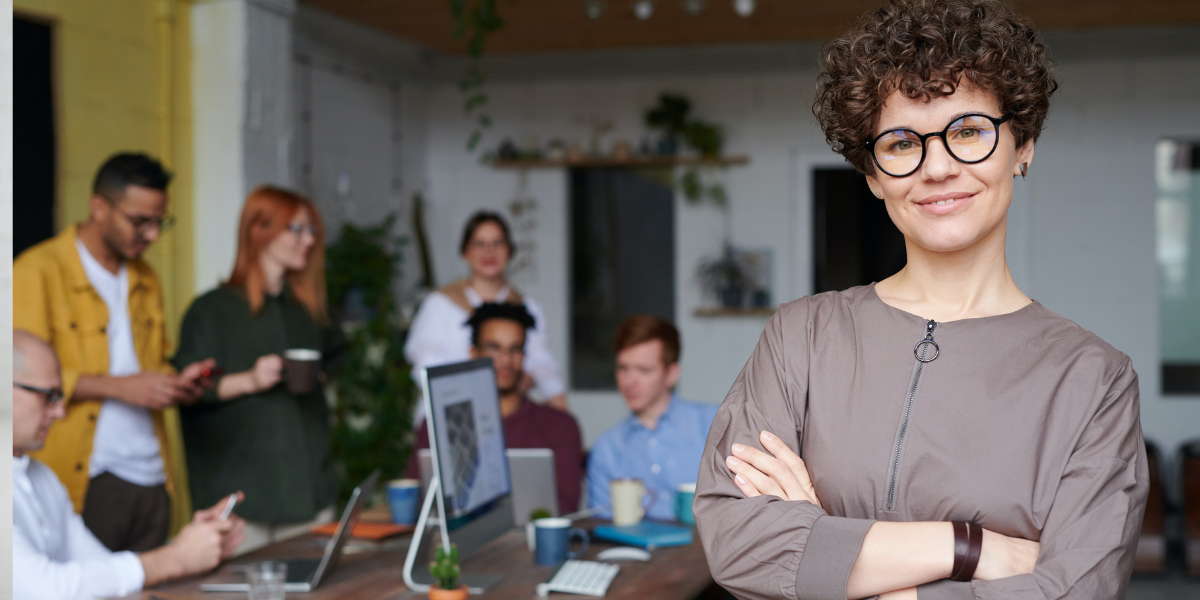 Ready to see a demo of Sage 100cloud budgeting tools? Click here.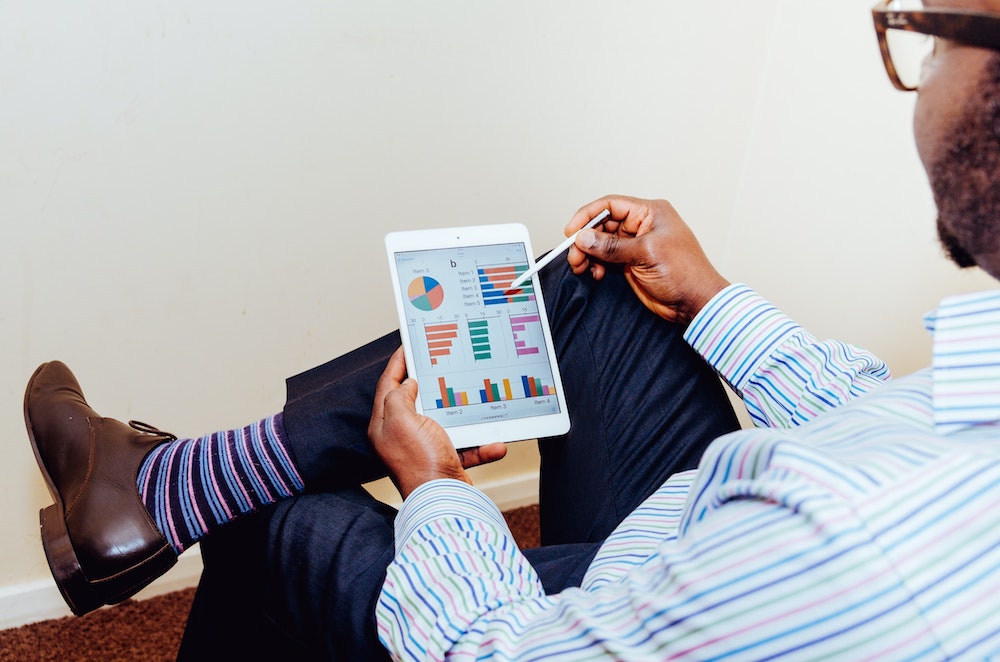 As a complete business management solution, Sage 100 / Sage 100cloud (fka MAS90) is great for granting you the insight and control you need to effectively manage your company's financials. However, it only takes one round of budgeting to realize that "financials" and "budgeting" are completely different tasks..
Looking for an easier way to handle Sage 100 budgeting? SWK Technologies has got you covered.
Want to simplify the year-end close too? SWK Tech has you covered there as well with our popular online Year-End Close workshop. Register here.
Signs You Need a Different Sage 100 Budgeting Process
As you approach the finish line on this year's budgeting and planning tasks, think back to the past few months as you have performed the many, many tasks required in the Annual Budget process.
If you answer "YES" to even a single question below, that is a sign that you probably need a better Sage 100 budgeting tool.
Did you find yourself almost exclusively using Excel to manage your budget?
Did you ever wonder if you were looking at the correct version of your budget?
Did you feel you or your finance team spent too much time compiling department budgets into a master budget?
Did you ever worry that team members might be exposing your Excel spreadsheets to cybersecurity risk by sending them to their personal email or saving them to their personal computers?
Now think back on the many, many financial reports and forecasts you ran over the past year as you compared the previous year's budget to actuals. Was that process as seamless as you wanted it to be… or was it also filled with delays, hassles, headaches, and minor frustrations?
If you find yourself cringing a bit while thinking back on the work it took to complete all those budgeting tasks and to compile and distribute all those reports and forecasts throughout the year – well, that cringe is probably the biggest sign that you need a better solution to handle Sage 100 budgeting.
To solve these issues, we recommend Budget Maestro by Centage, and here is why.
Budget Maestro – What Is It?
Whether you were exclusively using spreadsheets for your financial planning process or relying on the soon-to-be-retired Sage 100 Budgeting and Planning tool, the signs are loud and clear: you need a better solution to handle your Sage 100cloud or Sage 100 budgeting and forecasting tasks seamlessly.
Budget Maestro by Centage is the only easy-to-use, scalable, and automated budgeting and forecasting solution for Sage 100cloud that features:
Synced Profit & Loss, Balance Sheets, and Cash Flow reporting
Built-in financial and business logic for formula-free reporting and forecasting
Lightning-fast implementation – get up and running in less than 2 weeks!
To be honest, most of the top budgeting software solutions out there are prettied up versions of spreadsheets. This means that many of the issues your team faces with spreadsheet-based budgeting will also be issues in many of the budgeting add-ons you can buy. Budget Maestro does not have those issues because it is not a spreadsheet-based tool.
In fact, Budget Maestro features a unique logic structure that boosts your agility and corporate insight by making it easy for you to update your account structures, your reports, and your forecasts with nearly unlimited models and dimensions at your fingertips.
Learn more about Budget Maestro by Centage. Watch the demo in the resource library.
Sage 100 Budgeting Tools and SWK Technologies Make Your Job Easier
As a financial professional, you know how difficult and time consuming the Annual Budgeting process is. You understand how much time and effort it takes to run constant forecasts when you are forced to rely on manual data entry.
However, as a modern finance professional you know you deserve to get more out of your reporting and planning processes than you currently are.
Although we spent time in this article talking about Budget Maestro because we think it is a great tool, the SWK Tech team understands that your unique needs may require a different Sage 100 budgeting tool or a different approach entirely.
We are here to help.
Register for the upcoming Budgeting webinar from SWK that helps you get the most out of budgeting in your Sage 100 solution.
We look forward to seeing you at the webinar. 
For more than 30 years, SWK Technologies has been helping SMBs get more out of their mission-critical technology with targeted, smart solutions that make it easier to handle financials and make faster, better business decisions. Curious to learn more? We are always happy to introduce you to the options that can help you increase agility and drive business performance. Get in touch using the form below. We will get back to you soon!
Talk to the budgeting experts at SWK