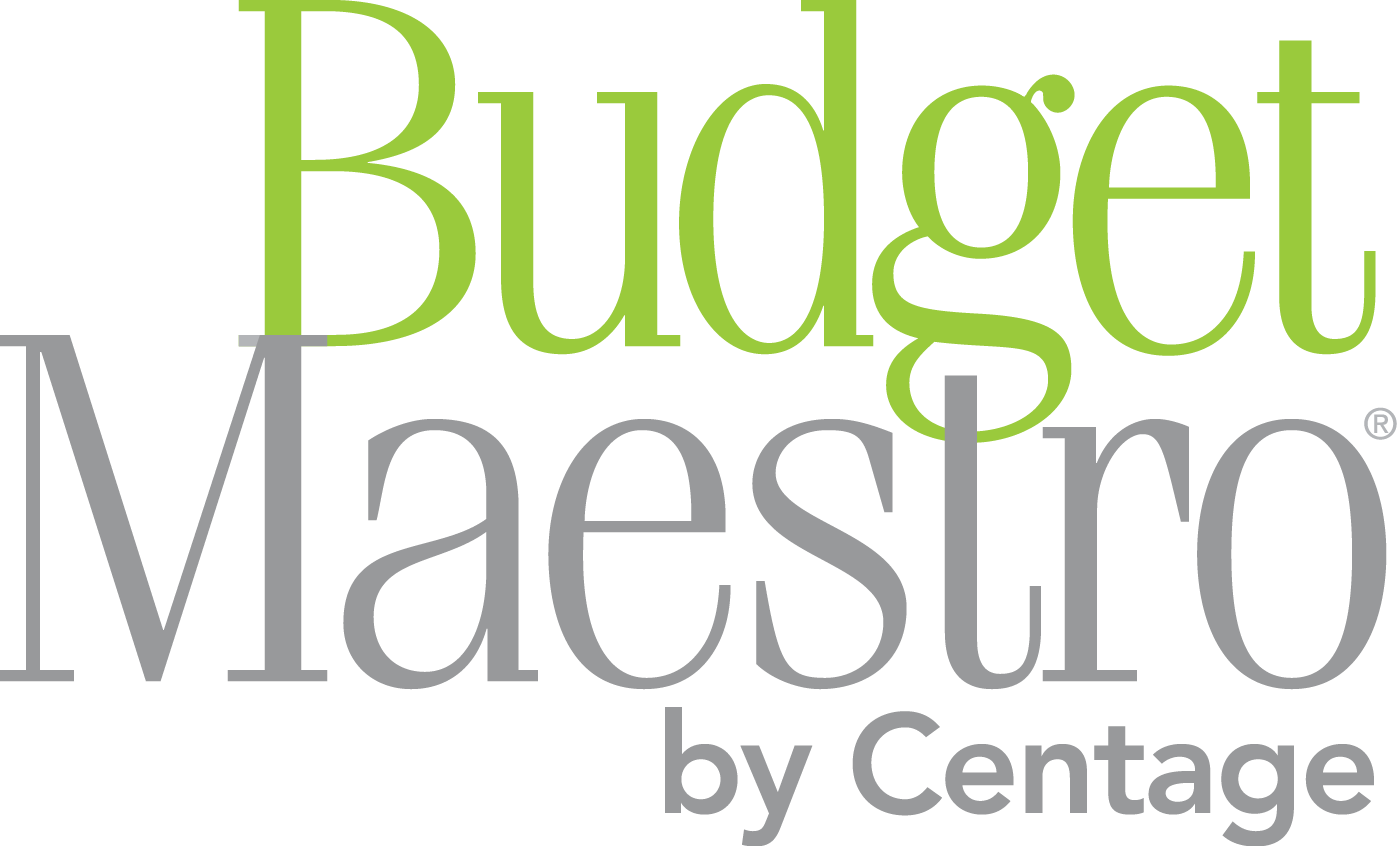 Faster, More Accurate Budgeting
and Planning Software
Smart Budgeting Solutions With Budget Maestro By Centage
Budget Maestro® by Centage is an easy-to-use, scalable, automated budgeting and forecast­ing application for small to mid-market companies that transforms how you budget, forecast, analyze and report. It's Budgeting Redefined. Budget Maestro serves more than 9,000 users worldwide.
Budget Maestro Features
Budget Maestro is the only solution on the market that offers synchro­nized P&L, balance sheet and cash flow reporting that generates automatically and updates seamlessly. It features built-in financial and business logic that allows users to create and update their budgets and forecasts and never worry about formulas, functions, links or any custom programming.
Offers synchronized P&L
Balance sheet and cash flow reports generate automatically and update seamlessly
Built in financial and business logic that allows users to create and update budgets and forecasts