Inventory Replenishment App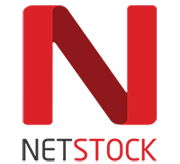 Make Better Inventory Decisions
For Cloud ERPs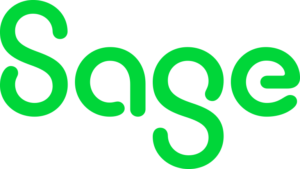 NETSTOCK, known as Sage Inventory Advisor for Sage ERPs offers inventory-based companies a sophisticated and easy-to-use tool for the optimization of their inventory.
The benefits include reducing excess inventory, minimizing stock-outs, and creating optimal purchase orders in minutes. NETSTOCK helps businesses drive profit from their warehouse by freeing up working capital, reducing carrying costs, increasing fill rates, and improving productivity. The app is affordable and cloud-based, with a simple installation process.
Through an intuitive dashboard design, NETSTOCK users achieve, unprecedented visibility into their inventory health, helpful analysis on the most critical areas to improve; improved decision-making; and much more. And it's all accessible on the web from any device, anytime, anywhere.
Reduce excess inventory and carrying costs
Free up cash that's tied up in inventory
Improve fill rates and eliminate stock-outs
Reduce time spent crunching numbers and forecasting
Skip hardware installation with a cloud solution that's up and running in minutes
Download the NETSTOCK info sheet
EMPOWER 2018 | Sage Inventory Advisor Interview