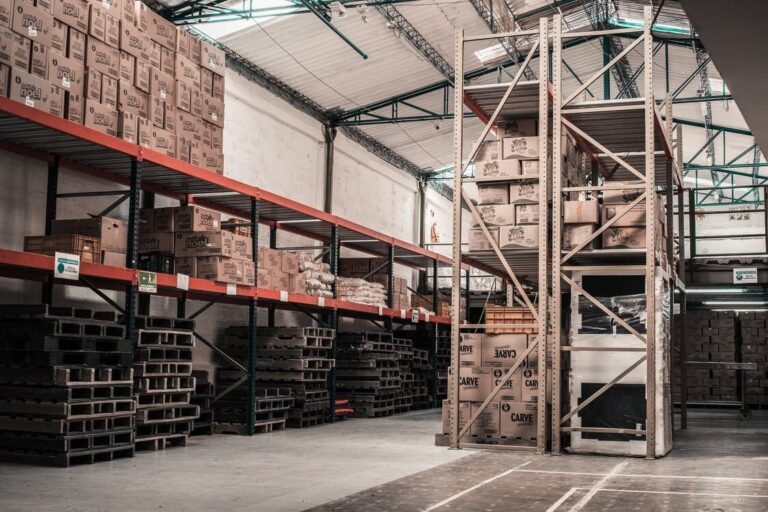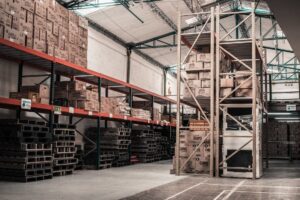 Warehouse Management
---
ScanForce
ScanForce Inventory Management Software
Simplify warehouse management for your distribution and manufacturing processes with mobile barcode scanning and label printing solutions by ScanForce. Significantly improve your inventory traceability and tracking by leveraging integration with your ERP and function-specific applications. Unite your technology stack by enabling seamless workflows between all sides of your business, and transform your value chain into a well-oiled machine that generates the best return on your supply chain investments.
Integrate Sage 100, SPS Commerce, CIMCloud, Avalara and many other systems with your labeling and barcoding software, and capture a single source of truth for your warehouse floor. ScanForce connected with your software suite enables you to connect your inventory control data with manufacturing, distribution and financial management workflows and unify siloes between teams. A top Sage ERP partner like SWK Technologies will help you customize your implementation to meet your needs and support your deployment to be able to maximize the value of your inventory management processes.

CUT OPERATING COSTS AND MAXIMIZE EFFICIENCY

Optimizing warehouse management processes to keep track of materials distribution and labor is no easy feat. All your warehouse processes can be performed using rugged, mobile barcode scanners that communicate over your wireless network. Once data is scanned, it's transmitted directly into your Sage 100 system.

Eliminate errors and enjoy improved data integrity. By utilizing this innovative software, your salespeople will not have to wait for accurate inventory information to be keyed in, which means you can improve customer service and increase productivity. Get the most out of your inventory with ScanForce Warehouse Management!
SIMPLE, YET POWERFUL INVENTORY AUTOMATION
VISIBILITY INTO WAREHOUSE MANAGEMENT

Identify potential delays before they happen and keep your supply chain running at the best pace. Powerful dashboards give you instant visibility into the status of your warehouse activities and allow you to address developments as they occur. Data is collected and transmitted via wireless connections that allow your users to send, receive and review information in real-time from the warehouse floor.

With mobile accessibility, your sales team can seamlessly manage quotes, orders, invoices and more from any smartphone or tablet device.
BEYOND JUST BARCODING SOFTWARE
LABEL PRINTING FOR MANUFACTURER INVENTORY
SAGE 100 INTEGRATION WITH SCANFORCE

ScanForce extends the warehouse management capabilities of your Sage 100 ERP with multi-bin visibility, mobile dashboards, label printing and production management tracking. Ensure traceability across your supply chain with this comprehensive integration for manufacturing and distribution and capture insight into every stage of your product lifecycles.
ScanForce Videos