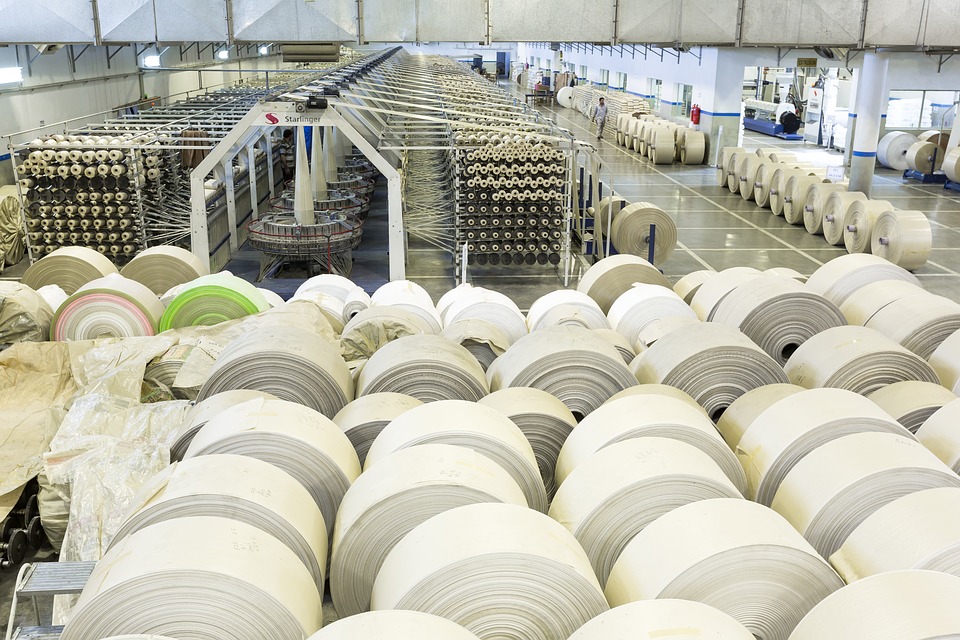 "Inventory is the monster to conquer" – James Kruger, Gorlitz Sewer & Drain, Inc., SWK Sage 100cloud Customer
Nothing keeps a manufacturer up at night like inventory management – all the hard work and long hours devoted to ensuring a production run goes smoothly, just for inaccurate inventory counts to cut into your margins. Capturing ROI means better visibility into your output and your warehouse, but that requires time and manpower that jeopardize your other processes. You need a technology solution that not only automatically manages all of that data but is also able to collect it as well without forcing your users into disconnected siloes.
You need an Enterprise Resource Planning (ERP) solution like Sage 100cloud (formerly Sage 100c) that handles your production capabilities as well as your financials along with a solution that automates your warehouse data capture and works with your enterprise software like Scanco for barcoding and warehouse automation. Using Sage 100cloud integrated seamlessly with Scanco allows you to trace your inventory at the lot and serial level throughout your entire supply chain, enabling you to keep an eye on stock at all times.
Here are six ways to improve your inventory management with Sage 100cloud and Scanco:
1. Supply Chain Traceability
Using Scanco with Sage 100cloud gives you a full picture of your supply chain from raw materials to distribution, and allows you trace all inventory using labels generated with barcodes. Using any wireless device that allows you to scan these barcodes lets your employees capture the data on these labels, which are then verified by your ERP system. This enables you to monitor and review the status of your inventory in real-time, empowering you to ensure that stock is always where it is supposed to be.
2. Purchasing & Sales History
Sage 100cloud is built around a robust core accounting software framework that allows you to meticulously track your finances, and when combined with integrations like Scanco, your ERP will be able to record and build reports on every transaction as far back as you need to go. Users can drill down into this data to view inventory items by lot and serial numbers from the receipt history inquiry.
3. Mobile Scanning Applications
Scanco features mobile applications that can be downloaded on iOS, Android and Windows devices and function as handheld scanning devices on your smartphone (download the Scanco Mobility App PDF here for more info). When combined with the Sage Mobility Module, this app acts as a scanner connected to your Sage 100cloud system from users can complete counts, call up snapshots of inventory and more, all from their mobile device. This also prevents you from having to purchase additional dedicated barcode scanning machines for each user and streamline your counting procedures.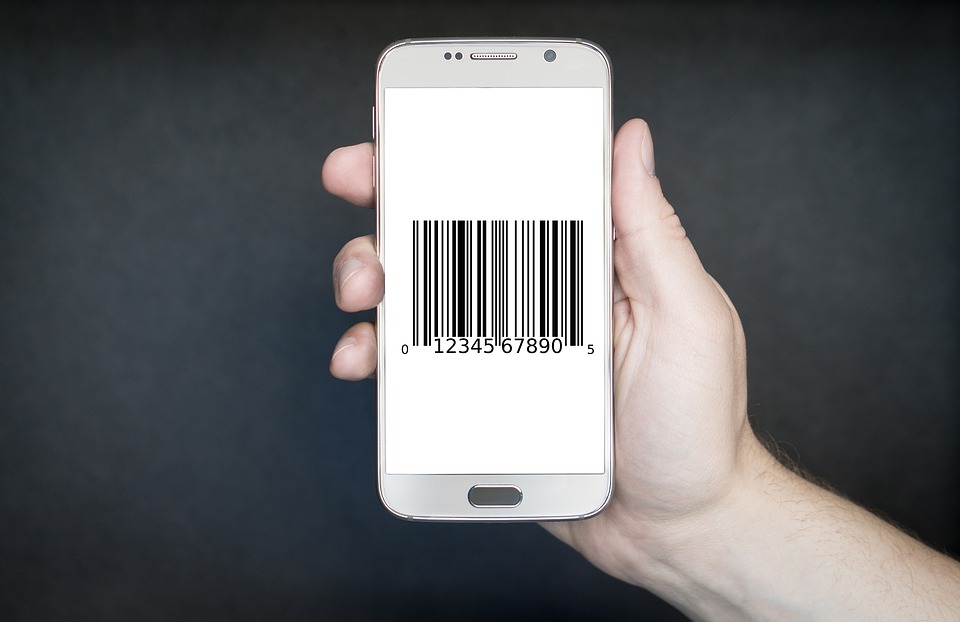 4. Software Integration & Data Consolidation
Sage 100cloud includes multiple modules for every practice and business unit and integrates with several external solutions to be able to deliver the functionality that every user requires for their role. However, when using multiple internal or add-on modules, it is critical that the data from each is accessible through your ERP's core database; otherwise, your employees will find themselves manually entering information across potentially dozens of fields and having to rely on spreadsheets to track it all.
When implemented by a partner like SWK Technologies that knows both systems intimately, Scanco and Sage 100cloud integrate seamlessly, allowing you to ensure that workflows are automated between each user and business unit. Data recorded by operators on the production line can be accessed by authorized personnel on the other of the supply chain, keeping your operations running smoothly. This information can be additionally shared with other add-on solutions and modules, such as Starship shipping software or the Sage 100cloud Purchase Order module.
5. Cloud Connectivity
Sage 100 was upgraded to Sage 100cloud in 2017 to grant the solution cloud connectivity that would enable integration with other cloud-based applications, among other benefits that improved the traditional architecture. Scanco is also cloud-connected, which is exactly what enables you to bridge the mobile app with your ERP system. By leveraging the benefits of the cloud, the data recorded by your Scanco mobile device can be uploaded to and accessed by Sage 100cloud in real-time and from any place.
6. Technology Upgrades
Any technology that remains stagnant provides diminishing value to your business – that is why solutions such as Sage 100cloud and Scanco are continuously being developed by their publishers and value-add partners like SWK. One such development is Sage Production Management, which was launched in 2019 as an enhanced replacement for the Sage 100 Work Order module with more features for discrete make-to-stock manufacturers.
Sage Production Management is powered by Scanco and offers over 70 additional enhancements for the Sage 100 framework, including one-click purchase orders, improved Budget reporting, and dual grid entry. It also features current and planned additional extensions, such as for Material Requirements Planning (MRP), the recently released Make to Order, and a Product Configurator to be released in 2020. Other extensions are still in development to be released in future dates, so that manufacturers will be able to continue to optimize their production and inventory processes with Sage 100cloud.
Sage 100cloud & Scanco Enable Manufacturers to Optimize Inventory Management
Sage 100cloud and Scanco allow you to automate your warehouse processes and ensure you capture the most value from your production runs – but don't just take out word for it. See how Specialty Silicone Products (SSP) – a plastics manufacturer that switched from their previous Sage 100 reseller to SWK Technologies – was able to take themselves "years forward in their manufacturing" with Sage 100cloud and the WOScan integration by Scanco, which automated their work order delivery.
Download SSP's Success Story here to learn how SWK was able to optimize their inventory management by integrating Scanco with Sage 100cloud.
Or Reach Out to Us to Learn More