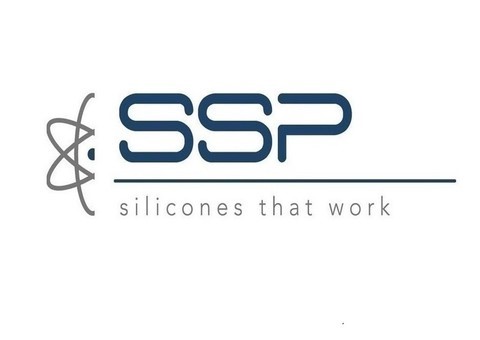 Specialty Silicone Products (SSP) is a manufacturer of silicone-based plastics headquartered in Ballston Spa, NY, approximately 30 miles north of the state capital of Albany. The company manufactures and distributes made-to-order silicone-based products domestically and internationally to clients in the medical, aerospace and military sectors, as well as several other industries. They have grown significantly since their founding in 1989 and the high-growth called for expansion in production volume and clientele, as well as changes in business processes.
As part of this reorganization, SSP was forced to review the software solution used for their production and distribution processes and consider whether to modify or migrate from the system. They had moved to Sage 100 after having found that their previous solution was not adequate for their needs, but after drifting between resellers had left them with a local software provider that eventually became too small to respond to their repeated queries, they were unsure if they could continue with the same product.
Want to know more about what SWK can do for Sage 100 users?