Cybersecurity Solutions by SWK Technologies
SWK Cybersecurity Solutions are a collection of tools, policy guidance and managed services designed to help you protect your business from a variety of cyber threats, from brute force attacks to phishing campaigns. Whether your systems live on-premise or in the cloud, and no matter if your teams are working onsite, remotely or in a hybrid workforce, SWK Technologies is here to help you secure your mission-critical IT infrastructure.
The changing threat landscape has increased cyber risk exponentially, making it difficult for small and mid-sized businesses to keep up with the new dangers as well as the tightening regulations attempting to safeguard consumer privacy. Modern hackers, scammers and nation-state actors are stealthier and more complex than ever, taking advantage of complacency and ignorance. Cybercriminals only need to find a single weakness to exploit and will use any means necessary to uncover your vulnerabilities.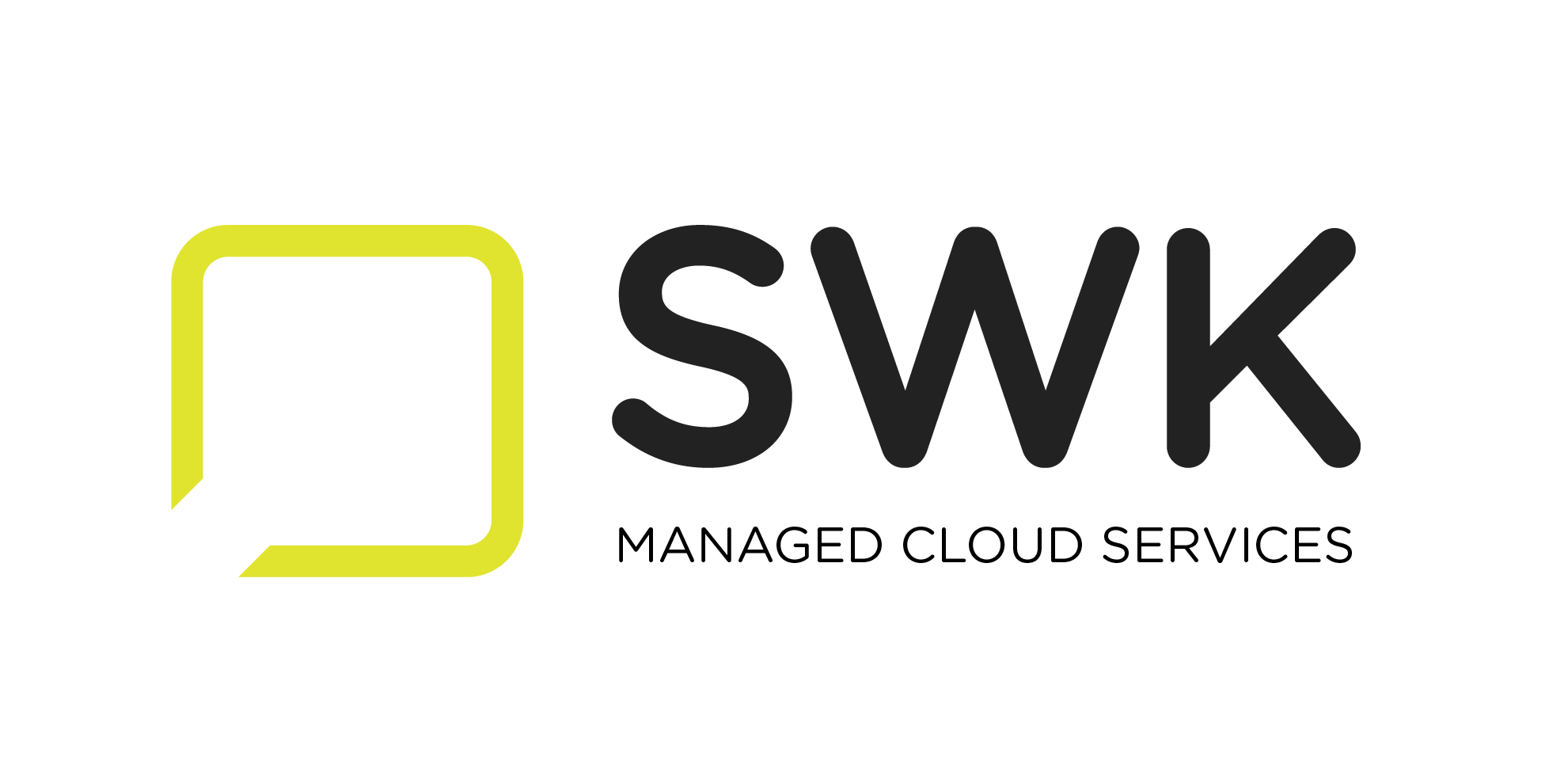 Responding to and recovering from a security incident is extremely costly. SWK supplies a variety of cybersecurity solutions and services to provide your network with the proactive and preventative defenses you need to keep you safe, including:
MFA
Training
Encryption
& More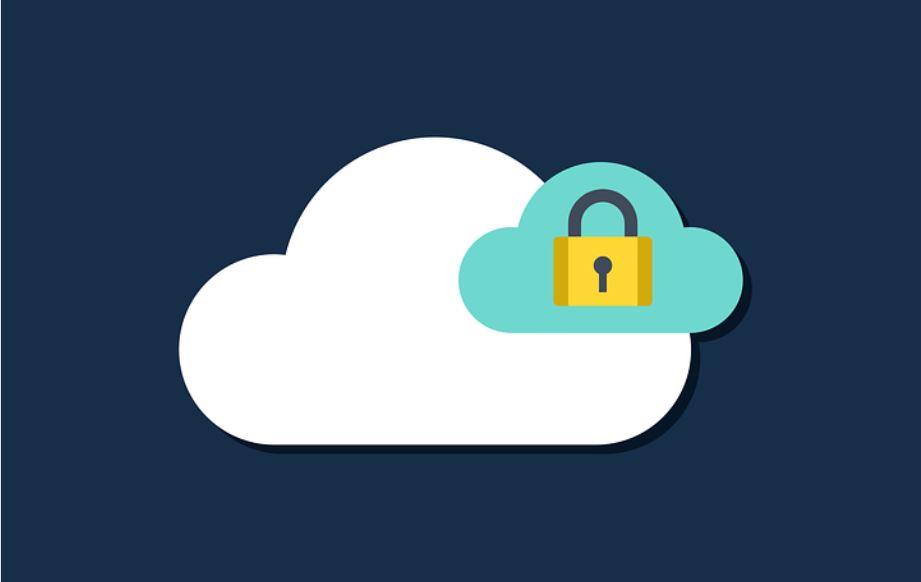 Cybersecurity Services for the Cloud
Cloud security is its own beast, but one that is persistently entering daily life more and more, creating a shadow IT network that could threaten your business if you leave it be. Protecting your mission-critical systems and data in the age of digital transformation means taking control of your migration to the cloud, as well as understanding that old techniques will not suffice for new paradigms. That is where a cloud service provider (CSP) like SWK Technologies comes in.
SWK provides managed IT and security services for your cloud-hosted environment, proactively protecting your data with our security operations center (SOC). Our SOC delivers real-time intrusion monitoring and incident response, along with a variety of other cybersecurity solutions built to defend your software in the cloud.