MULTI-FACTOR AUTHENTICATION (MFA)
Multi-Factor Authentication (MFA)
Multi-Factor Authentication (MFA) provides the easiest way to protect your network from your exposed passwords and "drive-by" amateur hacks. MFA is a basic but effective set of security tools that create an additional wall of defense in the form of an authenticator that adds extra steps to log into an account, such as a randomly generated passcode sent from an app you're your registered network users have access to. With cybercriminals openly trading login credentials on the dark web for as cheap as a few dollars, this second layer of cybersecurity will help grant you peace of mind and confidence in your user-level security controls.
Multi-Factor Authentication works like having an extra lock that comes with its own key on your front door – someone would need to uncover both sets of keys to get in, buying you time to change the locks if they get their hands on only one. With security best practices persistently playing catch up with technological capabilities, it is vital to have that additional layer in place to protect human error as much as external (and internal) cyber threats. Bad cyber hygiene – including, but not limited to password management – gives hackers all the opportunity they need to go after an easy score, and you need MFA if you have any remote or hybrid workers.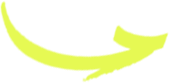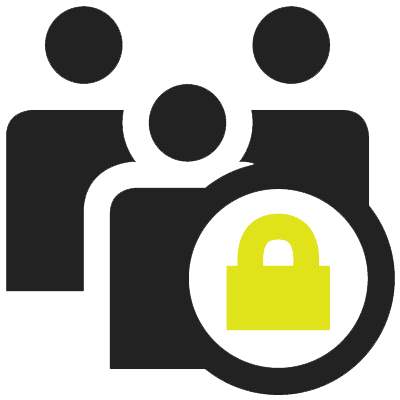 MFA for Business Continuity Planning
For financial services firms, multi-factor authentication (or its equivalent) is obligated to be part of your business continuity planning. If you are caught without it after a breach has been discovered, the penalization fines will only pile on. Contact SWK today to discover how our business continuity services can help you fulfill compliance with SEC and FINRA regulations.