Dark Web Monitoring Services
SWK Technologies offers Dark Web Monitoring services that will help your organization quickly uncover and mitigate cyber attacks that are specifically using your stolen email addresses and passwords. By monitoring your domains and IP addresses along with channels frequently used by malicious actors, we can traceback leaked data and track down where it has ended up, as well as who may be using it to breach your systems.
We leverage a combination of human and artificial intelligence that scours botnets, chatrooms, blogs, bulletin boards, hacker websites,  Peer to Peer (P2P) networks, forums, private networks and other black market sites 24/7, 365 days a year to identify stolen credentials and other personally identifiable information (PII). Our Dark Web scan then helps to trace the data through known signals tied to a hacking attempt, including detecting instances where leaked credentials have been tested, sampled for sale, exposed in a known breach, or broadcasted for doxing a victim.
The Dark Web is a hidden collection of webpages contained within the "Deep Web"- a sub-layer of the Internet that is not indexed and mapped out by conventional search engines. Because users operate anonymously, it often acts as an ecosystem of stolen data and illegal activity, including open marketplaces where login credentials are sold for as little as a few dollars. It is estimated that over 50% of all sites on the Dark Web are used for criminal activities, including the disclosure and sale of digital credentials.
Research shows that 80% of people will use the same or a derivation of the same password across every system they log into – both personal and corporate networks, including your internal portals accessed every day by your employees. Many commonly used business applications and websites including LinkedIn, Dropbox, Yahoo, JP Morgan, Lynda.com, Evernote and Slack have suffered massive data breaches over the years. It is quite likely that there is compromised data out there containing employee email addresses and potential passwords that match your domain.
Sign up to schedule a FREE Dark Web scan for your company valued at $300, to uncover any found data of yours. Simply complete the form on the right.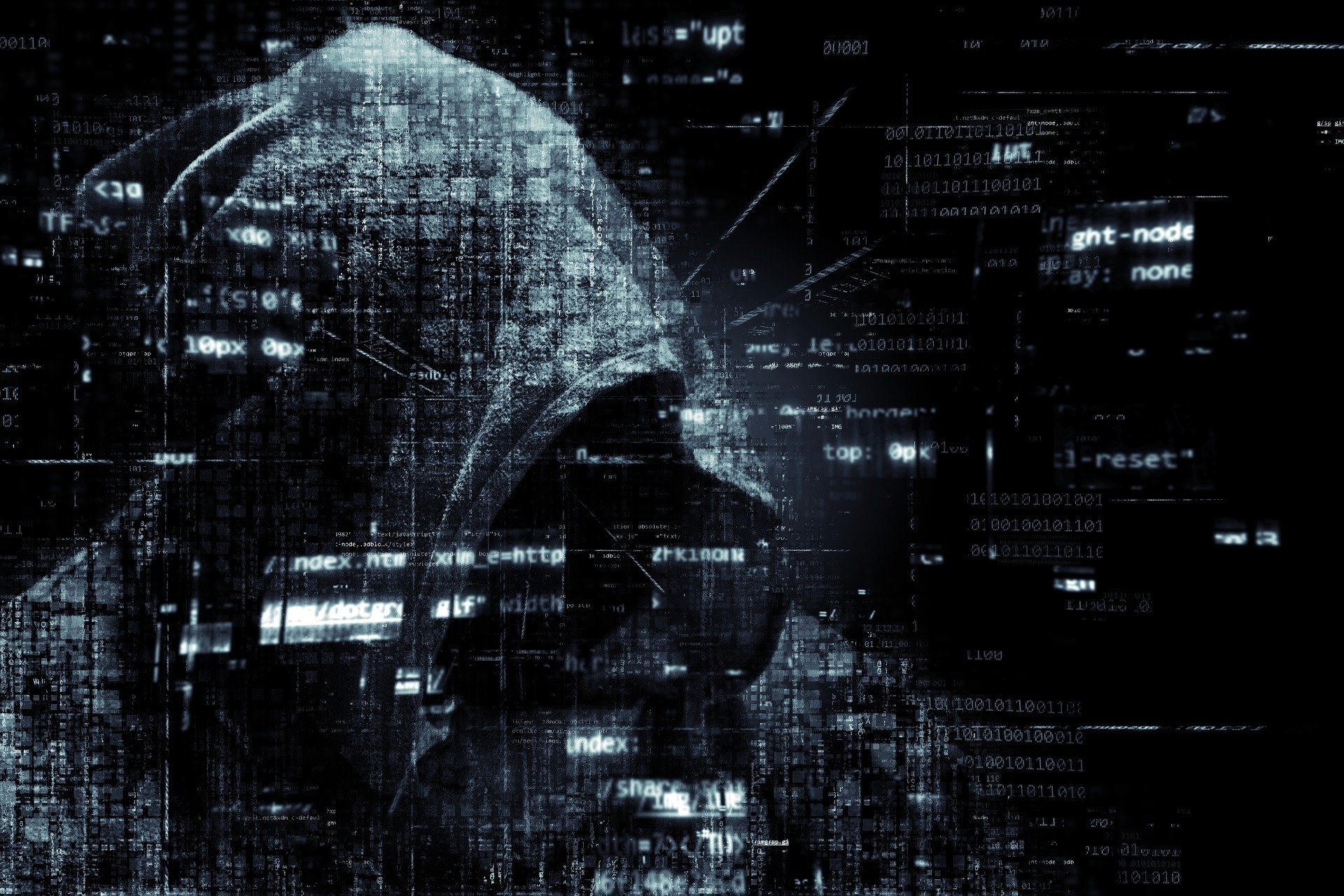 Sign up for a Dark Web Scan
During the assessment we scan the dark web for any leaked credentials and passwords for your organization and evaluate the results with you.