SECURITY AWARENESS TRAINING
360 Cyber Guard – Cybersecurity Awareness Training & Phishing Defense Service
Security awareness training for your employees is your best defense against phishing and other threats to your mission-critical data. Human error, ignorance and negligence account for the majority of successful breaches, with system users often being targeted by social engineering techniques that convince them to let their guard down. Empower your people to spot the red flags of an email compromise or malicious domain, and ensure they have the knowledge and tools to protect your systems from hackers and scammers.
SWK's 360 Cyber Guard program was specially developed Security Awareness Training that helps organizations train end users on IT Security and help safeguard Personally Identifiable Information (PII) and sensitive company data. Discover how we can help you manage the continuing problem of social engineering and create a human firewall by keeping your staff informed on real-world cyber threats. Learn what makes 360 Cyber Guard so unique: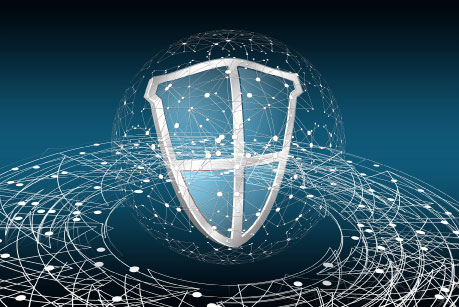 SWK's 360 Cyber Guard includes:
Network Assessment
Security Awareness Training

Online security awareness training and testing to all employees
Security awareness micro-training updates on a weekly basis
Monthly security awareness newsletters
Scheduled Phishing campaigns to your employee base
Access to the Employee Vulnerability Assessment (EVA) dashboard

Compliance
Security Awareness Training and Testing
The Security Baseline Phishing and Training service provides in-depth training on data security as well as advice for best practices in protecting Personally Identifiable Information (PII) and sensitive company data. The training is provided in an online format which is both engaging and convenient to staff members.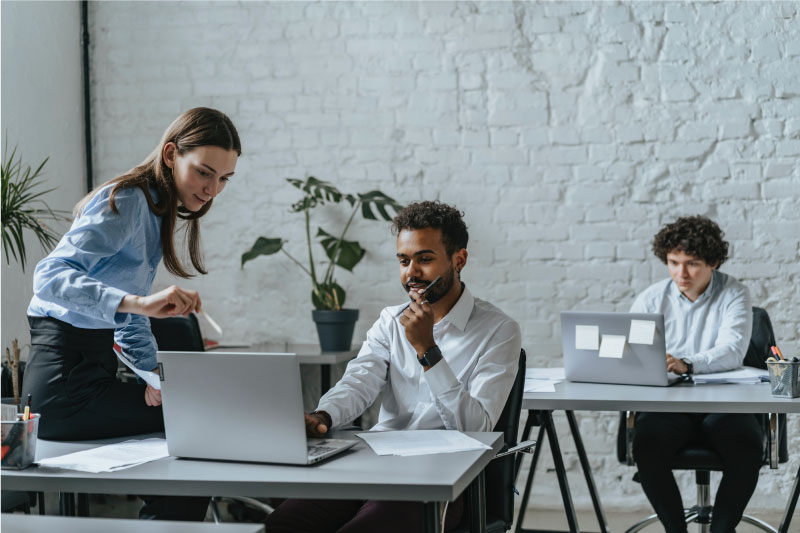 Security Awareness Micro Trainings
A continuous cycle of assessment, education, reinforcement, and measurement maximizes learning and lengthens retention.
Micro Training helps keep end users aware of IT Security trends and risks every time they use your computers and your network resources.
Security Awareness Newsletters
By presenting important information in a non-technical, conversational tone that appeals to a wide variety of audiences, we make security awareness easy to understand, and fun to read. This helps establish a strong culture of learning and security awareness within your organization.
Simulated Phishing Attacks
Many security incidents occur because the end-user unsuspectingly clicks on a malicious link in an email or on a website. These security incidents can cost your organization time, money, customers, or all of these. The best defense is a good offense – train your employees to look for and avoid Phishing emails.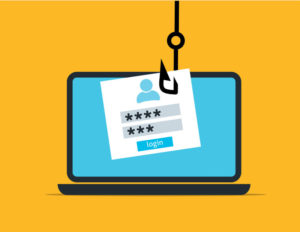 Simulated Phishing will be setup to automatically send phishing emails to your employees on a defined schedule:
Collect data on which employees fall susceptible to the Phishing emails and click on what would have otherwise been a malicious link.
Phishing fail rate will be used in determining the employee's overall Employee Secure Score (See the Employee Vulnerability Assessment section below)
When an employee clicks on a malicious link, he/she will be sent to a web page with SWK's logo that will explain to them what happened, and they will be directed to remedial training.
Employee Vulnerability Assessment (EVA) Dashboard
Simplistic manager reporting allows an organization to easily turn their weakest link into their strongest defense. Modeled after your credit score, end-users (and management) can see how well prepared they are against an actual cyber attack.
Dark Web Monitoring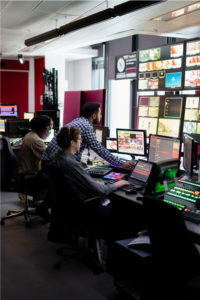 Ongoing Dark Web scans are performed looking for accounts that are associated with your email domain. Criminals and identity thieves use the Dark Web to buy and sell stolen or hacked information.
Knowing which email accounts and employee information is on the Dark Web will give you the insight needed to protect your company and your employees.
Why Your Employees Need Security Awareness Training
While sophisticated hackers can find ways to brute force breach your systems with zero-day exploits or other gaps in your network security, social engineering is the broadest and most cost-efficient strategy for any attacker. Cybercriminals, nation-state actors and hacktivists all know that people are the one constant in every system, more ubiquitous in placement than Microsoft, Apple or SolarWinds. Only security awareness training gives your employees the knowledge that will complement the tools your business uses to protect yourself from cyber attack.