Your Go-To Partner for Sage, Acumatica & Cloud Hosting
We've got over 5,000 success stories and counting!
Fulfill Your Vision
of a smarter and easier way to run your business
Imagine a future where your business effortlessly blends modern accounting and financial systems with streamlined operations layered over a secure and scalable IT infrastructure. You're in control, your team is empowered, and your data is always within reach.
At SWK, we make your vision a reality. We'll supercharge your ERP and business management software, delivering a secure, cloud-powered solution that frees you to focus on what you do best – running your business.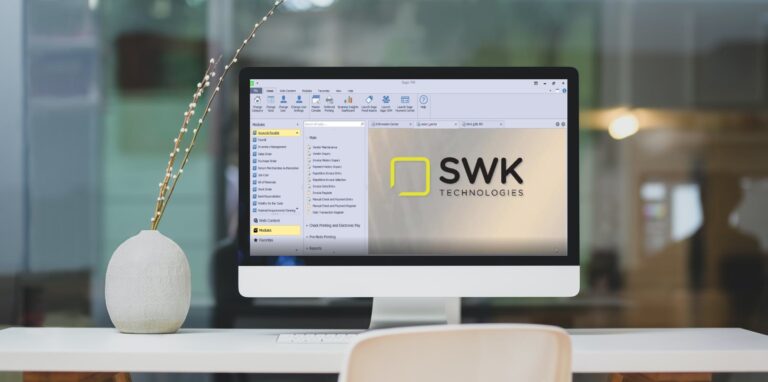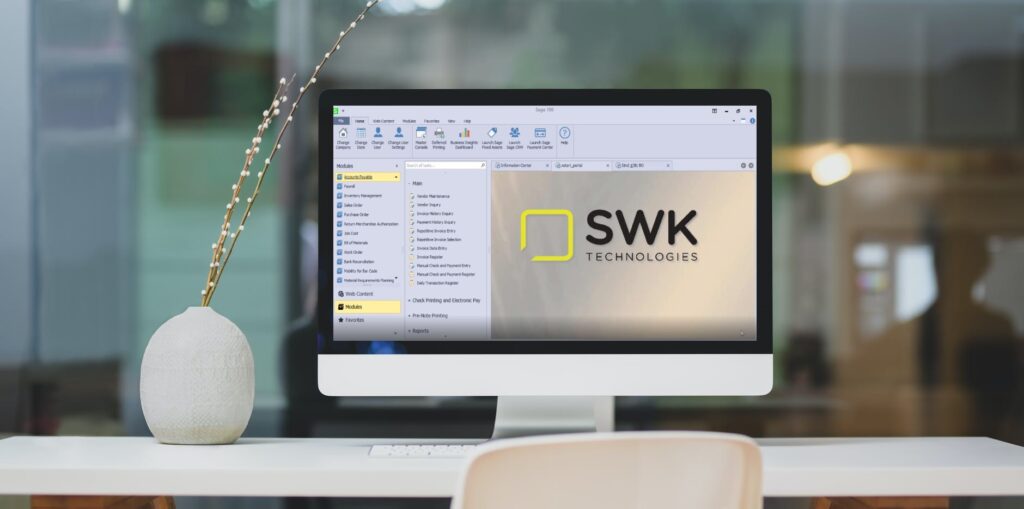 Accounting & ERP Software
integrate your systems and unifY your company
Somewhere between QuickBooks and Oracle, there's a right-sized ERP and accounting software for you. Take a deeper look at:
Acumatica – SWK proudly wears the title of Acumatica Partner of the Year, not once, not twice, but three times! We're also leading the charge with the most Acumatica MVPs of any major partner in 2023.
Sage Intacct – We're not just any Sage partner, we're a trusted Sage Diamond Partner. SWK is your national go-to partner for all things Intacct, offering value-added services that set you up for success.
Sage 100 – We're at the top of the game as a Sage 100 partner. With one of the largest Sage 100 consulting and support practices in the U.S., we've got your back.
Managed Cloud Services
ELEVATE YOUR ERP AND BUSINESS APPS WITH MANAGED CLOUD SERVICES
Have you ever wondered where your ERP and business management applications call home? It's time to consider the benefits and options of the cloud hosting, infrastructure, and managed services:
Secure Cloud Hosting – Envision your Sage 100, QuickBooks, and third-party integrations snugly residing in a cyber-secured environment. It's the future of cloud hosting, and it's here.
Infrastructure-as-a-Service (IaaS) – Throttle up your complex Sage 100 or Acumatica environment with the flexibility of a cloud or hybrid cloud infrastructure. Your IT and financial options, now with more freedom.
Managed Cloud & IT Services – Untangle the web of network assets you need to run your business. Get the IT support you deserve, along with managed or co-managed services that put you in control.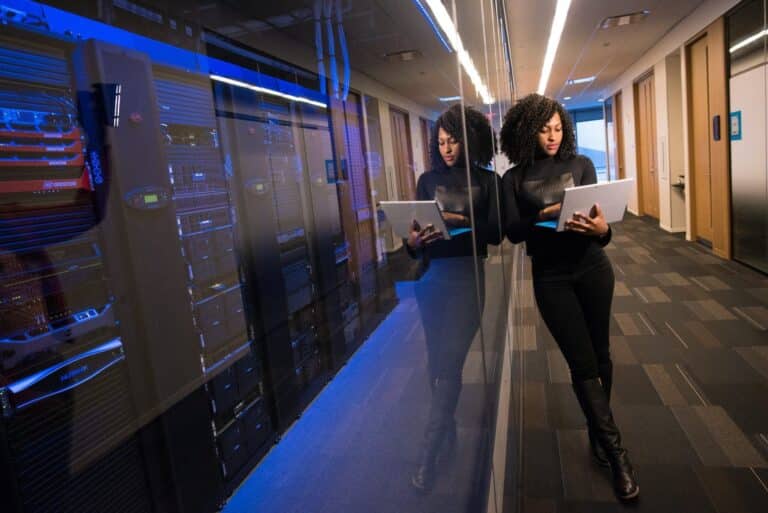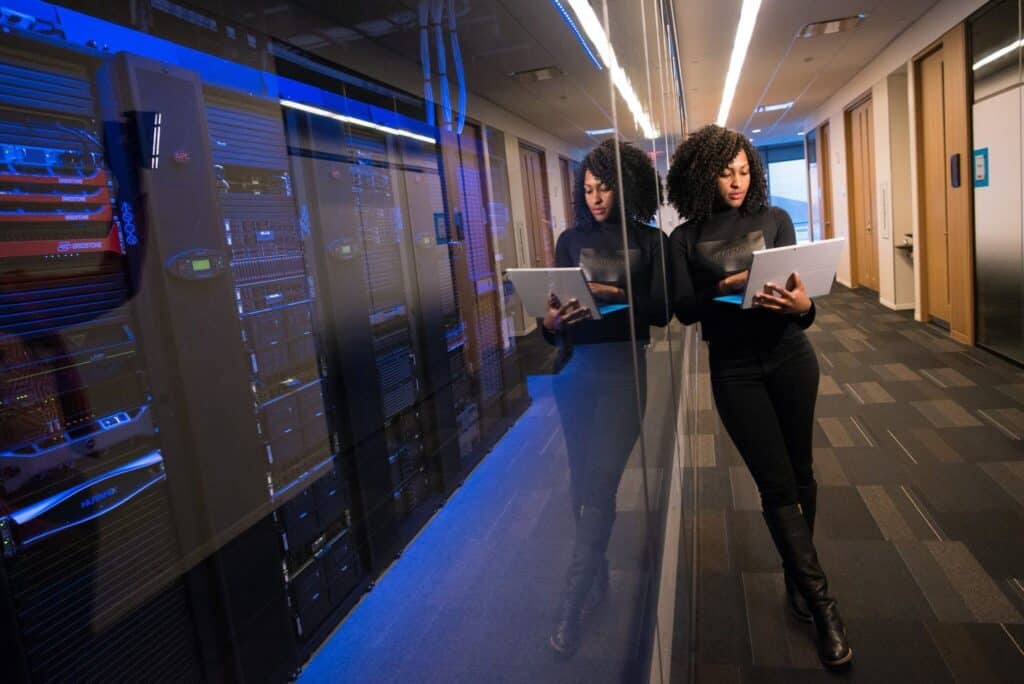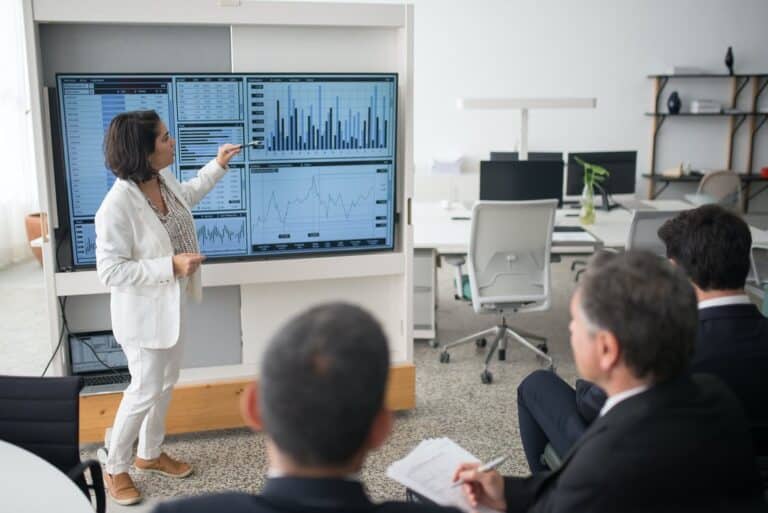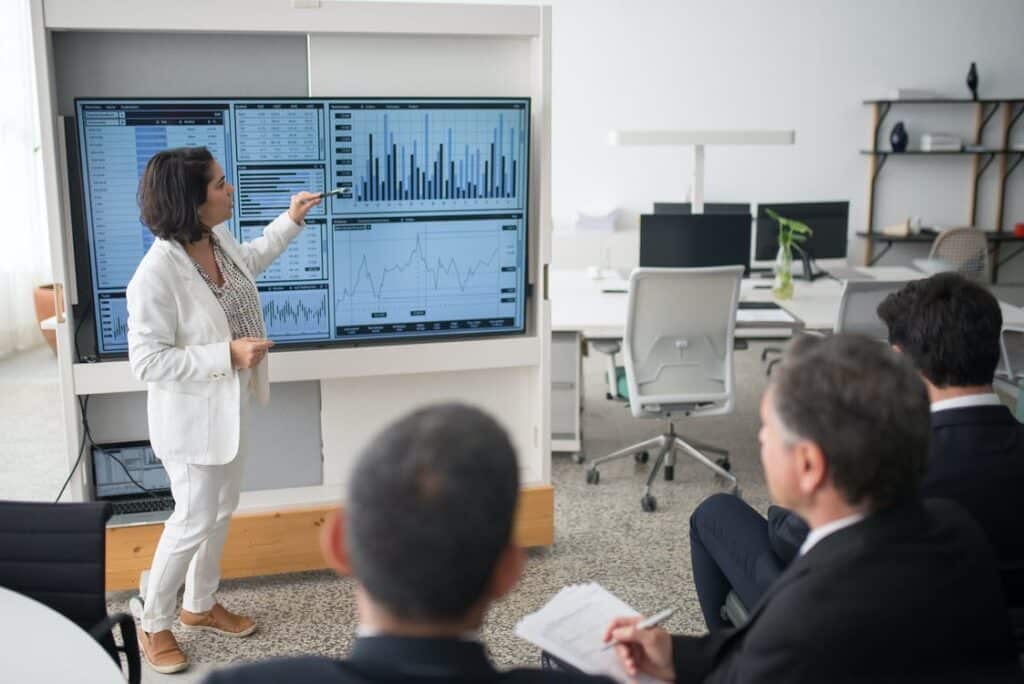 SWK Services
youR solutions GUIDE & CO-PILOT
When your software isn't keeping up with your growth or challenges, we've got your back:
Customer Resources
Here's a guide to our support links and a wealth of free online resources.
Moving Forward, Together