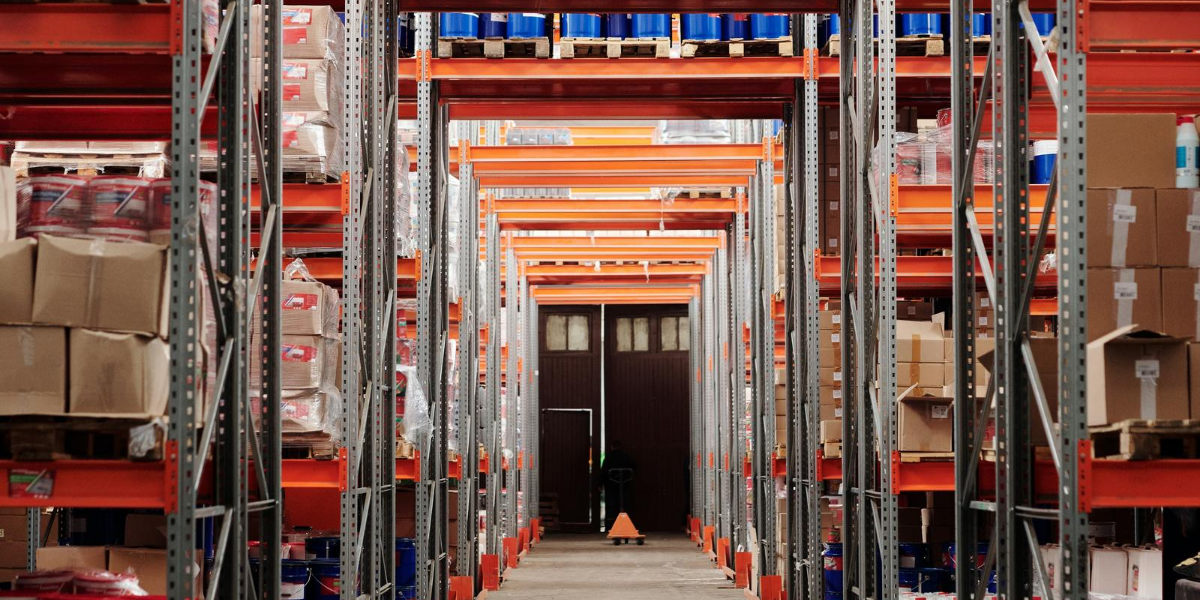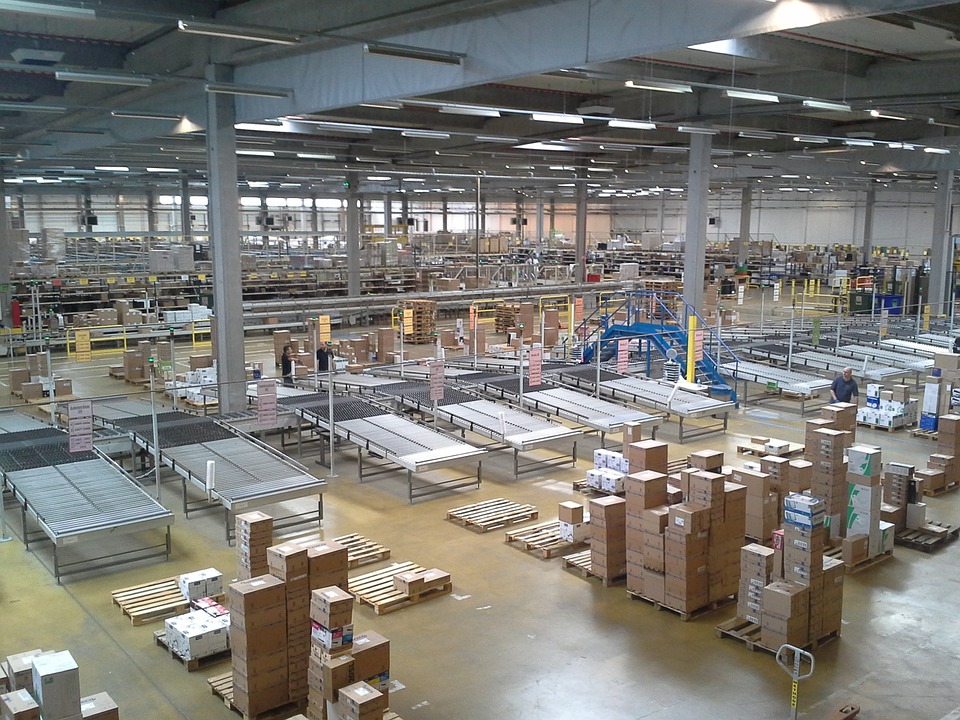 Sage 100 (formerly Sage MAS90/200) is an optimal choice for manufacturing and distribution SMBs, but inventory management is never an easy task. When it comes to capturing insight into your supply chain, you need all the help you can get. That is why, to take control of your inventory, your business must consider the Sage Inventory Advisor integration for Sage 100 and Sage 100cloud (formerly Sage 100c).
Sage Inventory Advisor (SIA) is a cloud-based software add-on for Sage ERP, including Sage X3, Sage 500, Sage 300 and Sage 100. By integrating with Sage applications, SIA delivers a comprehensive view of your supply chain processes and captures inventory levels from past to present, to future. With Sage 100 or Sage 100cloud and Sage Inventory Advisor, your business will be able to streamline your distribution operations and prevent stock-outs from cutting into your ROI.
Here are five ways Sage Inventory Advisor with Sage 100 solves your distribution pain points:
Fast Implementation
Software implementations are infamous for taking a considerable amount of time, even without delays and disruptions. Traditional installations require coordinating and deploying resources, and managing those physical costs. Sage Inventory Advisor, however, sheds many of these burdens and is implemented fast and without additional costs through the cloud. In only a few hours, your SIA integration will be able to begin generating reporting in your Sage 100 system and delivering value.
Inventory Management Automation
Manual processes and human error produce increasing amounts of inaccuracies and waste that decrease the ROI on your inventory. This gets worse as your stock levels and SKU numbers grow, forcing you to devote personnel hours and capital to conducting inventory counts to manage volume while keeping a profitable product-to-market delivery speed. Automating these counts, along with the tracking of received stock, purchase orders, and shipped items, allows you to keep your supply chain moving at an optimal rate without sacrificing accuracy.
Distribution in the Cloud
Sage Inventory Advisor is a cloud native application designed from the ground up for web browser access and to deliver mobile functionality. These features mean that SIA can be used on almost any device to provide inventory reporting in real-time, in an easy-to-use and familiar interface. It also allows you to avoid traditional physical requirements like standalone servers and other additional equipment, as well as having to manually upgrade the software as updates are delivered automatically.

Sage 100 ERP Integration
The greatest value delivery of Sage Inventory Advisor is connecting you to all of the data captured in your individual ERP modules. SIA extracts the information entered into Sage 100 and produces more accurate reporting using automated processes and algorithms, which enable you to better manage your stock levels. Armed with this data, you can reduce inventory by up to 25 percent and improve fill rates by up to 10 percent, avoiding both stockouts and overstocking to optimize your profit returns.
Sage VAR Support & Development for Sage Inventory Advisor
As a top Sage 100 Partner, SWK Technologies will help you capture the most value from your Sage Inventory Advisor integration, as we have for customers like Once Again Nut Butter of NY. A producer of gluten-free, nut-based butter and other organic products, this food and beverage company was able to alleviate their manual inventory management processes and completely revamp their forecasting.
"Sage Inventory Advisor dramatically speeds up our forecasting process and makes it more reliable and more accurate," said Gael J.B. Orr, Communications Manager at Once Again Nut Butter. "We used to use Excel, but the straight statistics we were using to build each SKU's forecast proved increasingly unreliable as we grew. Sage Inventory Advisor is helping us prevent stock outs without overstocking and it has reduced the time I spend on monthly forecasting tasks from 40 hours to just one hour."
Sage 100 Customers Enable Success with Sage Inventory Advisor
With a Business Process Review by SWK, Sage Inventory Advisor and a few other software integrations, Specialty Silicone Products (SSP) was able to ensure their Sage 100cloud system empowered their operations. As a made-to-order plastics manufacturer serving sectors such as aerospace and the military, SSP needed clear, informative inventory management in Sage 100 and SWK was able to optimize their system for their unique demands.
Download Specialty Silicone Products' SWK Success Story here to learn more about how they were able to capture the most value from Sage 100cloud.
Or Reach Out to Us to Learn More