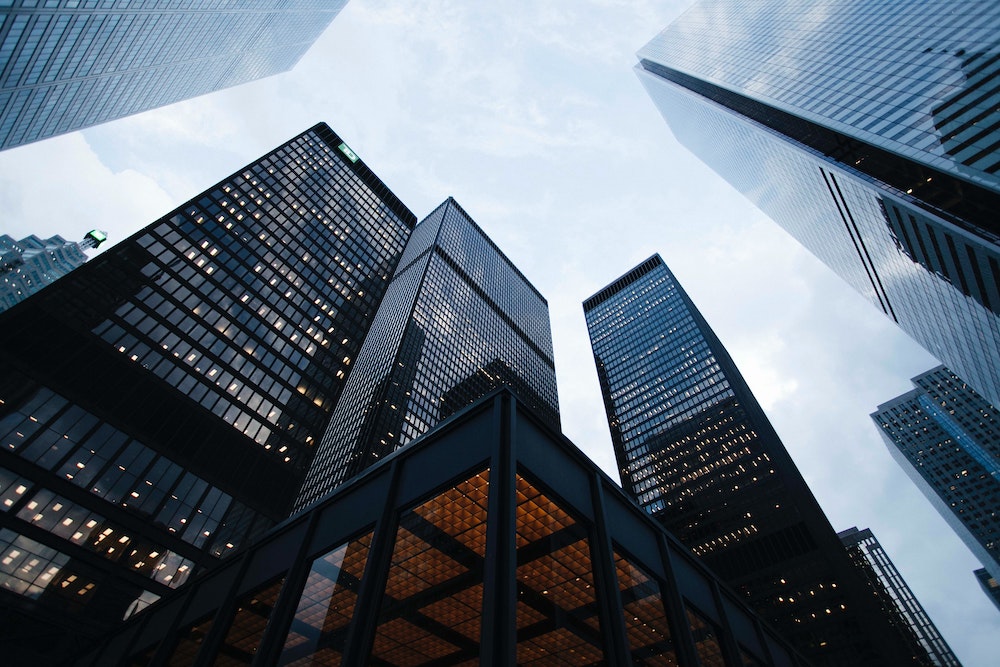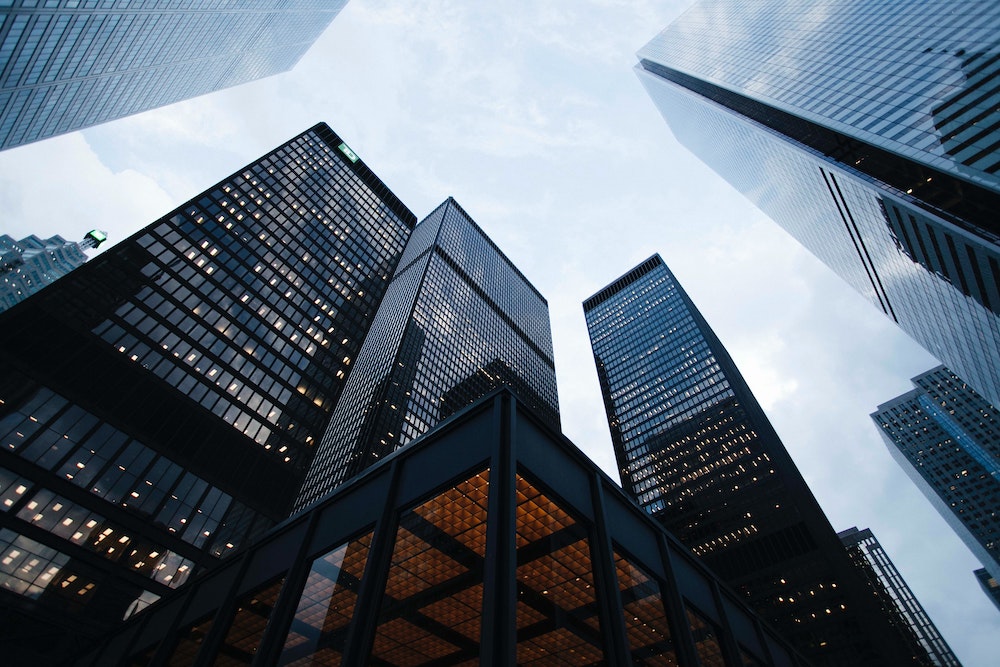 Sage Fixed Assets 2021.0 is here, and this latest version is packed with new features and updates based on user needs and feedback. If you are ready to speed up your fixed asset management process with time-saving enhancements, check out what's new in Sage Fixed Assets.
Note: All these updates for Sage Fixed Assets 2021.0 apply only to the Single User version, the Network version, and the Premier version. Does not apply to Lite version. 
New Features in Sage Fixed Assets 2021.0
If your business has been using Sage business management solutions for a while, you know you can count on getting access to great new features with each software release.
The biggest features in Sage Fixed Assets 2021 include:
With Sage Fixed Assets 2021.0, you can now keep using 7 books, increase up to 10, or even up to 20! All it takes is a click of a button (see the screenshot below of the new Tips screen that shows you how to do this). The ability to easily add books can help you better organize complex setups because you will have access to as many books as you need.
Note: This feature is only available for U.S. companies.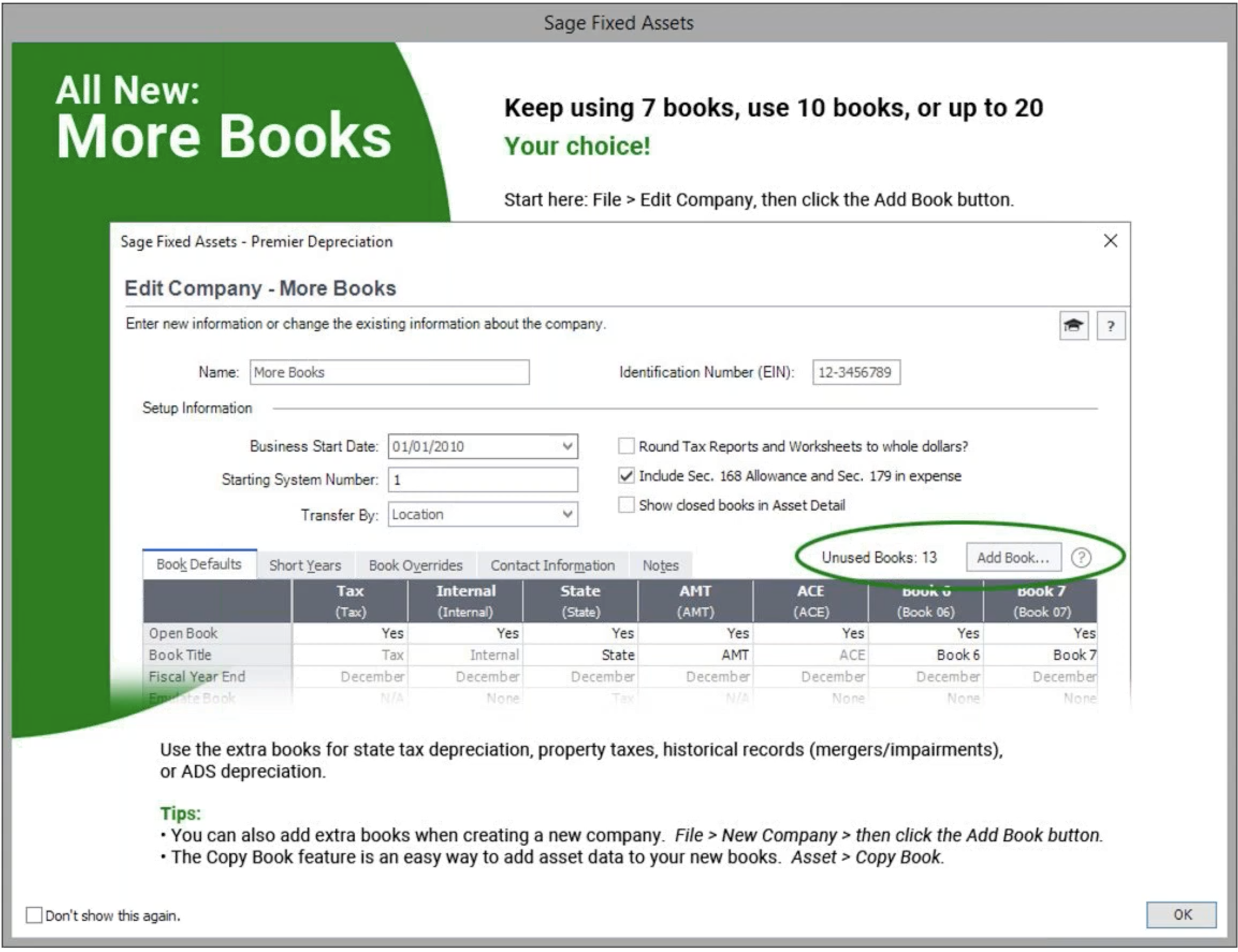 Both new and existing book titles can be increased up to 10 characters now, which will help you gain better insight into the contents and purpose of each book. Clearly described, longer book titles also help reduce training time and increase employee confidence.
In this latest version of Sage Fixed Assets, you can flexibly choose to show or not show specific books, including closed books. If you choose to show more than 10 books, new enhancements make it easy for you to scroll vertically through them for full visibility.
To provide better insight, book columns in the Main tab of Asset Detail can now be adjusted to be very narrow or very wide. If you would prefer to restore the original column width, you simply have to click the resize icon.
In addition to displaying the book title and FYE month, reports now additionally include the group name. This appears in the right side of the header for the Depreciation Expense Report, Disposal Report, Transfer Report, and Fixed Asset Summary Report.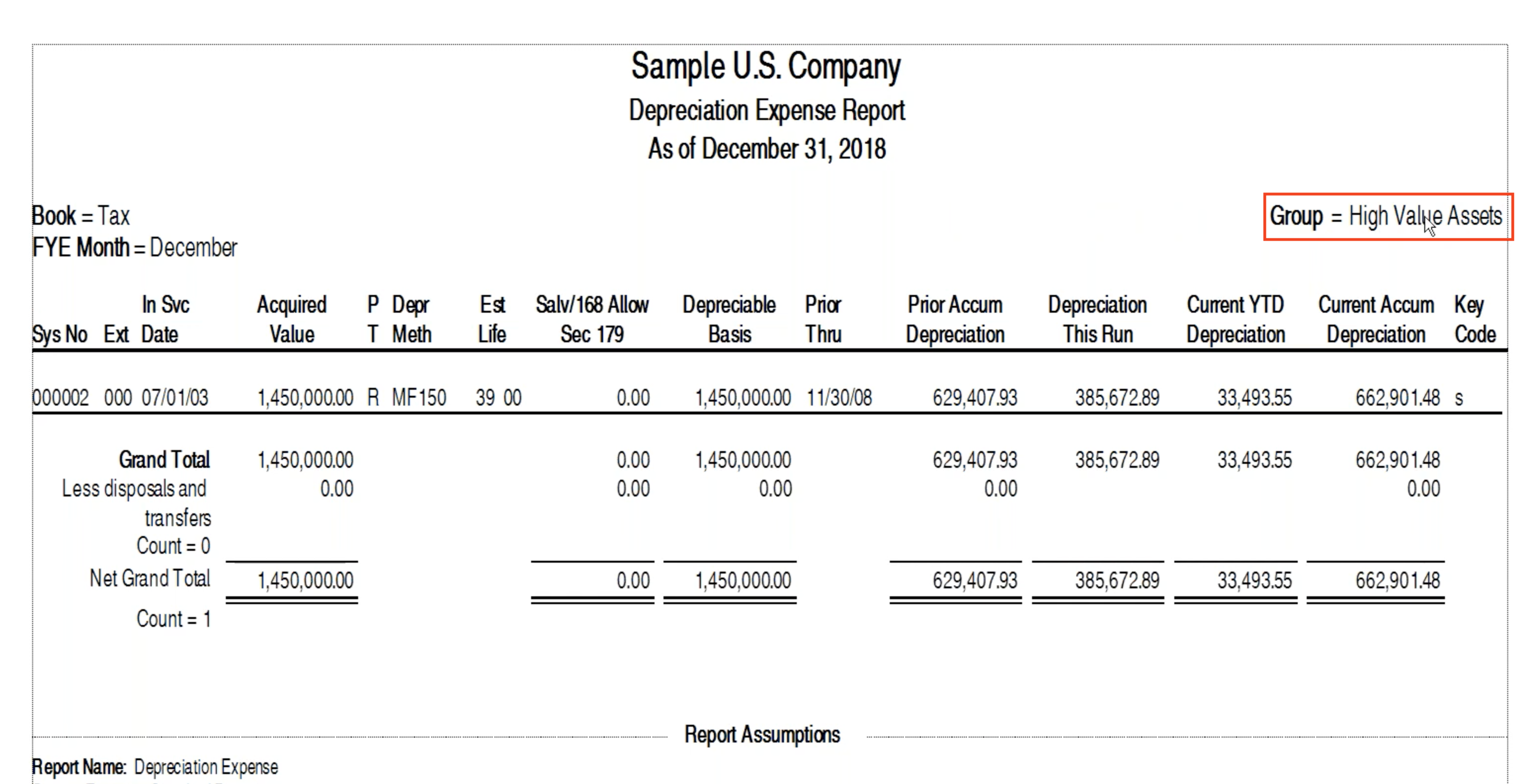 In addition to giving you the freedom to add more books, this new feature displays unused books and lets you choose if you want to show closed books in the asset detail. You can also use the Edit Company feature to turn books off entirely for a company.
The new look and layout of books, tools, and dialogs within Sage Fixed Assets 2021.0 will help users at your company navigate through your Fixed Assets solution with greater ease. Check out the new design below, which makes it simple for users to scroll through data effortlessly and view more books.

In addition, take a look at a small sample of the new dialogs within Sage Fixed Assets 2021 that make it crystal clear for your employees to understand what actions they should take next.
Updated Features
Accountants and Finance departments have relied on Fixed Asset management in Sage Fixed Assets for decades – and for good reason! In addition to adding new features regularly, the Sage team is always working hard to respond to client feedback and update existing features to serve businesses better.
Here are a few of the updates included in this release of Sage Fixed Assets 2021.0:
Edit Company Dialog Messages – craft your own dialog to match your specific needs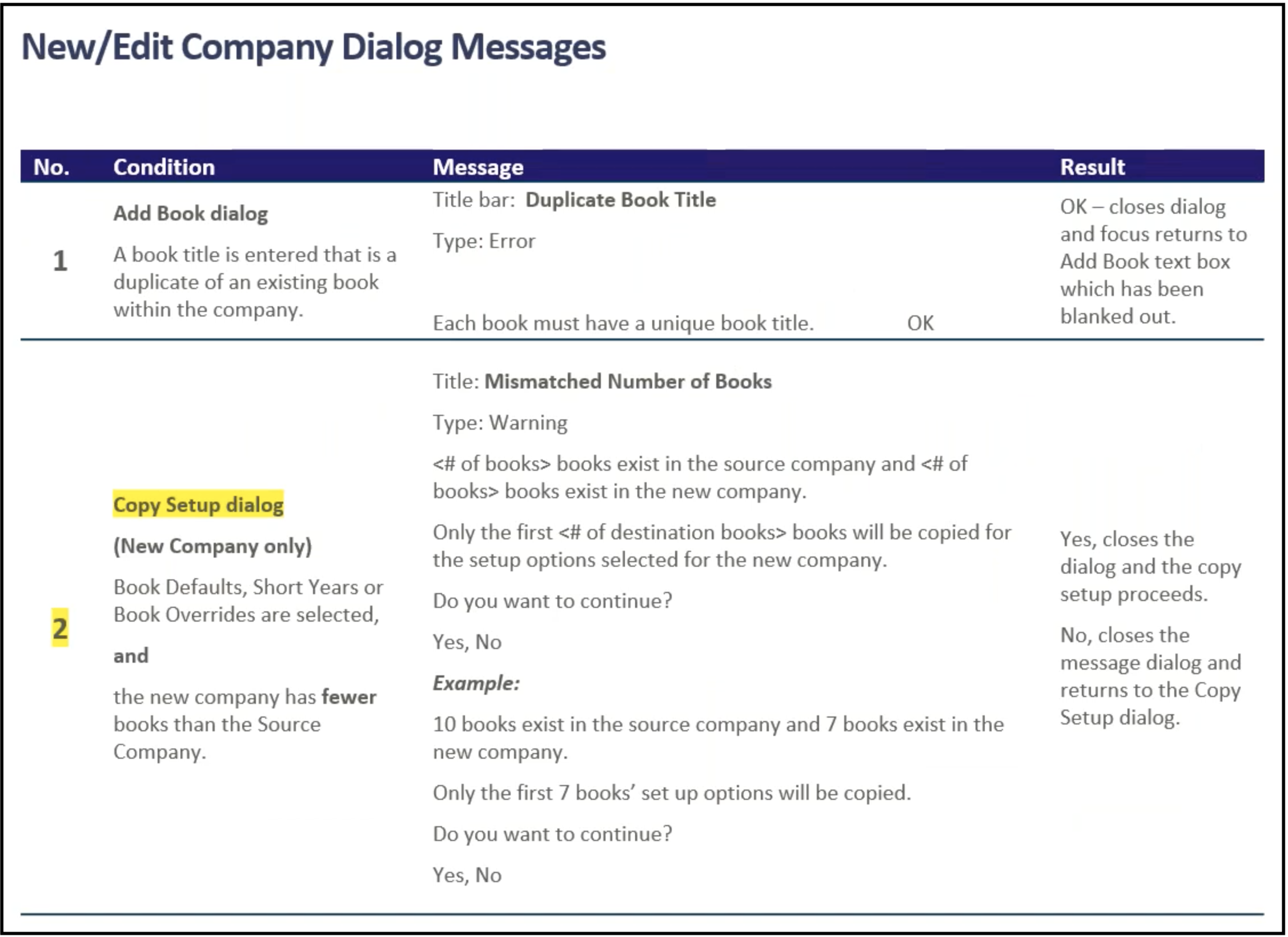 Copy Book Function – copy all of a book's information, including current depreciation
Merge Companies – create a new company that contains all the assets from 2 or more selected companies
Annual Projection Report – display up to 5 books on one page
Tax Update Changes
Finally, one of the most important updates for Sage Fixed Assets 2021.0 boosts tax capabilities for U.S business clients. The latest version of Sage Fixed Assets includes specific support for the CARES Act, including updates to ADS Default life for real property and 15-year personal property.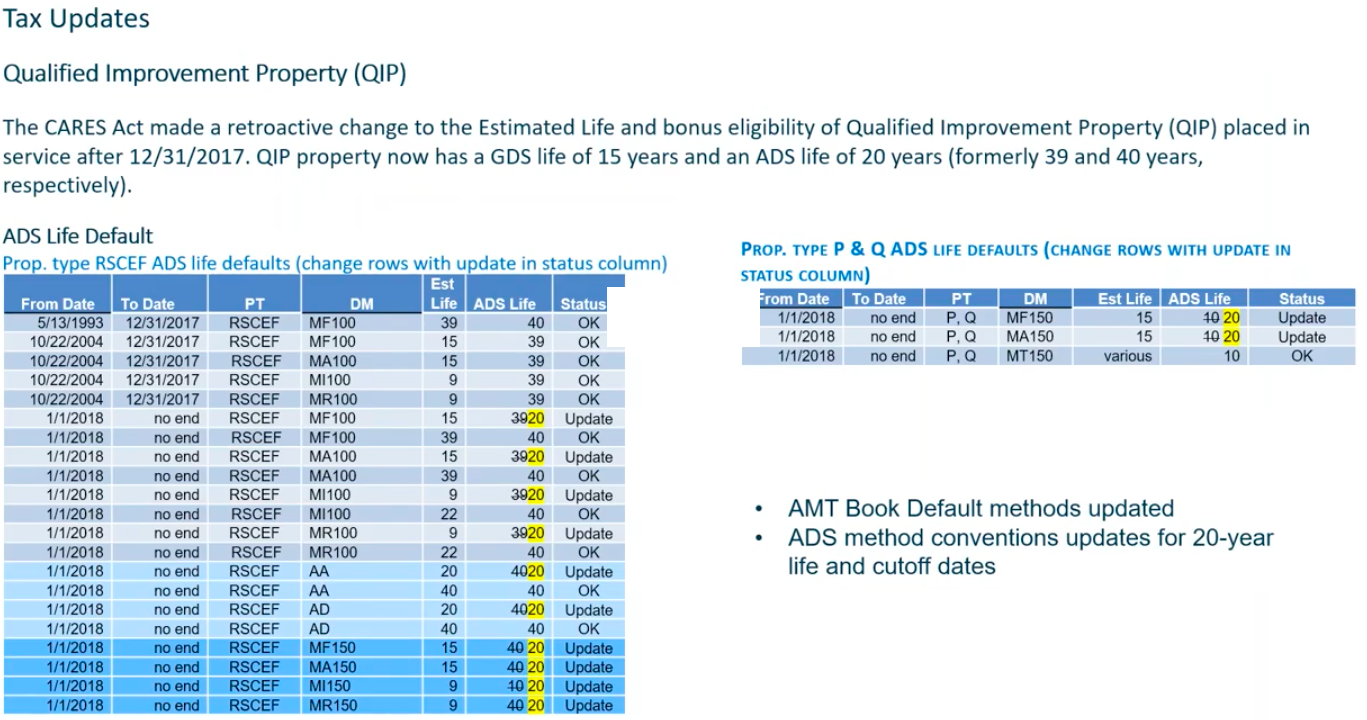 Now, real property with a 15-year GDS life (such as a Qualified Improvement Property) being depreciated over to its 20-year ADS life will use the half-year convention, if placed in service on January 1, 2018 or later.
Discover If Sage Fixed Assets 2021.0 Is Right for You
Remember, this is only a small sample of all the many enhancements and updates added to Sage Fixed Assets 2021.0. You can get all the details, and find out if the latest version of Sage Fixed Assets will work for your company, when you engage the Sage Fixed Assets experts at SWK Technologies.
Contact SWK today to learn more about new and upcoming features in Sage Fixed Assets, and discover how to maximize your ROI on your fixed asset software.
For more than 30 years, SWK Technologies has been helping SMBs get more out of their mission-critical technology with targeted, smart solutions that make it easier to handle financials and make faster, better business decisions. Curious to learn more? We are always happy to introduce you to the options that can help you increase agility and drive business performance. Get in touch using the form below. We will get back to you soon!
Talk to the financial software experts at SWK