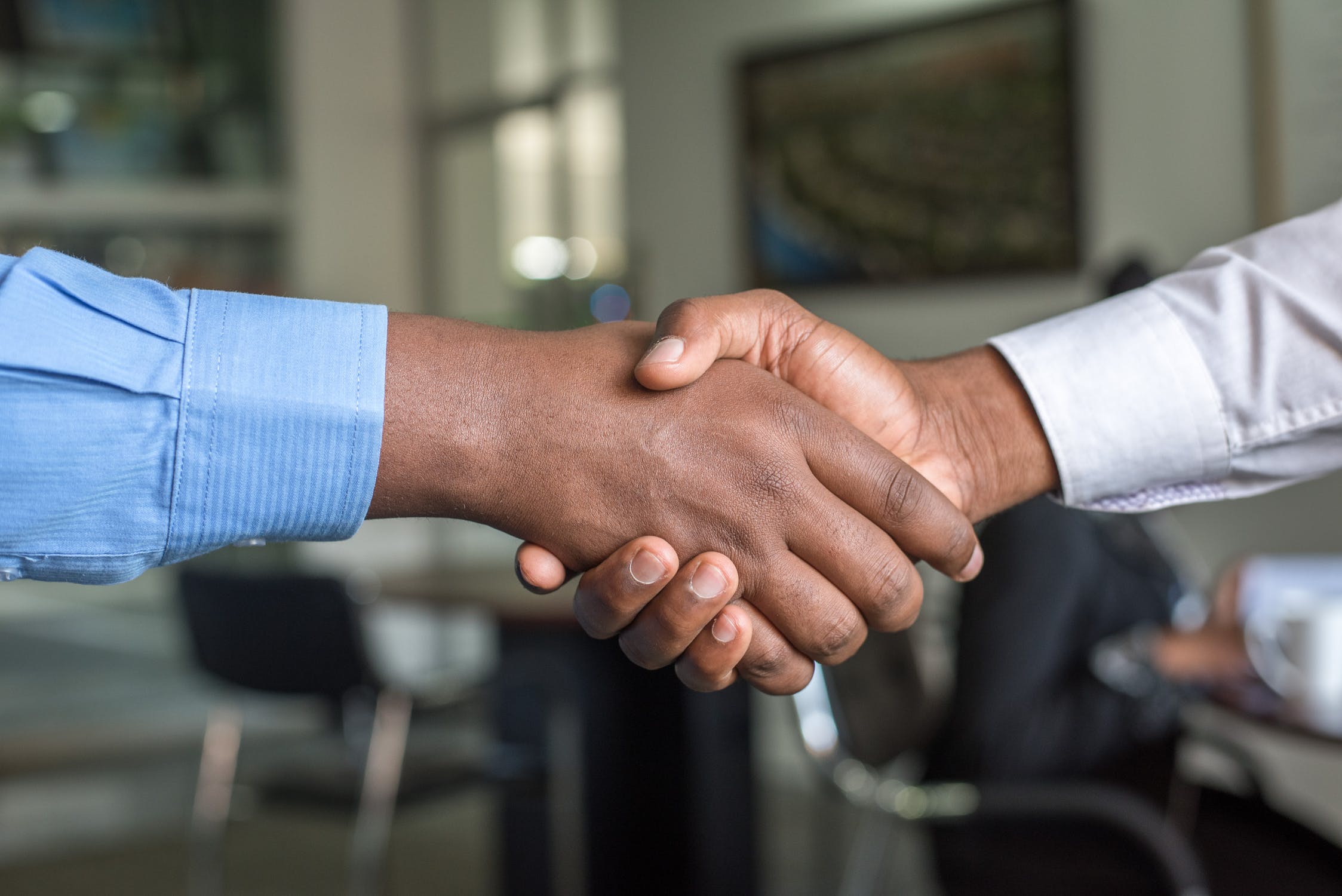 SWK Technologies has been a software reseller and Sage Partner for over 30 years.   We have provided additional value to Sage software users for quite some time through our customized Sage solutions, including Sage 100cloud, Sage 500, and Enterprise Management. As a Sage Master Developer, we can improve your Sage software solution even more with our access to the product source and experienced development personnel.
SWK holds multiple certifications in Sage software programming and development, including being a Sage Certified Gold Development Partner, a Sage Extended Solutions Preferred Development Partner and providing a Sage Authorized Training Center. This enables use to have firsthand experience and a deep familiarity with the Sage family of products, and we have held this certification since 1989.
Here are five reasons why SWK Technologies is the premier Sage Partner for your software needs:
1. We Know Your Industry
SWK has managed software-related services for clients operating in many different sectors and experiencing a variety of circumstances. We work with customers in manufacturing, distribution, professional services, retail and sports management. We have had clients that occupy spaces in food and beverage, cosmetics, pharmaceuticals, medical devices, telecommunications, and entertainment venues.
Many of the professionals at SWK have migrated to software from other industries after having worked with Sage products firsthand as end users. Others have been involved directly in installation and custom development for multiple projects within one vertical sector. Our support personnel have experienced the demands in these industries firsthand and can apply this knowledge towards streamlining your Sage experience.
2. We Have Been Around Longer Than Most
At over 35 years in existence, we have experienced a longevity that is unique in our market. Few of our competitors have been able to achieve the same level of endurance and momentum we have been able to consistently employ. We partner with our customers to solve their technology burdens by deploying our expertise and resources towards their operational pain points.
Not only are we surviving where others have not been able to, but we are continuing to expand as well. We have merged with multiples award-winning VARs and have significantly expanded the reach of our services over the past decade, allowing us to become a true coast-to-coast software provider. SWK will continue growing into the foreseeable future and this will only increase our value-add to our clients.
3. We Know Sage
Sage has been and continues to be SWK's  most robust practice and we have devoted our methodology to understanding how to best fit Sage solutions to your business. Many of our consultants have also received individual accreditations in managing and customizing Sage solutions to expand their personal expertise. SWK personnel are well-versed in Sage software and are able to execute implementations consistent with your needs and internal practices.
The Sage Master Developer program reflects Sage's own development qualification procedures and requires establishing intimate knowledge of Sage product architecture for a completed certification. SWK has been a Master Developer almost as long as we have been a Sage Partner. Being able to provide our partners with firsthand knowledge of Sage product source code in order to customize their software according to their operational demands allow us to deploy the best possible solution for their circumstances.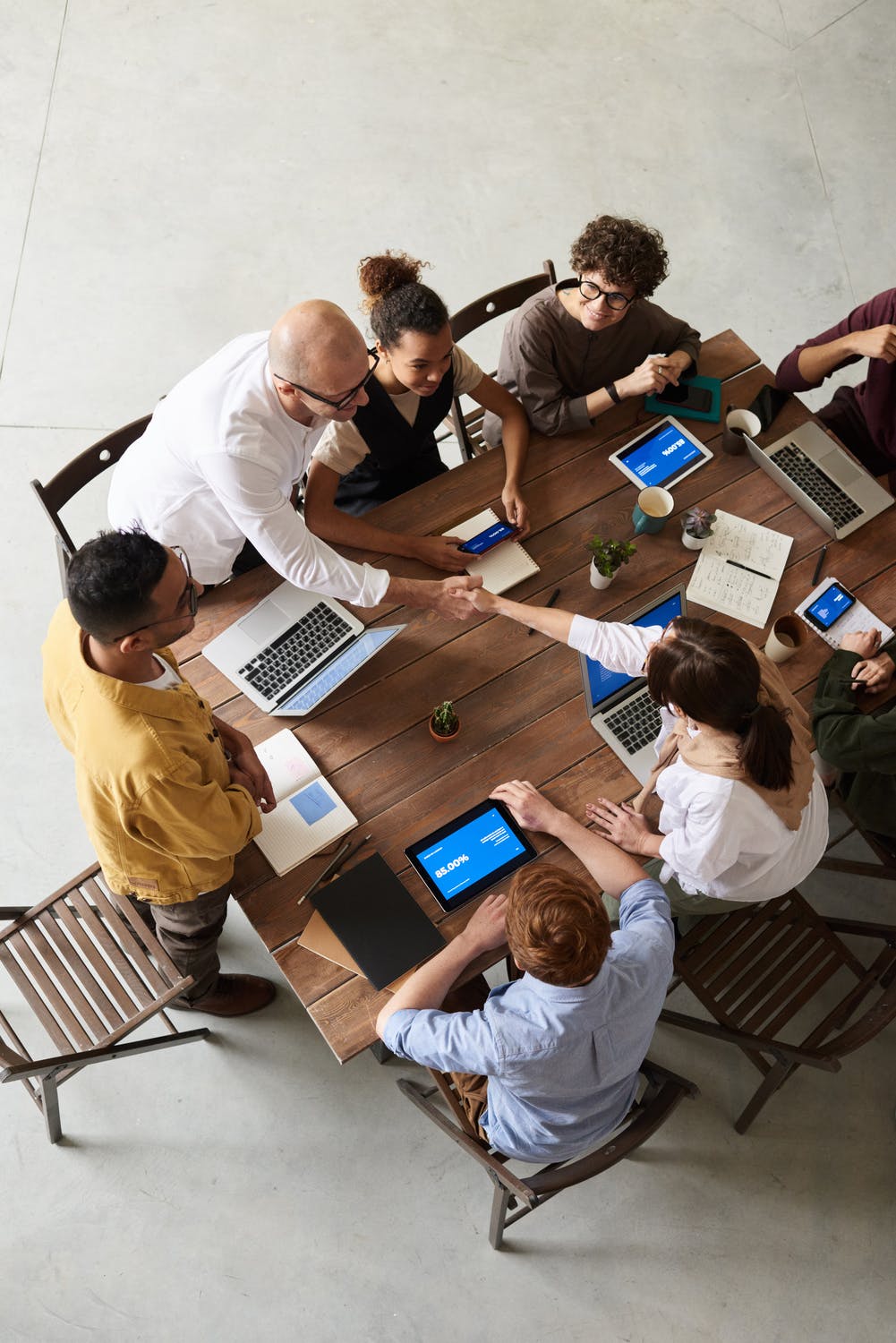 4. We Have Technical Support Devoted to Sage Software
SWK has a full-time technical support staff available around-the-clock to address client calls. We ensure that you will be able to speak to a live expert who can help walk you through how to properly manage your Sage system and reconcile any technical issues in a timely manner.
We also offer special support plans that allow you to maximize the amount of assistance available as part of your VAR contract with SWK. These plans allow you access to additional or even unlimited support and priority technical assistance. We also provide on-site support as well as training courses that enable you to better manage your Sage solution personally.
5. We Know What Works with Sage
SWK provides a selection of add-on solutions that integrate directly with Sage, including two of our own IP products – MAPADOC and Time & Billing. These additional solutions allow you to scale your system further to position it for whatever developments your sector and your business in particular may face.
MAPADOC EDI (electronic data interchange)was designed to allow Sage users to trade seamlessly with their partners and without incurring chargebacks from noncompliance. The Time & Billing Solutions Suite are the only time and billing applications made for full integration with Sage 100 and Sage 100cloud, and work in tandem with Sage modules to provide you with more comprehensive timesheet data. These additional solutions from SWK allow you to align your Sage software with your operational practices much more seamlessly.
SWK is also a top partner for Avalara, AvidXchange, and Scanco, and is a certified reseller for ADP, Microsoft 365, BigCommerce and much, much more. Our in-depth knowledge of these solutions as well as your ERP arms our consultants with the expertise needed to optimize your integration and streamline your technology stack, ensuring your applications do not live in separate silos and produce unified workflows.
Contact Us Now to Get Access to Expert Advice and Support from the Top Sage Partner


SWK Technologies has become a top Sage Partner by delivering value to clients with Sage software systems consistently. We provide superior expertise and development for Sage 100cloud, Sage 500, and X3 users that enables them to get the most out of their Sage solutions.
Fill out this form to sign up for a live Sage 100cloud demo to see for yourself how a Sage solution can bring value to your business and how SWK can help you maximize your return from your implementation.
Sign up for a live Sage 100cloud demo!