Server Monitoring Services
Proactive server monitoring services with SWK's Server Assurance solution provides protection from disruption and cyber threats, and peace of mind for your network. Your hardware infrastructure is integral to powering your technology stack and keeping your business operating, and SWK Technologies provides the service you need to optimize performance, capacity and maintenance against your pain points. We ensure that your business isn't disrupted by network downtime, unexpected costs, or any other sudden interruptions that could catch you off-guard.
SWK Server Assurance Provides: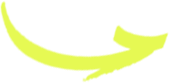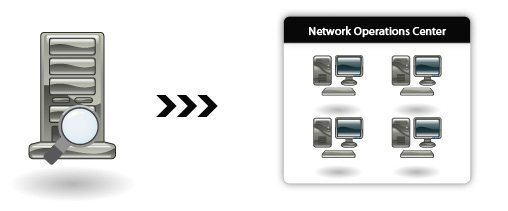 SWK's server monitoring services also allow you to detect application issues, insufficient disk and memory space, backup failures and more. Server Assurance helps you keep an eye on the health of your software and IT stack, identifying problem points before they bring your business to a halt.