LEARN MORE ABOUT
SWK PARTNER PROGRAMS
Please fill out the form for more information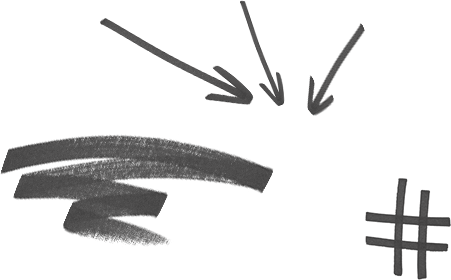 SWK Partner Program
Great relationships take time to form because they are based on trust, competence and mutually-beneficial experiences. SWK prides itself on the many partnerships and alliances we have formed over the years and we look forward to strengthening our existing partnerships while forming new relationships.
Our partners have access to exclusive benefits. With SWK you can:
Expand your portfolio — SWK will provide you with everything you need to sell more. You will receive a comprehensive overview of the products, including a complete demonstration, and SWK will make sure that you feel fully prepared to talk about each product's key strengths and differentiators to your leads.
Achieve Success — As your partner, we want you to succeed. To help you with your sales, SWK will always provide you with ample marketing materials, including collateral, introductory web presentations, and customer success stories to help you strengthen your pitch.
Tap into Experience — We're here to help you achieve your goals. Our marketing and consulting services will always be available to you, and an SWK Sales Executive will give you all the support you need by leading your prospective deals and providing pre-sales assistance.
Make Your Voice Heard — We carefully select our partners based on their strengths and we want to hear your ideas. As an SWK partner, you will be authorized to participate in all meetings with your prospects, and you'll have the opportunity to become an integral part of the project team for your customers.