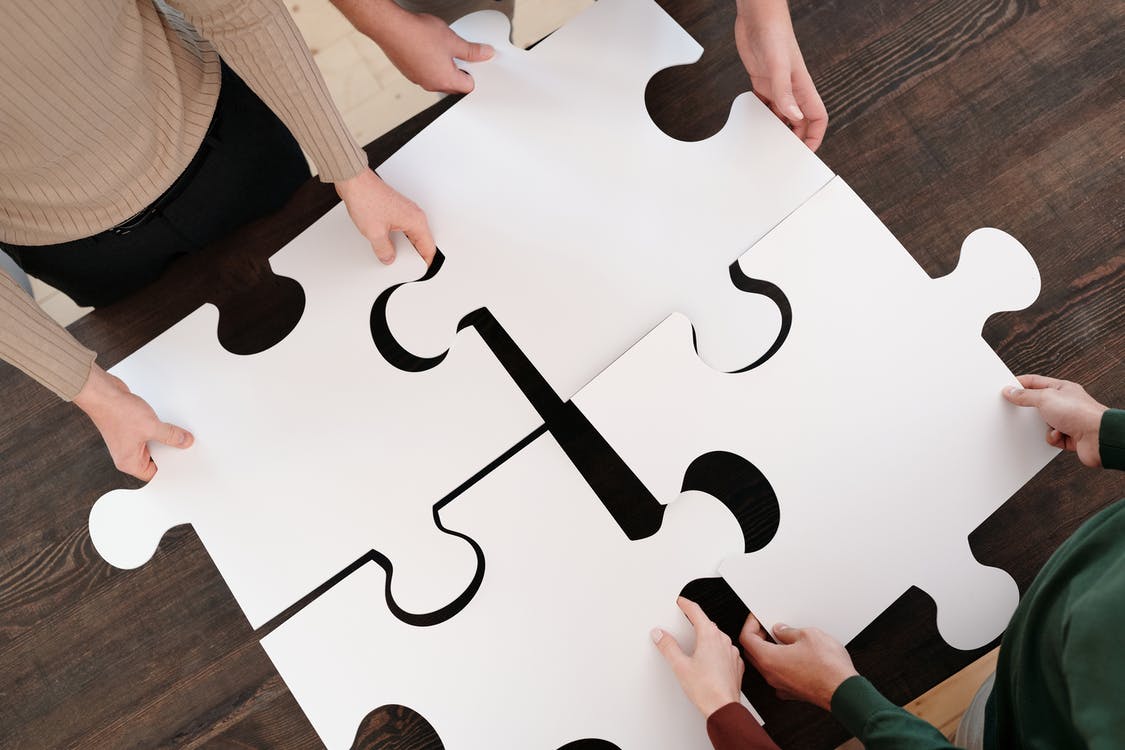 On July 20, 2022, Sage Group plc announced a partnership expansion with Microsoft that will significantly improve the integration between Sage ERP and Microsoft Business Products, including for Microsoft 365 and Sage 100. The Office 365 platform has increasingly become an integral part of a unified technology stack, with Sage accounting software acting as a financial system of record while M365 apps provide the productivity suite. This new amplified collaboration between these two publishers will offer users access to enhanced performance, security and a more seamless transition between each of their integrated tools from both brands.
Here is everything you need to know so far about the expanded integration between Sage ERP and Microsoft:
Choose SWK Technologies as Your Sage ERP & Microsoft Partner
SWK Technologies is a top Sage value-added reseller (VAR) and consultant as well as an experienced Microsoft Partner with access to education, training and technical resources from both camps (among many other services we provide). We can leverage our knowledge with either application suite to help you tailor your technology stack and workflows according to your needs. Whether you need to build customizations or just establish best practice, our team of experts will empower you to create a unified system with synchronized data flows and interconnected functionality.
What the Expanded Sage & Microsoft Integration Includes
According to the original announcement by Sage, there are three primary benefits joint customers will gain from the expanded Microsoft partnership:
Simplification
Reliability
Productivity
These improvements actually build upon the pre-existing integrated features between both ecosystems as well as individual strengths in either product suite, better connecting the value users gain from either. Here is a greater of the new benefits, as well as those being carried over:
Simplified Workflows
While there were already certain connectors – and a few techniques – for allowing data to be exchanged between Sage and Microsoft software, not all of these included the same level of automation, and some are more complex and tediously manual. These upgrades should enable users to bridge the gap more easily between the collaboration tools provided by Microsoft 365 and Azure with the financial management features they rely on in Sage 50, Sage 100, Sage 300, etc.
Reliable Security
Cybersecurity has been one of, if not the primary focus of upgrades to the Office 365 platform as part of a greater pivot by Microsoft to empower the "new normal" that emerged after the global pandemic forced lockdowns and telecommuting worldwide. Plans like Microsoft 365 Business Premium have been transformed to enforce better remote and hybrid work security, and Azure Active Directory (AAD, or Azure AD) delivers data protection in the cloud at every stage of connectivity. With distributed SaaS applications creating the danger of invisible "shadow IT" gaps, taking advantage of the connected cybersecurity features in M365 provides an added benefit for Sage ERP users.
Enhanced Productivity
As mentioned above, lack of native integration or automation can slow down processes when working between Sage and Microsoft software, and detract from the combined value of using these applications in tandem. The updated integrated features that will be introduced with this expanded partnership promise to, "deliver streamlined digital work experiences," which will aim to match modern user expectations with contemporary SaaS systems more closely. Specifically, these upgrades will make it easier to manage data as a critical resource, unifying tools like Excel with your Sage ERP.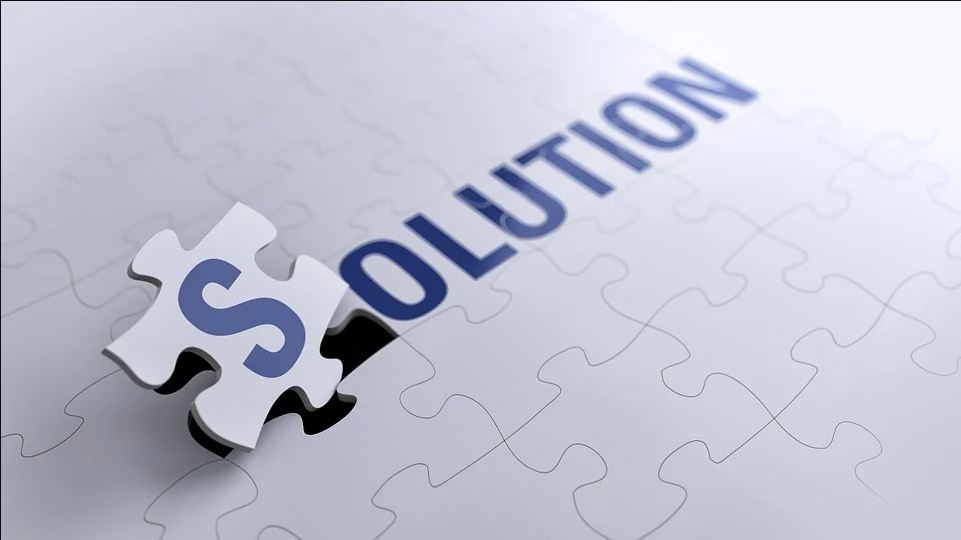 How Microsoft 365 Integrates with Sage ERP
Microsoft 365 and Office 365 before it have been available for integration with certain Sage solutions for years now, namely Sage 50, Sage 100 and Sage 300. The extent and features of this connection have evolved with annual releases, but has historically revolved around being able to synchronize databases and exchange individual files like spreadsheet exports, PDF attachments, etc. through O365's shared cloud storage in OneDrive and SharePoint. Additional functionality can be set up however, by adding new connectors and commands to help build out new reports, create user authentication, and more.
Here are some examples of features and workflows Microsoft 365 users can add to their Sage ERP:
How Azure Works with Sage ERP
Azure Virtual Desktop (AVD) and Microsoft Azure Cloud provide a platform for many on-premise Sage systems like Sage 50 or Sage Data & Analytics to be hosted in an online environment. However, where Azure truly contributes to Sage ERP is through AAD, which via the Microsoft 365 integration provides access to all these cloud-hosted databases as well as a layer of permission controls that secure these public cloud connections. IT administrators are able to set up login rules and carefully monitor network activity while still enabling a seamless user experience, such as integrating single sign-on (SSO) for Sage Intacct.
Other Sage & Microsoft Integrations
Besides the connectors for Sage 50, Sage 100 and Sage 300 with Microsoft 365 and its application suite, there are still several other types of integration available between Sage and Microsoft systems. A few of these are available for Sage 50cloud and Sage 100cloud modules (like Paperless Office), but a few are also present for CRM and other non-ERP solutions.
Here is a list of some of the remaining Sage or Microsoft systems that can be integrated with the other ecosystem:
Microsoft Outlook
Microsoft Dynamics 365 CRM
Microsoft Power Platform
Sage CRM
Sage HR
Sage Live
Sage Contact
Sage Intacct
Contact SWK to Get Started on Your Sage ERP & Microsoft Integration
With this announcement indicating that existing integrations between Sage and Microsoft products will only improve, while likely adding even more connectors to this list, now is the time to begin exploring how to streamline your technology stack around these two ecosystems. Get in touch with SWK Technologies today and see how will help you discover how to get the most out of all of your solutions, and empower you to unify you disparate data silos.
Contact SWK today to learn more about the improved Sage and Microsoft integrations, and how to get started on maximizing your ROI from both sets of systems.
Learn More About Sage & Microsoft Integration