Accounting software is designed to do one thing really, really well: keep your company or organization running smoothly without delays, errors or lack of insight into your future.
While Intuit QuickBooks is robust and meets the accounting needs for many small businesses, your business may be outgrowing QuickBooks without ever realizing it. Sure, it's more comfortable to stay with what you have … but how about what you're missing?
Sage 100cloud (formerly Sage 100) is connected, collaborative and customer-focused, designed with a new, modern interface to shorten your learning curve. It has improved navigation, customizable desktop themes, optional add-ons and enhancements to help you get the job done.
Take a look at these differences between Sage 100cloud and QuickBooks: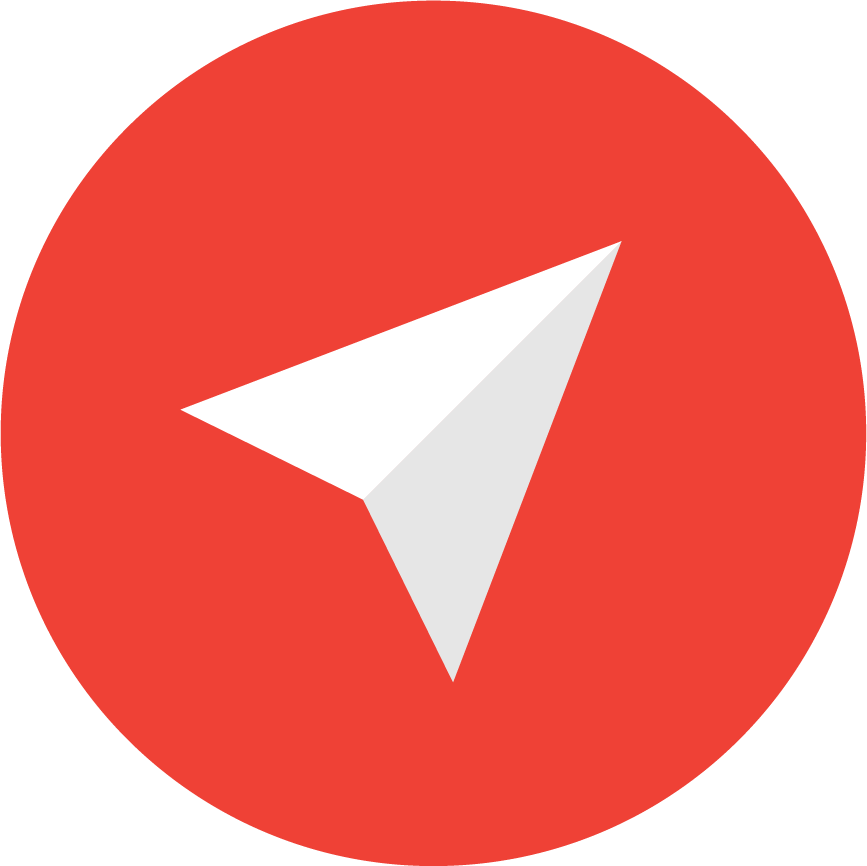 Intuitive Navigation
Sage 100cloud allows you to easily get to commonly used websites and activate services such as Sage Payment Solutions and Sage Payroll Services.
QuickBooks utilizes dozens of top-level and sub-level menus create confusion for users.
Customization & Security
Sage 100cloud creates optimum workflow and cross-functional data sharing and reporting help drive business decisions. Users access only the information they are authorized to see.
In QuickBooks you can see everything or nothing in accounts receivable and accounts payable; security settings are not flexible for the user.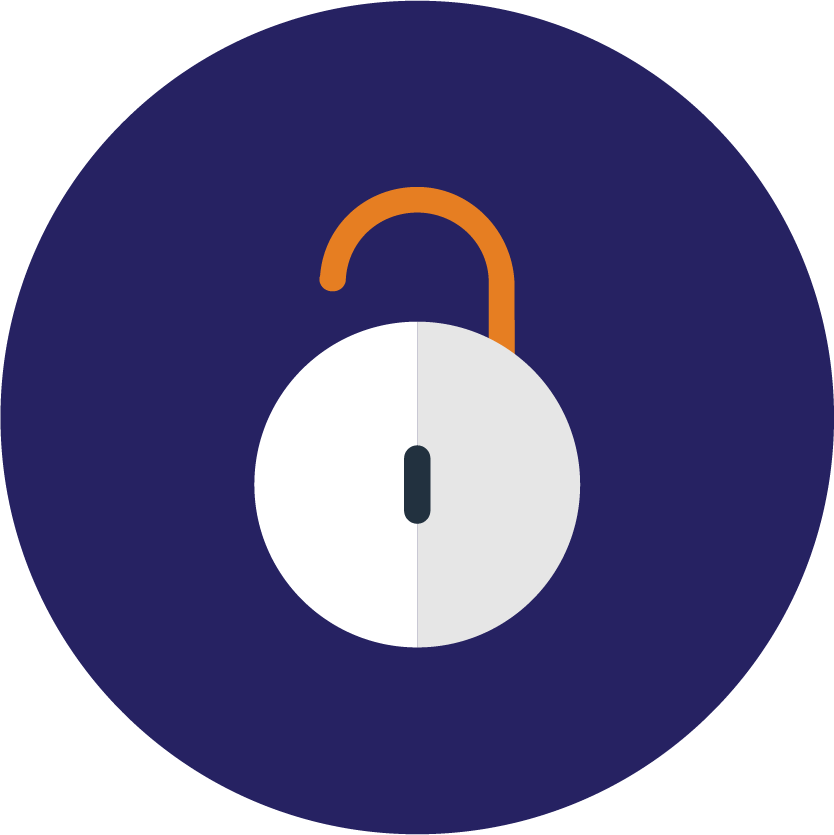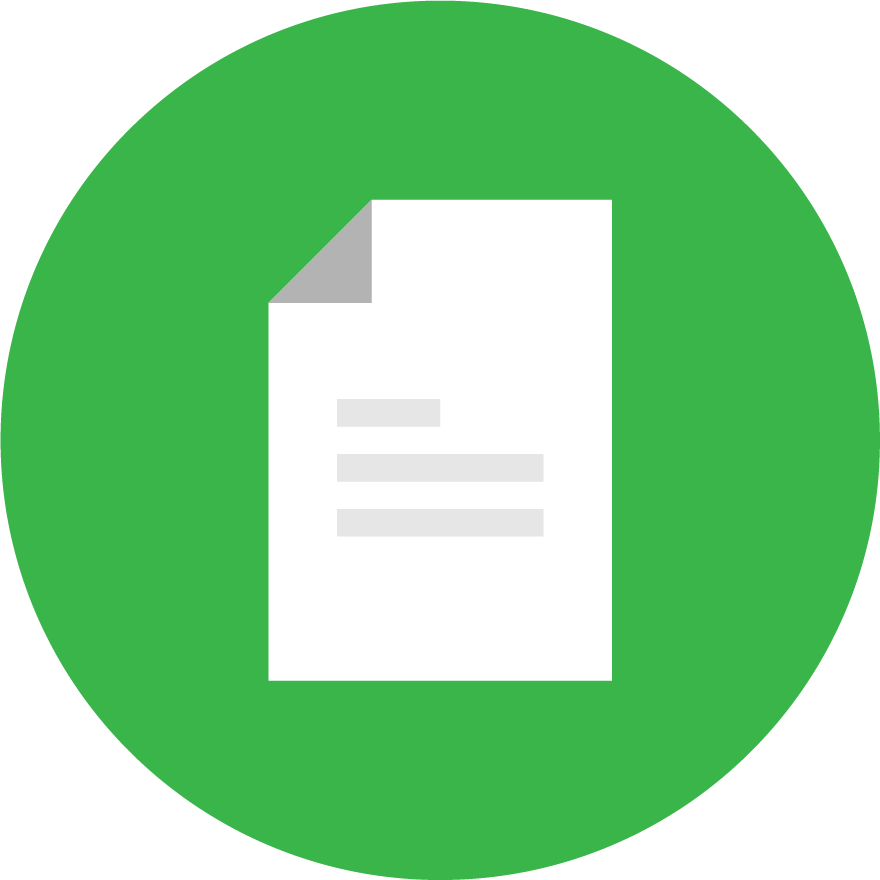 Streamlined Sales & Order Management
With Sage 100cloud you can receive, process and deliver orders for greater B2B supply chain efficiencies and faster time to market. Close more sales!
In QuickBooks users can track sales, but QuickBooks is not built to fulfill orders or meet supply chain mandates. Add-on software is required for these functions.
Business Insights Dashboard
Is your boss leaning on you for updated numbers? Sage 100cloud has improved access to the all-new, modern dashboard providing easy, on-the-fly analysis.
The QuickBooks Insights tab vs. Home page is confusing. Numbers are only presented in a flowchart and there are no insights that are easily understandable.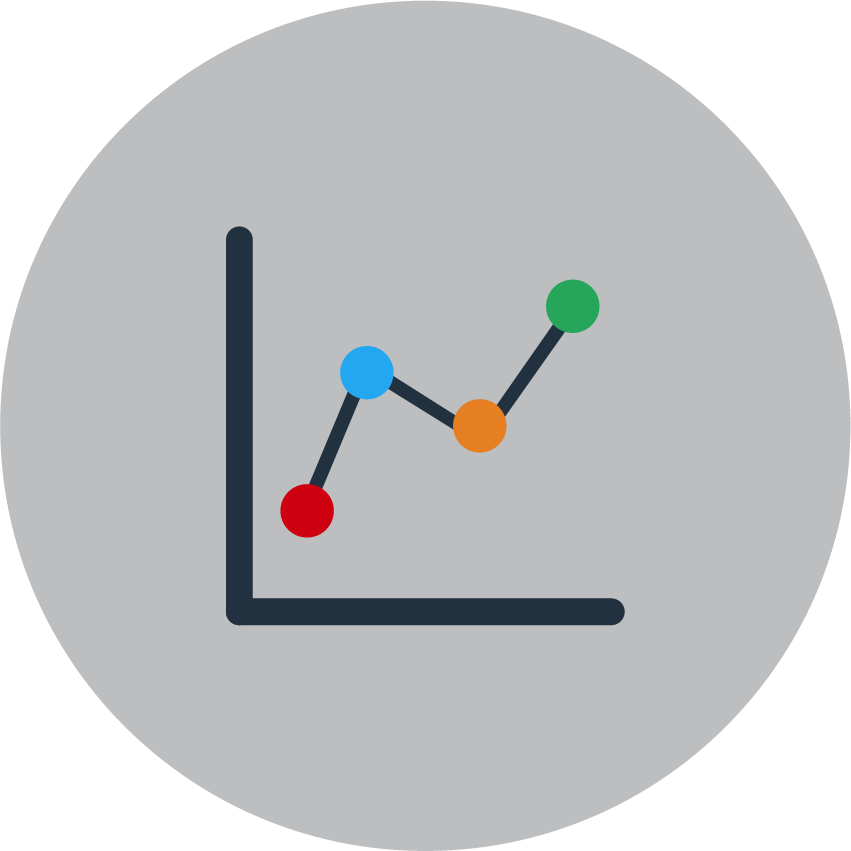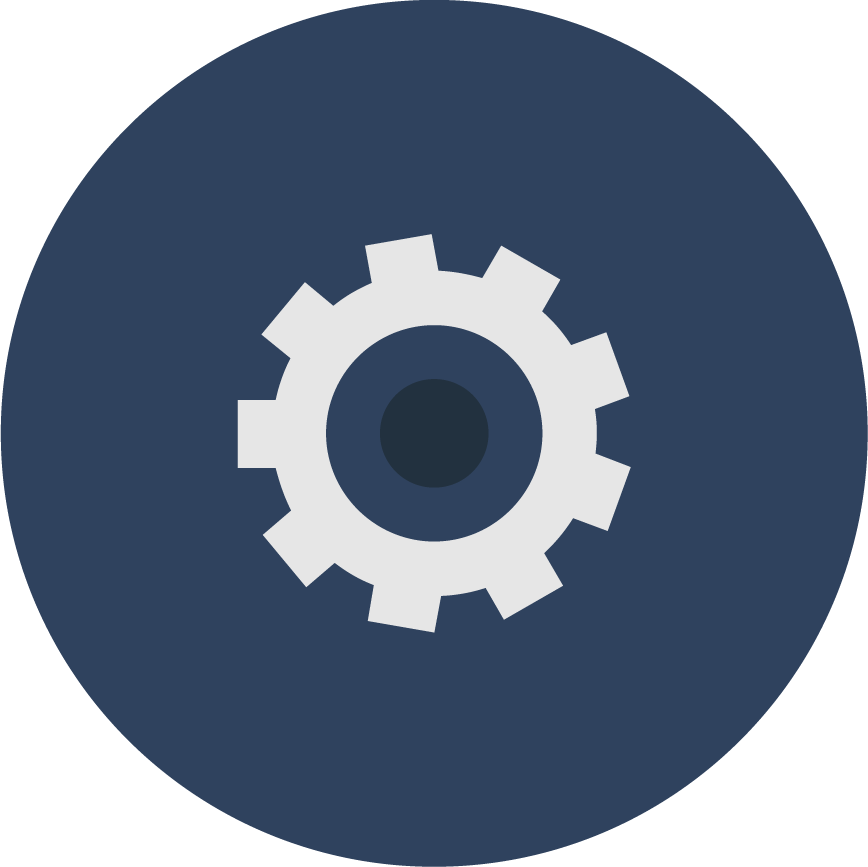 Optimized Inventory and Production Processes
Sage 100cloud is designed for all kinds of businesses, including distributors and manufacturers, and can reduce excess inventory and free up working capital while minimizing stock-outs and increasing revenue with Sage Inventory Advisor Basics.
In QuickBooks inventory settings are basic and there are no advanced inventory features in lower-level products. There's no multiple locations or serial numbers, and users cannot set up FIFO inventory.
Sage 100cloud VS QuickBooks
It has been said many times that Intuit is giving less attention to its desktop products in favor of moving to the cloud. While QuickBooks Online is a cloud-based solution for many small businesses, we've heard from many mid-size companies with multiple locations and multiple divisions that Intuit's cloud-based software doesn't meet their needs due to a lack of integrated features.
Add Cybersecurity to QuickBooks or Sage 100 with Secure Cloud Hosting
If you think you've outgrown your accounting software, it's time to take the next step. SWK Technologies can help you explore Sage 100cloud and other solutions to help find an accounting solution to improve your workflow and give you the numbers you need, now and in the future.
Sign up for a live Sage 100cloud demo!