Discover 7 of the key differences between Sage Intacct and Intuit QuickBooks to help you determine what you need from your accounting software, now and as you grow, and when will you need to migrate to a full ERP (Enterprise Resource Planning). QuickBooks is a popular, modern solution that is a great choice for startups that only need minimal user licenses and features, but which quickly becomes a productivity (and revenue) drain as your requirements expand. Intacct is a state-of-the-art, multi-tenant cloud financial management system (FMS) that delivers comprehensive bookkeeping, billing, reporting and more in an intuitive and highly visualized user interface.
Learn more about the 7 key differences for Sage Intacct vs QuickBooks below:
True Cloud Sage Intacct vs QuickBooks Online
Intuit offers QuickBooks Online as the SaaS (Software as a Service) alternative to QuickBooks Desktop, which is deployed on-premise and therefore cannot be connected to the cloud unless hosted by a third-party provider. QBO offers a streamlined interface and a mobile app, but not much else as the features are significantly condensed from what users can access with the Desktop application.
Intacct is a multi-tenant cloud-native solution with a wide range of accounting features that each come with deep functionality beyond what a desktop bookkeeping system will be able to provide. It is accessible through a browser and is mobile-friendly, meaning you can access it on any Android or iOS smartphone or tablet computer and still retain the same UI and functions as on your PC, including timesheet tracking, project billing and more.
Visibility & A Single Source of Truth
QuickBooks reporting is limited compared to a true ERP, with only siloed access to your comprehensive financial management workflows and none into your operational processes. There are few visual representations of your data that give a stunted view into performance, offering little in the way of insight into your ROI.
Sage Intacct leverages flexible, multi-dimensional reporting with modern analytics that dive deep into your transactions, cash flow and profitability. Dashboards that provide visualization and AI-powered data General Ledger data deliver role-based visibility to users, giving them the information they need to accelerate productivity and streamline workflows.
Scalability for Business Growth
The highest tier plan of QuickBooks Online maxes out at 25 users simultaneously, while QuickBooks Desktop Enterprise can host 40 but lacks connectivity to the cloud without a hosting service. This and other factors like shrinking storage space, limited fields and constricting transaction volume will hamper your business as it grows. QuickBooks also is prone to performance issues once its capacity begins having to stretch, making your software a liability to scaling operations for increased demand and improving profitability.
Intacct allows you to manage user headcount, volume and storage according to your needs, adding resources at your discretion and leveraging potentially unlimited scalability delivered through the cloud. Your solution will match your business growth and enable you to expand your footprint without missing a beat with multi-entity accounting that seamlessly connects all existing lists, process definitions and charts of accounts.
Financial Reporting Automation vs Manual Spreadsheets
QuickBooks users will inevitably be forced into manual entry once they hit the ceiling of the application's limited functionality and volume capacity, reverting to Microsoft Excel spreadsheets that negate your ROI on your accounting software. Every extra step added to your finance team's plate will increase the risk of human error and inaccuracy, creating a need for more re-entry at best and severe reporting consequences at worst.
Sage Intacct empowers you to streamline consolidations and reduce closing times significantly with AI-powered tools and real-time reporting, cutting down significantly on the amount of time your team needs to devote accounting processes. Quarterly updates keep your technology up to pace with the latest advancements, continuously expanding your automation capabilities within your software.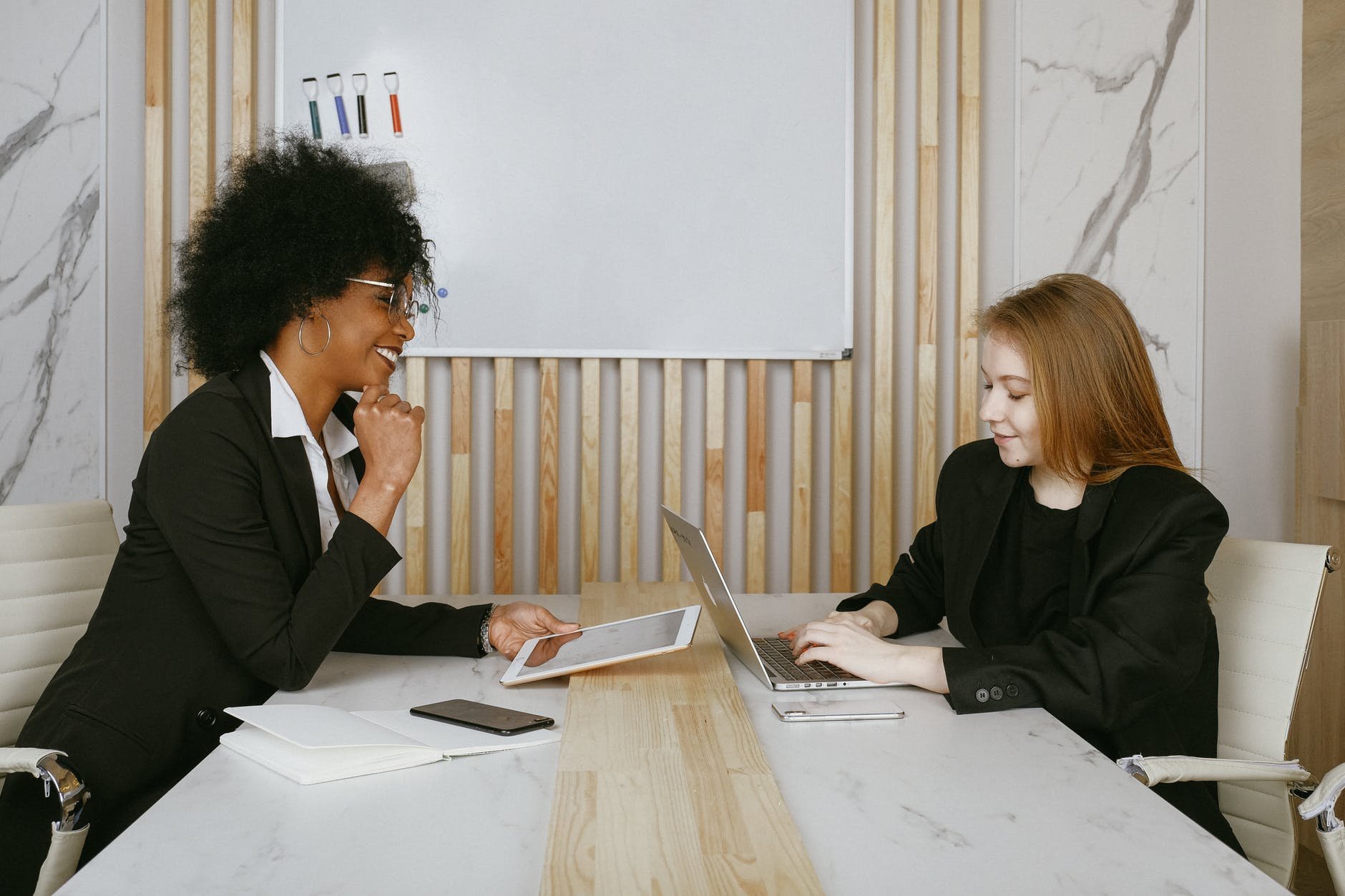 IFRS, ASC, FAS & GAAP Compliance
QuickBooks keeps a select few compliance enablement processes that are very limited in scope and fulfill a scant number of requirements to begin with, putting users at significant risk for nonconformance. You will also be forced to handle many of your missing regulatory activities manually, increasing the chance of human error disrupting your reporting and producing inaccuracies that will force you to start over, or worse.
Your Intacct database will keep you up to date with the latest formats for multiple ASC, FAS, IFRS and GAAP reporting, automatically producing compliant documentation and granting you access to electronic audit trails for traceability. Additionally, data security controls are enforced at the server level to comply with information privacy regulations for HIPPA, GDPR and more.
Integrations for Your Accounting Software
Accounting software never lives on its own in a technology stack, yet QuickBooks has a hard time integrating seamlessly with all of the other applications you will inevitably adopt to accelerate your operations. This will create silos where users are forced to manually enter and re-enter data in multiple systems, bouncing between screens and inevitably contributing to both human error and slowdowns.
Sage Intacct has a robust and ample ecosystem of compatible third-party solutions available for integration, taking advantage of a flexible software architecture and open APIs built in the cloud. You will be seamlessly connect many market-leading systems such as ADP Workforce Now, Avalara and Salesforce for functions including HR and payroll management, sales tax automation and customer relationship management (CRM).
Financial Management Workflow Customization
Off-the-shelf accounting software systems like QuickBooks come with only so much customization, often taking the form of basic field modifications similar to what can already be done in Excel. Solutions like QuickBooks Online are retail products that will hard lock you into the standard capacity that comes out of the box with your purchase, forcing your team to adjust their processes to the technology instead of the other way around.
Intacct allows developers to leverage its open APIs to tailor the system as much as possible to user needs, including building custom workflows seamlessly connected to your mission-critical third-party applications such as CRM and order management. With multiple customization tools and packages, comprehensive support and other resources, you will be able to build out the system that fits best with your existing processes.
Sage Intacct vs QuickBooks – When to Migrate?
You may not be completely sure if it is time to migrate to a more advanced solution like Sage Intacct, but there are very clear signs that your business has outgrown QuickBooks, signaling an increasing loss of productivity and revenue along with it. Download our free whitepaper below to discover some of these signs, how exactly these limitations will impact your business, and what you can really expect from Life After QuickBooks.
Download our free whitepaper here to learn about Life After QuickBooks and how Sage Intacct will return value on migration.