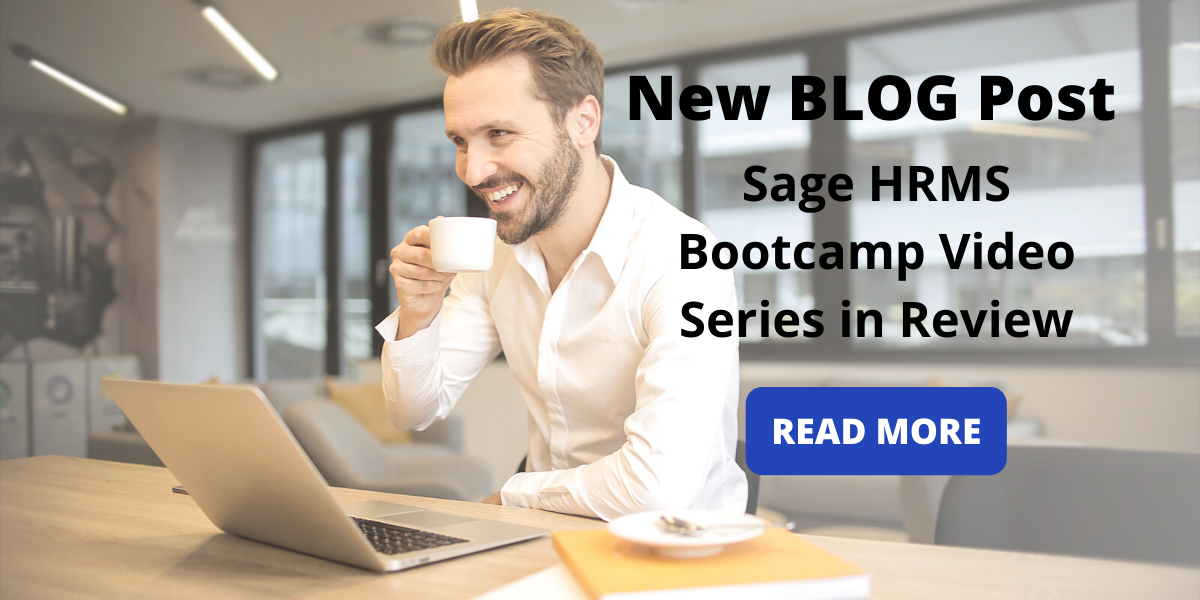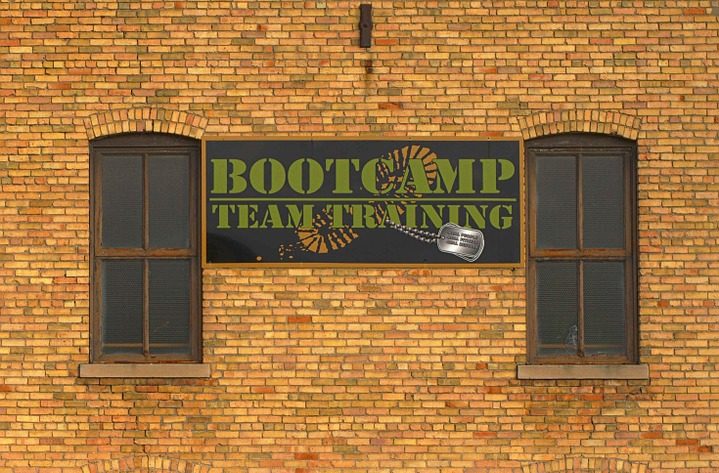 This review of SWK's Sage HRMS Bootcamp video series will demonstrate just a few of the tips and tricks our human capital management (HCM) consulting team can provide for your HR and payroll software. The HCM technology experts at SWK Technologies leverage their deep experience with integrating human resource solutions with existing application stacks to deliver the guidance and expertise you need to get the best ROI from your systems, no matter the solution. Our long history with Sage products enables us to supply you with the knowledge that will help you optimize your implementation and maximize the value it brings to your business.
Here is each Sage HRMS video included in SWK's Bootcamp series and how it will help you get the most out of your software:
1. Track Employee Data with Sage HRMS Custom Detail Pages
Microsoft Excel has been used as a stand-in for many organizations for lack of a convenient, intuitive or affordable (or any combination of the three) data tracking tool, including for providing a simple alternative for employee records. However, this stopgap is prone to the risk of human error, not to mention redundant duplicate entries appearing in siloed individual spreadsheets.
Taking advantage of the Custom Detail Pages feature empowers you to streamline employee tracking in your Sage HRMS solution with flexible automation that is easy to modify without additional coding knowledge. This tool also allows you consolidate many of the disparate screens in your human resource management software and gather all of the relevant information you need in a single screen. Leveraging user-defined fields and codes you to seamlessly track your HR and payroll data per employee, without having to bounce between multiple separate menus in individual databases.
Learn more about Custom Detail Pages by watching the Bootcamp video:
2.  Automate Benefits Data Management Processes
Sage HRMS enables you to significantly streamline your benefits management operations, and the SWK HCM team will help you refine your workflows to get the best ROI out of your human resource software automation. Our service provides you with the means to consistently apply critical changes to your database without having to lose work hours maintaining all of the disparate files, or navigate the silos that form around them. We leverage our deep expertise with technology stack management to help automate key internal and external components, including EDI connections with your healthcare carriers.
SWK will also aid you in consolidating all of your manual touchpoints for managing your employee data through Sage HRMS, augmenting native features that allow you to simplify tedious benefits management activities. Whether you build an in-house solution with Employee Self-Service (ESS) and Benefits Enrollment or outsource your processing, we will help you migrate those files between each module seamlessly. Once transferred to your database, your HR and payroll software will automatically keep your data up to date based on predefined rules, such as with dependent age rates.
See a demo of the Benefits functionality in action by watching the Bootcamp video:
3. Simplify Reporting Using Sage HRMS Secure Query
The Secure Query feature lets you extract specific table data and save the outputs in a customized view, which can be pulled up again later for reference for any particular application, such as pay rates, demographics and more. Any data point in Sage HRMS can be imported and exported from and to anywhere in the same system, although native security controls allow you to restrict viewing access to public or private queries.
This tool allows you to simplify reporting beginning from the workflow with a simple text search, to compiling which Fields, Records and Values to display and being able to recapture this information quickly and seamlessly every time. Employees codes allow you to refine your searches and consolidate which data points you want to include in your final reports.
Discover how else to leverage a Secure Query by watching the Bootcamp video:
4. Maintaining OSHA Compliance with your HR & Payroll Software
The US Department of Labor's Occupational Safety and Health Administration (OSHA) oversees the majority of the American workforce under the provisions of the OSH Act, which overall requires your business to provide a reasonably safe, compliant workplace. However, keeping track of every individual activity demonstrating OSHA compliance can be tedious and human error can lead to inaccurate reporting if you are not careful.
Sage HRMS includes its own tracking functionality that not only enables you to more accurately record and report on every regulatory item, but also empowers you to greatly improve your compliance with the OSH Act. Software automation that leverages reporting standardized for federal requirements will allow you to streamline incident workflows while ensuring consistent accuracy throughout your database.
Watch the video below to uncover additional ways Sage HRMS helps you maintain OSHA compliance:
Sage Abra Migration to HRMS
Sage Abra users who are considering HRMS as a replacement for their HR and payroll software after its end of life date should reach out to SWK Technologies immediately to discuss migration options. Without the continued support from the publisher, your solution is lacking critical updates for cybersecurity and compliance. Sage HRMS offers an easier path to migrate your data without losing your important historical files, but SWK can help you compare alternatives to track down the best fit for your needs.
The SWK HCM Advantage
SWK's HCM consulting team will ensure that you get the most out of your investment in human resource management software by helping you optimize your technology and your processes to return the best value. Whatever form your application stack takes – whether you are on-premise, in the cloud or in a hybrid, however many integrations you have – we will be able to aid you in selecting the right functionality and customize your solution to get there. Our services will enable you to streamline your HR and payroll processes with automation that is adapted to your internal culture.
Discover How to Get the Most Value from Your Sage HRMS
SWK Technologies can show you many more ways to leverage Sage HRMS for automating human capital management and maximizing your ROI on your software. Reach out to our HCM team to get a free assessment of your technology and discover what other benefits you may be missing out on.
Sign up here for a free assessment of your HR and payroll software and discover how to find the right fit for your business.
Sign Up for a Free HR/Payroll Technology Assessment!